It's that mid-week hump, and we need a wee pick-me-up at this point, something to make us feel good… It's *also* our mid-point in our Wedding Belles series, spotlighting designers with items on offer suitable for Weddings, Bridal Showers and the like, which has us thinking about all the fun girls get-togethers where we'd do each other's hair and makeup and it really cost us nothing but we'd have *the best* time trying new looks.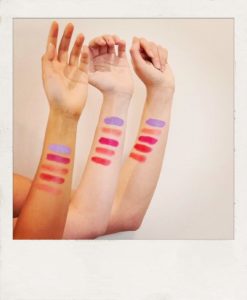 So, in the spirit of slumber parties and girl's weekends, we present IceMelk cosmetics by Craft Lipstick, who will be joining us this Spring with their Made in Canada indie cosmetics.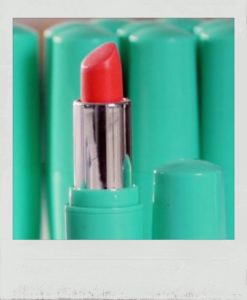 The two companies are headed by Dawne Goch, and provide two sides of the same fabulous coin: Craft Lipstick is just that, a DIY lipstick blending and making kit, where you control the colour and make your own professionally packaged lipsticks, and IceMelk, a handmade collection of ready-to-wear natural cosmetics… No more yucky ingredients or parabens for our faces!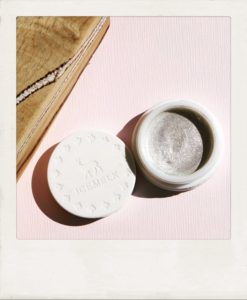 We are so excited to see these at the show, as we've dreamed of having a cosmetics section at our Handmade Department Store since the show's inception, and the second we heard about lipstick making kits, all we could think about was having a lipstick making party and how fun that would be as a bachelorette or bridal shower activity, with everyone taking home a fun souvenir or colour they could wear at the wedding. Forget dyed to match satin pumps, custom colour lips to go with bridesmaid dresses are much more 2019!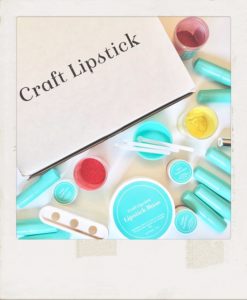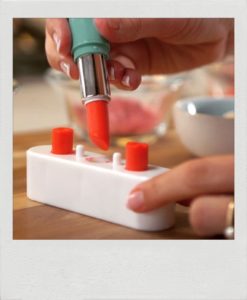 We also love that the Craft Lipstick "lipstick making" part of the kit also  allows us to get the most out of the lipsticks we have since we can melt them down and reform them in a bullet shaped mold… apparently up to a third of the cosmetic is actually inside the tube, so this is a great way to get the most out of what we've paid for… and cuts some of our plastic consumption too, since we can re-formulate not-quite-it colours into wearable shades instead of buying more, or fix broken lipsticks. And for everyone who loves to experiment with colour, what a fun way to create custom, bold colours not readily available, like turquoise?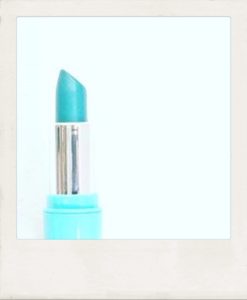 We can't wait to swatch IceMelk's ready-to-wear lipsticks, highlighters and shadows, and in true Canadian Spirit, a Maple Lip Balm! This line is brand new (website is still coming) but be sure to catch it at our Spring Market!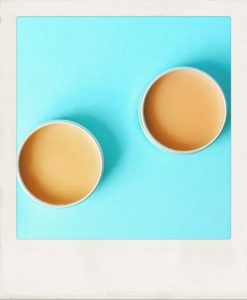 PS: don't forget about our Shopping Spree contest with the Georgia Straight, you could win $150 in show dollars to spend with any of our Designers, including Craft Lipstick and IceMelk!