We're taking a look at energetically charged jewelry line Subject II Change today, and meeting AJ Molinari, the creative energy behind the collection.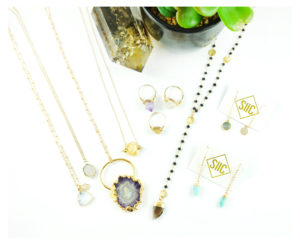 WHY ARE YOU EXCITED ABOUT THE FIRST PICK SHOW?    
It's a great new show kicking off the fall season, featuring some badass local artists. What's there not to be excited about?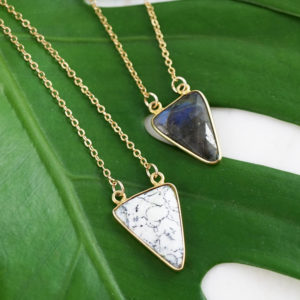 HOW HAS LIVING IN VANCOUVER INFLUENCED YOUR LINE?
Living in Vancouver has really allowed my inner hippie to shine! Because of this, I am able to freely express myself with my creations and know that I have support locally from people who both appreciate and understand the love that I have for what it is I do.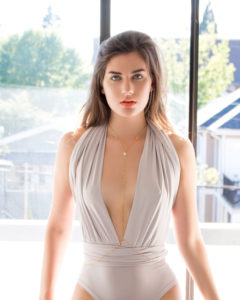 WHAT IS THE BEST PART ABOUT BEING AN INDEPENDENT DESIGNER? THE WORST?
 Walking down the street and seeing people wearing Subject II Change is a very rewarding feeling. Knowing that I had full control in designing and creating what I envisioned and seeing others appreciate it is humbling. I also love engaging with my customers on a personal level. Taking that extra bit of time is so integral to building long-lasting relationships.
 The downside is that being an independent designer means it's a 24-hour-a-day job. And, it's not just about creating, you have to learn to navigate and balance the business side of things as well. Sometimes it can be hard to take time for yourself, even if that means just walking away for a few hours.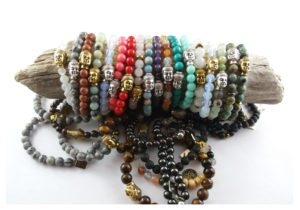 WHAT IS THE INTENTION BEHIND YOUR WORK?
These are crazy and exciting times and in a world that is constantly changing, it's no surprise that we are changing along with it every day. For this very reason, the Subject II Change collections have been designed to offer versatility of character and to compliment the ever-evolving life and style of each individual customer.