All this week we're shining a spotlight on First Pick Handmade Designers who make active living easy, and naturally that means spotlighting XS Unified. We love the support they give to female athletes through Team XS Unified as these women shred it up on snow or concrete, and it inspires us to do better in our own daily lives: to strive, to compete, to do our best.
We are excited to welcome XS Unified to First Pick this Spring, and can't wait to wear their fine locally made wares on our coming adventures.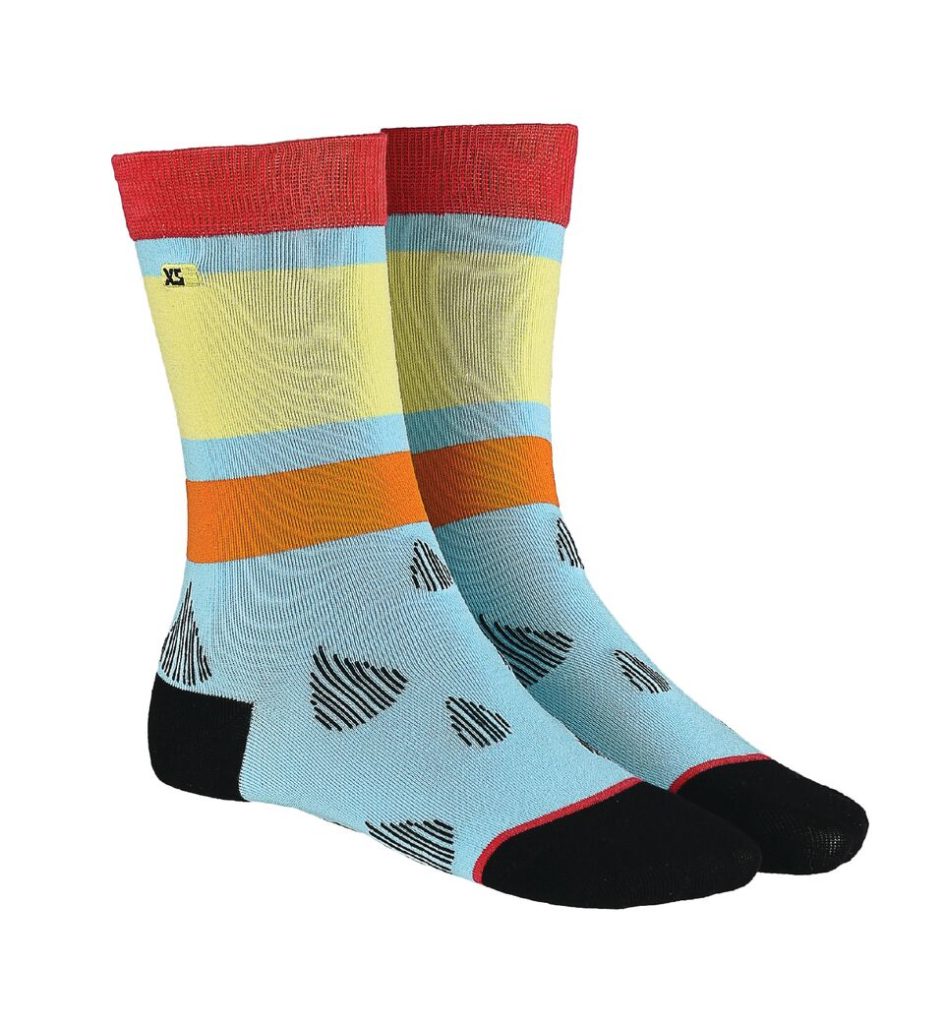 Tell us more about your company…
We are dedicated to serving the adventurous spirit while striking a fine balance between style and performance. XS Unified makes products for active people who love to explore, push limits and be outside. We develop rider-driven innovation, offering a better choice in the gear you need with artist created designs. Whatever you want to experience and wherever the adventure leads, XS Unified has quality equipment for a life of going beyond.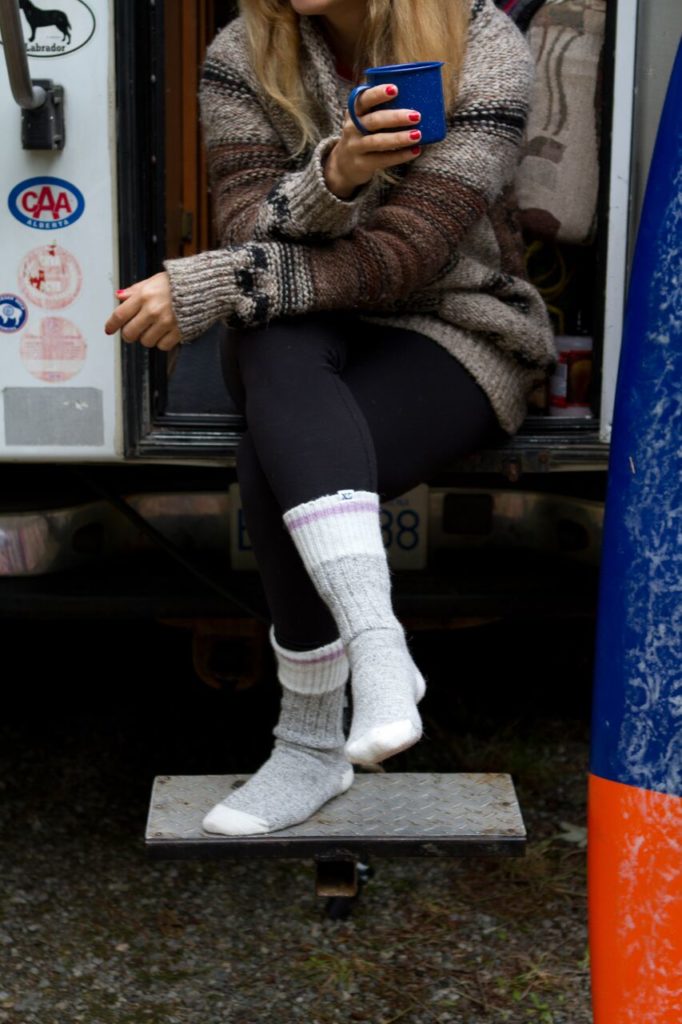 XS Unified Co-Founders Christine Breakell-Lee and Matt Kelly have a collective history in action sports of over 15 years. On dirt, pavement or snow, with two wheels or four, Christine and Matt are continually inspired by the creativity, strength and ethos that fuel these athletes and their disciplines. Drawing on Christine's career as a fine artist and reinforced by Matt's development background in the skateboard industry, XS Unified products are a labor of love and a true collaboration of style and performance.