We've been looking at Just for You all week, and we can't think of anything more special, or sustainable than custom boots and shoes… these are the ultimate in Slow Fashion: nothing made until it is ordered, and made with care. We are excited to have Reneé MacDonald's Westerly Handmade Shoes join us again at our market.
We had a chance to chat with Reneé, check it out… and plan to see her *NEXT WEEKEND* at our Market.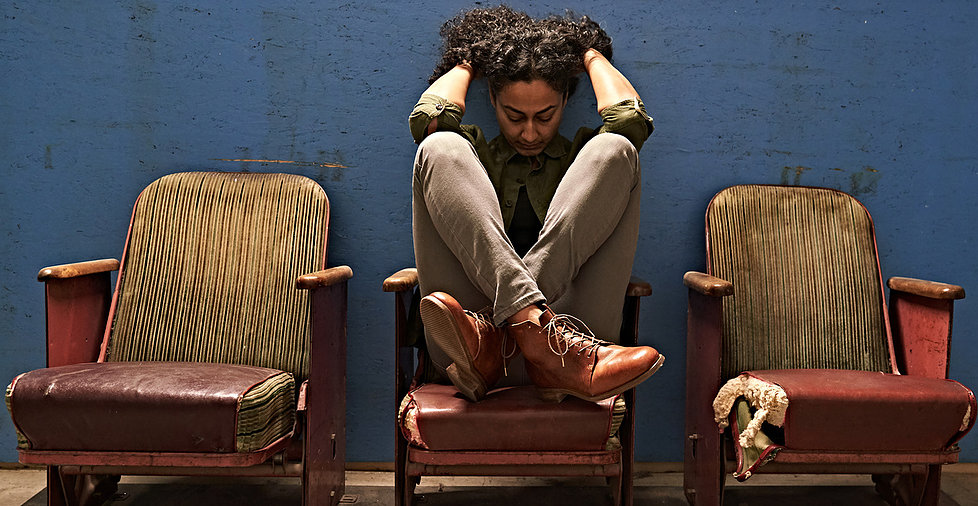 Even with the rise in Sustainability, customers still want "luxury"… how does your line connect the two concepts?
There is a great luxury in having something created to meet your sense of style and comfort. So much of consumerism today is about buying the thing that is closest to what you are looking for. When making bespoke or made to measure footwear, I can work closely with the client to create precisely what will work for them. At the end of the day, having one or two pairs that suit you perfectly is far more gratifying than having a closet full of shoes that meet you half way.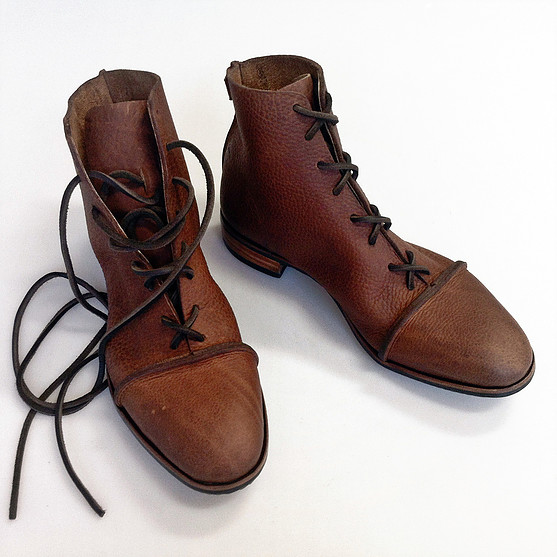 What is your favourite part of production, and why? …And the least favourite?
Pattern making and design is one of the most challenging and most rewarding parts of shoemaking, for me. I find it incredibly satisfying when, on testing a new pattern, the interior lining of the shoe lays perfectly inside of the leather shoe upper. I take almost as much delight in that as when a client's foot slides perfectly into its newly completed shoe. Sigh…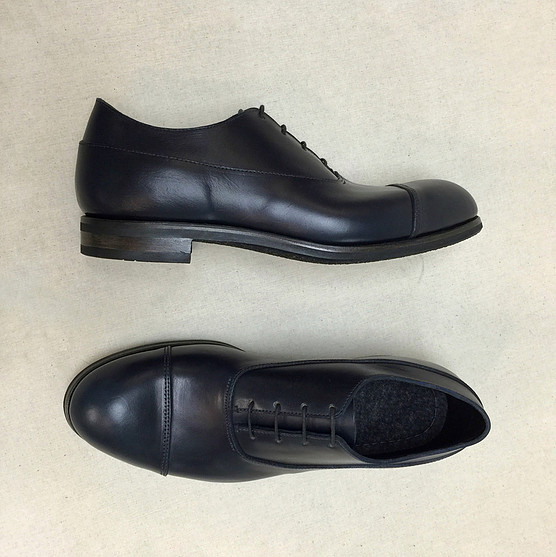 What do you wish people had more understand of when they view your work?
As a bespoke shoemaker, my clients have the opportunity to see and understand the time and effort that goes into each pair of shoes that I make. Through studio visits for measurements and fittings they develop a sense of the care that goes into every shoe that walks out my studio door. If a person questions the price of bespoke footwear at the beginning of the process, by the end they have a true appreciation of the value of their Westerly's.