Happy Friday everybody! We're a bit late posting today since we've been out enjoying the Vancouver sunshine and building up our Vitamin D stores, knowing the weather will eventually return to rain here on the west coast… which brings us to today's designer profile: Cassandra Bailey, designer and maker behind custom clothing and accessory line Old Fashioned Standards. We've been looking at Made To Order lines this week and Old Fashioned Standards is a perfect example of the high quality custom work you can expect to find at First Pick. Bags, jackets, hats, aprons, work pants and overalls… all are made in Vancouver and without the use of animal products. We're not sure there's anything Cassandra can't make, and we love the high end utility styling to her work. Plan to check out her booth at First Pick in just a few short weeks!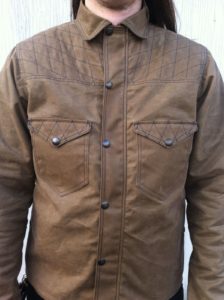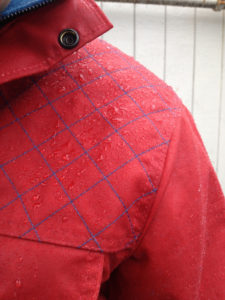 HOW HAS LIVING IN VANCOUVER INFLUENCED YOUR LINE?
Living in Vancouver definitely has influenced and inspired my company. We make, made to order and custom oil cloth products that cater to working, living, and playing in the long winter rainy season! We also cater to the summer season as well with hats, backpacks, bags, and cotton twill overalls etc!!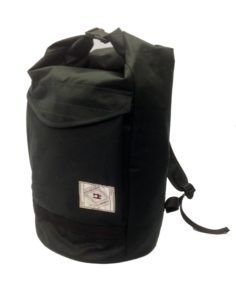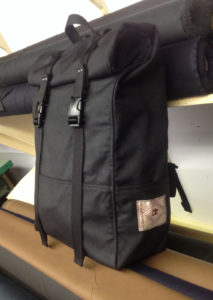 WHAT IS YOUR INTENTION IN CREATING YOUR LINE? HOW IS YOUR WORK DIFFERENT?
My intentions are to make products that are made with the highest quality possible, with high level of function, made with a purpose to last a lifetime, and with a fashion aspect to it as well! Quality over quantity !! We put our spin on classic products and make it out of water, wind abrasion resistant oil cloth material. Adding a durable and functional aspect to a classic product, keeping it clean, creative, functional, and fashionable!!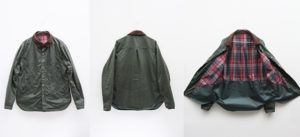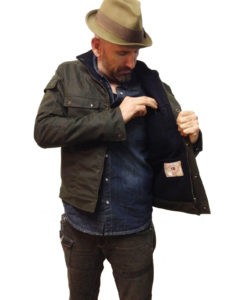 WHAT IS YOUR GREATEST CONCERN AS A MAKER/DESIGNER?
 The greatest concern is definitely keeping afloat in such a expensive city to live. Just keeping up is hardly enough to grow your business in the way you want too, at the pace you want too, in this city! I think that the increasing living expenses in Vancouver, holds a lot of small business back from progressing at a rate in which they are capable of! Wheels spinning in the mud effect!!