One of the wonderful things about the Handmade Movement is the way we connect with artists and makers from across the country, and it was at a smaller show called New Craft Coalition in Calgary that I first met Soma Mo, who is now based in Edmonton, Alberta. Her chunky beads were what first drew me in, and I was so excited to see her again in Vancouver at Circle Craft. Soma Mo's work speaks for itself, and definitely makes a statement: it is strong, yet feminine, hard in texture yet with an air of softness at the same time, clearly the combination of two worlds.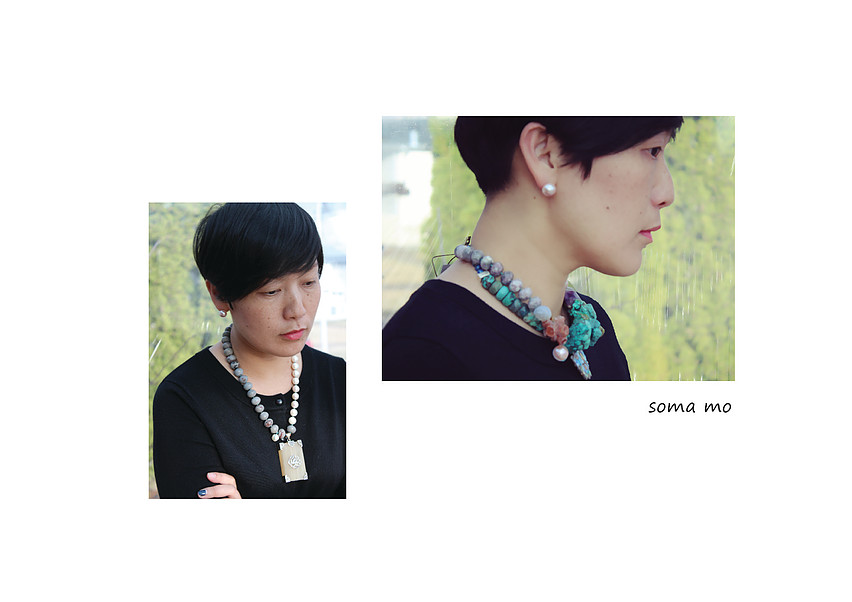 About Soma Mo:
"As a descendant of the Yi Tribe near the Tibetan border, where everything was made by simple hand tools, I am deeply influenced by my traditional culture. There is a belief that things have to be handmade.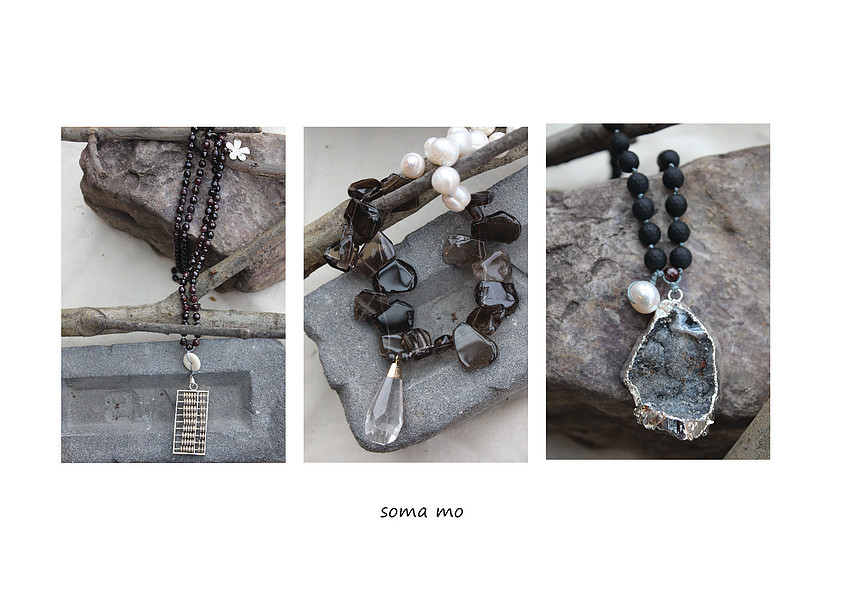 I was trained under a Master there and I go back to the area annually to continue my education on jewelry making. I am one of a very few female students of his doing so.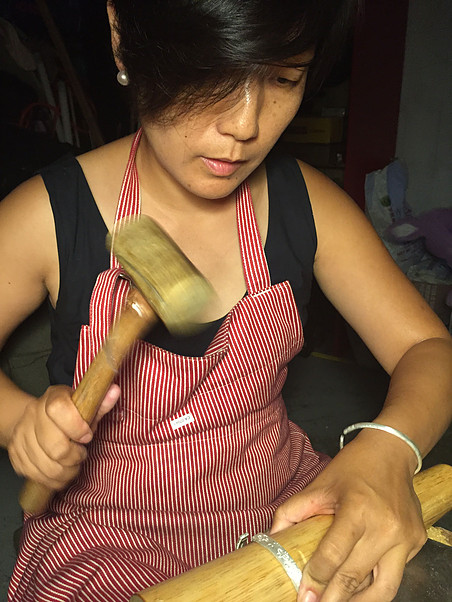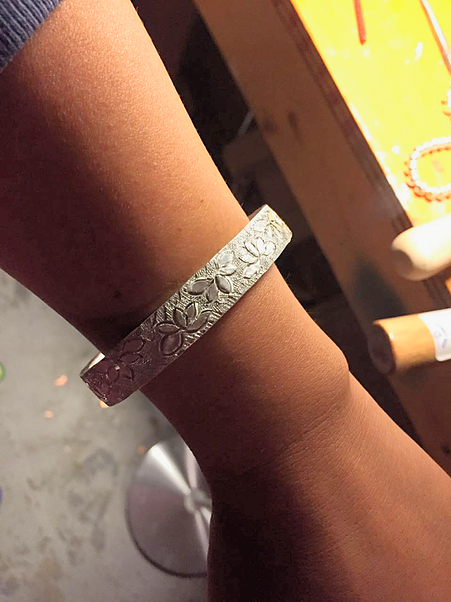 I immigrated to Canada in 2001. Jewelry design was my dream for many years before that but I did not have the opportunity to realize it back in my hometown. Canada is where my dream finally became true.
Bringing traditional and modern methods together is an important priority in expressing my artistic direction. As I go back to my hometown every year to study traditional silver technique I also go to some mountain areas across Canada every summer to get inspiration. Sometimes new ideas come out when I am facing a snowy mountain or when I dress up in traditional clothing. As an artist, my inspiration not only comes from mountains or my traditional culture, but also from every piece that I make."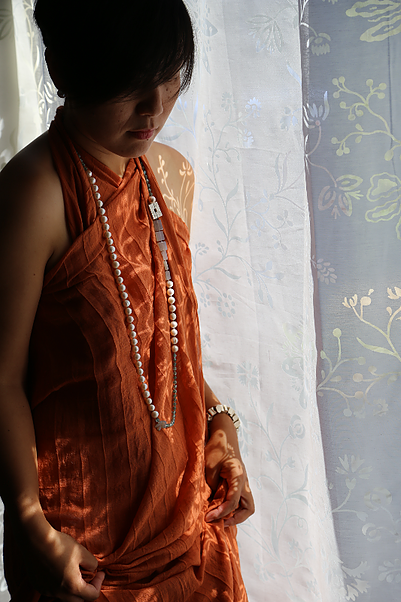 We can't wait to see what unique pieces will be on offer at First Pick this Spring, be sure to check out Soma Mo's extensive online portfolio at somamo.net.