As our Statement Maker's Spotlight continues, we knew this was the right place for zero waste leatherworker Denise Wilson's line of bags, wallets and belts, which she produces under her label Bronsino. Her simple yet utilitarian styles let the leather do the talking, which can often be found in bold colours like sunshine yellow, vivid pinks or metallics.
Print making adds another layer to the conversation, and refurbished and recycled leather sourced from skirts, pants and jackets adds yet another element to the story. Started in 2002, Denise's creations are timeless, speaking to her values of zero waste production, pieces that travel well and "work" with every outfit, something we can personally attest to. Be sure to check out Denise's collection at our Spring event, where she will also be taking orders for custom pieces from a collection of very special jackets. We can't wait to see what conversation-starting pieces we'll find at the show!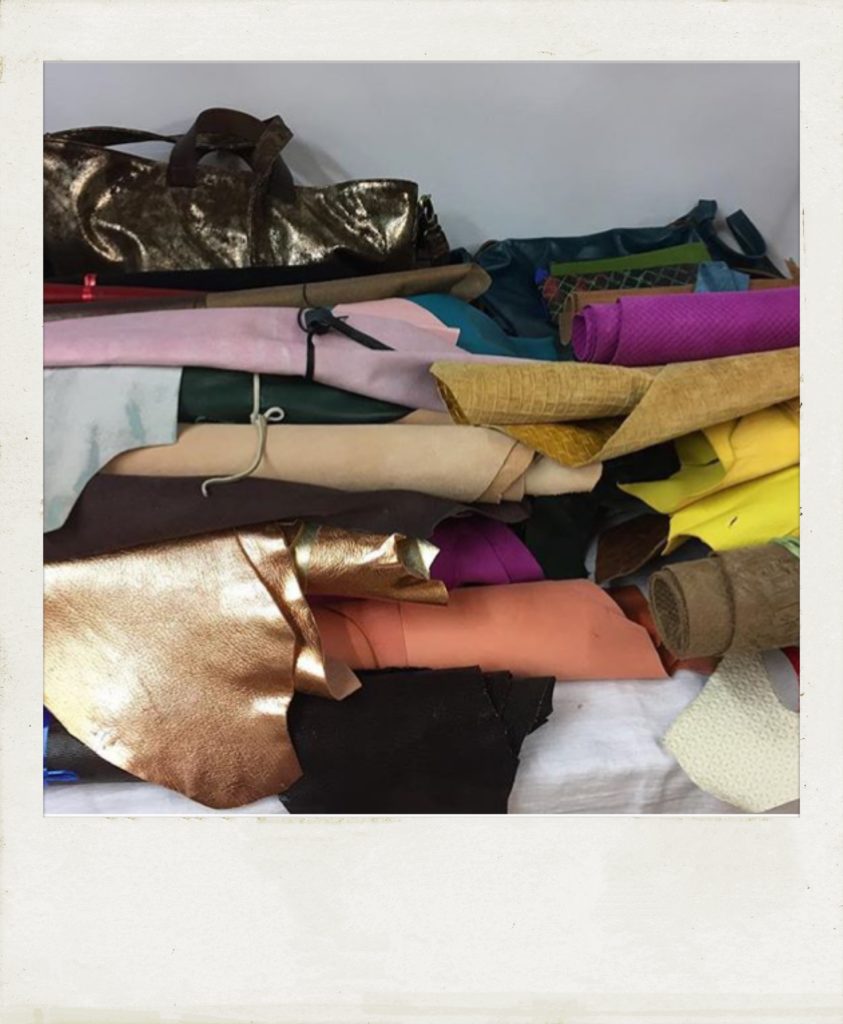 What's your favourite part about Spring fashion? What's new for Spring 2018 for your line?
After a long, wet, west coast winter it feels LIGHT, both physically & brightness wise. It feels breezy and carefree. Vibrant. Vancouver wears a lot of black year round …. but even the blacks are more playful in summer.
New for spring 2018: Women's collars. Our favourites are knotted & easy to wear … available in a variety of colours … plus black.
Men's belts are also new. Hand painted and printed onto vintage or new leather. We love the buckles on many of the vintage leather belts we were finding but felt they needed an update. When possible we revived the original leathers before hand printing or painting onto it. Other times we teamed up a vintage buckle with new leather.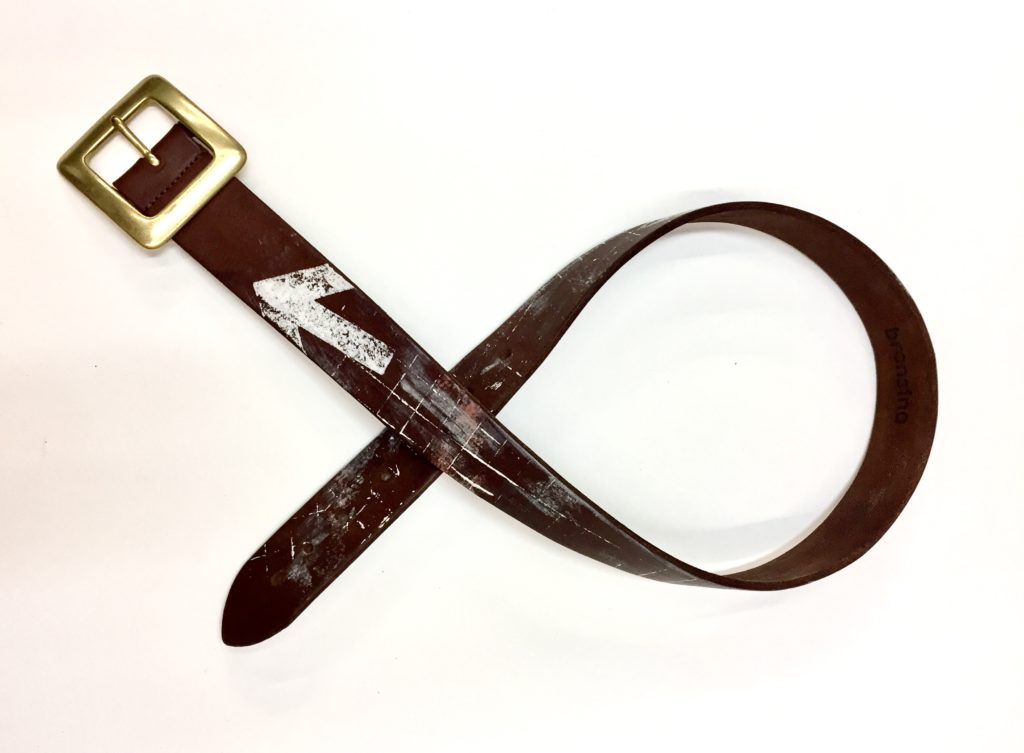 What is your "must have" item for Spring?
The fanny pack (for women) and the crossbody bag for men.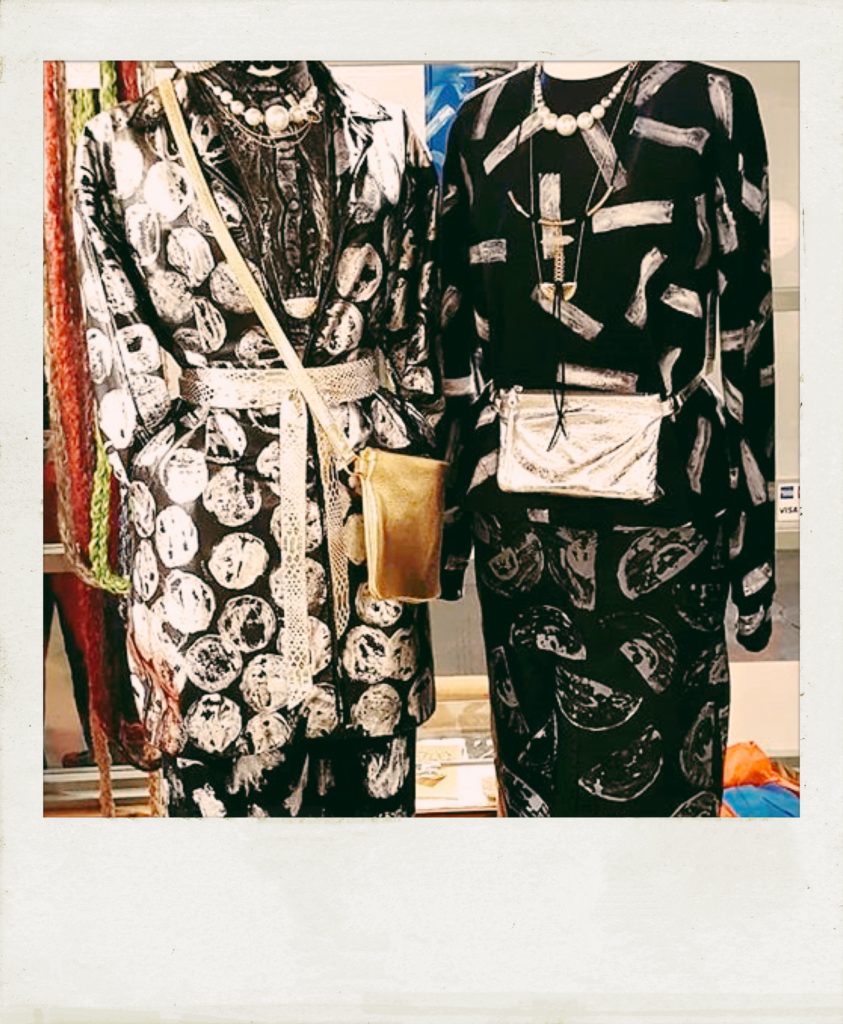 Why is Vancouver designed fashion different from fashion elsewhere? 
It's more casual & multi purpose.
We are very practical in Vancouver. 
Things that work in New York or LA just don't work in Vancouver.
And we love black! It doesn't matter which colour is in style in the rest of the world,  Vancouver loves black.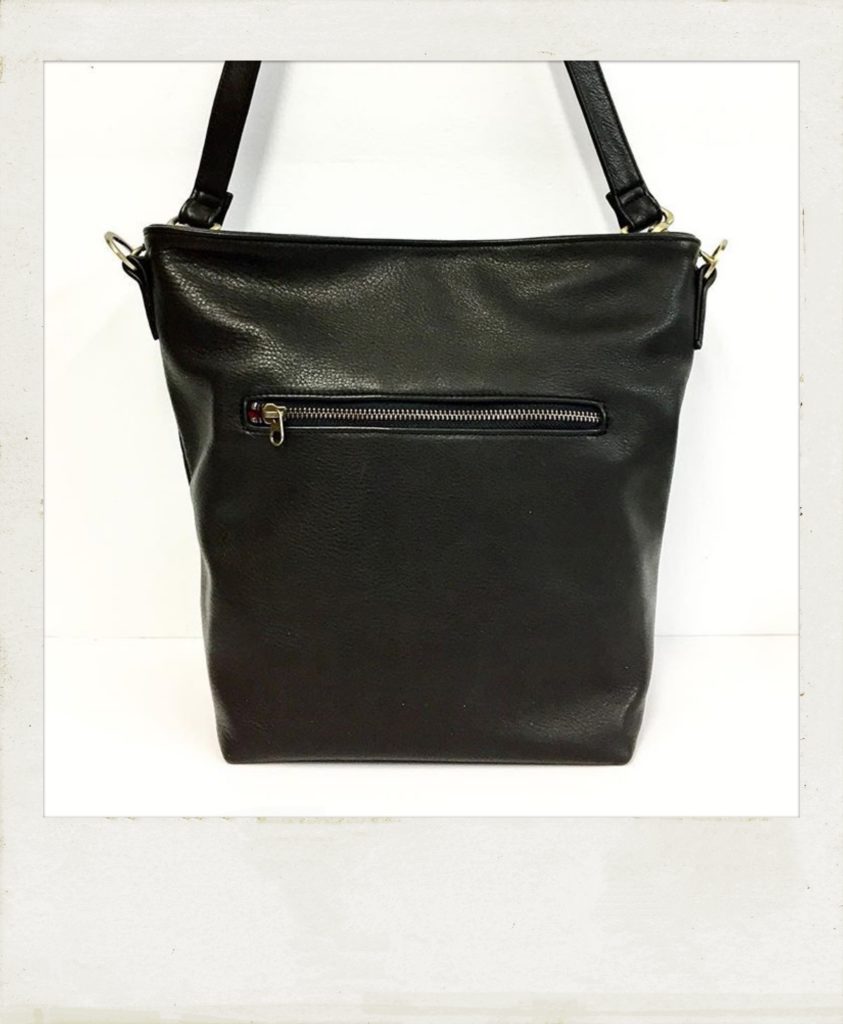 Tell us a bit more about your process…
Everything we do is zero waste … or very, very close to it.
We use up even the smallest bits of leather.
Many of our products are made from reclaimed or upcylced leathers.
We use off cuts from the upholstery industry as well as second hand, vintage and discarded leather garments and give them a new life through a lengthy process of cleaning and conditioning the materials. Our linings are also predominantly samples and off cuts from the upholstery industry.
We have a super interesting story of how we acquired 2 tonnes (yes, 2 tonnes) of used leather coats and garments in November of 2015. We have been keeping a tally of how many garments that is as we ready each garment for upcycling.

What is your design point of view? Who is your customer? 
I love clean lines and imperfections and the marriage of the two. My customer appreciated simplified beauty, classic design & the unexpected.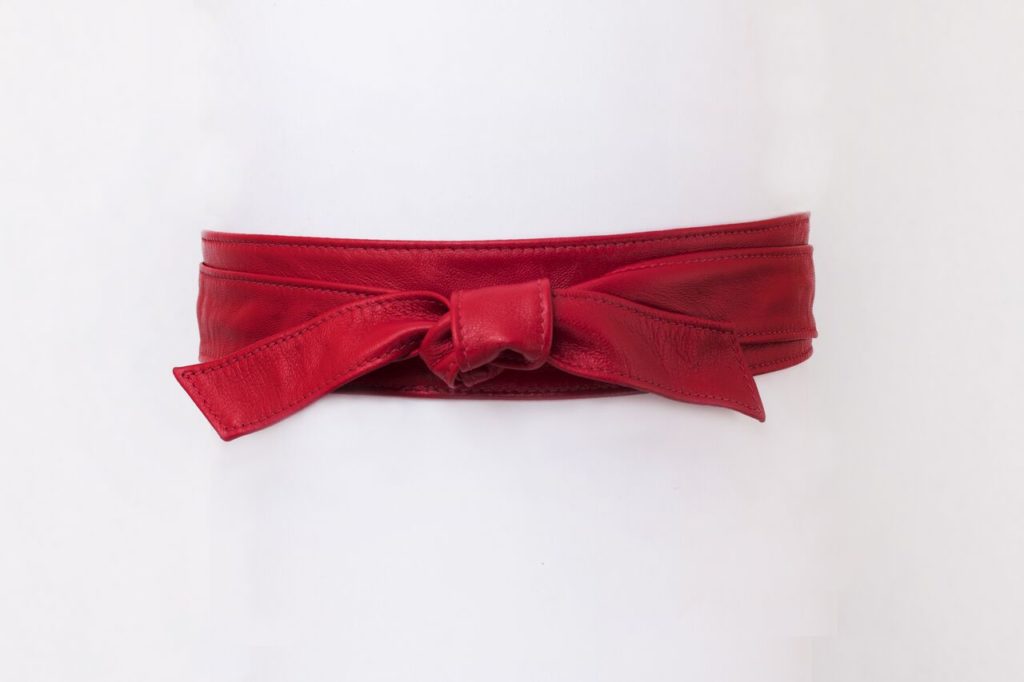 Why are you excited about the First Pick Handmade Spring 2018 show? 
I am excited to be a part of a collection of designers that produce their products in small quantities, mostly locally & often in their own studios. 
These are not items you will see everywhere and they have a human element to them from the initial concept to the manner in which they are produced. They are not mass produced nor made in giant factories.
You know who has designed it & who has produced it. You feel the love. It's unique.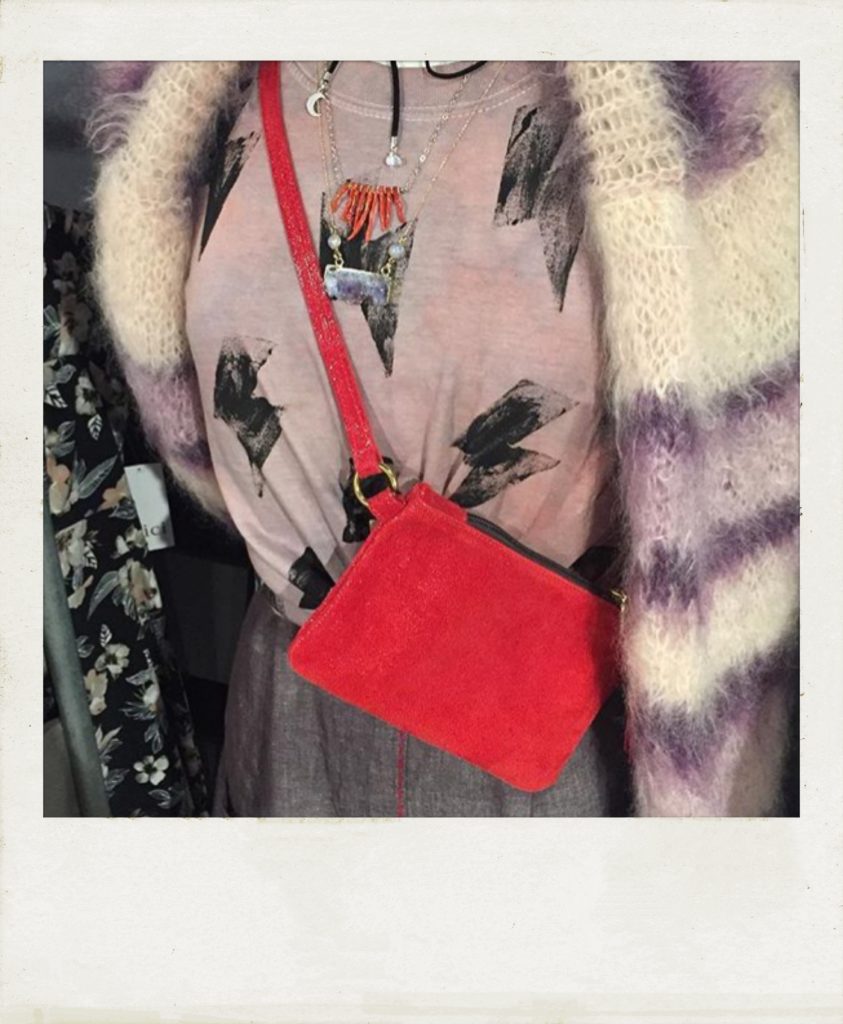 What challenges do you face manufacturing in Canada/Vancouver? 
There are so many challenges, but those challenges also force us to be more creative.
Materials are hard to find here. 
The support to find assistance is not easy to find here. It is very difficult to find people that have the skills to sew leather – and when you do encounter someone they are usually another crafts person with the same challenges as yourself.