It's Wednesday so that means we are halfway through our Eco Chic Week, but today also gets us to the 10 Days To Go mark for our First Pick Handmade Spring Show. We have been working on this show pretty much since our Fall show ended 6 months ago, and with every designer that has signed on, our anticipation has grown, because we know how inspiring this group of designers will be.
One designer we have been very eager to see is Jessica Redditt, from Jessica Redditt Designs. We love that the pieces are simple and chic, #naturallyelegant as Jessica put it, and we can't wait to see her naturally dyed pieces in person at the show. Using plants as her source of dye adds a layer of uniqueness unmatched by store bought yardage, and we know the process is a labour of love.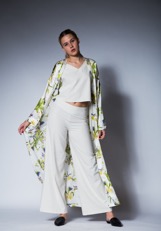 Jessica says:
I love designing and dressing for spring. It means lighter layers, more colors, and freedom of movement.
I'm excited to be a part of the first Spring YVR market. It will be my first market in Vancouver and our first glimpse at my new collection, launching this March.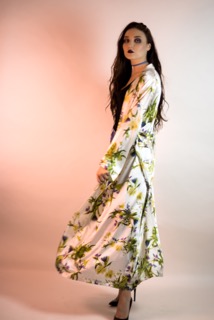 Our clothing is handmade in Vancouver, Canada. We select natural and reclaimed textiles, and create timeless and romantic silhouettes.
Each garment is piece dyed in natural botanical colors and available undyed by request.
The collection consists of a wardrobe that can be worn together or separately… for any occasion on any day.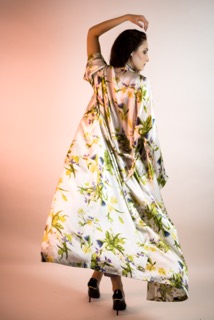 Our duster kimonos are the perfect must have for spring break travels, days at the beach, or as a layered up for an evening out.
Be sure to visit Jessica Redditt Designs at our show, and don't forget to enter our Loop Giveaway (which ends tomorrow at 7pm) for a chance to win $75 credit to spend at Jessica's booth!