We are profiling First Pick designers this week who are using their products to create environmental change, and the small shifts we can personally make in our own habits to create waves of change ourselves.
I think one of the simplest things we can do to have an impact is to live with greater intention, which in our world of spontaneous consumerism isn't always easy: everything is made *to go*, in disposable packaging, even if you're staying at the coffee shop for your coffee. If our civilization was unearthed a million years in the future, they would think plastic bags were of huge importance based on the sheer number of them we go through, even though to us as a society, a plastic bag is as mundane and utilitarian as it gets. It shouldn't be this way, on a number of levels, and fortunately for us, we have My Bukuro.
Made right here in Vancouver, by designer Samantha MacKinnon, My Bukuro bags are an aesthetically pleasing, functional answer to decreasing plastic in your life.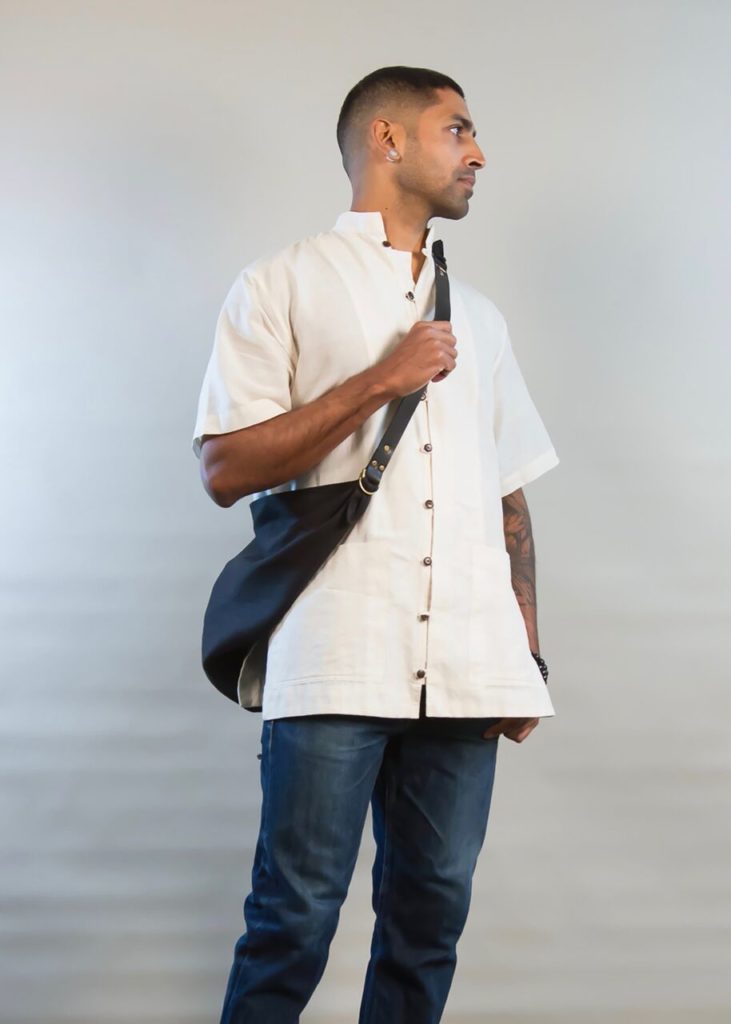 Samantha says:
No more single use plastics. No more multi use items that have no aesthetic value. No more products based on planned obsolescence. No more being a walking billboard.
Everyday can be beautiful…. Why only have beautiful bags for special occasions?
From the market to yoga to a picnic in the park – these bags have been designed to be multipurpose and beautiful at the same time. Inspired by furoshiki, the Japanese method of folding fabric, we have put together a line of products to help you get through your day.
Our whole product line is based on slow fashion principals. High quality, hand made pieces made in Vancouver by people making a living wage. Of materials chosen for their quality and beauty to last for years to come.
Our products are made of natural fibres like linen and cotton with leather strapping and high quality hardware to be beautiful and reliable in your day to day.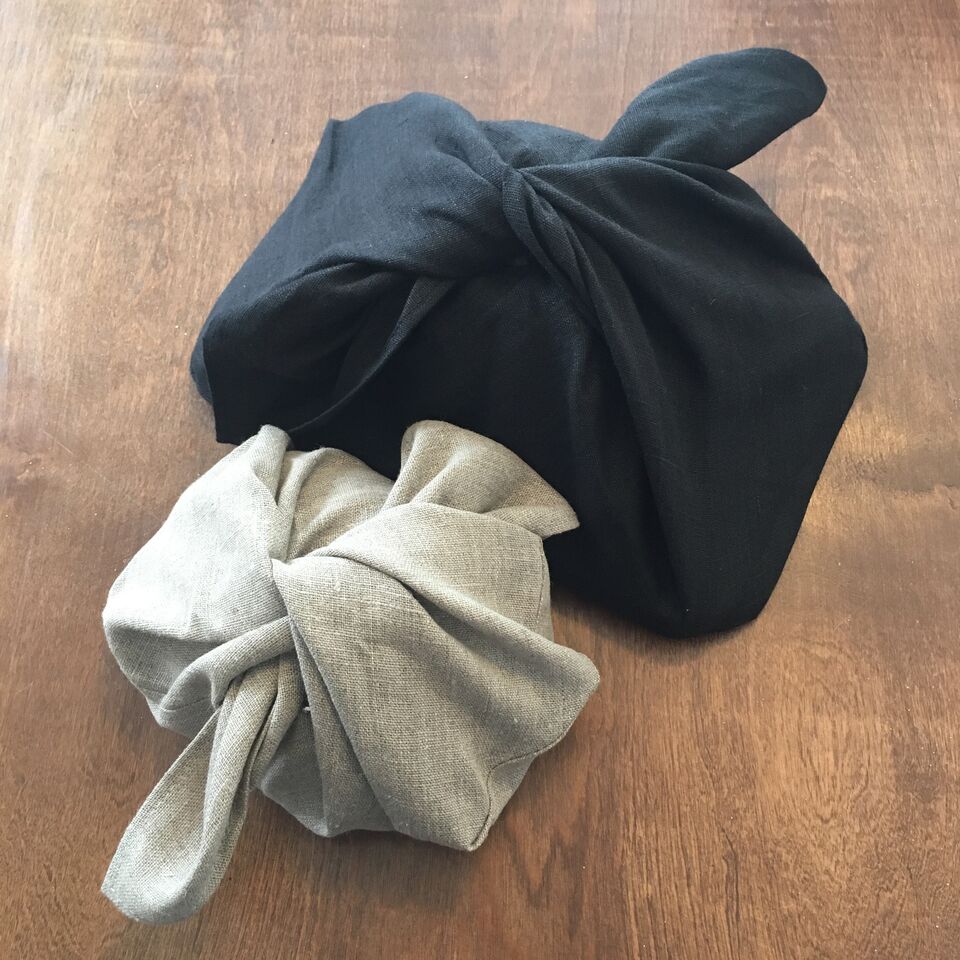 When we think of Spring and Summer, we often think about travelling, Mother's Day and weddings. What do you have for those occasions?
Weddings
Bukuro bags are great wedding gifts for any couple. Designed specifically to not favour any particular gender, they really are for everyone.
The big bags would be great for honeymoons, hitting the beach and wandering markets.
The smaller bags are perfect for zero waste gift bags that can have many uses after the event, for many years to come. You can use them for produce, as packing cubes, or even as part of the wedding decor itself as bread baskets or for sweets. Their uses are only limited by your imagination.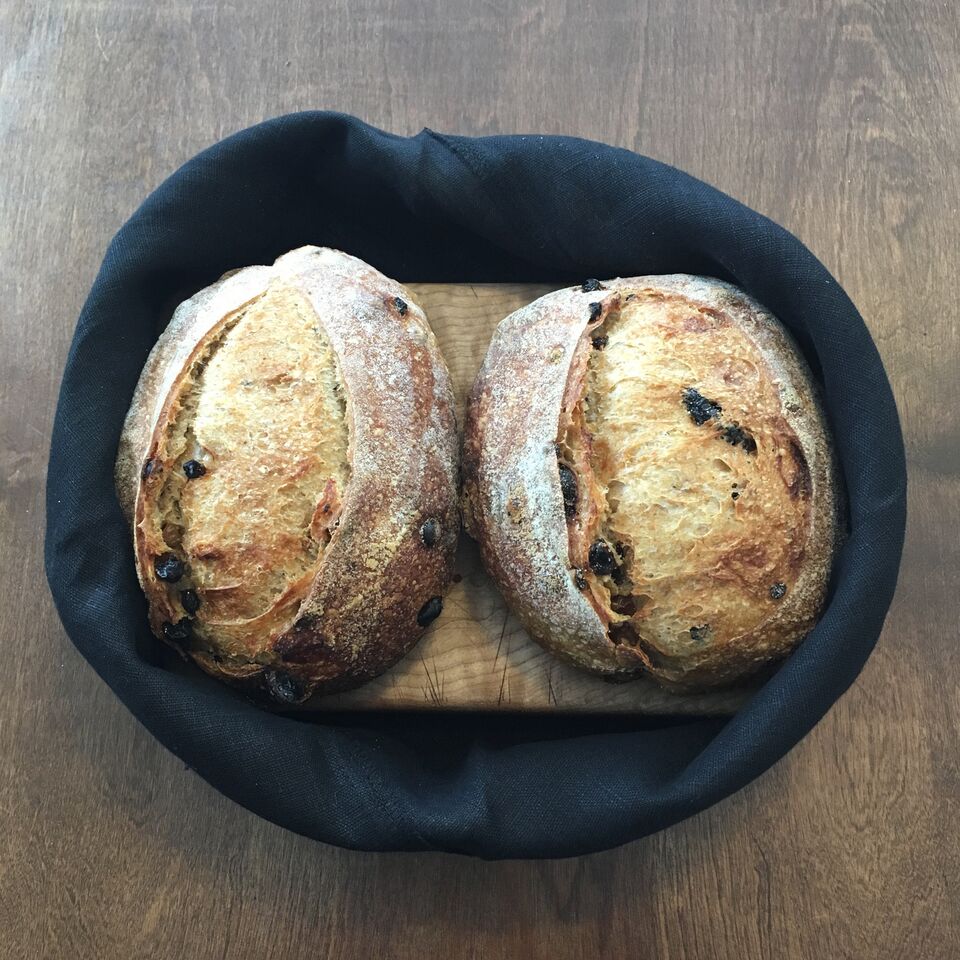 Travel
Bukuro bags were designed with the global nomad in mind. The largest bag with handle and key strap weighs less than 1lb. They take up little space in your luggage, making it easier to travel light but still have the perfect bag when going down to the beach or shopping the markets of Morocco.
The smaller bags are great as packing cubes to keep your clothing and travel essentials organized without using products that just sit unused when not on the road.
Mother's Day
Moms love getting a new bag, especially one that is given to her by her favourite, which is what you'd be if you were the one giving her a Bukuro. With so many fabric and leather options you are sure to find the perfect Bukuro for her.
Our smaller Bukuro bags and perfect for zero waste gift bags that can have many uses after the day, for many years to come.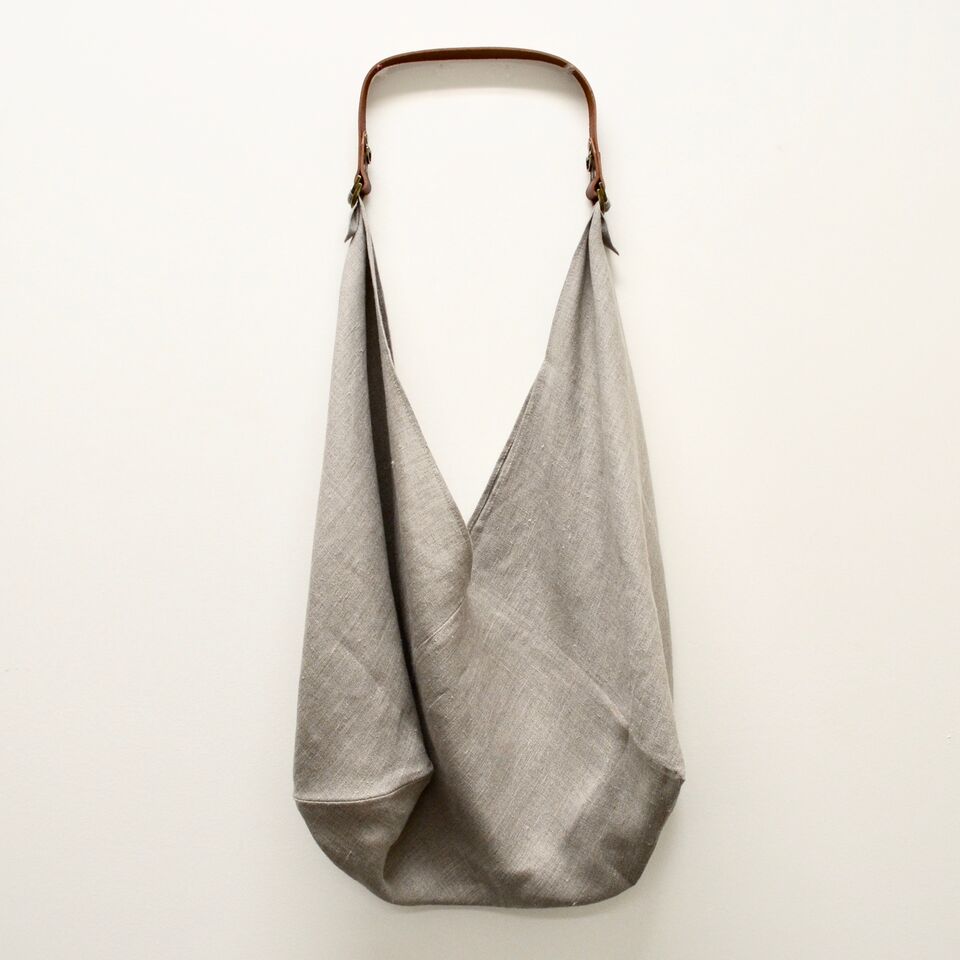 What's your favourite part about Spring fashion? What's new for Spring 2018 for your line?
Sassy! Thats the word that springs to mind when I think of spring fashion. As we all shed our winter layers to emerge as lighter, brighter beings ready to feel the sun on our skin.
We have added beautiful teal and magical silver bags to the line to be your First Pick this spring. We also have new, studded key strap options for fun.
What is your design point of view? Who is your customer?
Working in film for so many years has trained my brain to look at everything I make as an exercise in form, function and beauty. Aesthetics is not enough, it must perform it's task reliably. The devil is definitely in the details.
Our customers are people that appreciate high quality products made locally by people making a living wage that work, go to the market, travel, attempt to get to the gym, and enjoy a nice picnic on the beach.
Why are you excited about the First Pick Handmade Spring 2018 show?
I am excited about the "First Pick" spring show because it's a great event, in a beautiful location to showcase our pieces. It's always inspiring to be in a room full of creatives doing what they do best.