We are here, it's our final designer profile, and we are, in some ways, taking it back where it all began for Spring… You see, when we did First Pick last Fall, we didn't have room for all the amazing makers and designers that we wanted to host at our show, and coupled with the strong momentum of our inaugural event, we decided to add a show for Spring.
One of the first designers we reached out to about the Spring event was Erika Ekeli from BLACK SØLV…. and when she said she was in, we were ecstatic, because we love Erika's combinations of texture and forms, taking classic items and rethinking them: a drop pendant has an otherworldly texture, the classic signet ring gets a futuristic treatment, and large crystal cut stones are set as statement rings… Talk about a nice rock! We also really love her blackened pieces, as they make a darker statement, but still provide a glimmer of hope, as hints of shiny metal come through.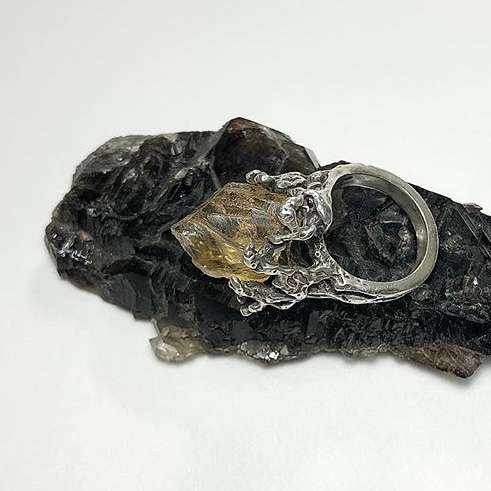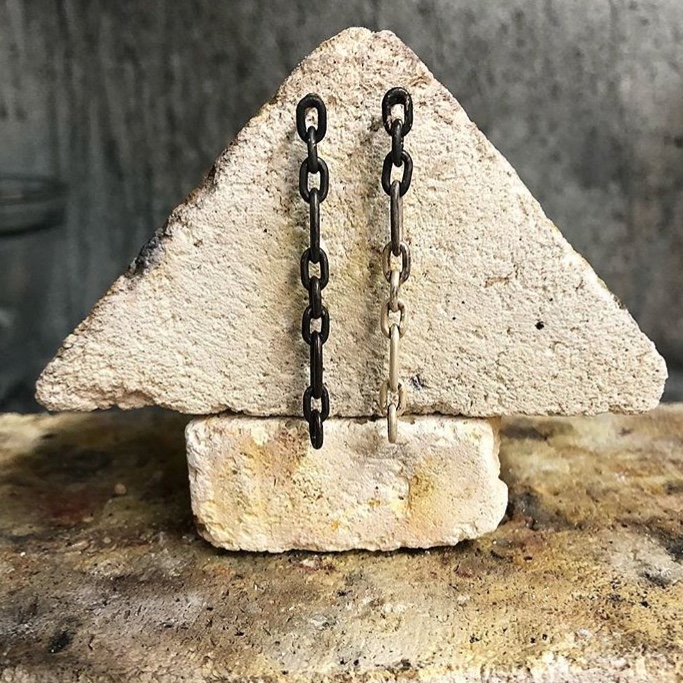 We also love scrolling Erika's Instagram, her feed features such beautifully curated scenes of architecture and also decay, with nature taking back what it can. It's nice to get a sense of her inspiration, but even more we are excited to get our hands on these pieces we have been drooling over for 6 months. We are closing out Modern Classic week with BLACK SØLV because not only does Erika put a modern take on classic styles, she also looks past it all and into the future. We can't wait to see BLACK SØLV at our show, check out our interview with Erika: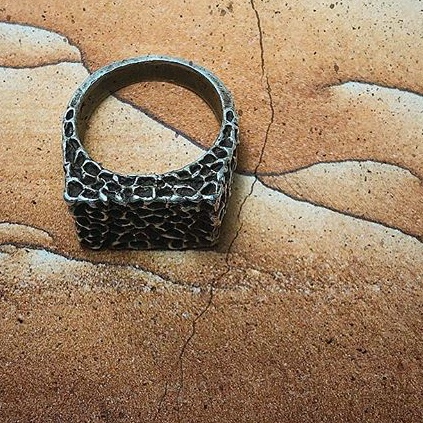 What's your favourite part about Spring fashion? What's new for Spring 2018 for your line?
I've always taken a love to nature and texture ever since I was a little girl, I spent a lot of my time growing up outside in my Grandfathers garden/ in the forests of the PNW.  So when I think of Spring it's the season of rebirth & renewal where nature comes alive once again after a long Winter. Which directly translates into textiles, metals and colours for Spring fashion.  There's a bigger use of colour in my line for spring.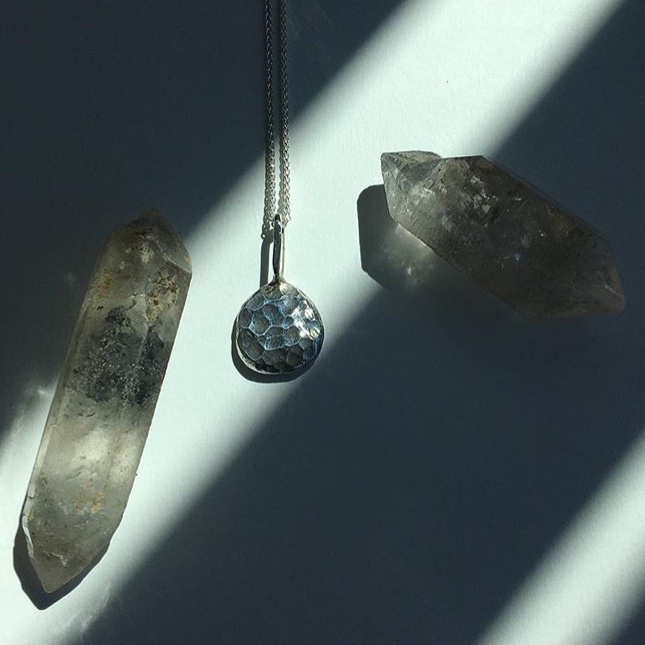 What do you do to make your collection more Eco Friendly? 
The way in which BLACK SØLV is eco friendly is that we have a focus on handmade, slow design pieces. Wanting to create something that lasts. As well being sustainable is engrained into the very core of the brand. All our packaging is made from 100% recycled materials & they are compostable, wanting to combat the 'throw away' culture that has become the norm.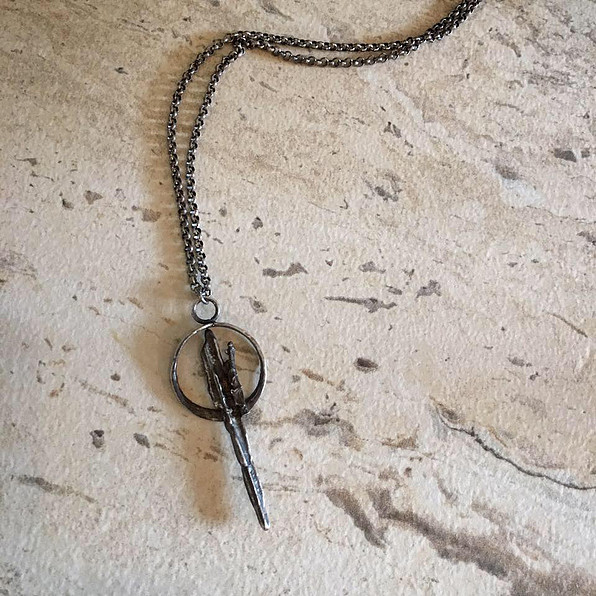 Anything else you would like to say about the current state of fashion?
I believe the current state of fashion & consumption is in turmoil as society has to combat its view that where they spend their money doesn't matter – the supporting of local artists is integral to the overall health of a community. Fast Fashion manufacturing has created this disposable way of living that we have gotten so complacent with is creating so many environmental problems as well as socio economic problems. We need to support local artists and create a new norm for handmade, sustainable & slow fashion products.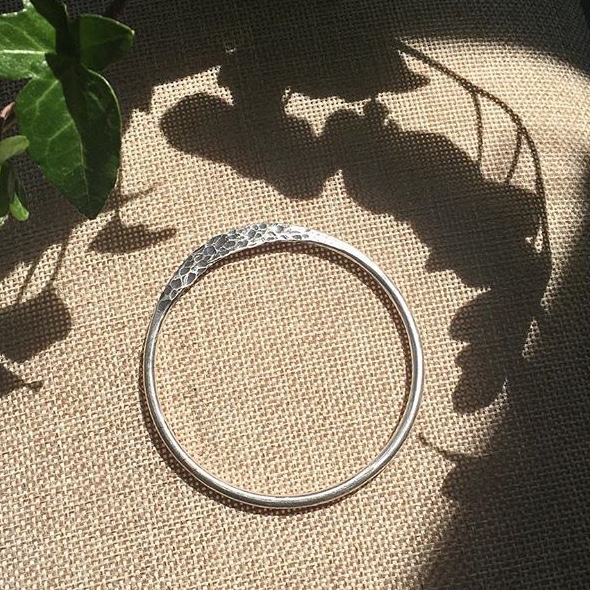 We couldn't have said it any better Erika!
On that note, we hope you have enjoyed reading about our Artists, Designers and Makers for Spring 2018… it's time to meet everyone in person this weekend at our Spring 2018 Show. See you at Heritage Hall this Saturday and Sunday!