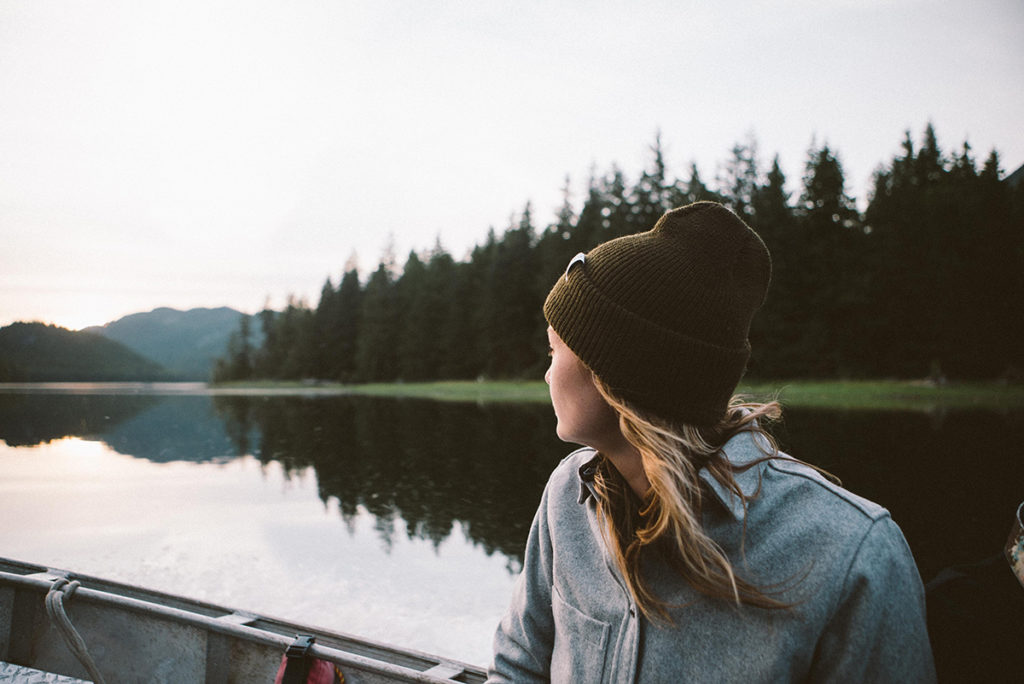 It's Monday, it's almost August, and it's Pride Week in Vancouver, so we are starting our Fall 2018 Designer Profiles with an entire week of Gender Inclusive Eco Fashion companies because we want to create an environment where everyone feels safe, included and able to express their own identity while also protecting the environment.
We are ecstatic to be joined by ANIAN Manufacturing, who set the bar high with their production and company standards, while simultaneously creating a fashion line that any West Coaster would be proud to wear. We interviewed Paul Long, President of ANIAN Manufacturing about his company and collection, check it out!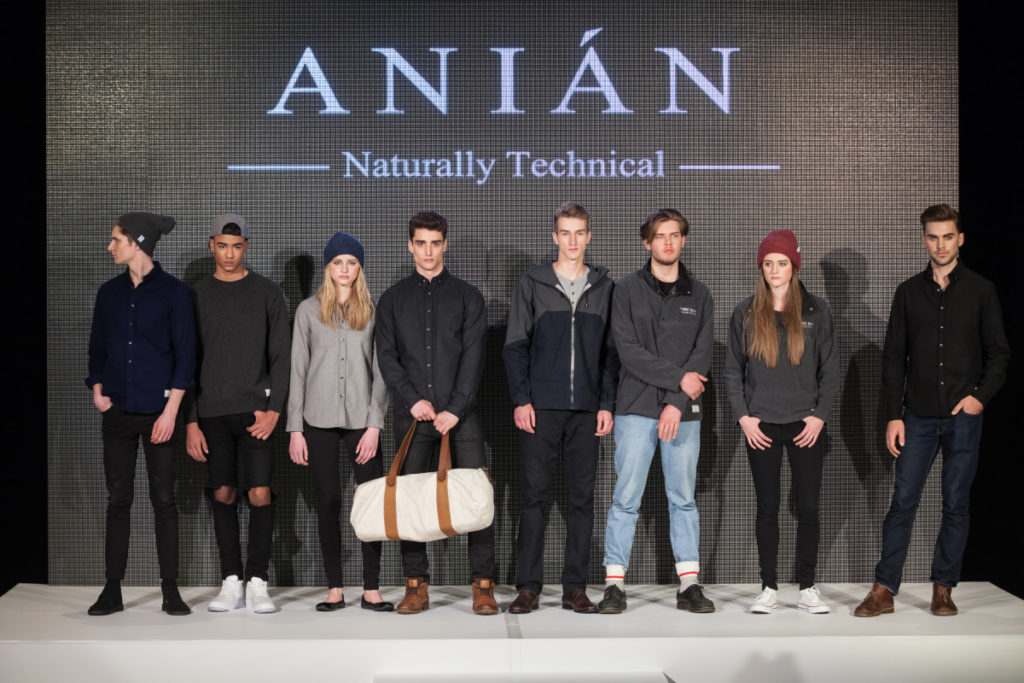 What excites you about Fall fashion?
Living in Victoria, Fall is an amazing season as the grass starts to green again, the beaches empty and the days are still amazingly sunny.  The nights have that wonderful crisp freshness and our clothing fits perfect for this season.  I love Fall because it allows you to layer, toss a scarf on or a nice over shirt.  I find Fall on the coast is often over looked.
What inspires your work?
Natural fibers, along with the idea of having clothing that is going to last is at the root of all ANIÁN designs.
We work with local tour and guide operators to custom design an outstanding garment functional to stand up to the elements and fitting to help them look and feel great.
Our gear is inspired by nature and created to enjoy it. In this modern age we have become convinced that harsh weather requires modern technology when in fact we got it right a long time ago. Sir Edmund Hilary stood on top of Mount Everest protected by natural fibers to withstand the elements, long before the creation of synthetic materials. At ANIAN our choice is the same.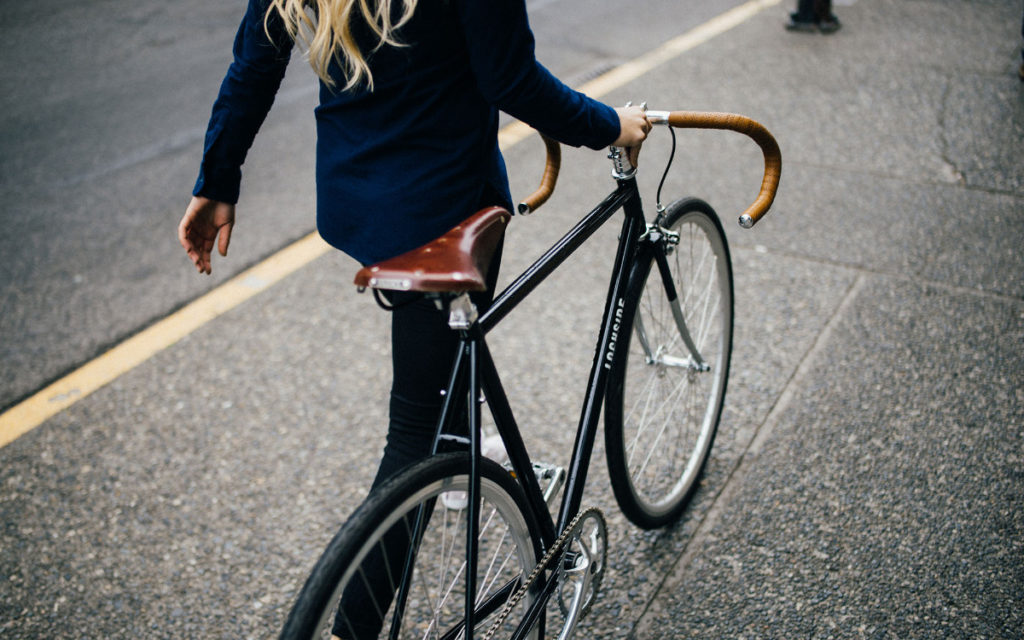 Why do you choose to work in this way, given the extra effort involved with eco/green production?
ANIÁN focuses on using natural fibres to help limit the amount of micro plastic that is consumed by both humans and by nature.  We also take recycled wool sweaters & suits and shred them up to create the Melton wool needed for our iconic 14 Oz Modern Melton.  Every time a customer purchases one of these woven shirts they are actively helping reduce textile waste by 2.4KG.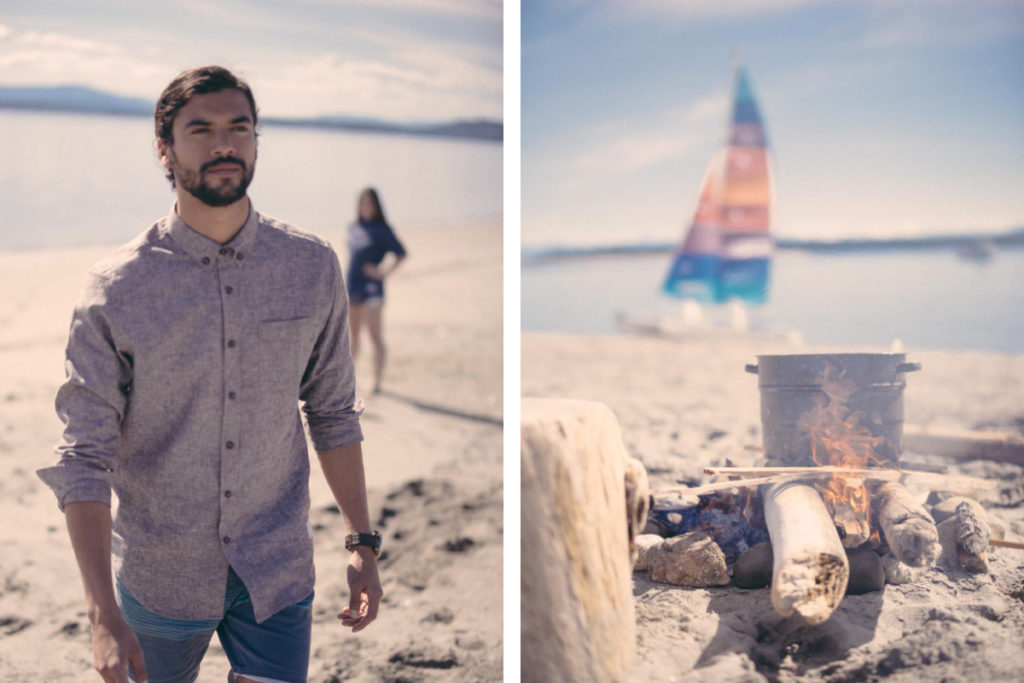 What do you wish the "average shopper" knew about handmade?
Once you understand just how much work goes into making a single garment I find that everyone is willing to pay the real price of clothing.  So I would challenge anyone that doesn't think handmade is worth it to make a t-shirt or a sweater.
What's the best thing about being part of the Handmade movement? 
Seeing people wear my clothing years after they have purchased it & having them tell me that it is their favourite garment.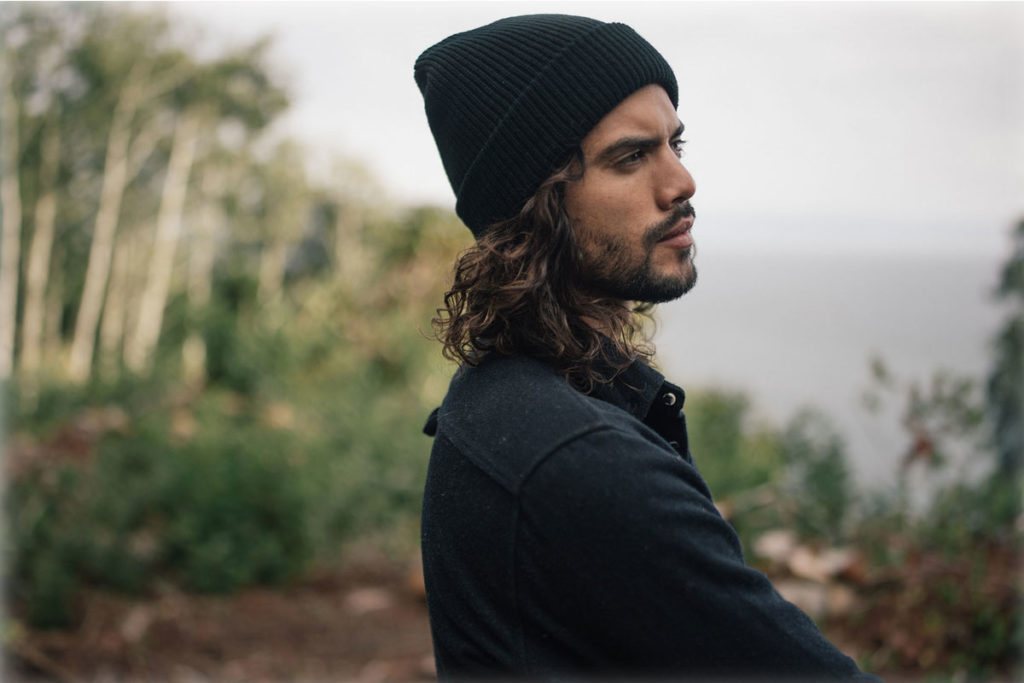 Being an entrepreneur isn't easy. What motivates you to keep going?

The understanding that clothing and business can be used for good.  ANIÁN provides a positive purchasing alternative, I think that it is very important to show this and also to inspire others to take that leap of faith and see where their business can take them if they are open to it. 
Do you follow any Fashion Rules? What guides your style?
I am not sure I follow any Fashion rules, I much prefer the idea of buying pieces that can be worn to different events and by adding an accessory become very multi use.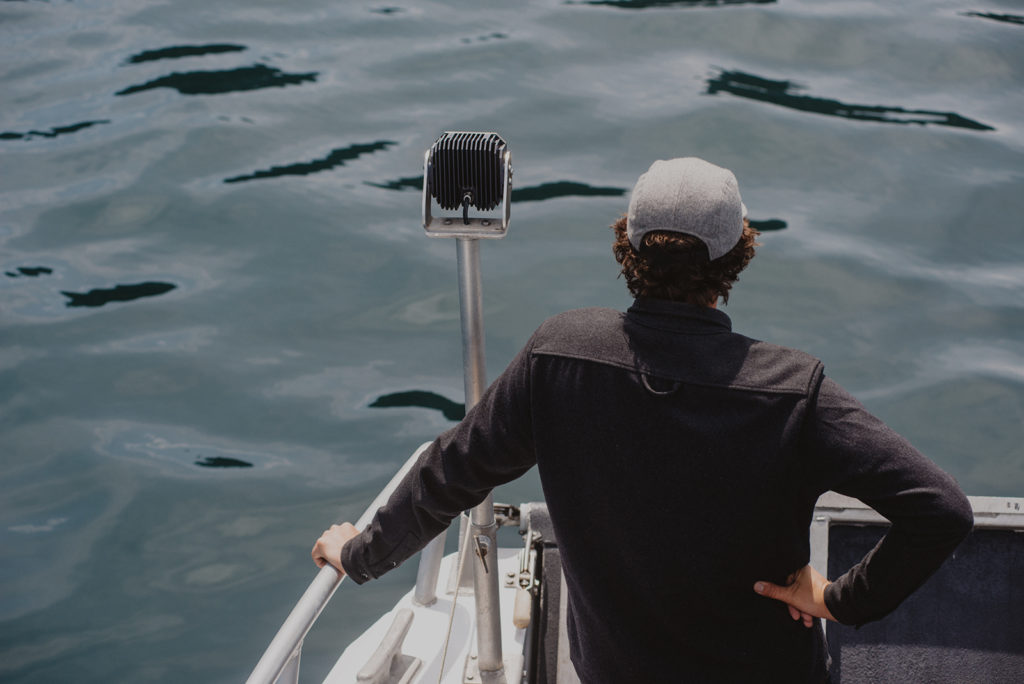 Find ANIAN Manufacturing this September at First Pick Handmade!