Hello Monday!
Today is a jam-packed day, with many fun things afoot, but *nothing* is as jam-packed it seems as counters, closets and cupboards when you're part of a couple… so many products, so little space, and what's worse, it often seems like the only difference is colour (blue for boys! pink for girls!) and marketing… We've already kinda touched on the fashion aspect a few weeks ago, with our Gender Neutral Eco Fashion Spotlight, but for this week's designer profiles, we're really thinking about sharesies, and how we actually kinda get more when we give a little away…
In the case of the bathroom counter (and drawers, and medicine cabinet and everywhere else), it seems it comes down, pardon the pun, a pissing match: he claims space, she claims space, encroachment happens, resentment happens, arguments ensue…. What to do?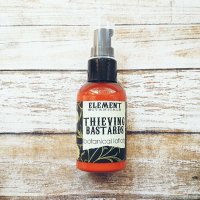 Do we really need "His and Hers (or Theirs and Theirs, His and His, Hers and Hers…)? What if we shared? Could we achieve harmony? Enlightenment? Or at least product load reduction? More counter space?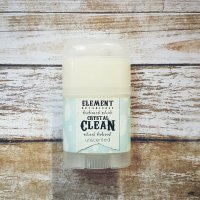 We think Element Botanicals would be a great place to start, since the company itself is the Husband and Wife team better known as Amber and Hardy Haase, providing botanically charged skincare to the masses from their home base in the Shushwap… As the saying goes, It takes Two…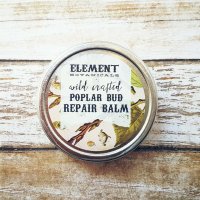 A lot of skincare comes down to scent, and much of Element Botanicals products are really quite neutral, so everyone in the house can use them.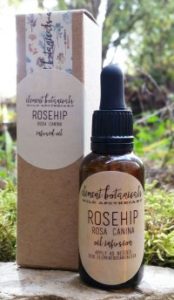 Don't be fooled by the 'Man Up' collection, anyone can lather or slather these, and we've been known to use the Moustache Wax to tame those weird bits of bangs, and the Beard Oil to tame frizzy ends.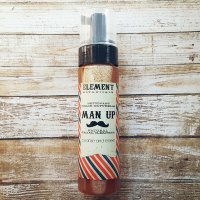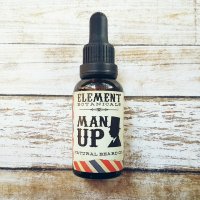 Some other sharesie picks? Wildcrafted Apothecary finds, Poplar Bud Repair Balm, Aches Away Cream, Wildcrafted Incense, Smudge Room Spray and Exorcist Headache roll on.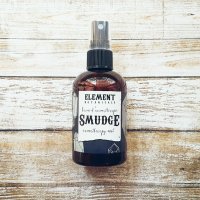 And since sharing is caring, why not try the massage candles: burn the candle to melt the wax, and massage the Eco Soy wax onto skin… Sounds like Date Night!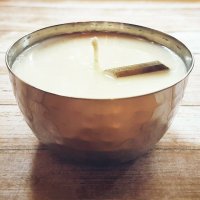 Plan to come check out Element Botanicals at our Fall 2018 First Pick Handmade, and check back later today for a chance to *WIN* $50 in products from Element Botanicals, and other First Pick designers, it's a contest too good not to share…