We're all about the simple, the neutral and the natural this week, and  edited leather goods collection Joseph Henry Workshop will certainly fit right into any minimalist lifestyle without sacrificing aesthetics, design or quality.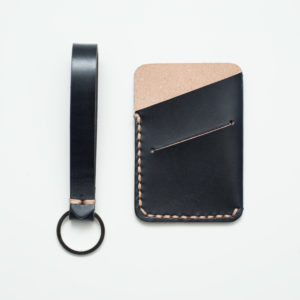 Neil Singh joins us again at Heritage Hall, bringing his handcrafted, small batch accessories. Neil's company was named for his Father and Father-in-Law, and a feeling of heritage handicraft carries through his collection in its entirety. Those seeking frivolity, bells and whistles, please look away, as this is not what Joseph Henry Workshop is about… Instead you will find great thought and attention to manufacture, ensuring these pieces become modern heirlooms, sure to be passed down father to son.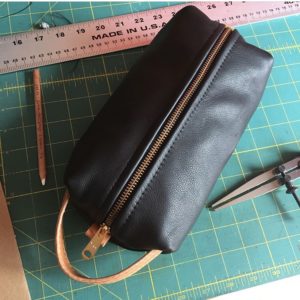 We love the way Joseph Henry Workshop creates a stripped back, functional product, with many items available to be customized to your specifications: Have your piece stamped with your initials to make it even more special, in the leather of your choice.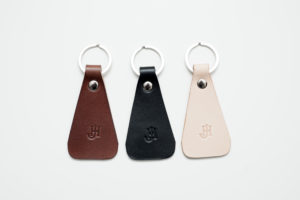 Notably, Neil uses Vegetable Tanned leather, which takes on a natural patina over time. We love this Litterless Lunch collection, making lunch at your desk a fashion choice over simply a work necessity… complete with a can coozy for those Friday beers…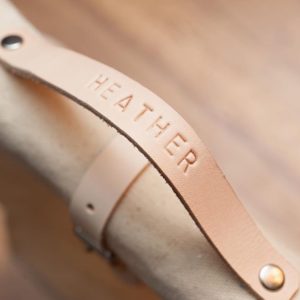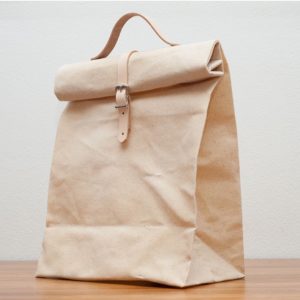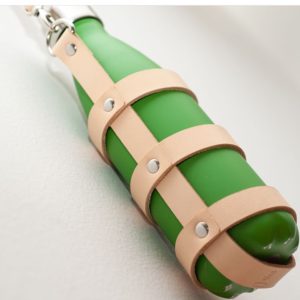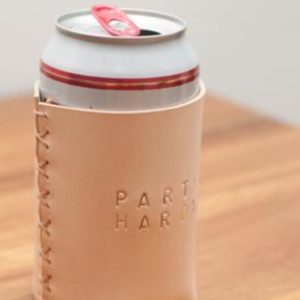 Preview Joseph Henry Workshop here, and plan to visit Neil and all our other designers at Heritage Hall this Spring for more products handmade locally with intention.