Today we're thinking about Neutral, Naturally with a profile of Erika Ekeli's BLACK SØLV jewelry collection. All this week we're taking a look at designers who allow their design elements to shine through and what is more natural than raw crystal or more neutral than a nature-inspired, organic textures? Check it out and we think you'll agree… 
Pendants that look like the Moon's texture, or straw cast, organic forms, these are neutral yet never boring.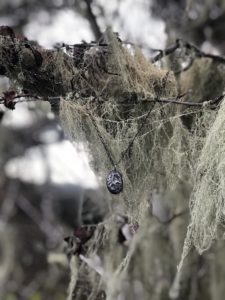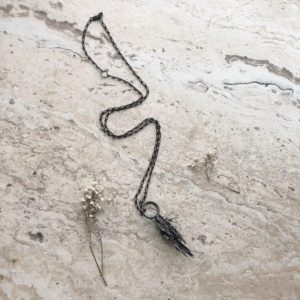 Elements of Sci-Fi Fantasy and Faerie Gardens combine in rings with lichen-like textures or polished stones. Raw crystals are showcased in sterling silver, often chosen from BLACK SØLV designer Erika's personal collection.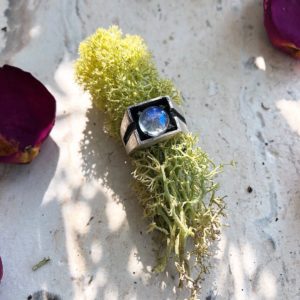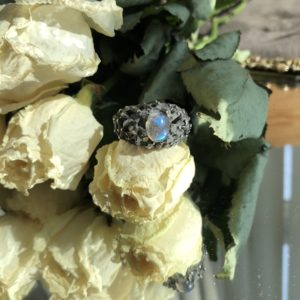 Erika's love of plants and the forest shows through: rings look as if tree roots were frozen in time, clasping a stone, or with the earthy textures of tree bark on rings or bracelets.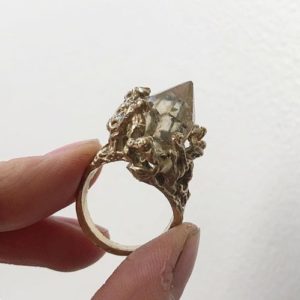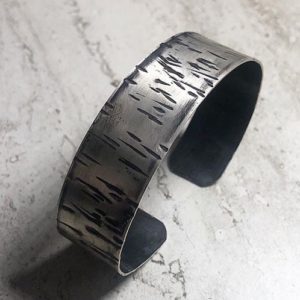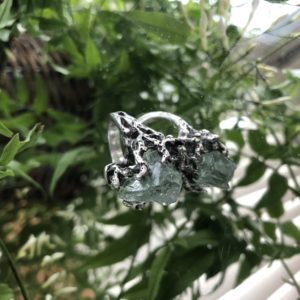 Also, on the subject of Neutrality, we love the way BLACK SØLV celebrates Non-Binary and duality throughout many collections, such as the New for Spring IANVS necklace, celebrating the two headed Roman God Janus, who was the god of beginnings, gates, doorways, transitions, passages and endings. We can't wait to see more this Spring!