We took a day off to get our $1500+ Giveaway going yesterday, but we're still thinking about Extra Special things… this time it's jewels by She's So!
If you were at our Spring market, no doubt you met Karly from She's So, whose simple yet stackable creations add a fun element to every outfit and occasion. We are excited to have her back with us at the show, with all her pretty things!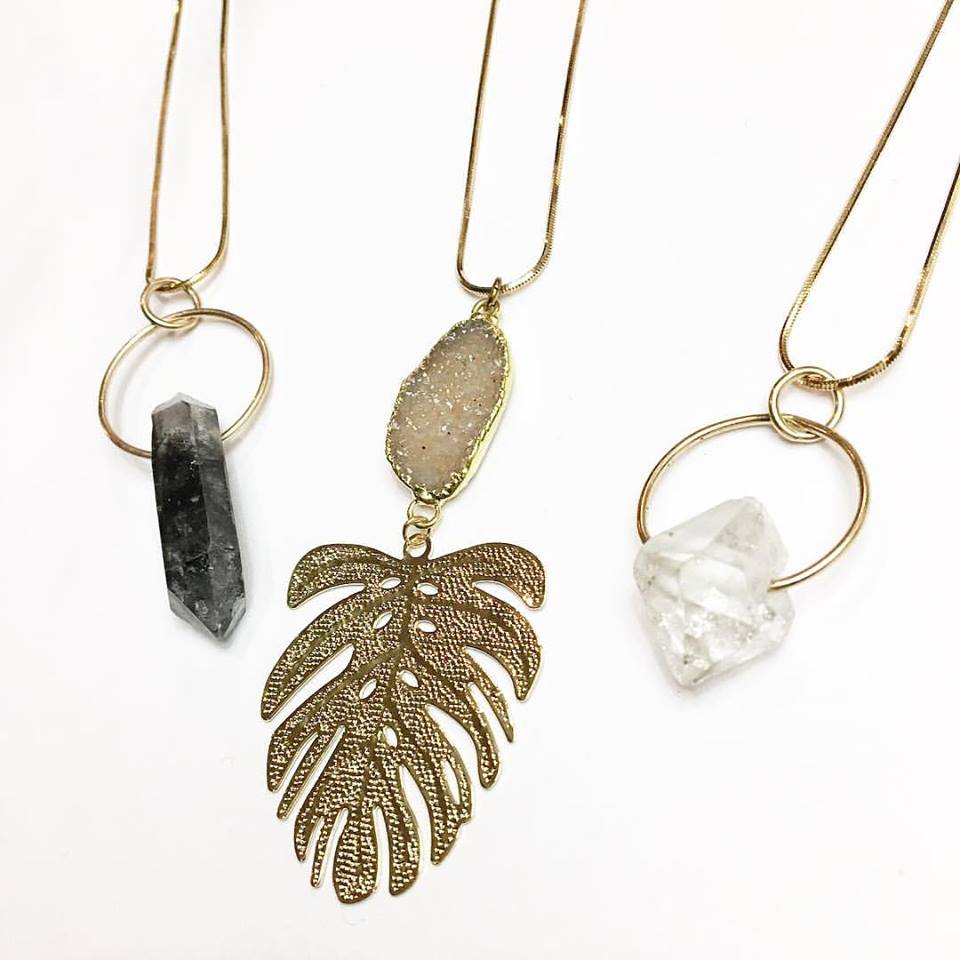 We love the idea of jewelry as a gift and birthday season is almost upon us… surely the Virgos would love the earthy stones that feature so heavily in the She's So collection.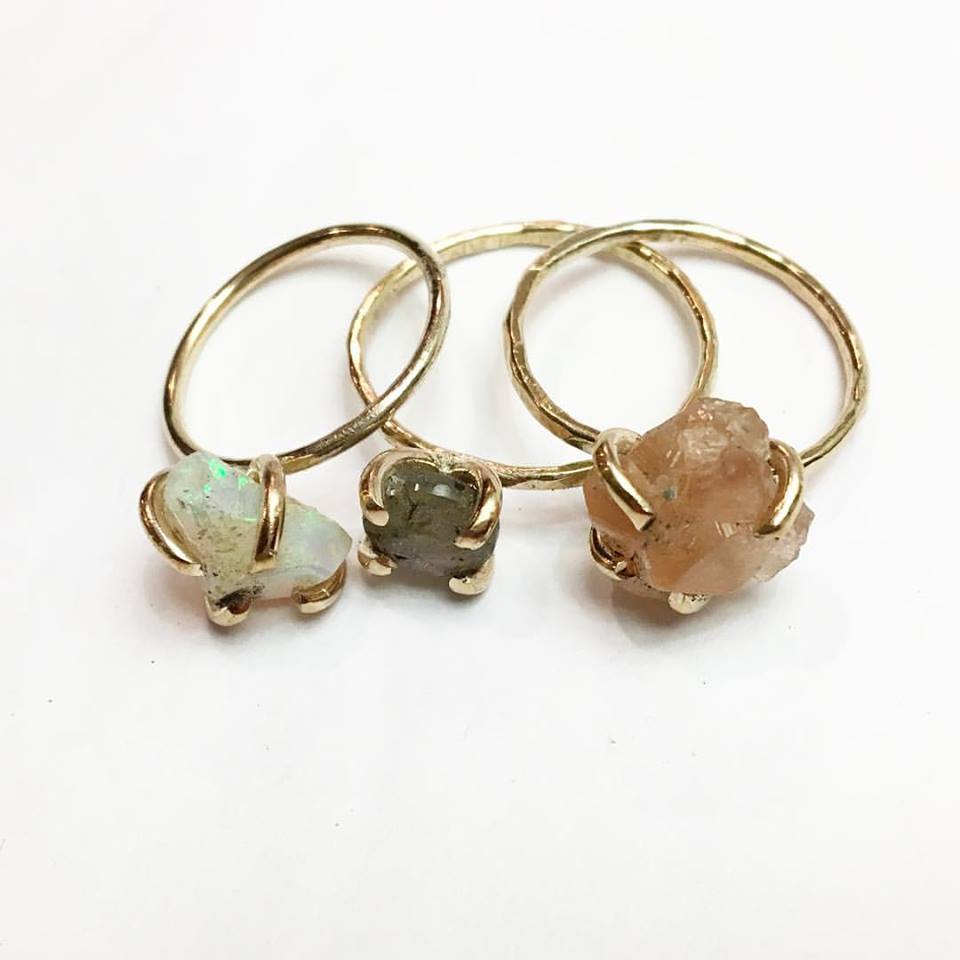 Perfect for all those Libra birthdays coming up, her adjustable rings feature perfectly balanced lines (and a perfect fit).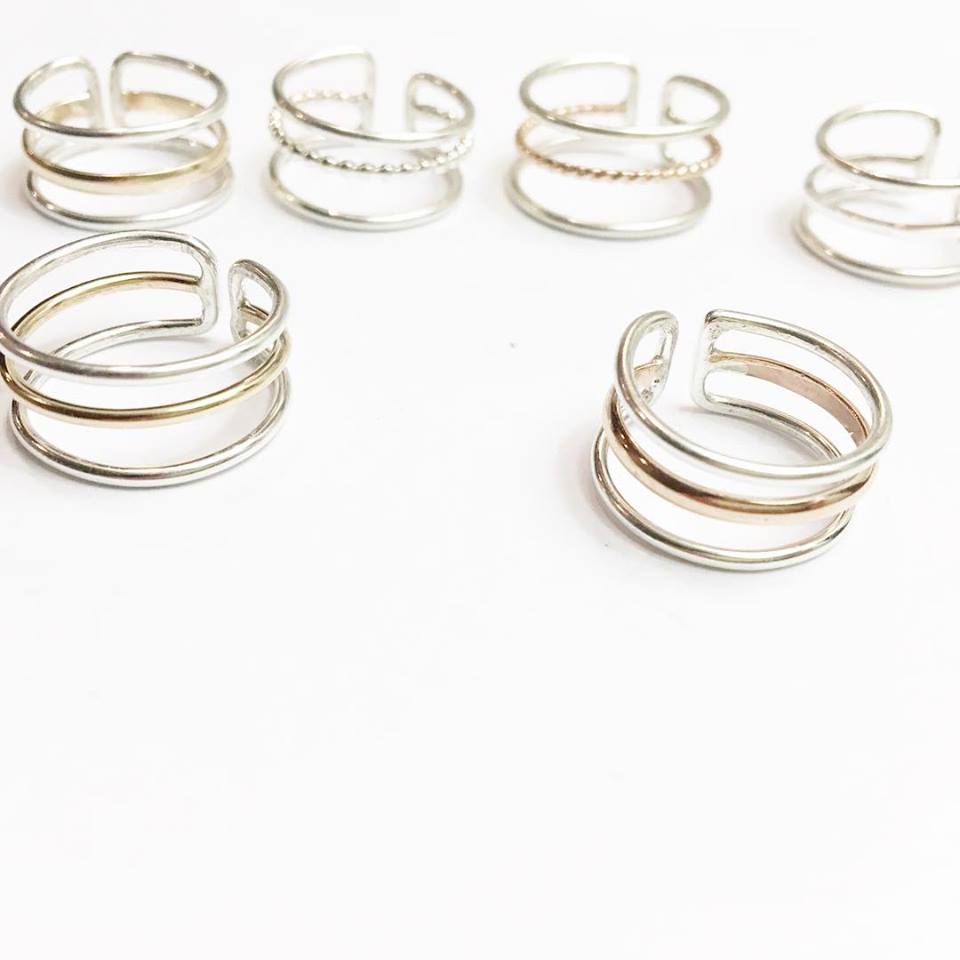 We can't wait to see all the styles on offer this Fall at the Market, and remember, one lucky person will win $50 to spend at She's So (along with a ton of other extra special things) so make sure you've entered our Instagram giveaway… Here's some more ideas to dream about: