We're rolling from holiday to weekday without missing a beat, and this week's profiles are about Just For You, with designer spotlights on the ultimate in Luxury and Slow Fashion: items Made to Order.
Today we're looking at  Italian Craftsmanship meets Made in Canada, with shoes by Amy Slosky!
Give us luxury across the board, but anything south of the ankle has a definite place in our hearts and our wardrobes! What is it about shoes?? Is it the possibilities, the places we'll go, the people we'll meet in them? Or perhaps because the feet (and hands) are the only parts of the body we can easily gaze at on ourselves without a mirror? Is it because we watched Sex and the City way too much?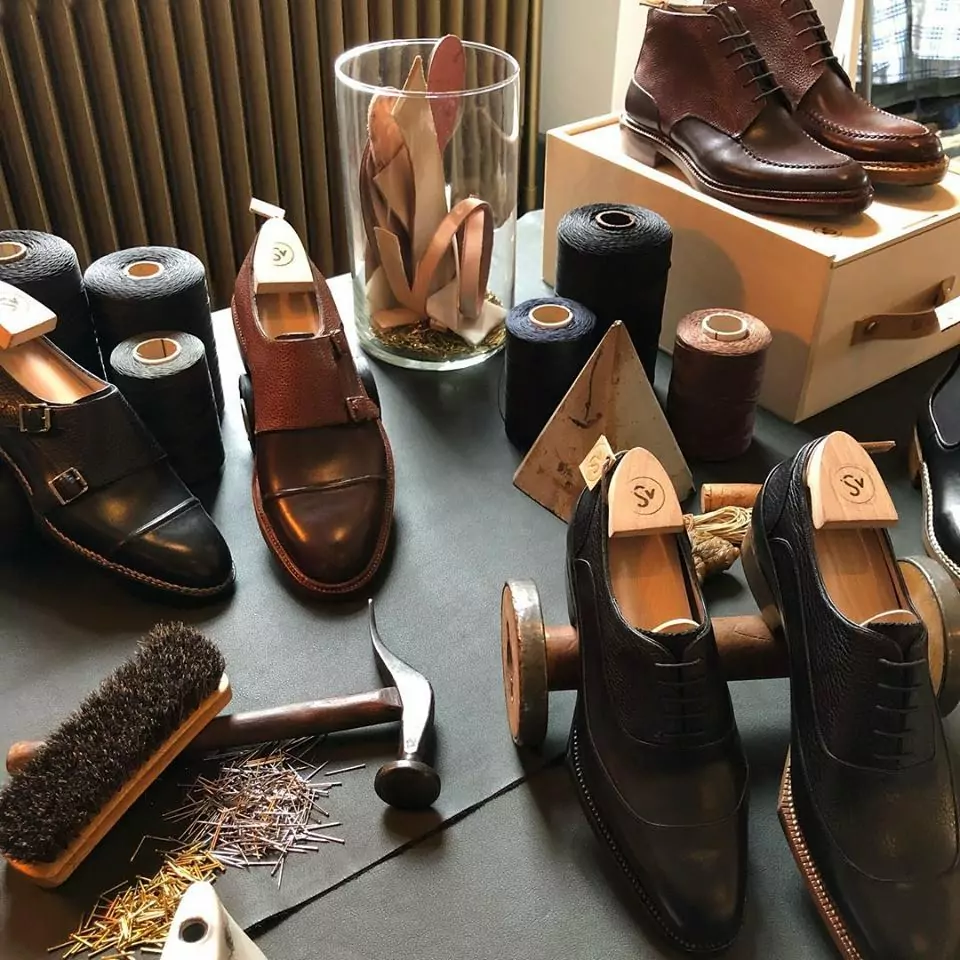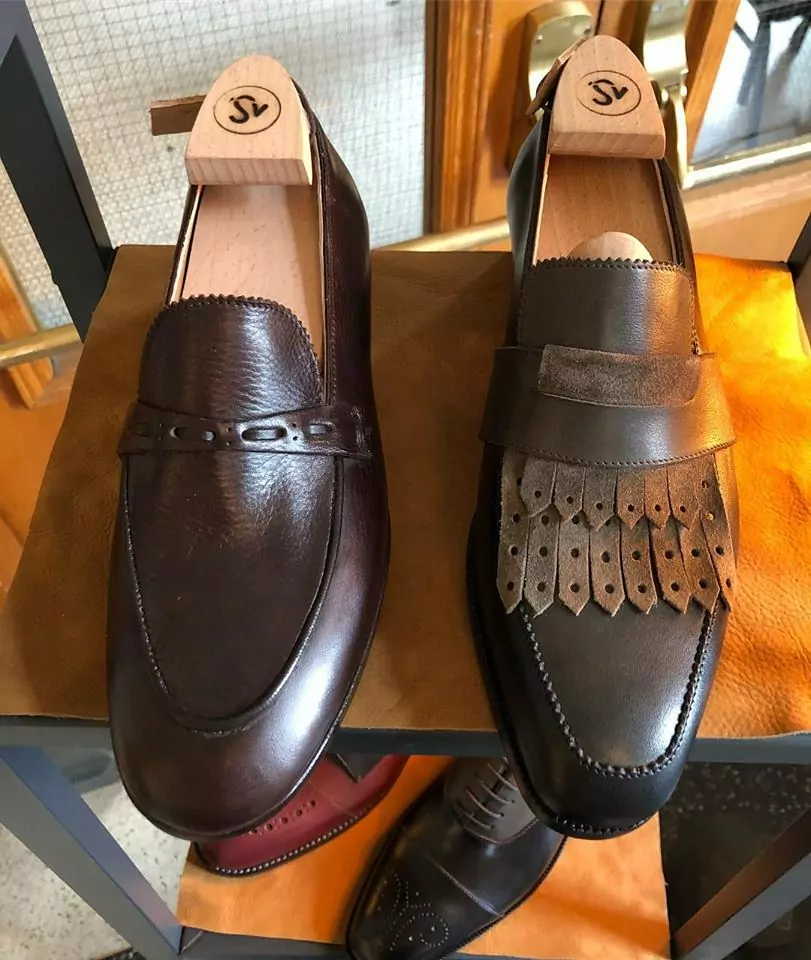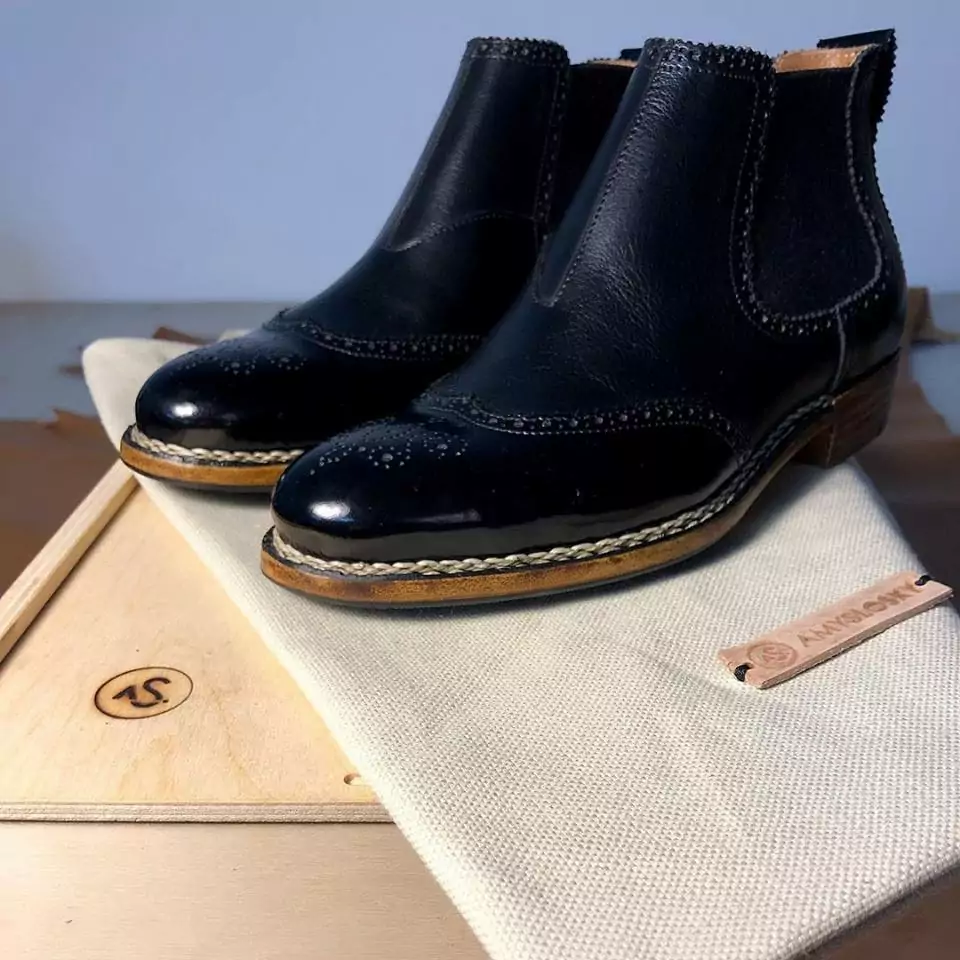 Whatever the reason, we are glad to have Amy Slosky returning with us this Fall, with beautifully crafted shoes and boots in tow. The epitome of "slow fashion", made to order shoes allow the future wearer to find that dream shoe, in the perfect leather, and Amy's fine craftsmanship is evident at every angle.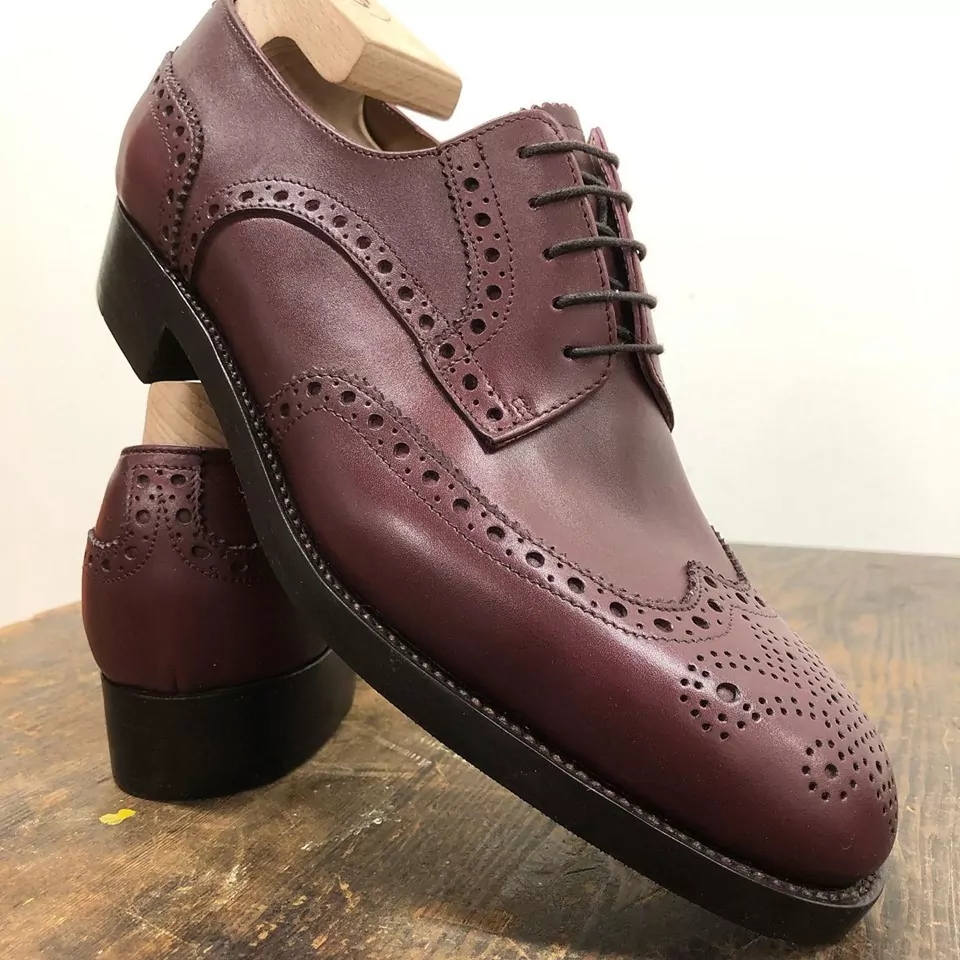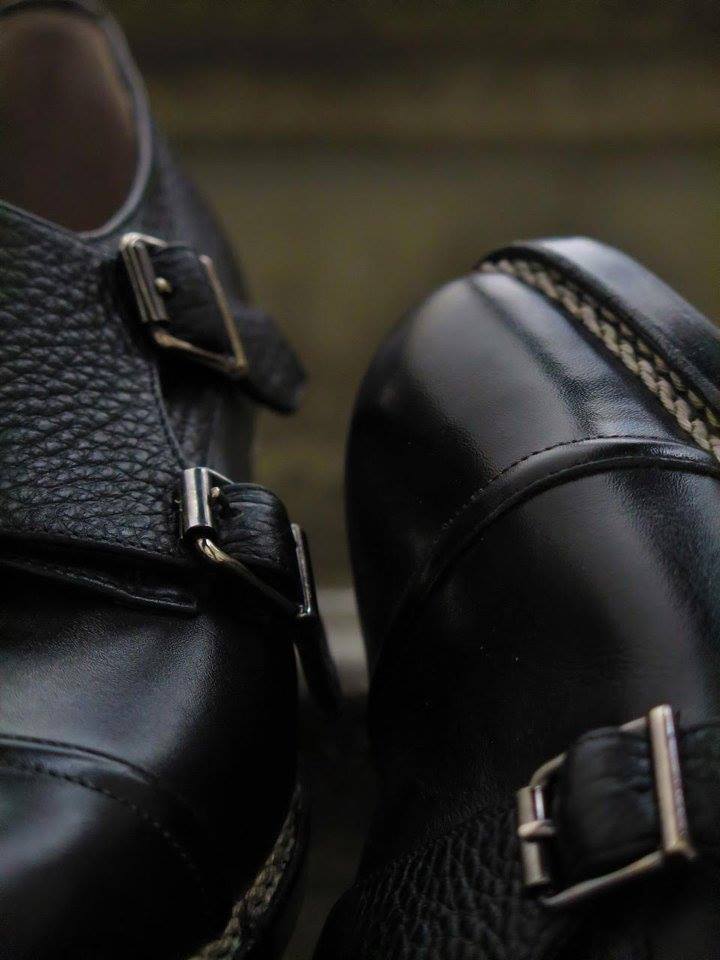 With styles for Him and Her, we love the attention to detail and distinctly European styling of these shoes. With quality like this, you may feel like you're trying a luxury brand shoe from Holt Renfrew or Nordstrom, but this is beyond that: These are shoes made start to finish by one pair of hands, full stop. Customization is also available, so that dream pair of shoes may finally be realized, such as this custom boot in 3 different leathers: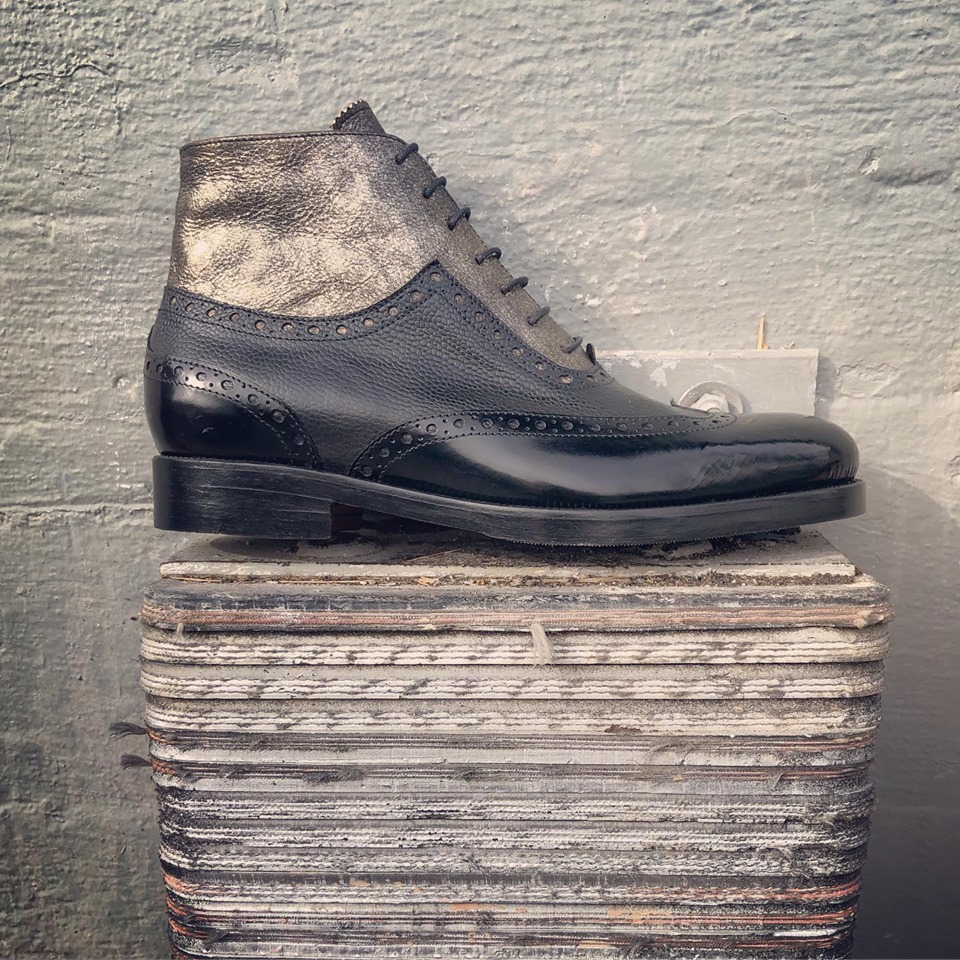 Take a look at some of the styles available and plan to visit Amy Slosky at our Fall Market, your feet will thank you!