We're focused on items made Just for You this week, and today we've got Vancouver based jewellery brand Black SØLV in our sights.
We love the darker, romantic aesthetic that Black SØLV features, which is neither feminine nor masculine… it just is! Items made for *you*, whomever you are. We always love to see what's new from Black SØLV, and have been personally eyeing up the brands charm pendants… What better way to tell your own story through your jewelry??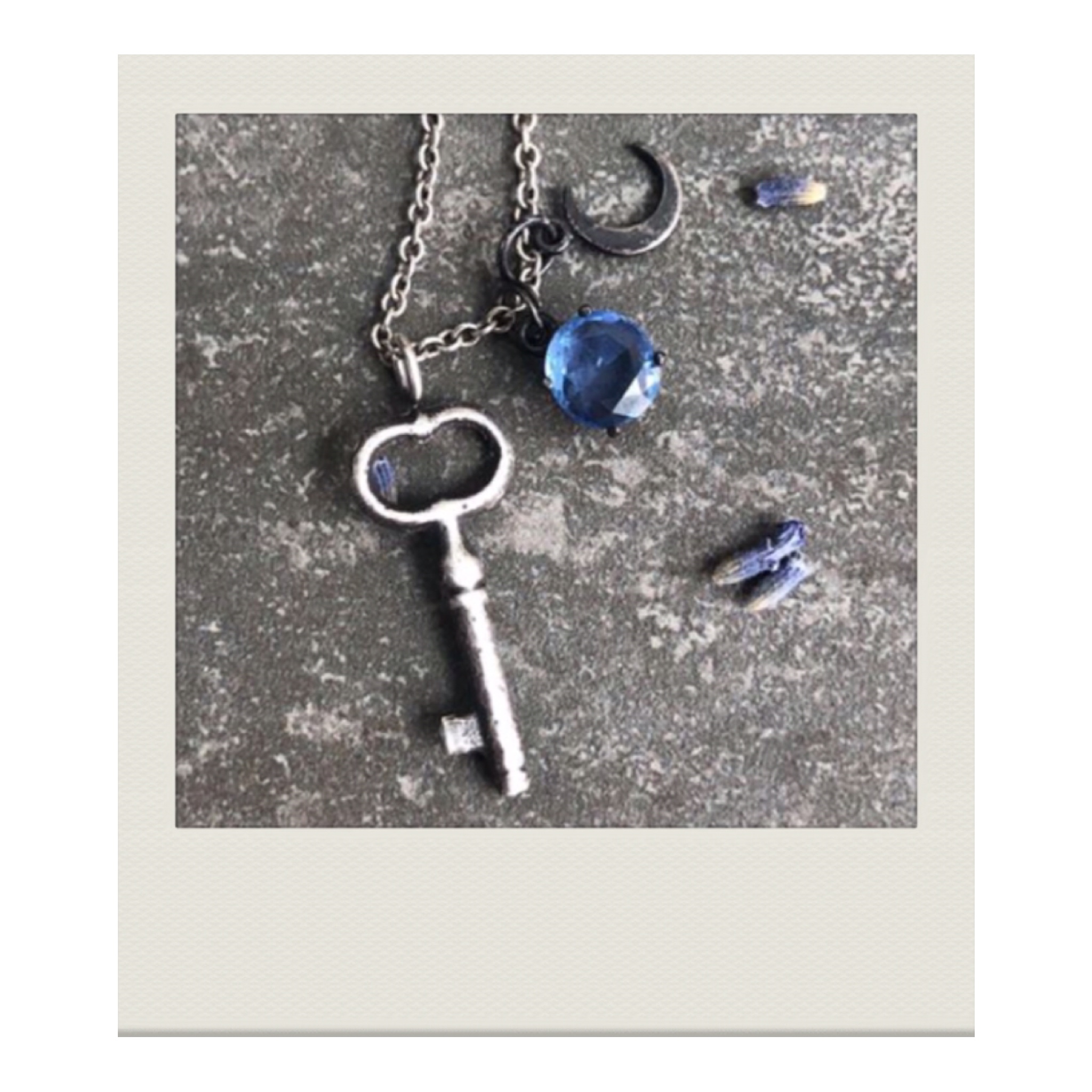 We had a chance to chat with designer + metalsmith (and self-named Studio Gremlin) Erika Ekeli about her work, her passions for humanity and sustainability, and celebrity sightings… Check it out! We know we want *everything* from the Black SØLV booth, and we're pretty sure you will too!
Activism: it seems that its local designers are leading the charge through creating their own initiatives regarding waste, take back programs etc. Even spreading the word about social issues on Social Media creates a more inclusive community. What are you doing to spark change?
As a very passionate & political person myself, BLACK SØLV is more than just a brand, it's an extension of myself. I couldn't imagine running a business that wasn't socially responsible, that using my platform to express my art as well as use it as a voice of the injustices in the world. I've held numerous fundraisers during the winter holidays I have a annual sale where $5 of the proceeds of every sale I make help buy menstrual hygiene products for homeless & at risk menstruators in the Vancouver DTES,  I believe everyone should have access to safe and affordable menstrual hygiene products. As well I held a fundraiser for reproductive rights where full proceeds went to aid the YELLOWHAMMER FUND for safe access to abortion for women, trans & non binary people.  And currently I am running a campaign for the Indigenous people of the Amazon. I believe there is strength and power in community that together we can achieve so more. The ethos of community over competition is woven into the very fibre of the ethos of BLACK SØLV.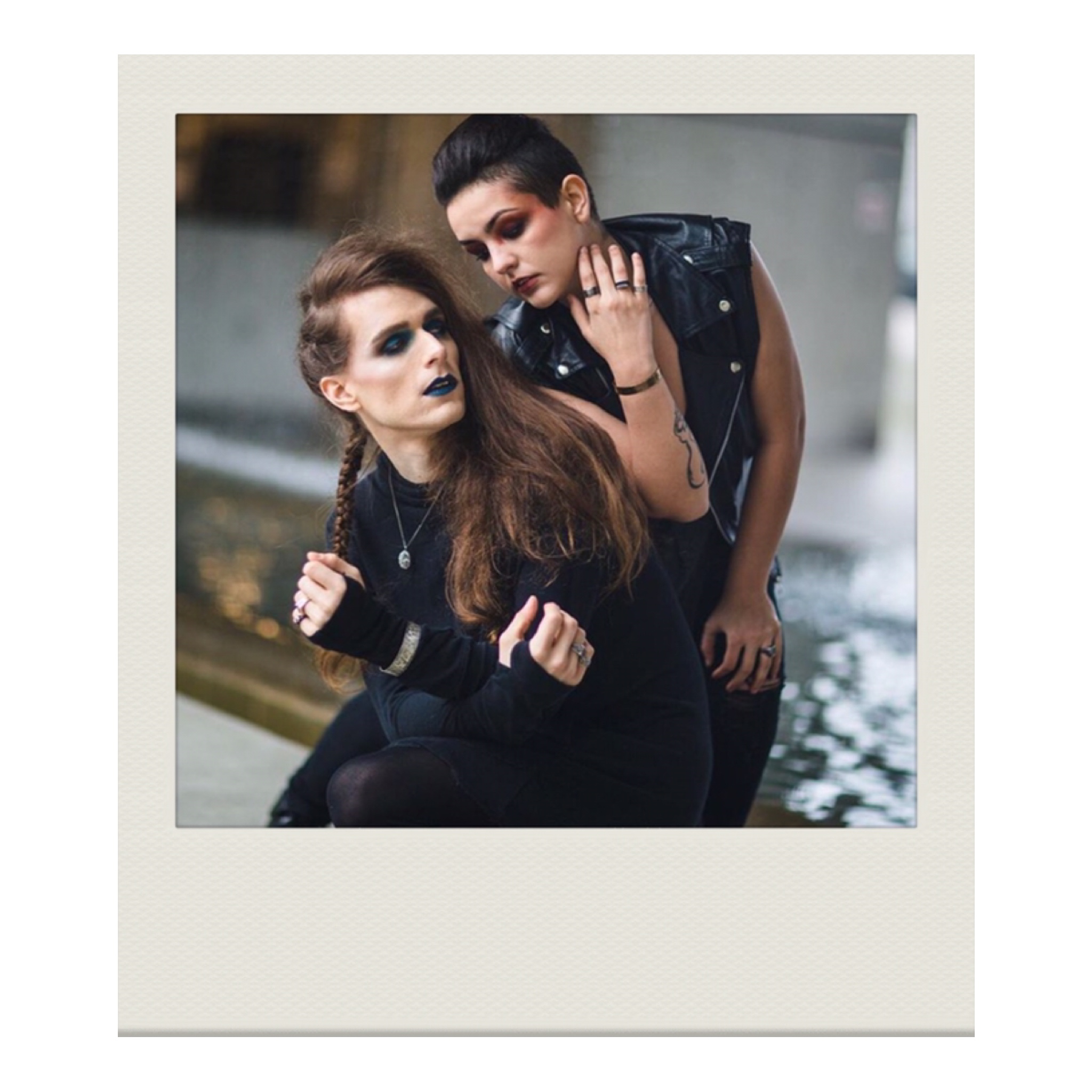 Even with the rise in Sustainability, customers still want "luxury"… how does your line connect the two concepts? 
BLACK SØLV has a very big stake in sustainably, we use a lot of recycled or heirloom materials from our clients. Making what was old new again, we also make sure to source gemstones thoughtfully, every new stone is sourced with care & intention. Supporting local lapidaries and artists is a main source of how I get my stones. As well as working with fair trade certified mines. This industry has long history of corruption and exploitation of workers, so finding new space to honour trades people in this craft is lucrative to my business. All of our packaging is eco friendly, made from post consumer recycled materials and is 100% compostable.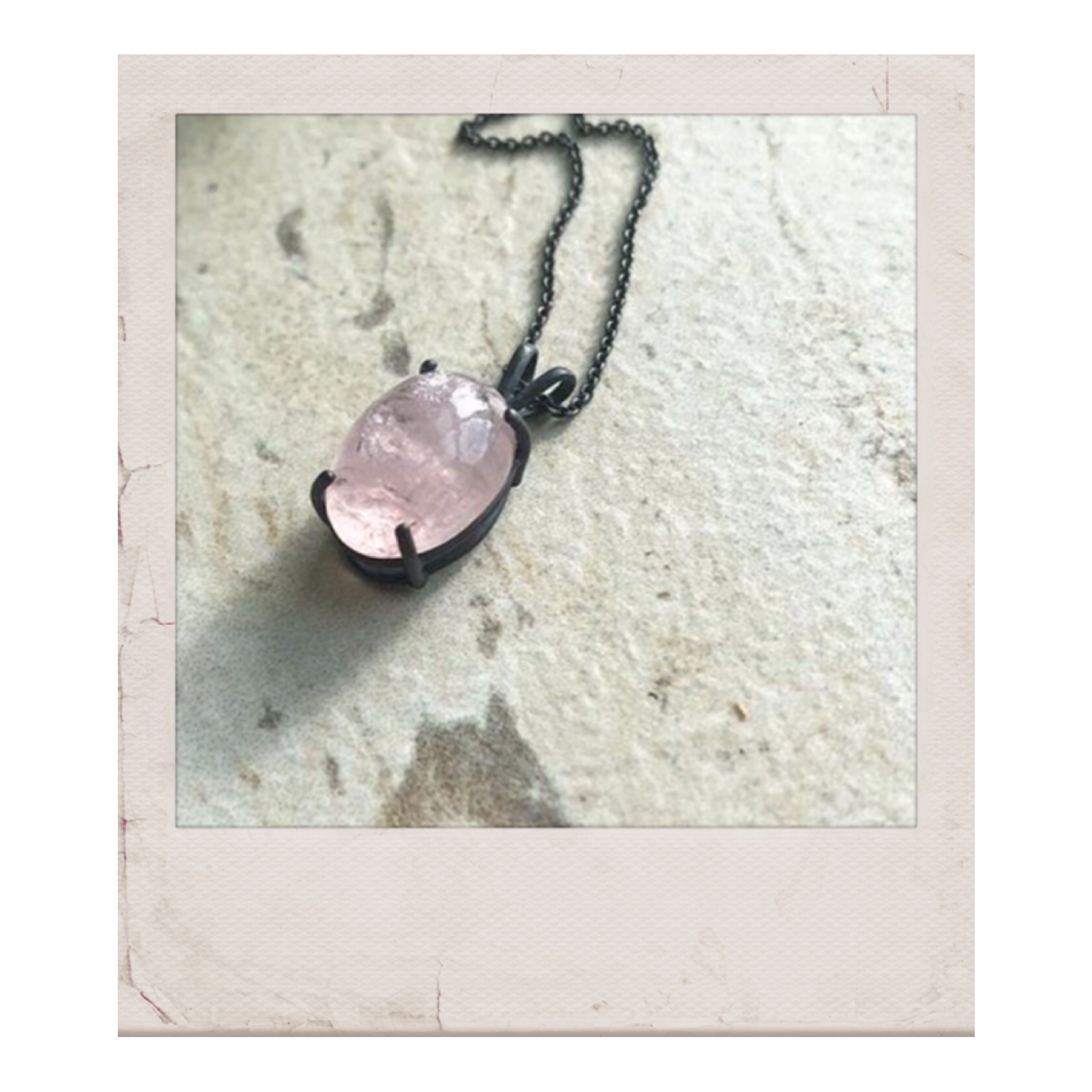 What's new with you since we saw you last show? 
Recently I had two rings featured on the Netflix series RIVERDALE, Cole Sprouse's character Jughead Jones was wearing the "Oval Asteroid signet" & the "GATE" ring in sterling silver. That was a huge accomplishment for me this year and I can't wait to see what other adventures our jewellery gets up to.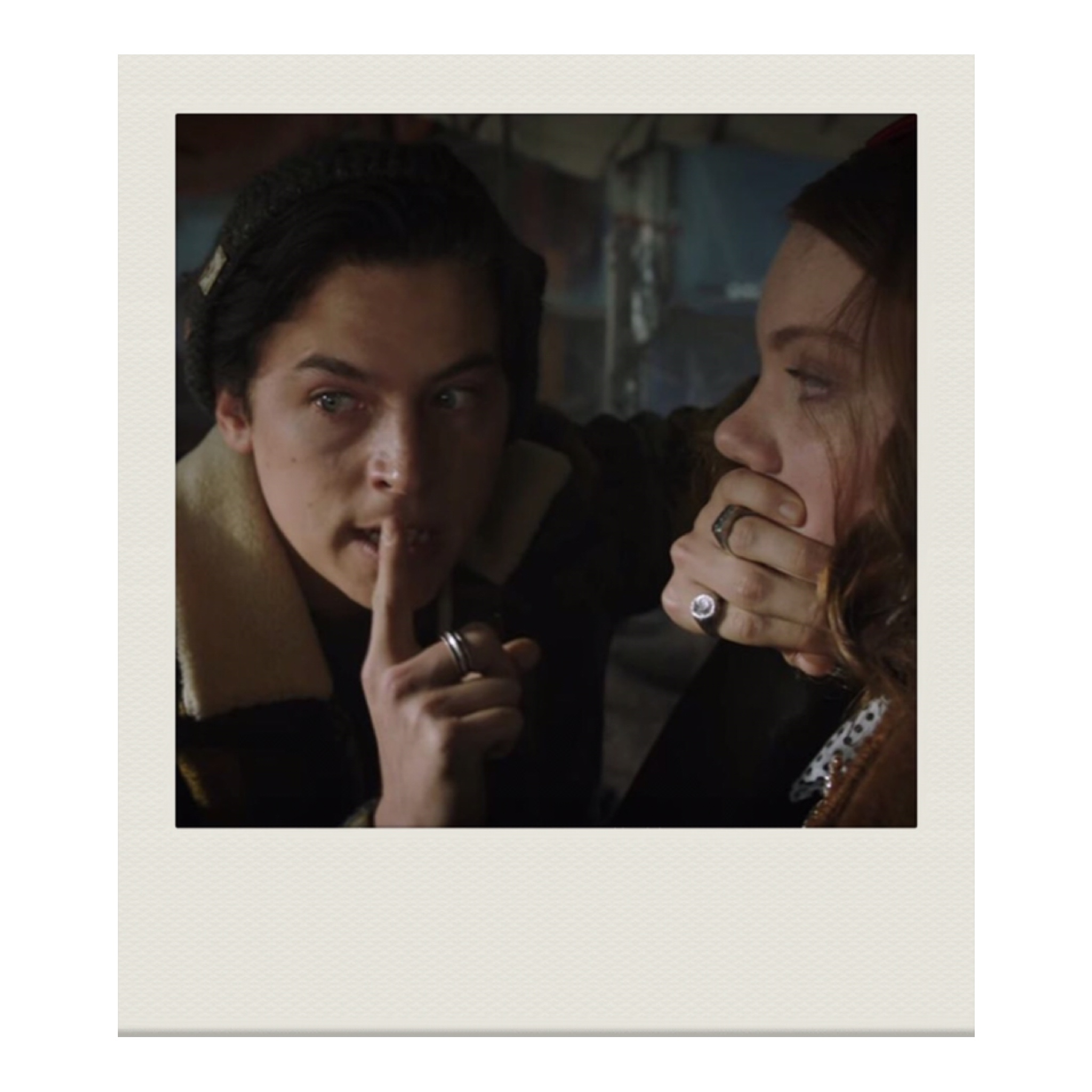 People often think fashion is all glamorous… what's your "average" day like? 
Making Jewellery is the LEAST glamorous profession in the world, there's a reason I refer to myself as the "Studio Gremlin" I wear the same work overalls almost every day with my studio leather apron, and some old gross t shirt to make things in. And I wear safety goggles and a respirator with hilarious magnifying glasses, and am constantly covers in dirt and metal dust. Being covered in a thin layer of silver and gold sounds glamorous… till you are. But I do love the luxury of being around so many gorgeous gems.