Hello Thursday! It feels like we're almost there, there's only two more sleeps until our big show and we are feeling the giddy anxiousness that comes from knowing it's going to be such a great weekend.
Part of the thing with our show, what makes it so special, is how we all come together for something bigger, be it the customers or the designers… we come together to spark change, to make the world a better place.
Our week has had a Get Cozy theme to it, items that give comfort, warmth, love. Who better to interview for our last fashion post than Kate Pierre, of kate&frances, a fashion label with so much heart. We love reading Kate's blog, to consider her musings and through it, better understand ourselves and others. To wear a kate&frances garment is to envelop yourself in something conceived from every angle, from waistline to fabric waste, to allow for freedom of self expression. Check out what Kate had to say here, and come chat with her in person all weekend long!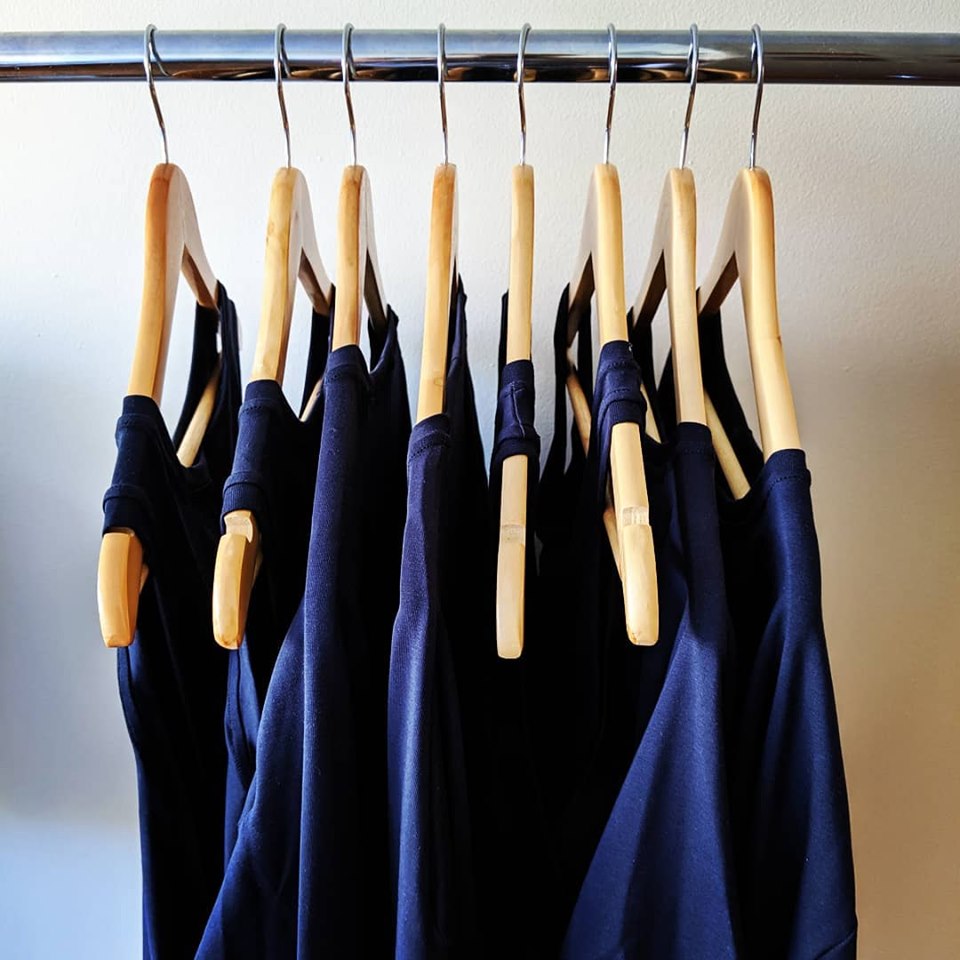 Sustainability is huge right now, but what do you think needs to happen to take it from "trend" status to how the everyday person is living?
Providing transparency and knowledge about how every-day products are made.  The majority of people don't understand what it takes to create mass produced garments (although there is more awareness around this now), or what it takes to bring food into the supermarket or the materials that go into building appliances.  Once people have knowledge then sustainability will change from being a trend into something that we just do.
What should consumers be aware of when comparing products and making purchases? What have you noticed that people should think about when shopping?
Read the labels.  By law, the garment must state the country it was made in.  A lot of products state, Designed in Canada on the label at the neckline, but if you look at the sideseam label, for example, it could state, Made in China.  It's knowledge that it is possible that garments have more than x1 label, so consumers need to be a little savvy.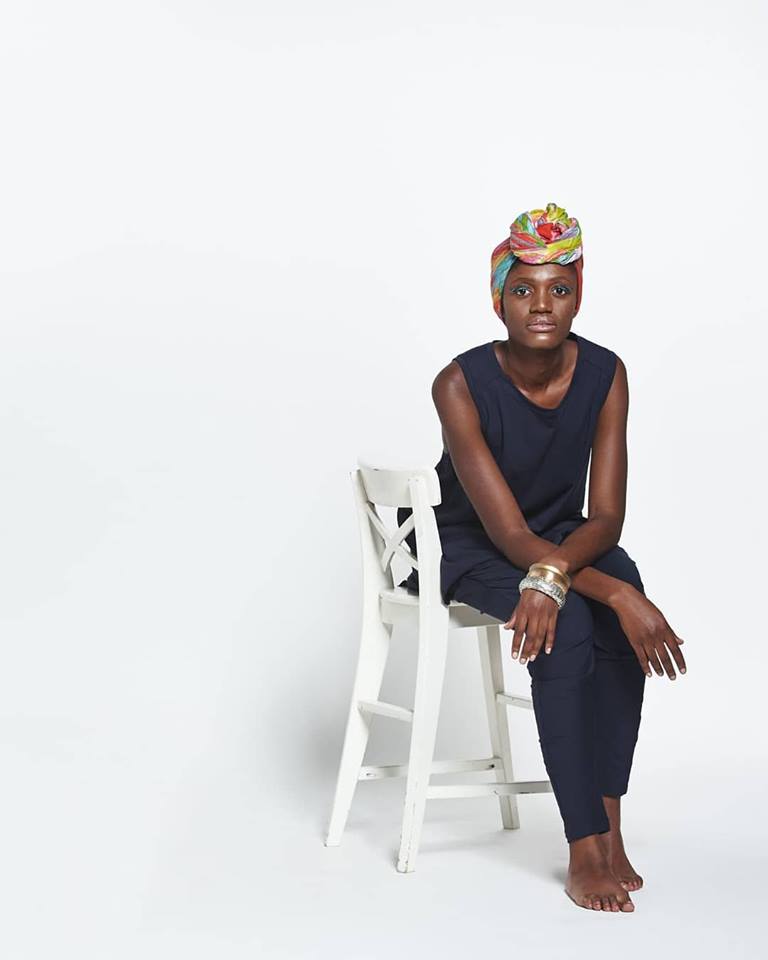 Activism: it seems that it's local designers are leading the charge through creating their own initiatives regarding waste, take back programs etc. Even spreading the word about social issues on Social Media creates a more inclusive community. What are you doing to spark change?
Change starts when you spread the word through friends and family.  Starting the conversation about recycling, what you are doing to reduce the amount of waste and you plant the seed.  Change is slow and especially when it comes to changing people's habits.  It needs to be easy for them to implement small changes and if you are already doing it, then they see that it is something that they can also do.
Even with the rise in Sustainability, customers still want "luxury"… how does your line connect the two concepts?
kate&frances creates each garment once we have received the order.  This ensures that we do not have excess stock left at the end of each season.  Our styles are also classic so that they will last more than just 1 season.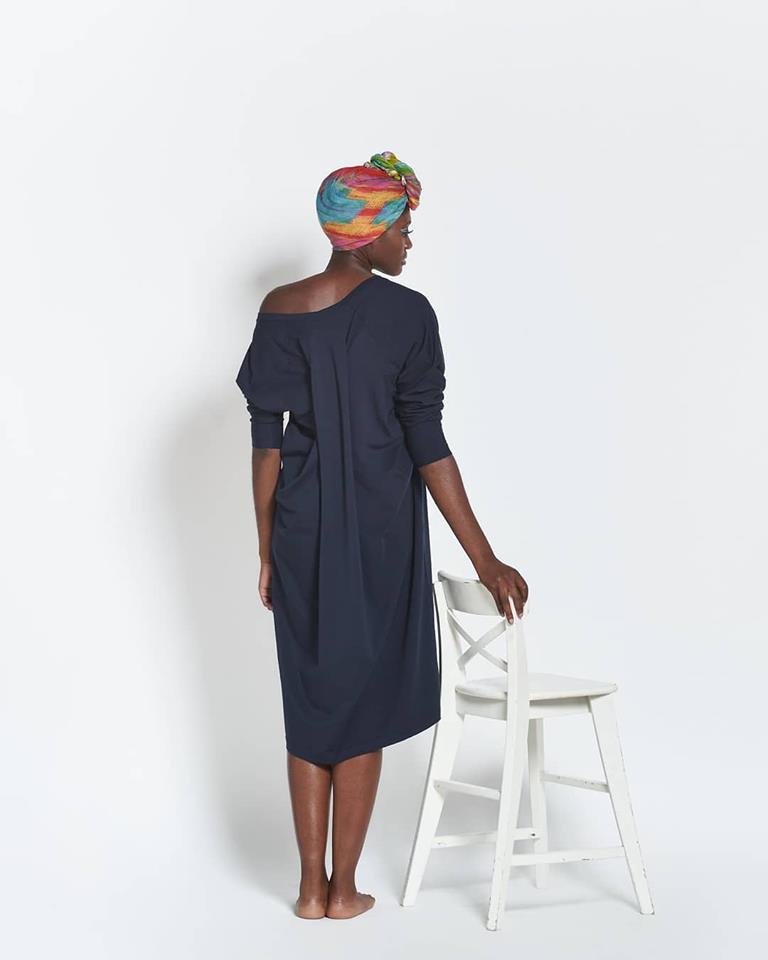 What is your favourite part of production, and why? …And the least favourite? 
As I move through the process, each part then becomes my favourite!  I love what I do and the variety of creating a new line is what keeps me going.  Inspiration hits throughout the process and I have to remember to keep things simple and keep to my original intent!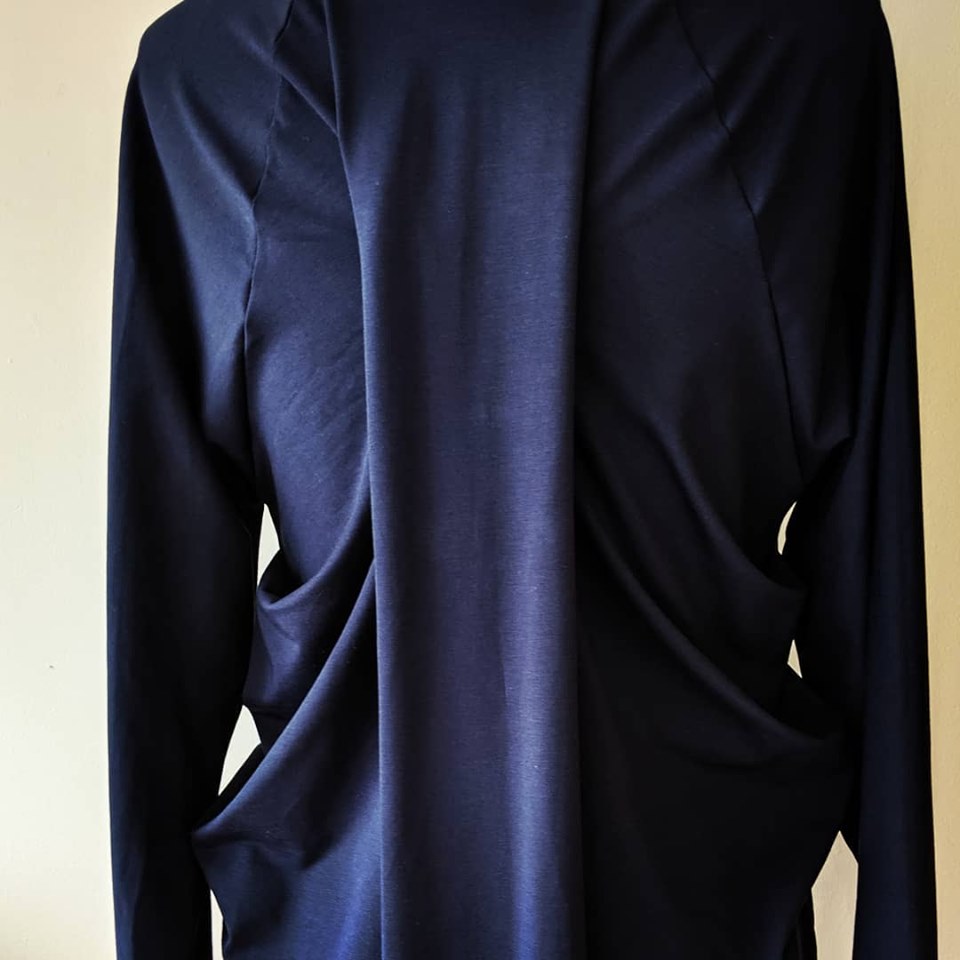 What do you wish customers understood about the production process,or the creative one?
Inspiration takes time.  You take an idea and mull it over, process it.  And it can end up completely different to what you started with.   It's the thought process and breaking ideas down into simplified beautiful, garments that takes the time and it's not something tangible that I can show.
People often think fashion is all glamour… what's your "average" day like?
Everyday is so different.  There's always paperwork to be done, so I try to get that done first!  It depends where in the process I am at.  It can be pattern drafting, sewing, scrolling through the internet for inspiration, to check what others are doing: a variety of things!  Or I could be writing for my blog, looking for fabrics, cutting orders, the list doesn't end!