Hello Friends! We are so excited to be able to return to Heritage Hall this October 17Th for a very special One Day Only Market featuring some of our First Pick Friends and Family. This market will be smaller to allow for all Covid Safety Protocols to be adhered to, but *as always* the show is about Quality over Quantity.
Might we suggest taking advantage of this Early In the Season Market to get a start on your Holiday Shopping? Who knows where we'll be at come Holiday Market Season as far as Health and Gathering Orders go and we know those shipping charges add up.
We cannot wait to see you all in person at our Market in a few short weeks!
Here's a peek at what to expect:
ACCESSORIES: Always a favourite way to update our closets, Accessories change up the mood. This Market we'll be joined by Bronsino, Paimon Headwear and Winterluxe Recycled Cashmere, with plenty of options for her/him/them.
BRONSINO: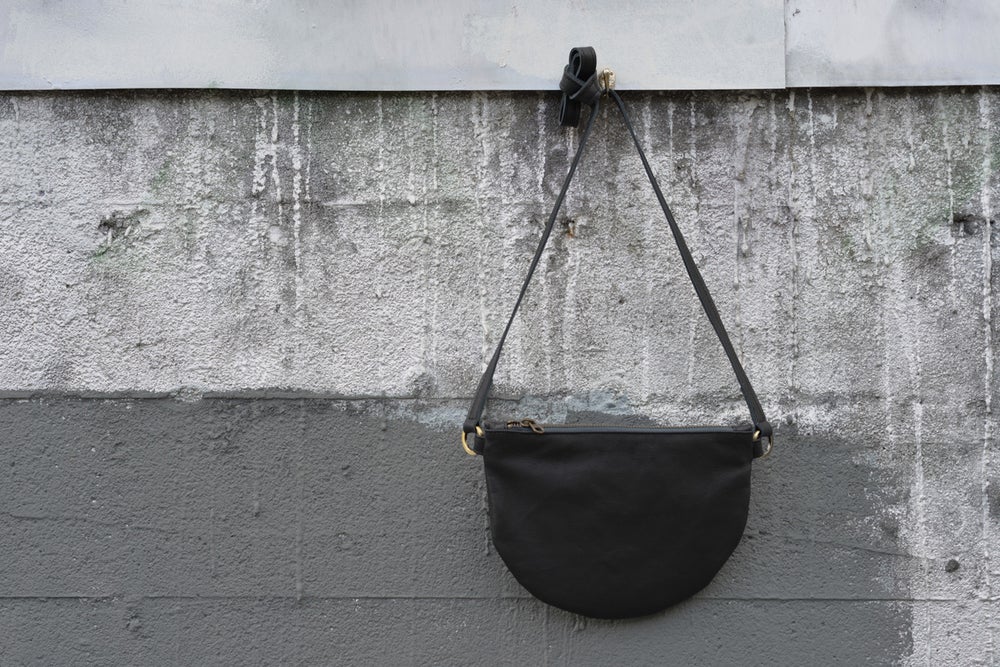 PAIMON HEADWEAR: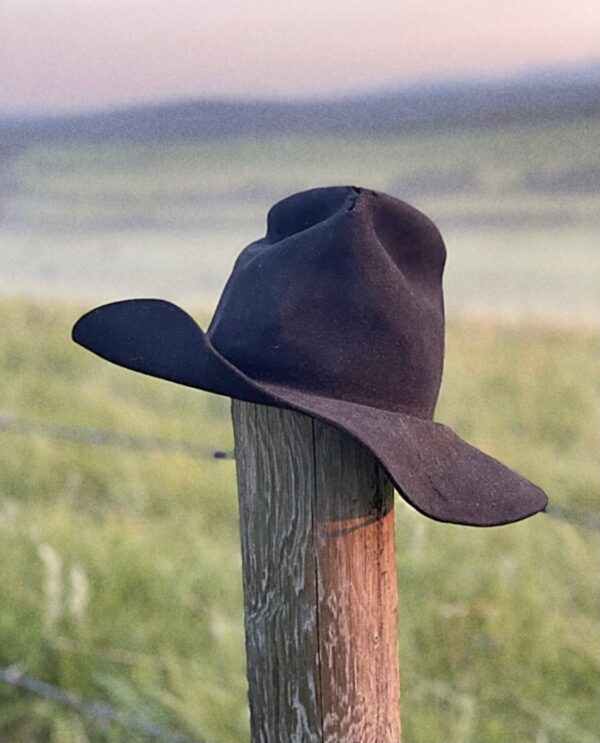 WINTERLUXE RECYCLED CASHMERE: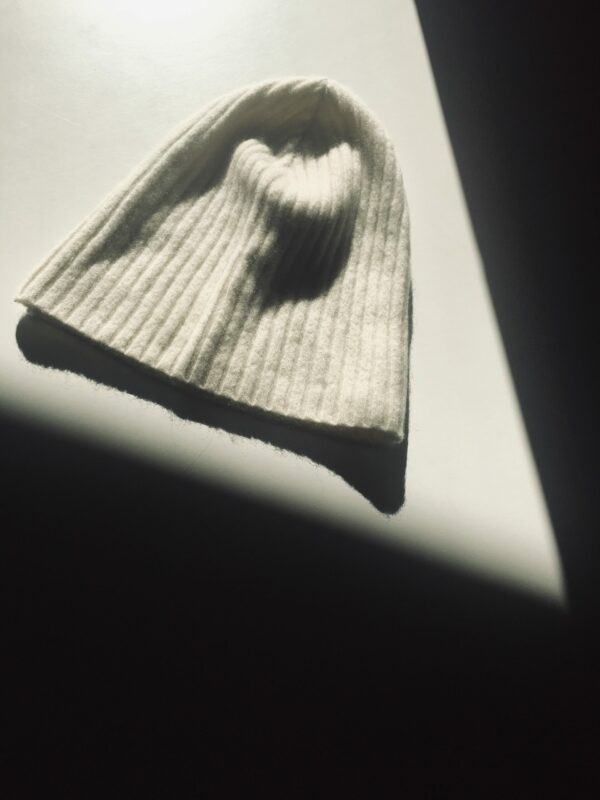 CLOTHING: Sustainably Made styles you'll reach for everyday, in all sizes, not just mall sizes. Your wardrobe is about to get a whole lot better, with pieces by Jessica Redditt, kate&frances, Street and Saddle and Supernova Clothing.
JESSICA REDDITT DESIGNS: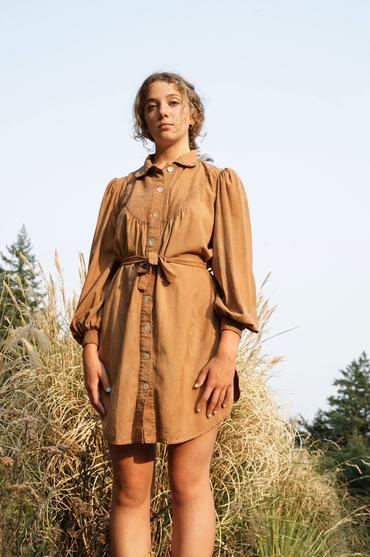 KATE&FRANCES DESIGN: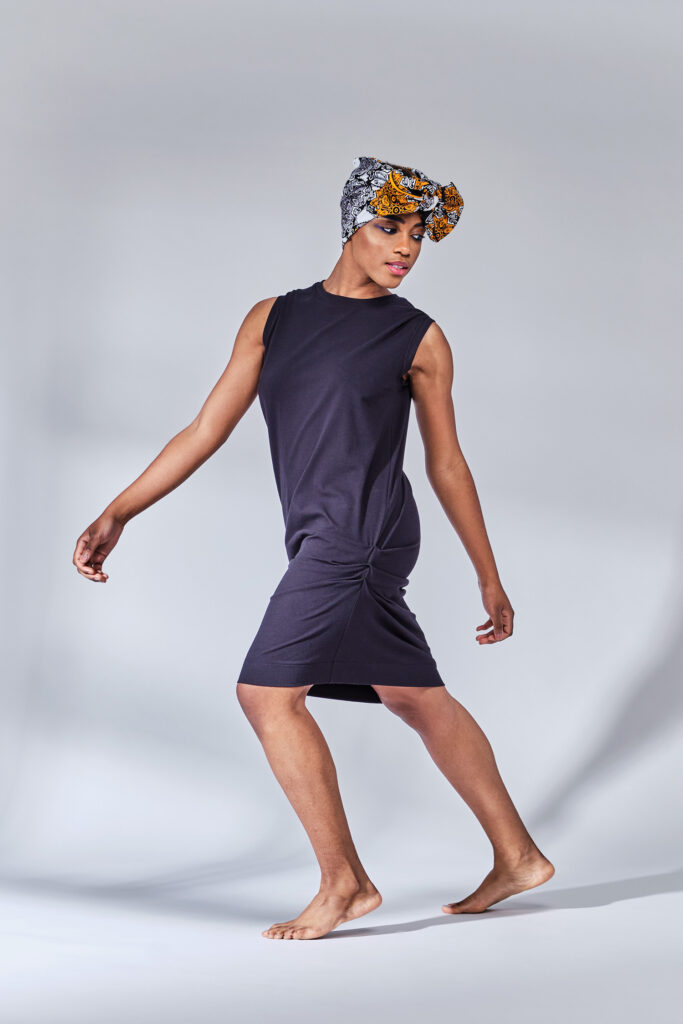 STREET AND SADDLE: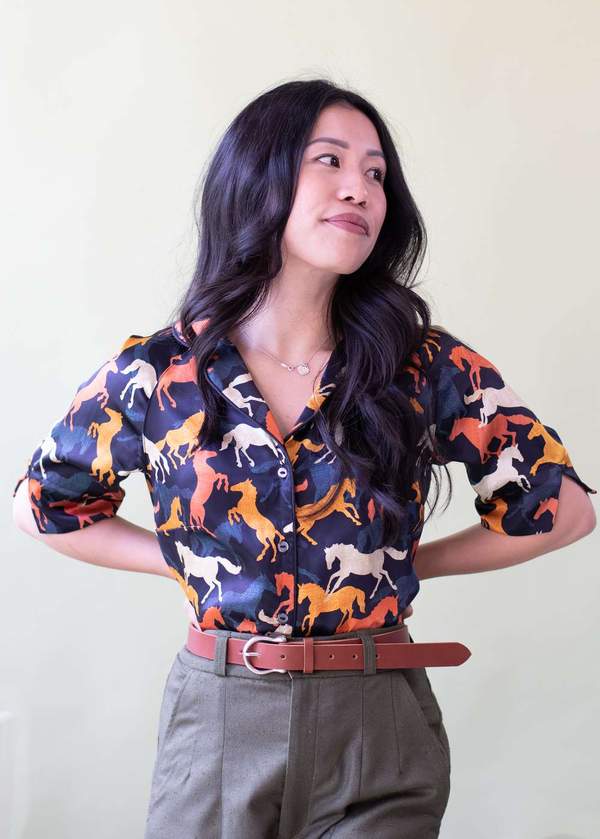 SUPERNOVA CLOTHING: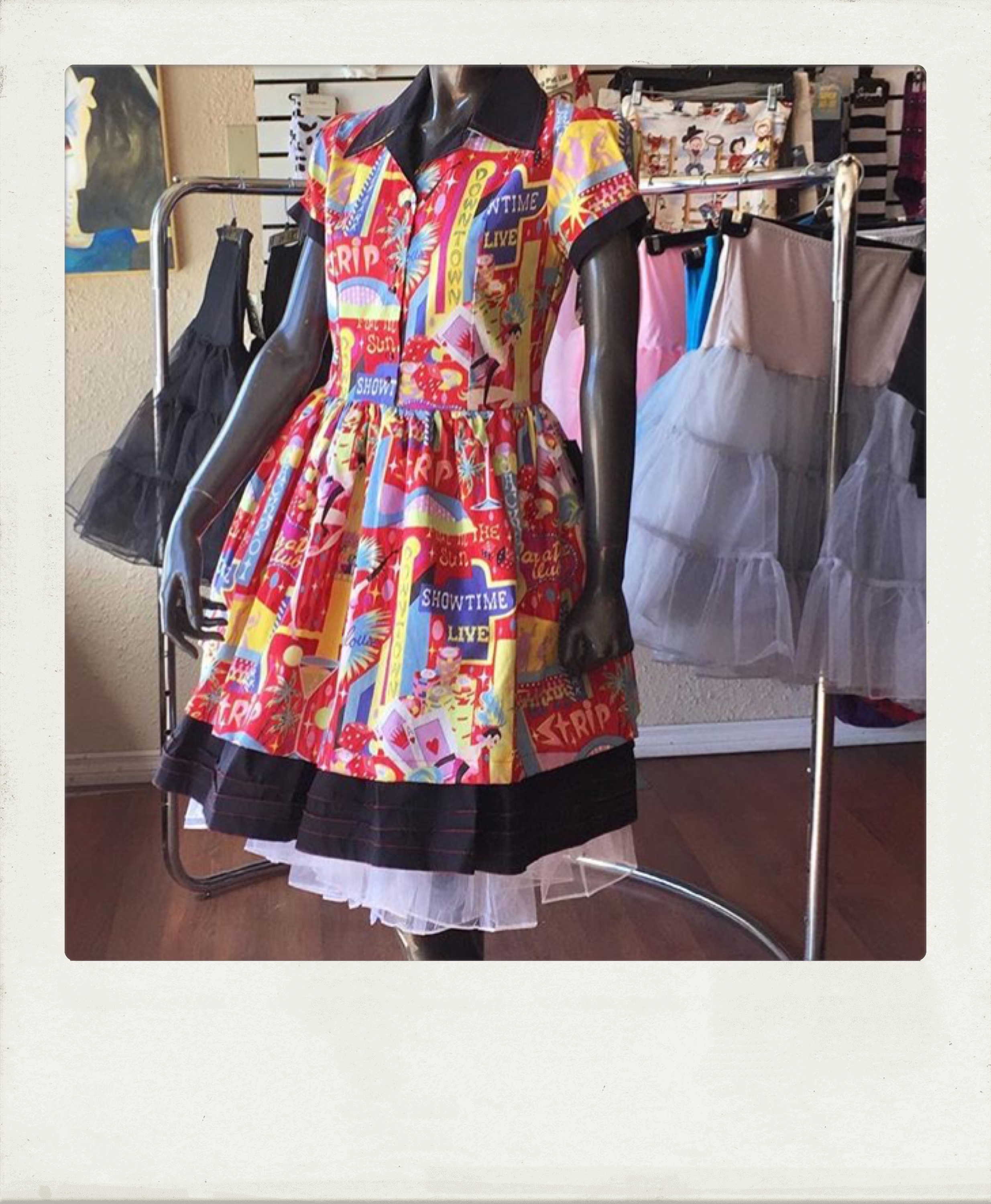 HOME DECOR: Your home is a reflection of your personal style, and with people spending more time at home these days, why not make it a sanctuary? We love gardening by Lunarchy's Moon Calendars, home textiles by Heather Johnston and Lorna Moffatt, and glassware by Dougherty Glassworks.
DOUGHERTY GLASSWORKS: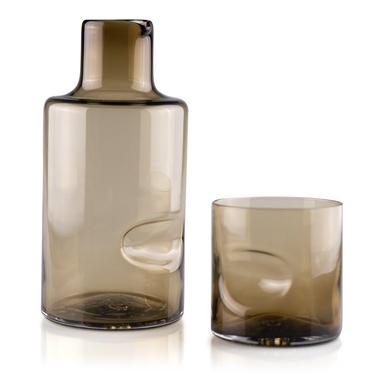 HEATHER JOHNSTON ART: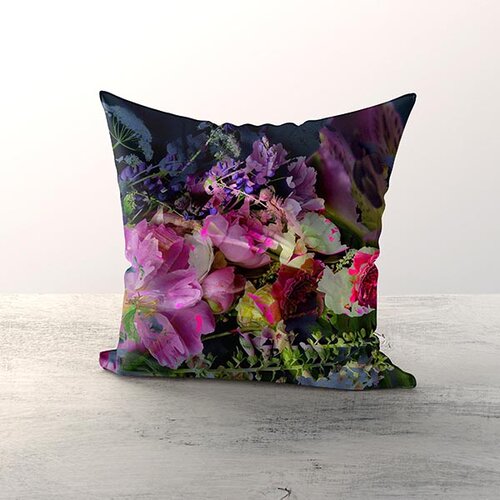 LORNA MOFFATT: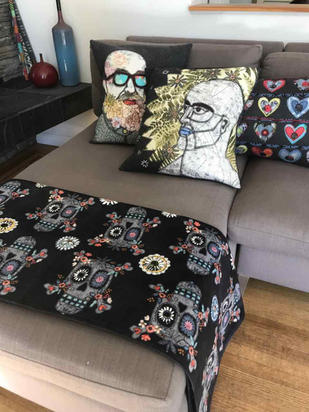 LUNARCHY: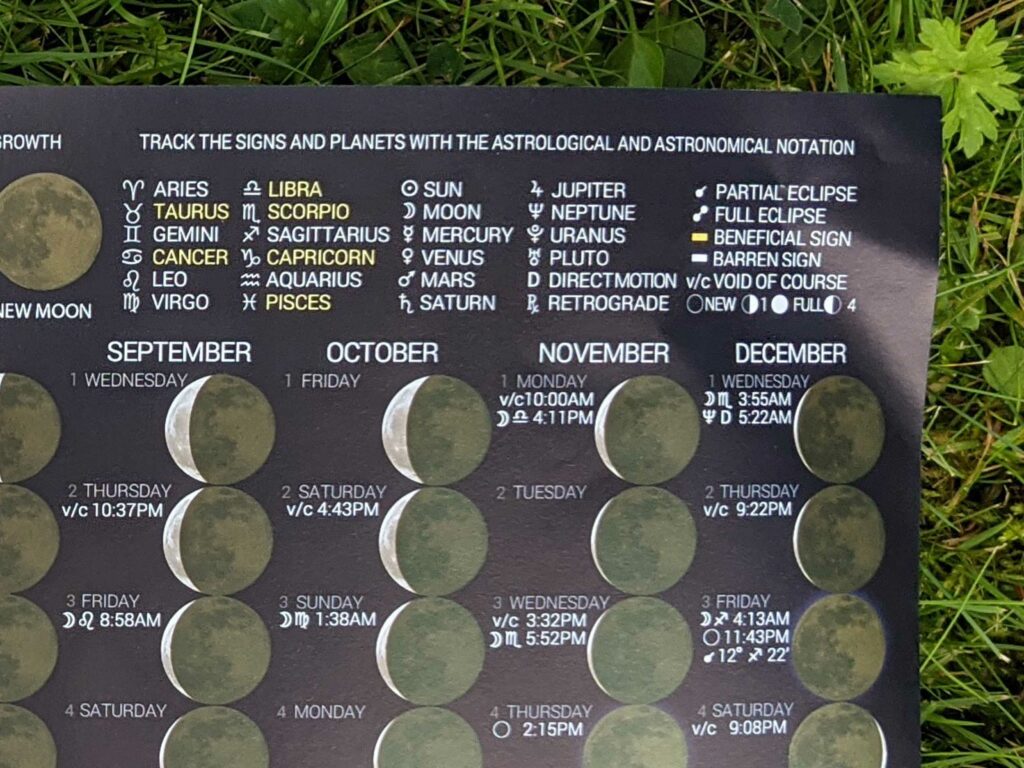 SELF CARE: As we've learned during the Pandemic, Self Care should always be a priority, and as the saying goes, Health is Wealth. We've got show favourites Conscious Care back with CBD infused potions, and Revol Undies to make periods as low stress as possible. Come stock up on your faves!
CONSCIOUS CARE: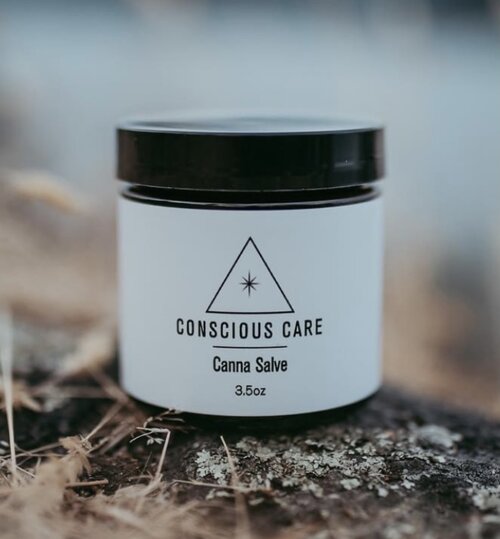 REVOL UNDIES: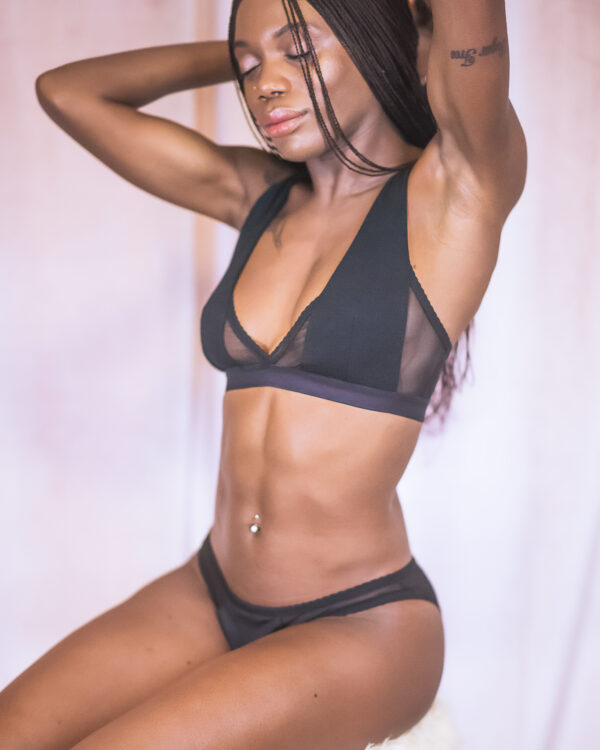 JEWELERY:
The smallest items often hold the deepest meaning, and we have a curated selection of Jewellery at the Market you'll cherish for years to come from designers Flo Design, Joanna Lovett, Kolton Babych and Zula Jewelry.
FLO DESIGN: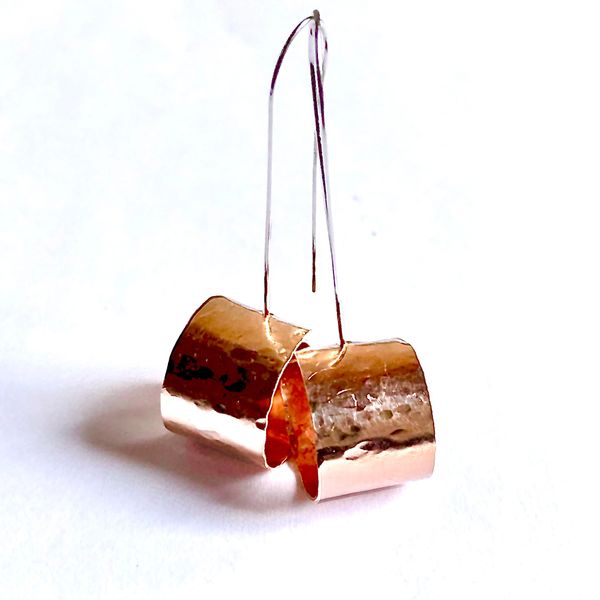 JOANNA LOVETT STERLING: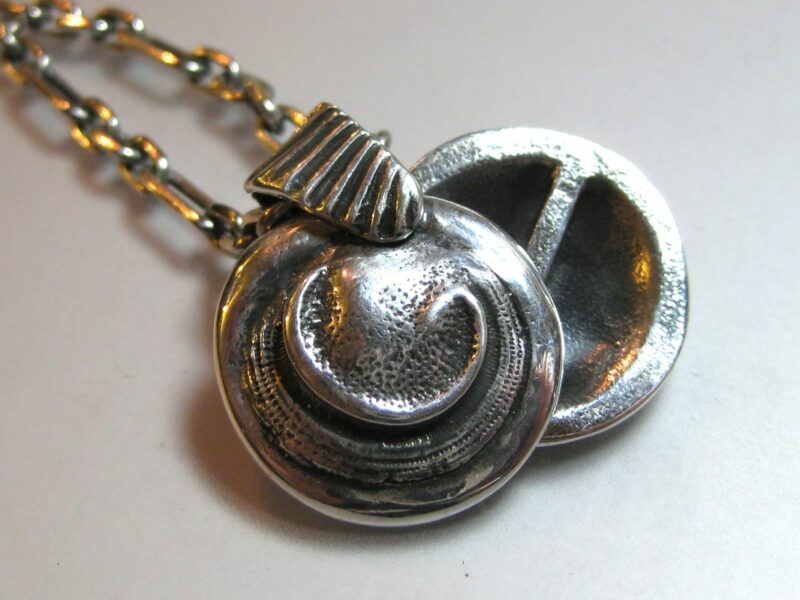 KOLTON BABYCH: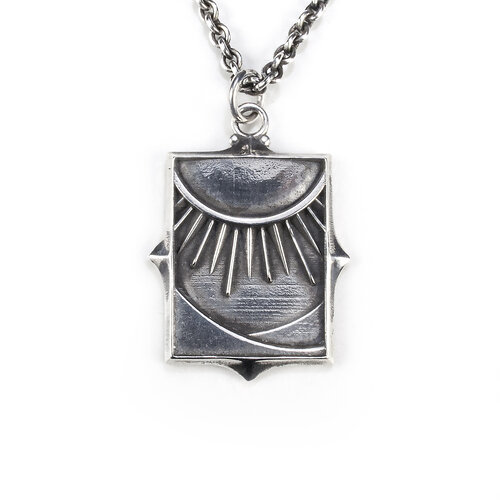 ZULA JEWELRY: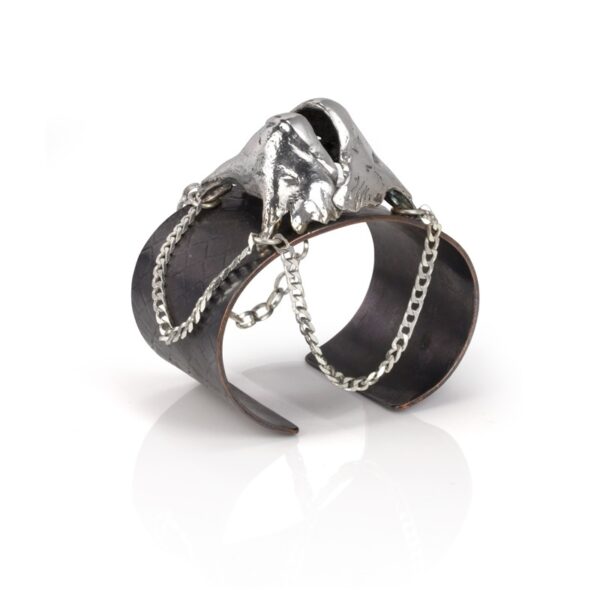 See you soon at Heritage Hall 3102 Main Street for our Market! Don't forget your mask and Vaccine Passport, as these are required for entry. XO First Pick Handmade