Happy Valentine's Day everybody! We've been thinking about Love all week long and today is no different. When we think of Love, we think not only of the romantic kind, we also think of the love we have for nature, which you can't escape living on the coast as we do, and our love for humanity, even if we don't always get along. We are cosmically connected in this thing called life, to every living thing, and that's pretty amazing.
Someone well aware of this fact is Urzula, or Zula, whose Vancouver made jewelry line allows her to share her passion for connectedness in a wearable way. Through her Zula and Neon Love by Zula collections, Zula reminds us of our connections and celebrates them.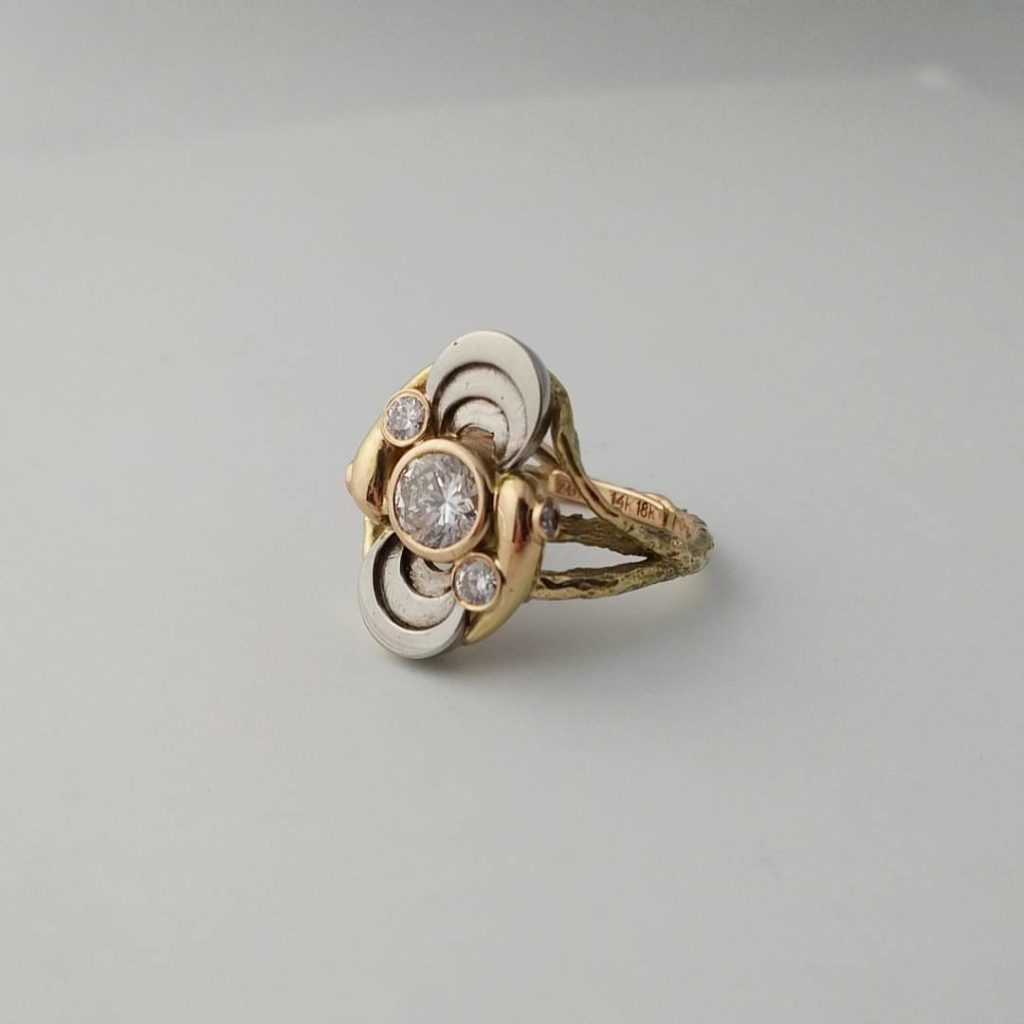 Why do you make jewelry?
There is a deeper aspect in yourself you aren't quite ready or don't quite know how to tap into.  You feel better when you go for a walk outdoors and watch a sunrise or sunset. From deep inside you, you believe that there is an old wisdom in plants, trees, rocks, waters, and the stars. You wish you could feel more like yourself with out trying to be anyone else. You love the idea of feeling empowered just because that is your natural state. That you actually give yourself credit for the creative parts in your life whether it be painting, gardening, cooking dinner for your family, dancing, teaching your dog a new trick, or fixing your bike.
 At times you may feel lost or disconnected from your power and true essence and need reassurance, ZULA jewelry brings you back by reminding you of the deepest trust and knowledge in yourself. Truly know that you are held in this Universe, you are on your path of truly accepting yourself in a strong, grounded and beautiful way.
 Just like the power of Nature helped me connect back to the love and trust for myself and to stand in my power in a grounded way, the person who wears ZULA jewelry will feel the connection to Nature and the Cosmos, so that they too can feel strong, grounded, and embodied in their truest self.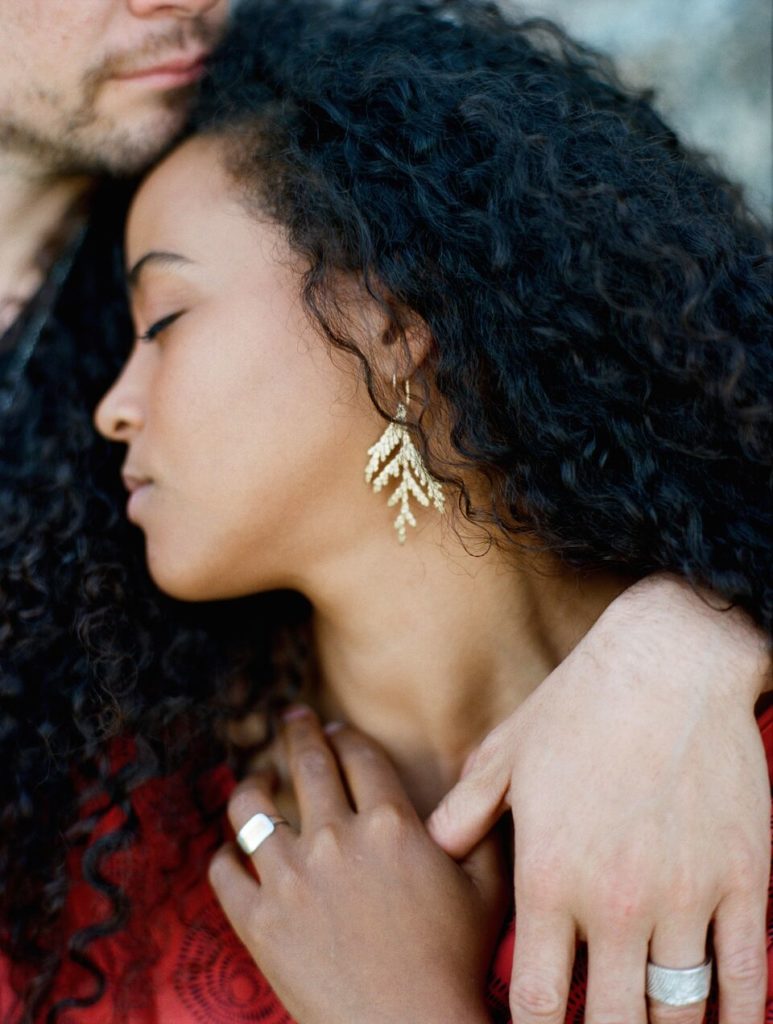 What is your design point of view?
The work I create is based in spirit and heart. It speaks to this land.
Jewelry that instantly connects you to Nature and the Cosmos – designed to represent the healing power of the stars and the natural world.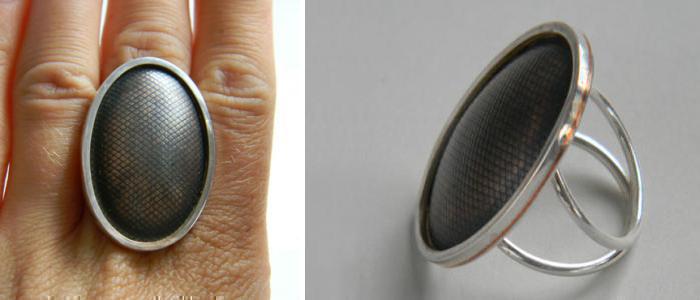 Tell us about your process…
I work with recycled metals. I do not use animal parts to create my jewelry, I do not use leather, pearl or shell in the jewelry I make. My jewelry is Nature Reverent, I speak to the trees and like a bridge bring their messages to humanity, so we can be better towards the environment and ourselves.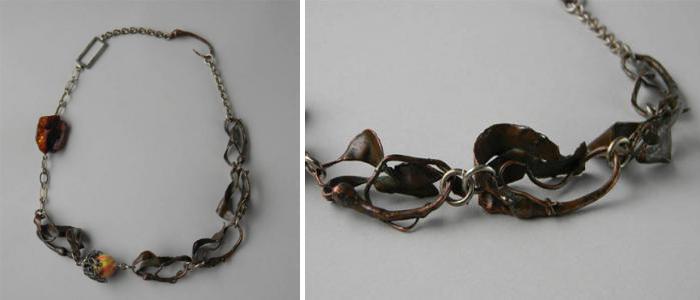 What's your favourite part about Spring fashion? 
I like when people start taking their clothes off! haha… I also love the rain…  Spring fever, love in the air and more colour everywhere!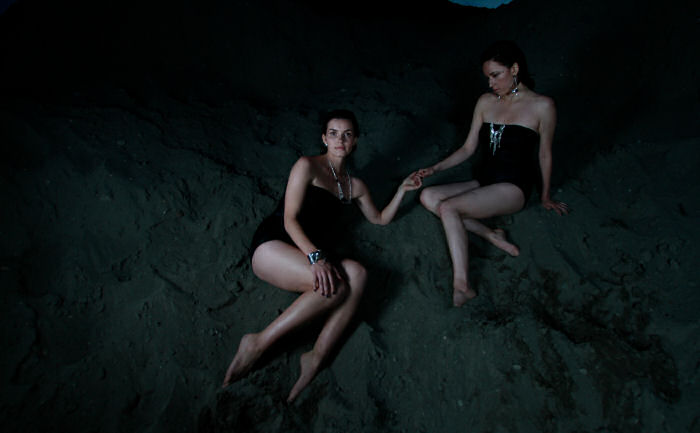 What is your "must have" item for Spring?
All my items are "must have" for the person that resonates with them most. I have seven collections that can speak to almost anyone. My work is about longevity. Wearing something for a long time, creating a personal and powerful connection with their piece of jewelry like a talisman- this is timeless and I hope the pieces I make are then past down as heirlooms. I offer custom goldsmithing and I can make engagement and wedding bands.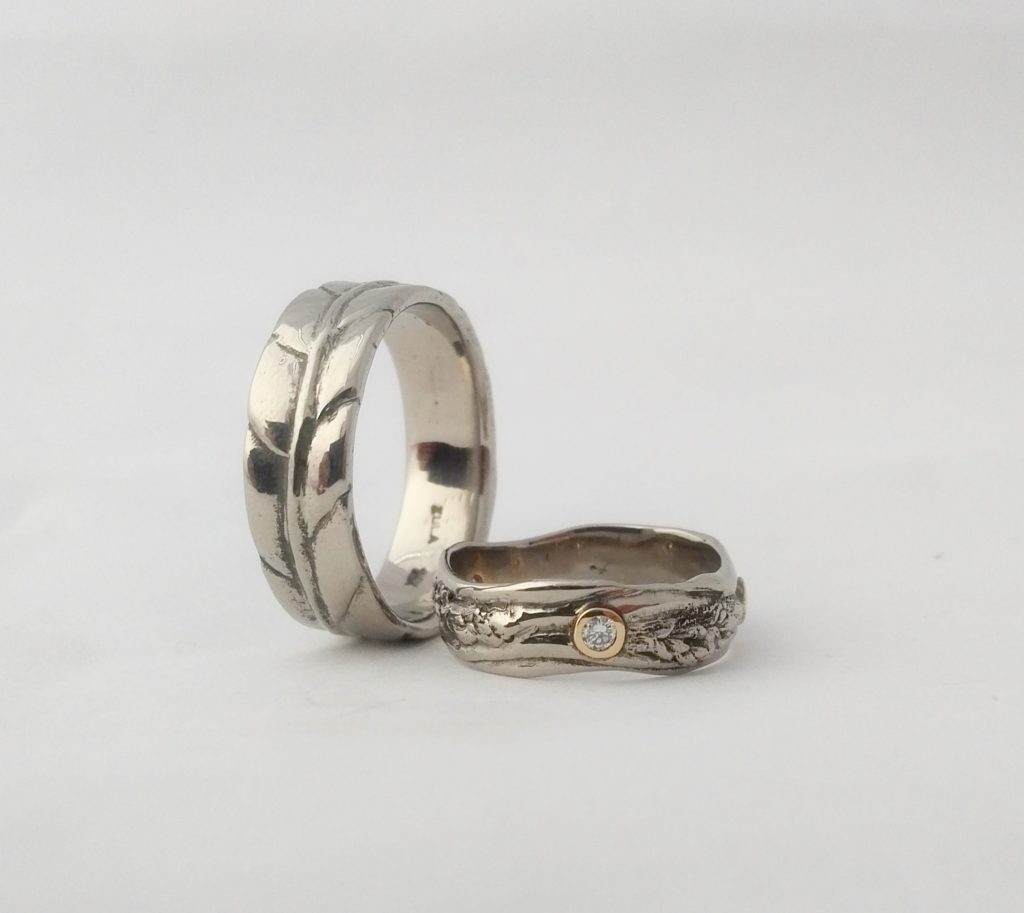 Why are you excited about the First Pick Handmade Spring 2018 show? 
My first time 🙂 And I will be launching my website with online store representing all seven of my collections this spring! I also hope to have a large party to celebrate with media, colleagues, friends of ZULA, and customers invited!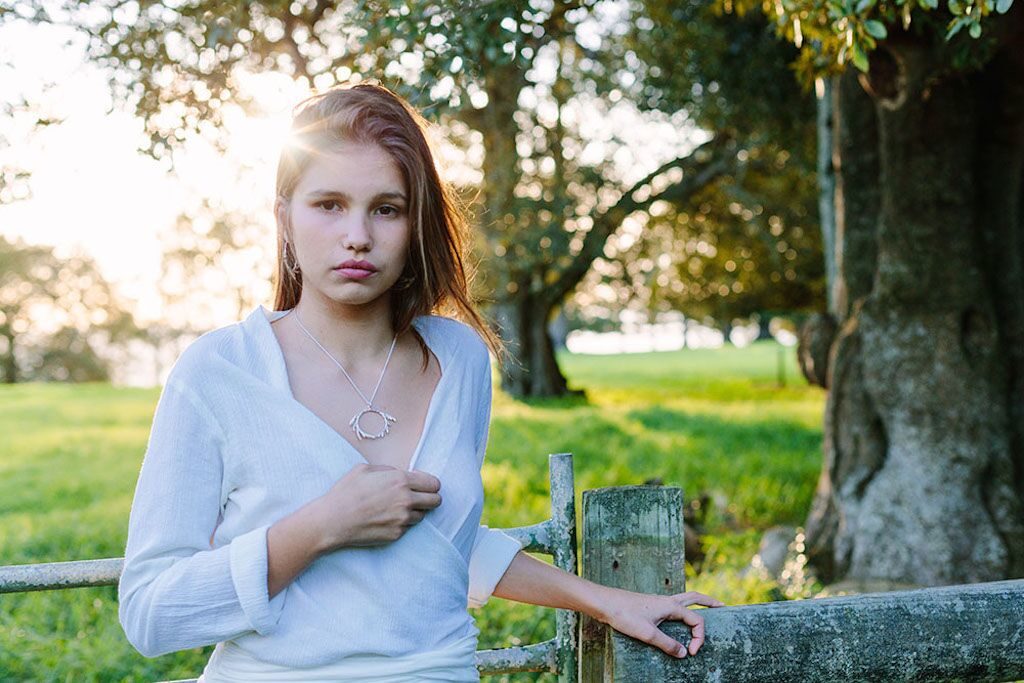 Has business changed or evolved for you over time as a result of working in Vancouver? 
Yes, I do I feel like I have outgrown my space! I share studio space but wish I had a larger, private studio space that I could afford- that is also in a safe, pedestrian friendly, lit at night neighbourhood. I am lucky where I am now which offer these things to me,  I have lots of natural light, and it is safe so I am not going anywhere for the time being. I have had to negotiate rent increases so they would not be so steep. I have started doing less shows because I have less money to spread around. I am also changing to a wholesale format so I have lost quite a few retailers in the last year and a half. I used to have my work represented at Adhesif which had to close due to rent increase.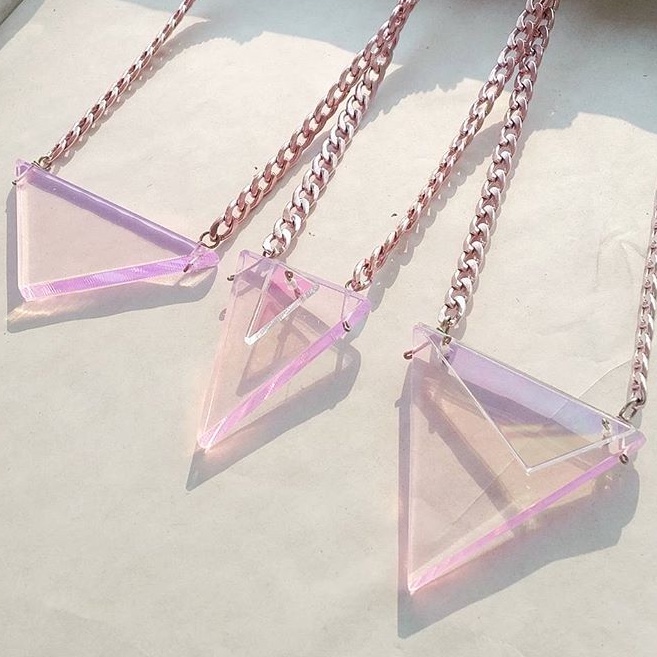 What challenges do you face manufacturing in Vancouver? 
I would love to hire someone when I have the capacity to! Sometimes it's overwhelming to be a one person – team! Although I have to admit I have a lot of support 🙂 
Why is Vancouver designed fashion different from fashion elsewhere?
I don't design fashion and I don't follow trends. The work I create is based in spirit and heart. It speaks to this land.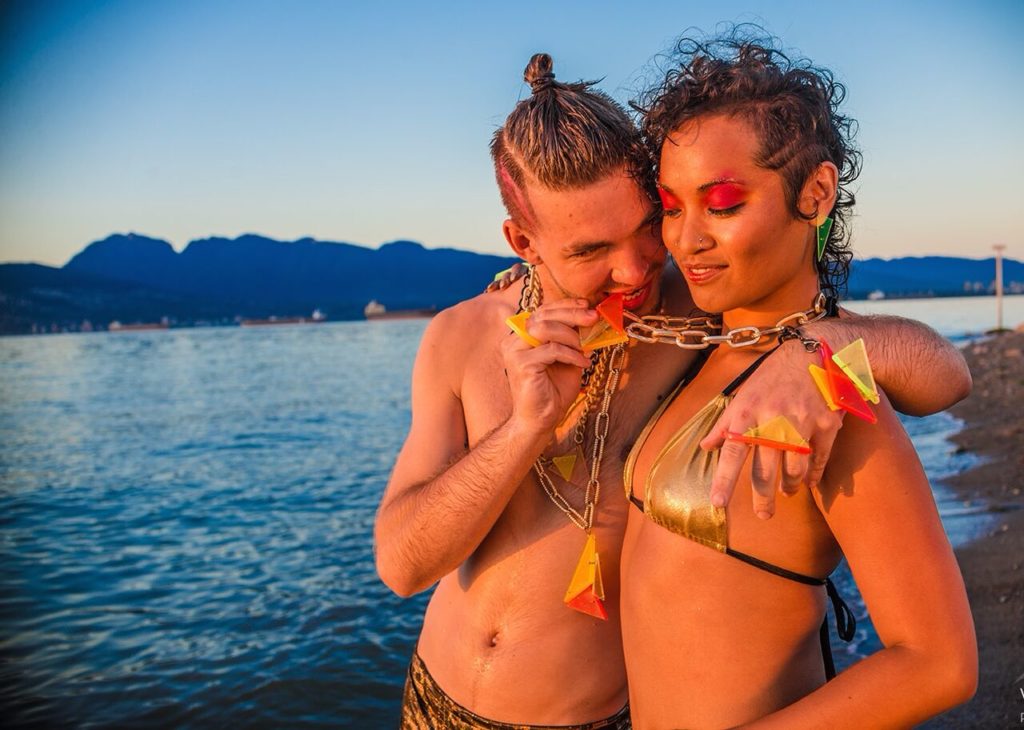 Anything you would like to say about the current state of fashion?
I like slow fashion. I have respect for thoughtful design with good quality materials. Trends that drive cheap, unsustainable, poorly made manufacturing and perpetuate throw away culture drive me crazy. Buy something less often, beautifully made, from gorgeous materials that you can treasure for a long time. Personally I prefer to shop at craft fairs where you can meet the person that designed your clothes, manufactured it in Canada and really cares. I am proud to wear Canadian designs and quality Canadian craft. I am actually a snob about it. I sometimes take a look at my outfit and name all the designers that created my look. I love listing five or more Canadian designers in how I dress myself 🙂 If I had the capacity I would start a look of the day instagram 🙂