This week is all about love, and a big part of that love is the love of community and respect for traditions and the environment. We also need to include love for ourselves, and things that make us feel good in our daily routine, but this need not involve chemicals, as proven by Indigenous beauty company Quw'utsun' Made. Made by Arianna Johnny-Wadsworth, Quw'utsun' Made combines ancestral knowledge and northwest native plant extracts, to connect modern life with the natural world.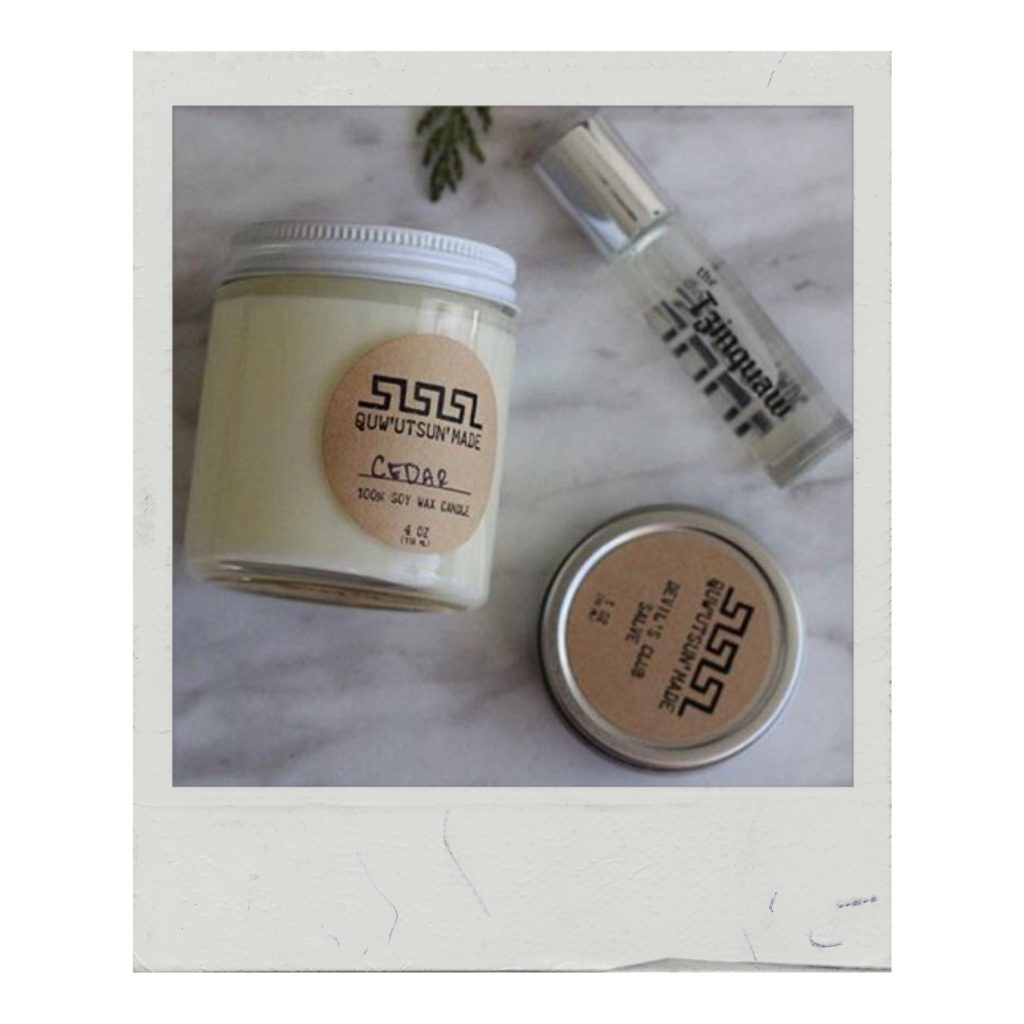 Tell us about yourself and why you do what you do…
I am Arianna Johnny-Wadsworth, Proud Daughter of the Quw'utsun'/Cowichan People. I was born in Duncan, Vancouver Island, Unceded Coast Salish Territory. Quw'ustun' Made is a project to preserve the traditional knowledge of my people in order to pass it on to the next generations.
I believe that people today will only find true healing by cultivating their sacred relationship with the natural world. Indigenous communities all over the world still maintain this connection despite centuries of repression. I named my business after my tribe to show the upmost respect for my ancestors & elders for the teachings they passed on.
HUYCH'QA 'SIEM ALL MY RELATIONS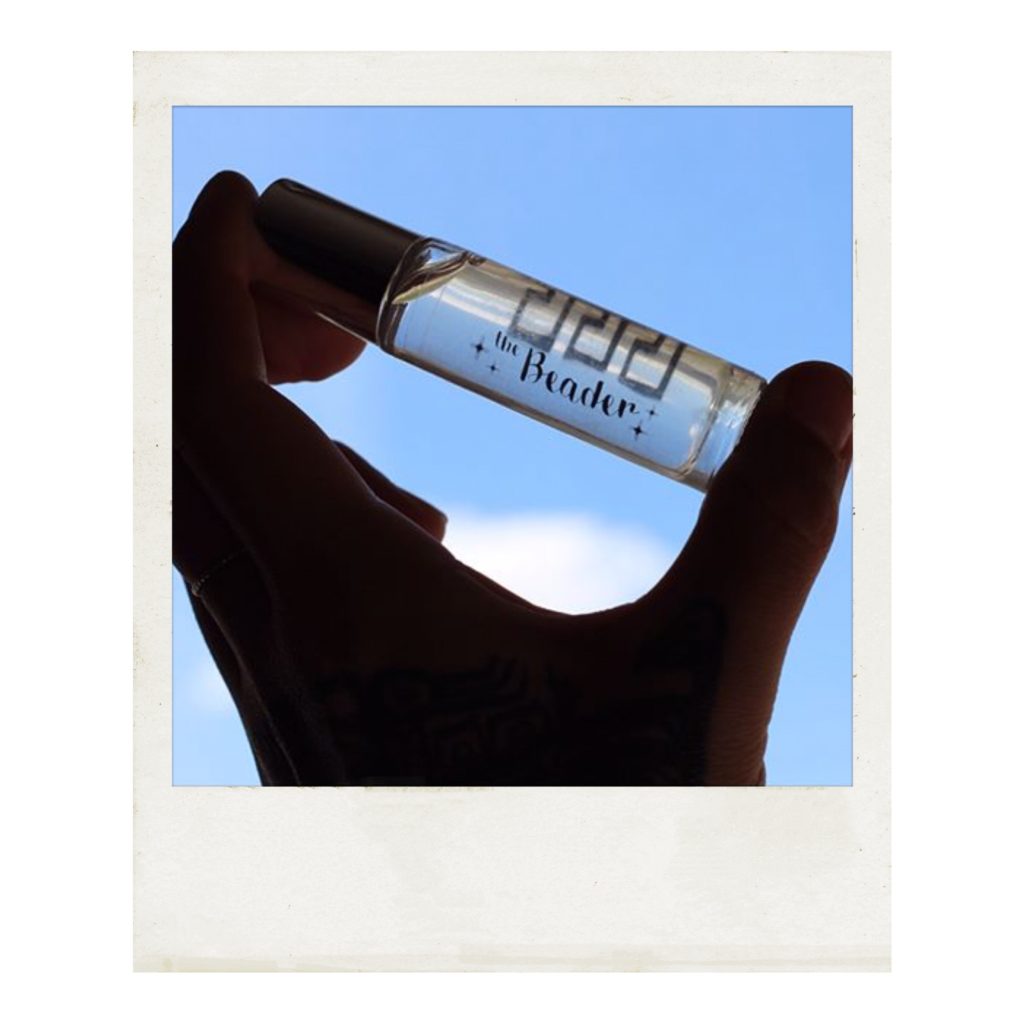 Why are you excited about the First Pick Handmade Spring 2018 show? 
I am excited to share the plants, knowledge, & teachings of the Coast Salish peoples with those who might be unfamiliar. First Pick will be hosted on the traditional territory of the Musqueam peoples. This would be a great opportunity to share this valuable information with shoppers.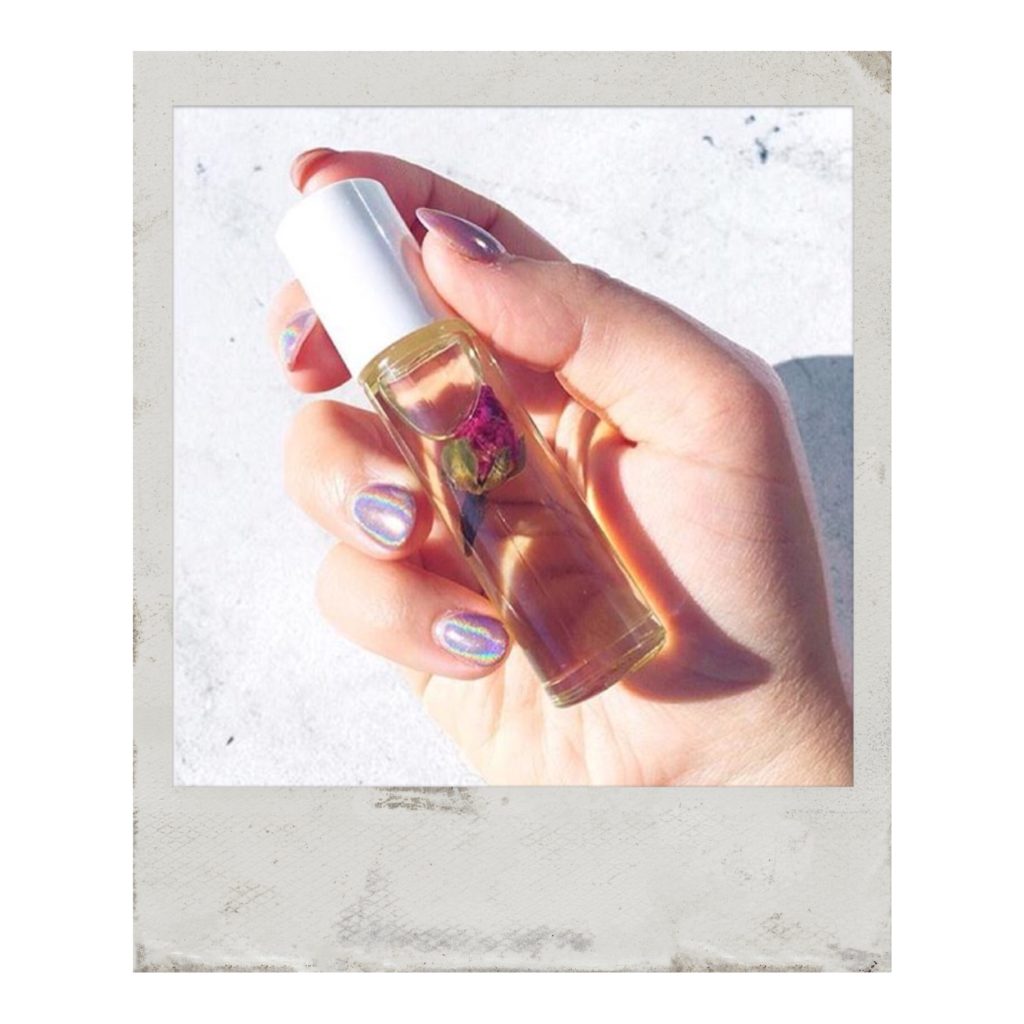 Where do your ingredients come from?
I use sustainably sourced & fair trade ingredients to make all my skin care products. I also wildcraft harvest the plants that go into my products. I harvest only what I need and make sure to harvest during peak season.
How else do you practice sustainability with your company?
I also use the least amount of packaging possible. I have kraft labels that biodegrade, glass bottles & jars that are easily recycled or re-used. Also all my product packaging is refillable. 
What challenges do you face manufacturing in Vancouver? 
I face the challenge of sourcing jars & packaging made in North American that is affordable to ship to Canada. Customs Duty is really costly for a small business.