It's the final day of this week where we have celebrated Love, and we couldn't think of a nicer note to end on than the profile of the super talented Roberto Fioravanti, who has helped so many couples mark their love with his custom designs for weddings, anniversaries and the like… Nothing speaks the same volumes as a special piece, and that is Roberto's forte.
We are excited to welcome Roberto back to First Pick, as not only is his work beautiful, Roberto is a true master of his craft and we are honoured to exhibit his work. Shows like First Pick are the perfect place to discover the many talented artisan makers in Vancouver and Roberto Fioravanti is one at the top of his game, with his many years of professional experience  and dedication shining through each ring, pendant and jewel. Be sure to check out his work at our show and for those recently engaged, this is the perfect time to think about having something unique made to celebrate your love, but really, what occasion couldn't be marked by one of Roberto's pieces?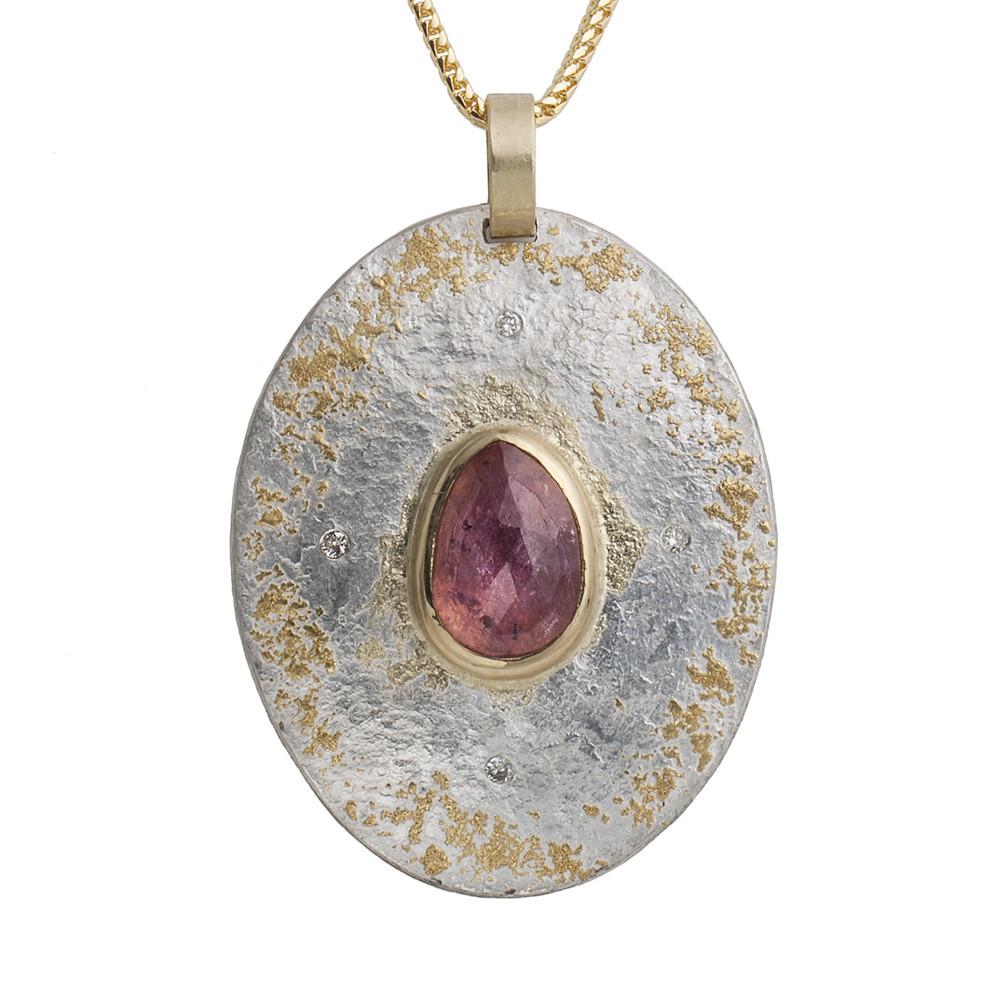 On his start, and inspiration:
I remember when I was 15, the fog in Milano, taking the train to the workshop early in the morning to my favourite playground: Nonno Gigi's workshop. The studio was overflowing with creativity, inspiration and the most amazing tools. This is the place where I was gifted the strong and traditional beginning to my art apprenticing with a weathered Italian master jeweller. Nonno Gigi has been a strong influence for me and the integrity of my work.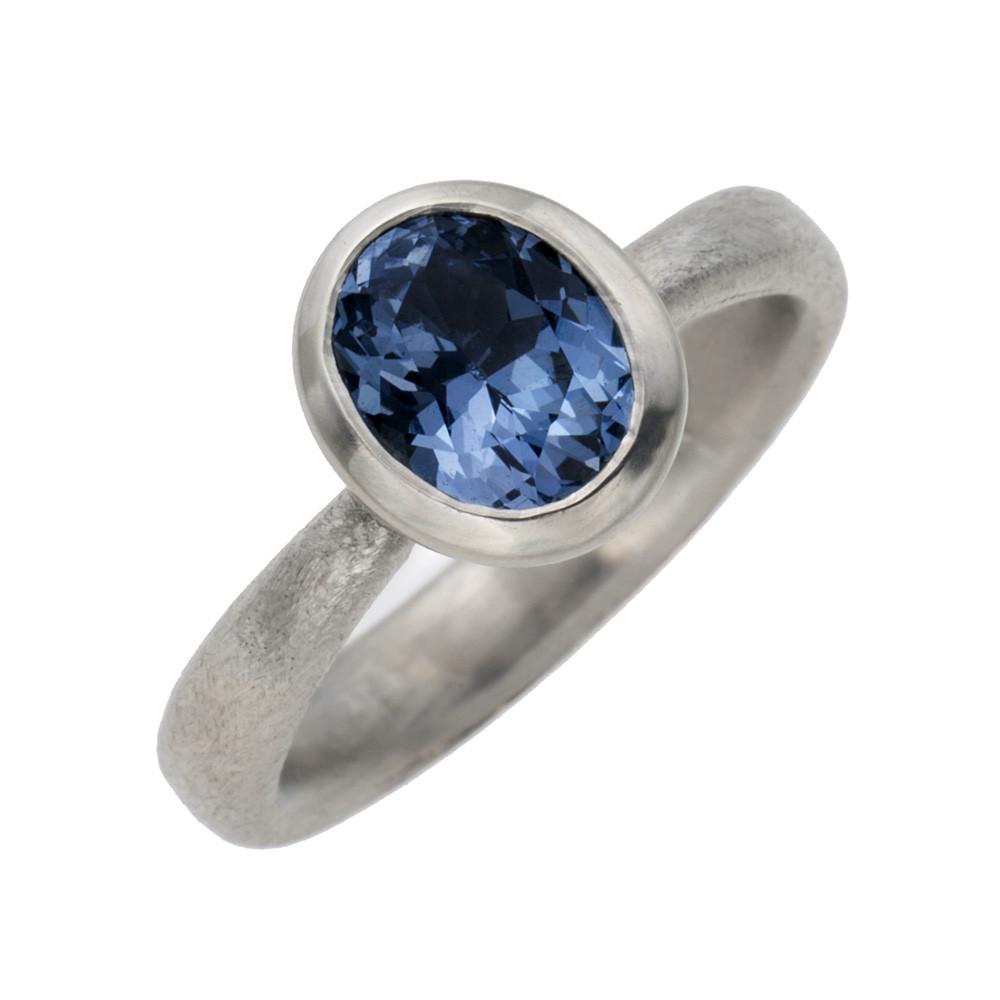 On his work and process:
More than 30 years have passed and I remain deeply fascinated by the malleability of precious metals. I am still constantly lost in admiration as I hammer and forge the gold or silver, driven by a desire to obtain a perfect form while working with the flow and form of the natural materials. My style has evolved away from my classical training as my inspirations keeps coming, shape shifting my craft and keeping my days at the bench interesting and captivating.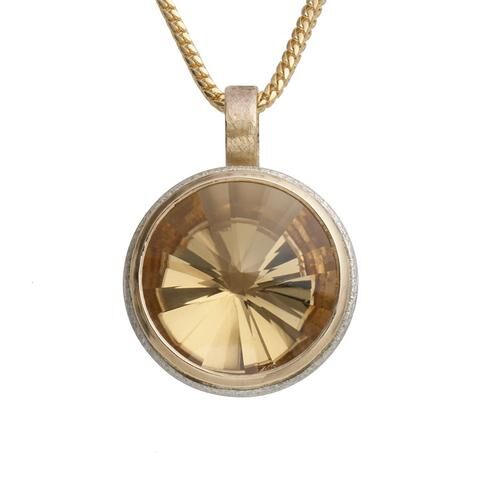 On the relationship between customer and his creations:
I want my pieces to be alive with a personality independent from the context in which they are worn yet symbiotic with the wearer. It is important for me to make jewels that my clients connect with, that have meaning. I also love to work with textured surfaces. They add so much depth and richness to my objects, completing them.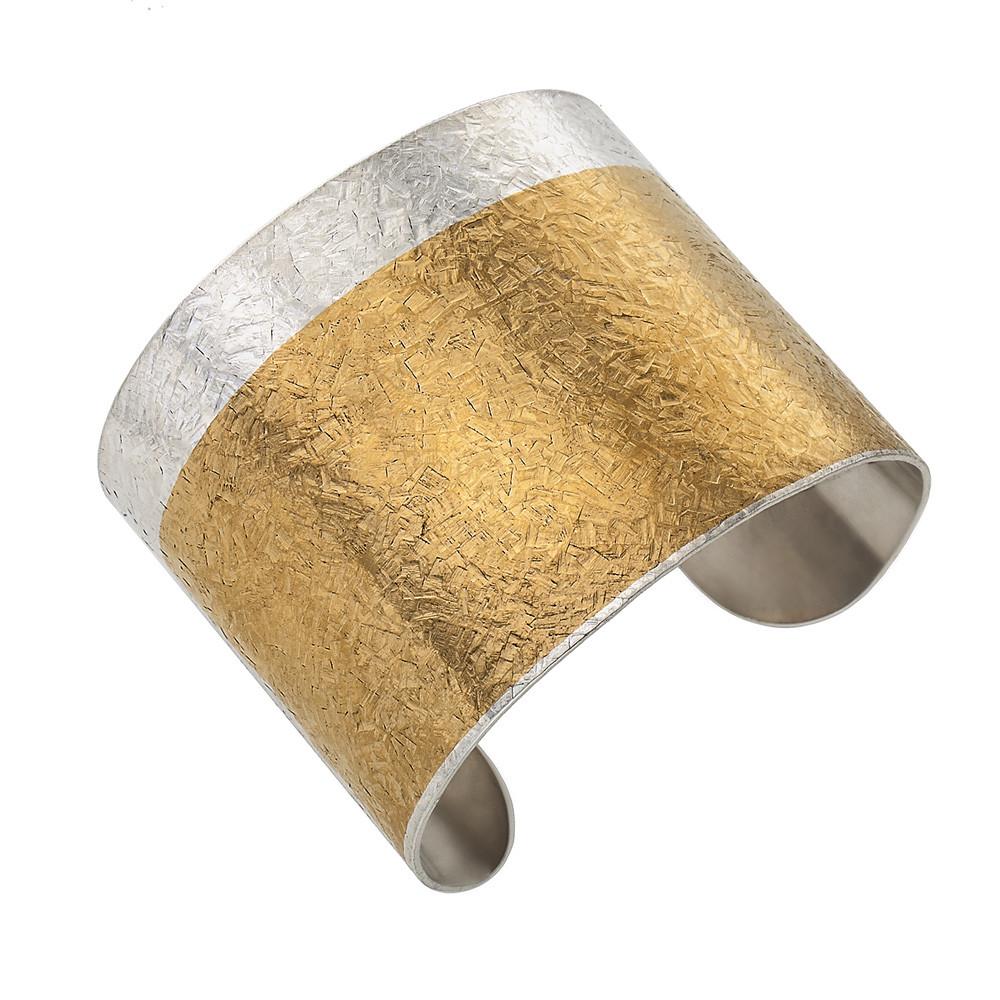 On the heritage aspect of his craft:
I am a jeweller. I build my pieces one at a time, using ancient techniques that are nearly extinct. Although I am continuously using and discovering new techniques, I prefer many of the "old school" ways, though slower, add a richness that is malleable. I suppose my work can be described as "slow jewellery". The relationship between chaos and order, movement and stillness, form and the absence of, possession and loss, these dichotomies are constantly inspiring my jewels.