It's back to Monday again, which means a whole new week of designer profiles! This week we are spotlighting our makers with Spring items for men, because we know how hard it is to find good men's clothing and accessories. After years of hearing the familiar refrain of "there's nothing for me to buy" at events, we listened and we have made a point of sourcing items made locally and to a high standard, which often is difficult because there are so few makers focused on Men's clothing, accessories and the like. We think this is in part due to the fact that there have been so few opportunities to sell men's clothing to begin with, and one of our aims with First Pick is to provide a venue for designers producing local, slow fashion… So we were ecstatic to discover  eco, slow fashion menswear  label DRZDWSK.
Made in Vancouver by Meagan Drozdowski, DRZDWSK produces thoughtful menswear, focused on quality, longevity and kind materials.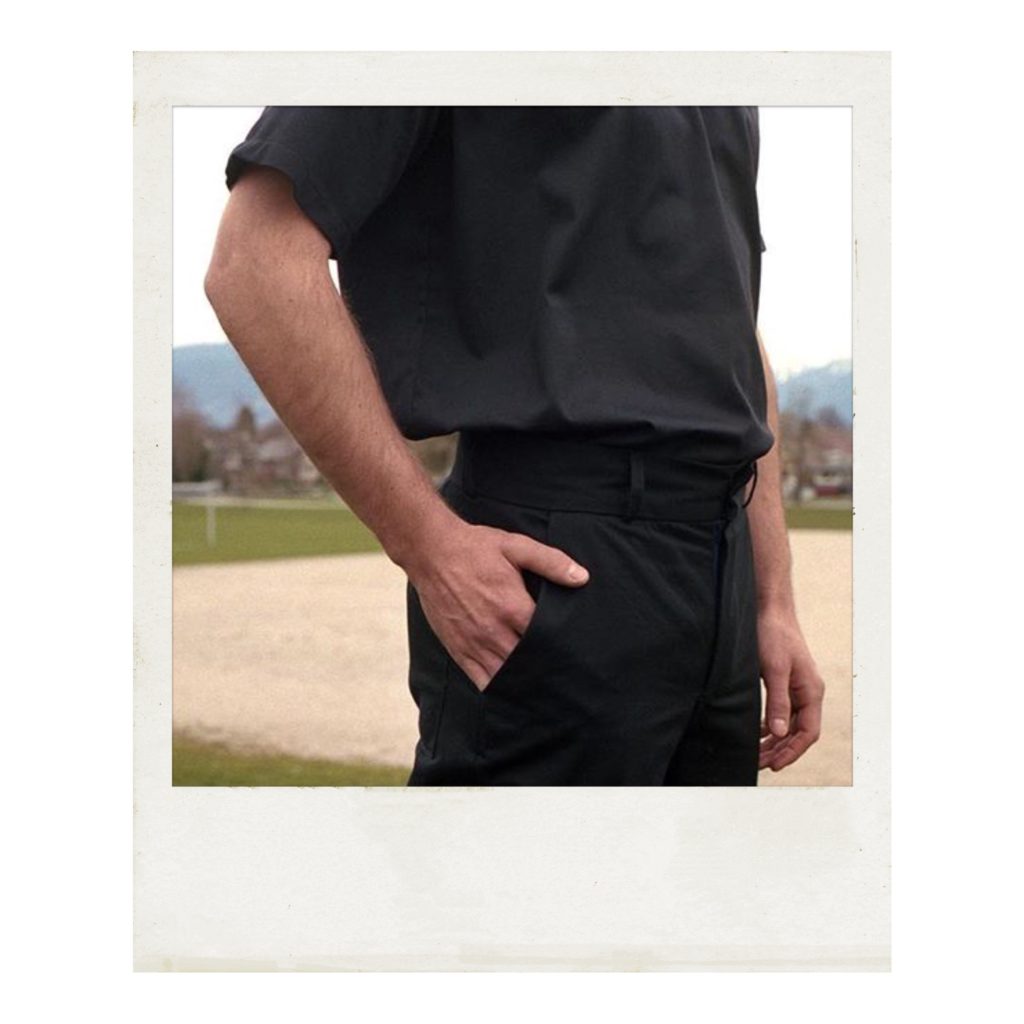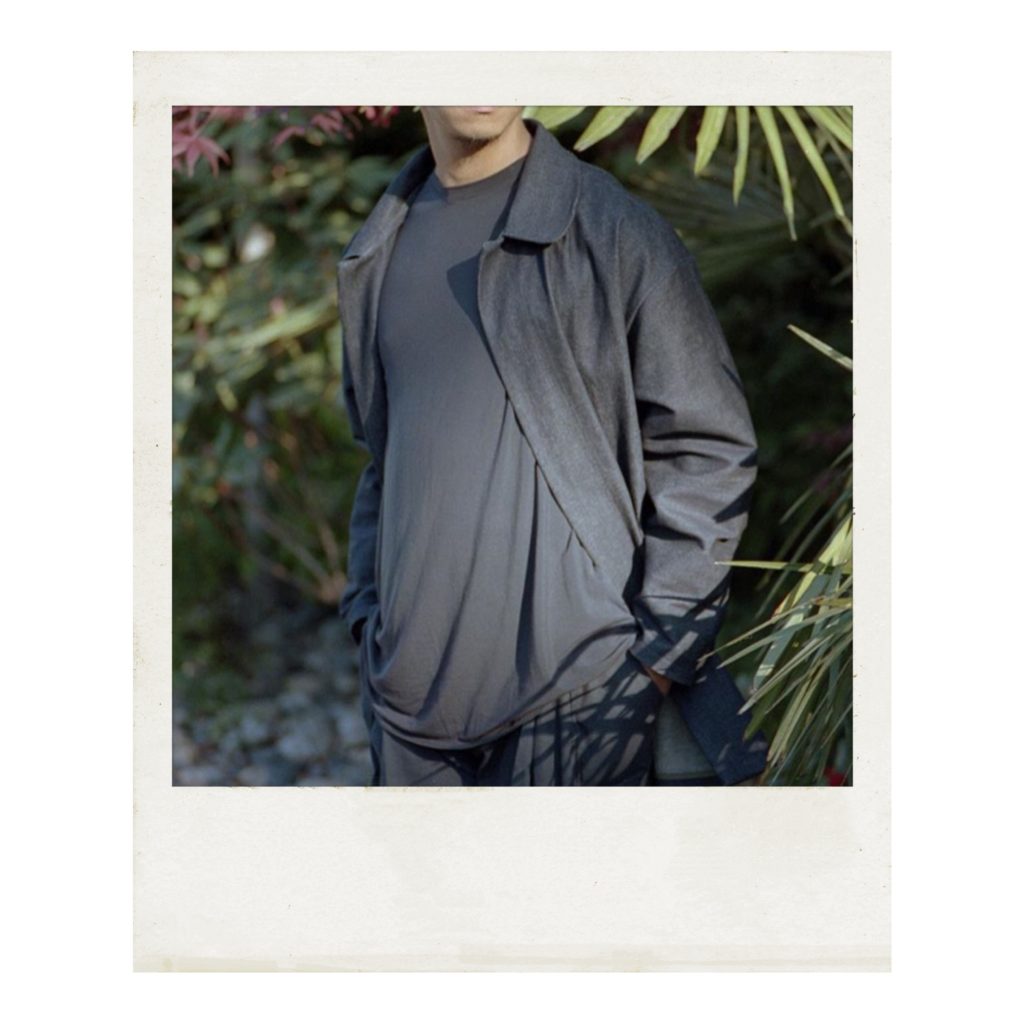 Tell us more about your line…
A lot of thought goes into each aspect of a DRZDWSK garment, with the intention that these pieces will stay with you. Materials are predominantly made of all natural, organic fibres. All packaging is recycled and repurposed. Hangtags on each garment are printed on seed paper which can be planted to grow wildflowers. Typically, each piece is made to order so there is no excess stock and is handmade in Vancouver.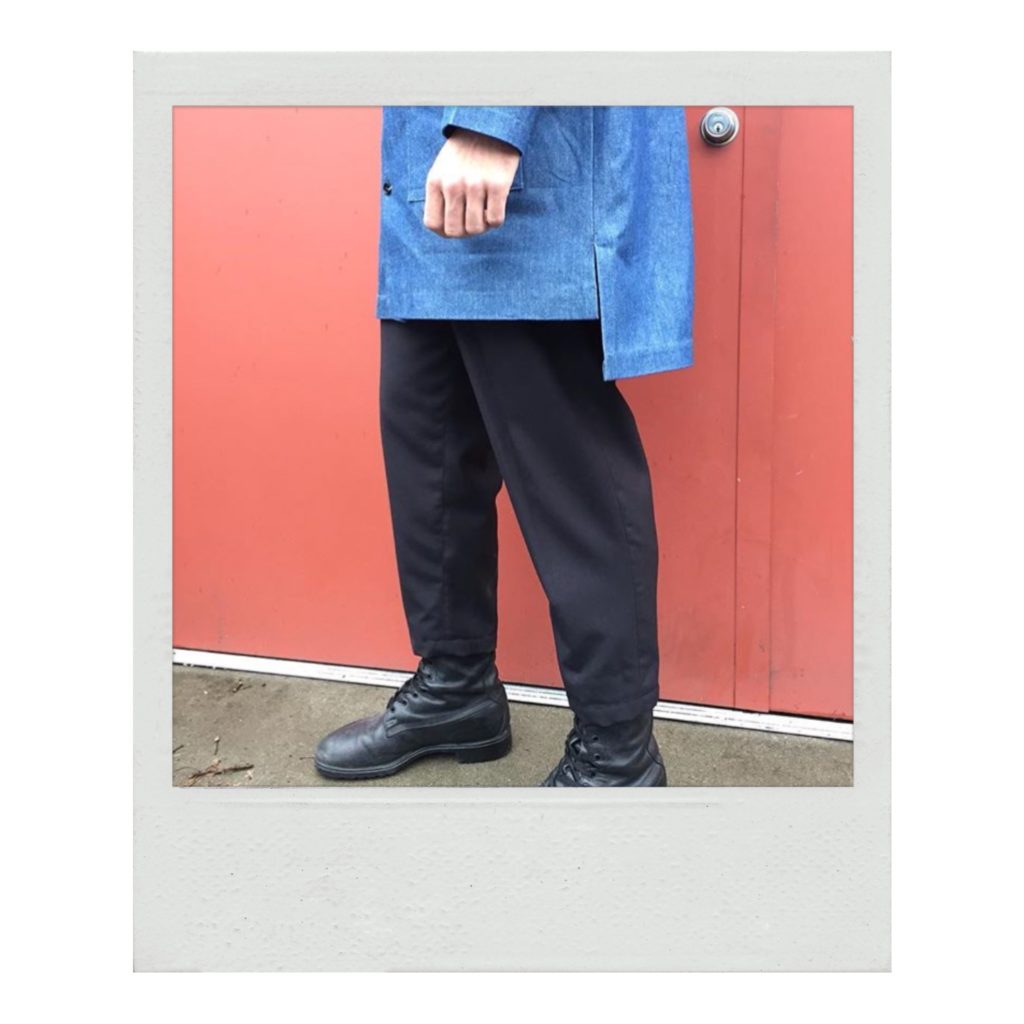 What materials do you use?
Garments are predominantly made of all natural, organic fibres such as, organic cotton, organic hemp, linen and modal. They are easier on the environment, tested for safety making them OEKO-TEX®Standard 100 certified and will biodegrade at their end of life.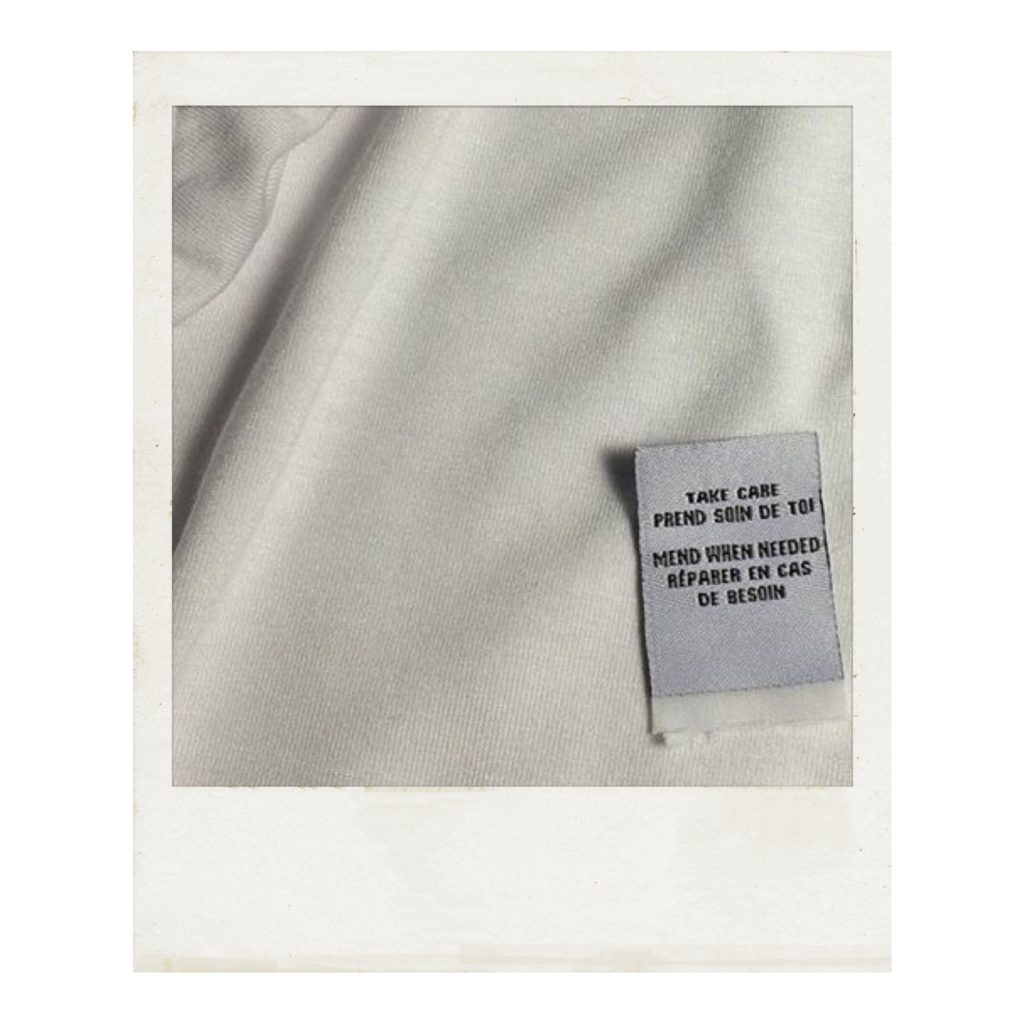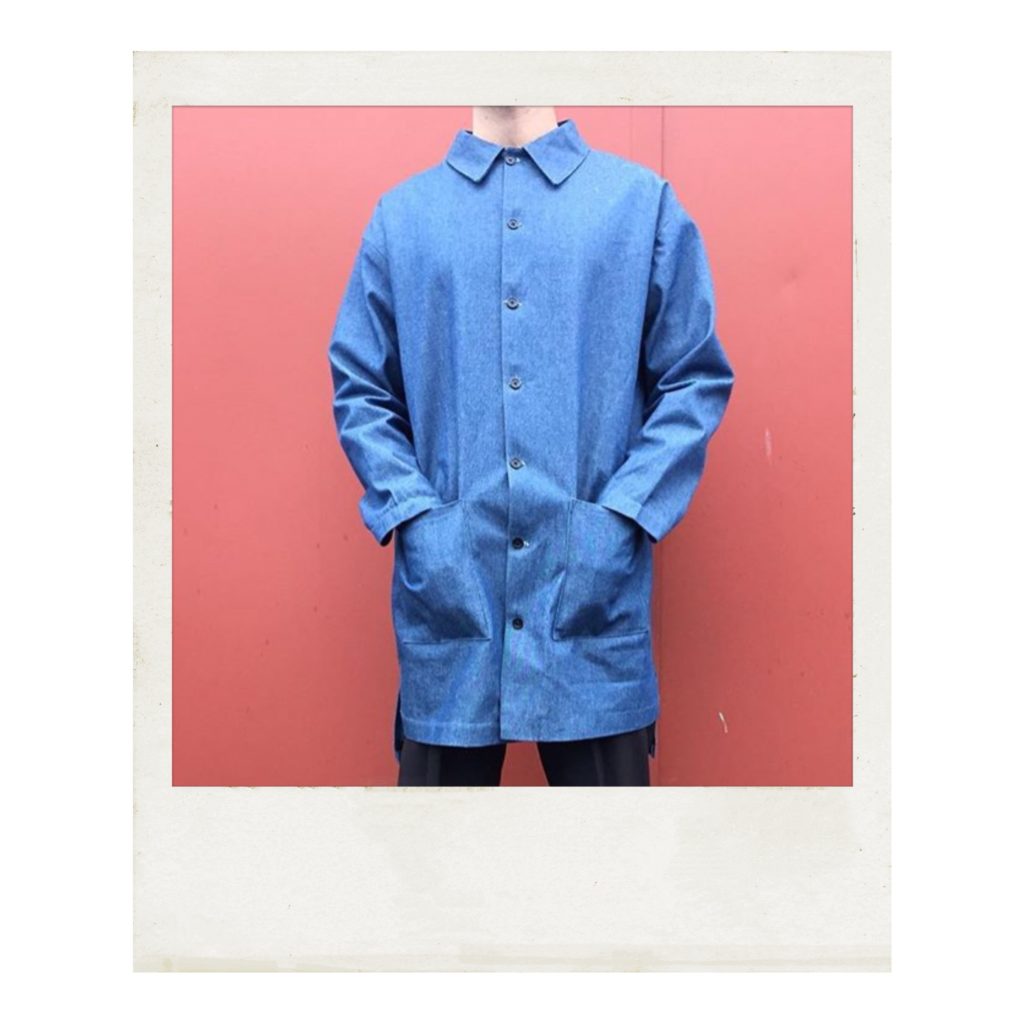 What is your design point of view? Who is your customer?
DRZDWSK is for a person that wants to buy with intention, make their pieces last and knows where they come from.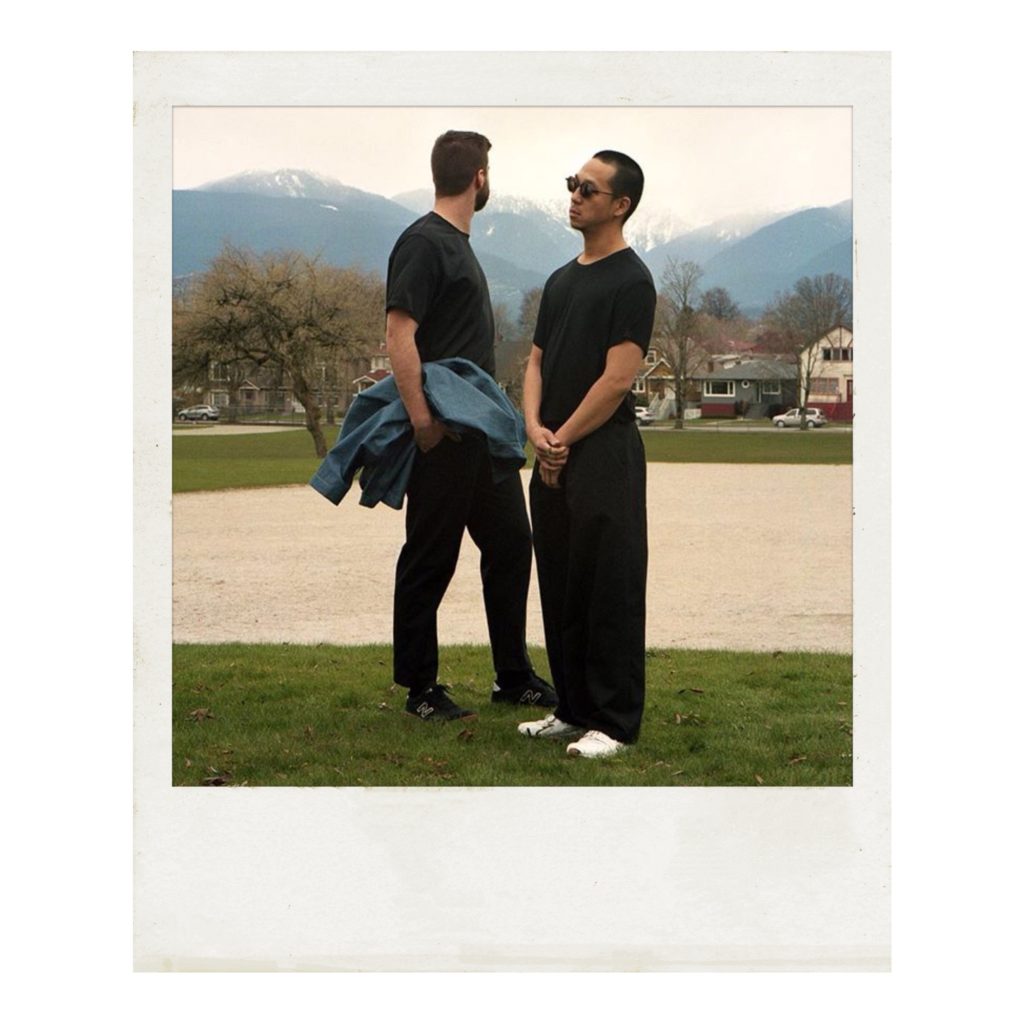 What's it like to be a Vancouver based designer?
Working in Vancouver involves a lot of creative solutions to make things such as logistics, space and finances work for a small business. Sometimes you have to turn your living space into your work space. I've always had another job while also designing and producing DRZDWSK. There's a lot of hard work and not a lot of down time.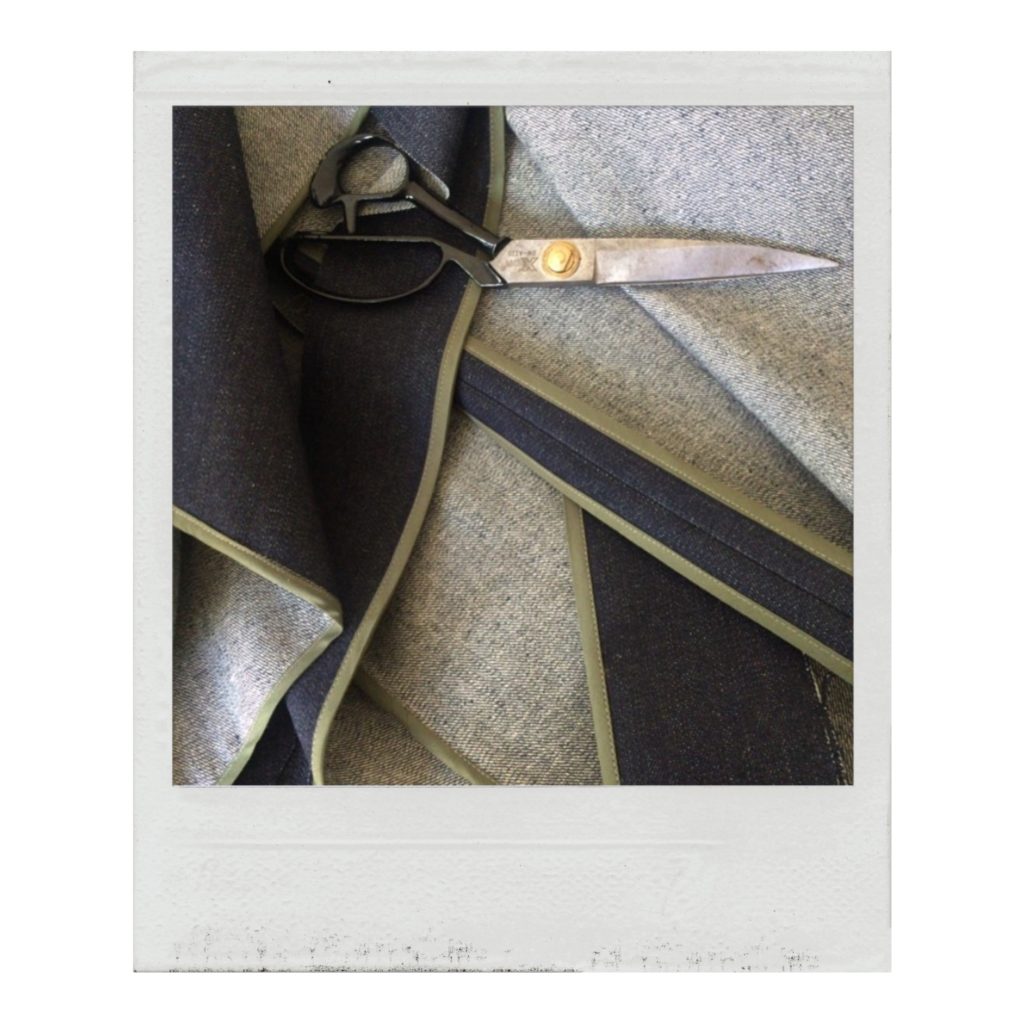 What do you think about the current state of fashion?
Fashion, right now, is very exciting as there's more and more attention on independent brands, the slow fashion movement and knowing where your clothing comes from. Conscious consumerism is becoming stylish. You're able to look at your close community for what you need rather than a mall. 
We can't wait to see what garments Meagan will have on offer at the show, as her attention to detail is exceptional. Be sure to check out DRZDWSK at First Pick this Spring, just in time to order something for those summer weddings!