Our aim this week is to spotlight Men's Fashion, so while we have the pant situation covered (see yesterday's post), we know a belt can add the finishing touch and a bit of functional flair.
KRSD (cursed) Leather's offerings are statement making, and built to last. Made in Vancouver by Kevin Santarossa, KRSD Leather stands out from the rest. We love all the different colour options, making it easy to play off your favourites from your sneaker collection.
Kevin's Slash belt style offers a quieter version for those not used to wearing a ton of colour, and rumour has it, there will even be some items for our canine friends at the show, by way of collars and leashes… as well as cuffs and wallets to complete the look.
We can't wait to see what KRSD Leather will bring to First Pick Spring!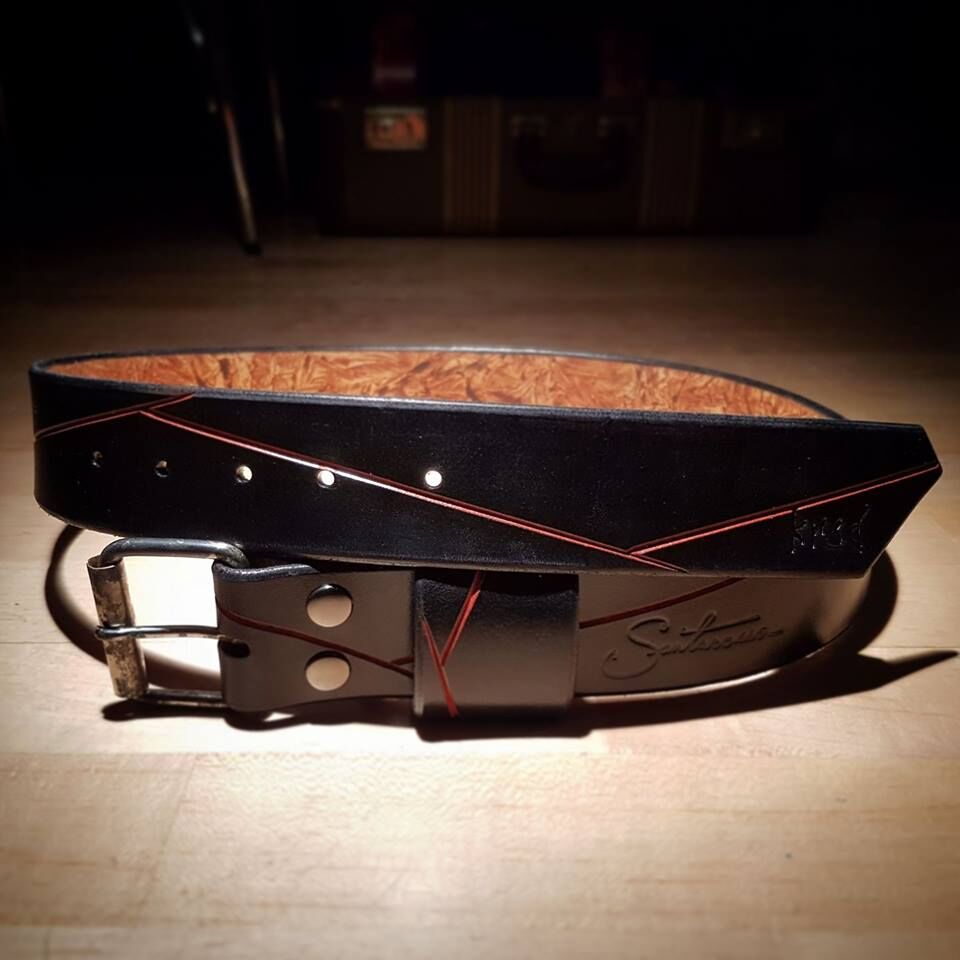 How did you start working with leather?
My passion for working with leather developed from my work on Disney/ABC's #1 rated television show "Once Upon a Time" as the onset Prop Master. Through my experience on Once and countless hours in the shop, I've developed a personal style and design that I love to wear. Hopefully you will too.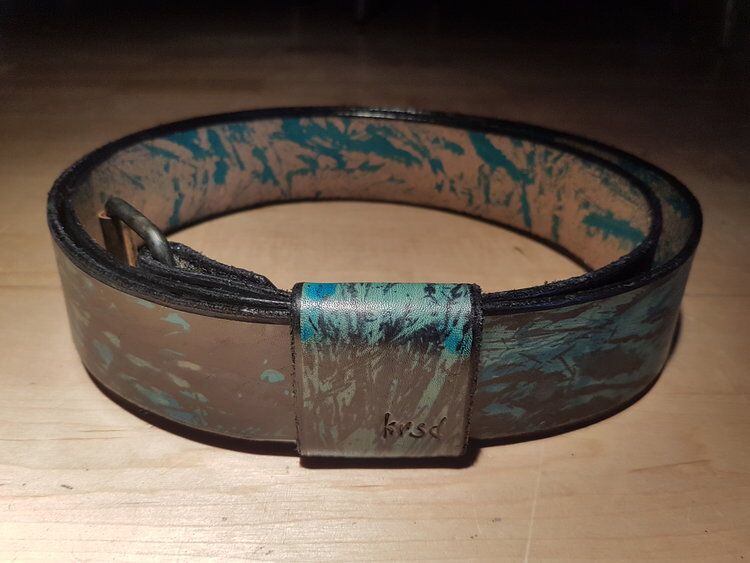 Why belts?
 I was tired of buying expensive name brand belts and having them fall apart in less than a year. I decided to make my own using genuine leather, high quality dyes and finishes and Italian hardware.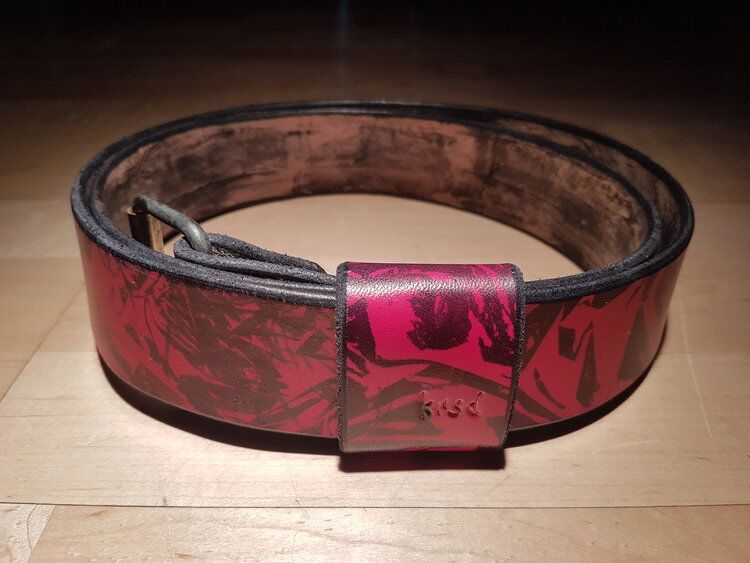 Tell us a bit more about your process…
I antique the buckles and some of the hardware to give another custom unique look to the finished piece. Its hard for me to part with my pieces so I have a huge belt collection now.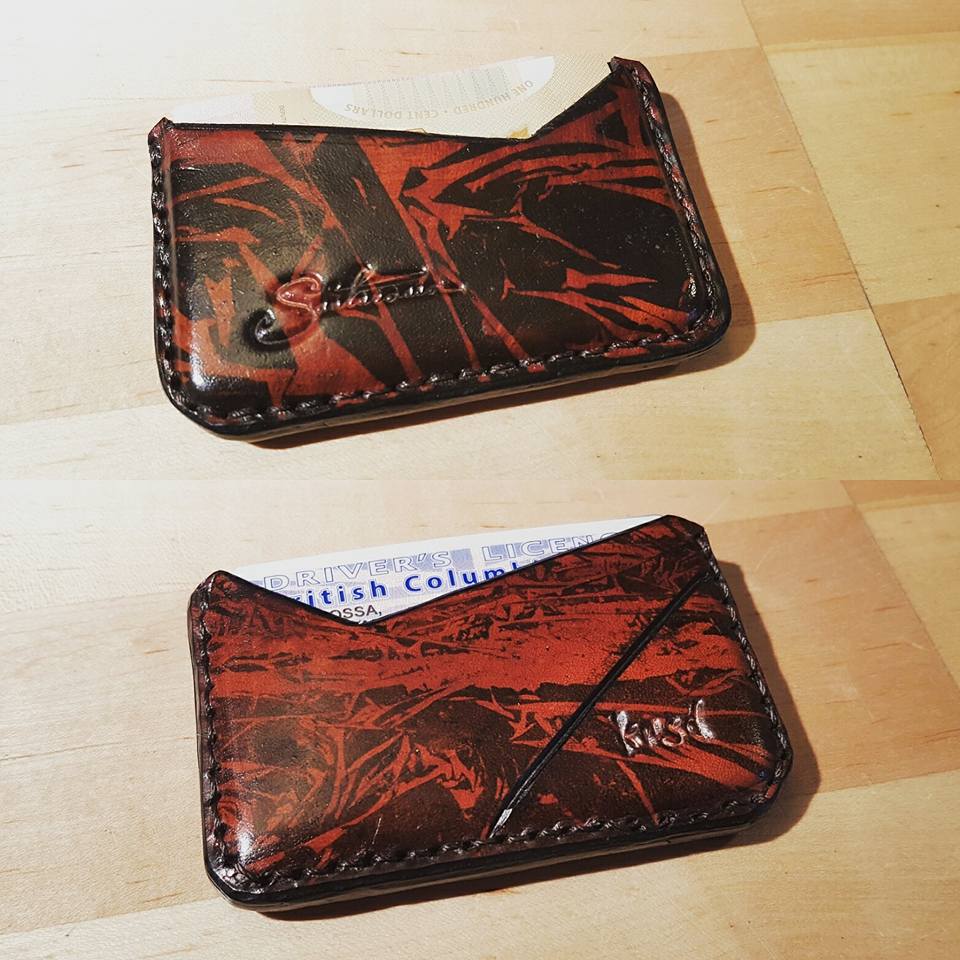 What's special about your work?
Every piece is unique and hand crafted. There may be slight imperfections that come along with the hand made process. I stand behind my work. I design and create my pieces to last.