It's Wednesday, meaning we're halfway to the weekend, and in need of a bit of a pick-me-up… and there's just something about jewelry that always helps us stay the course. We all know a well selected piece for a man looks great, so please allow us to introduce one and all to Kolton Babych Fine Jewelry.
We love the idea of talismans, and the Signature Collection from Kolton Babych is a perfect way to incorporate these into your life, either individually or stacked to create greater visual impact. While not exclusively men's jewelry, we like the "tough luxe" and gender neutrality of Kolton's Signature pieces, combining strength yet tenderness at the same time… something we all need these days.
We love the attention to detail on these handcrafted pieces, made in North Vancouver, and the themes of stars, shields and skulls remind us to stay strong, and be true to ourselves.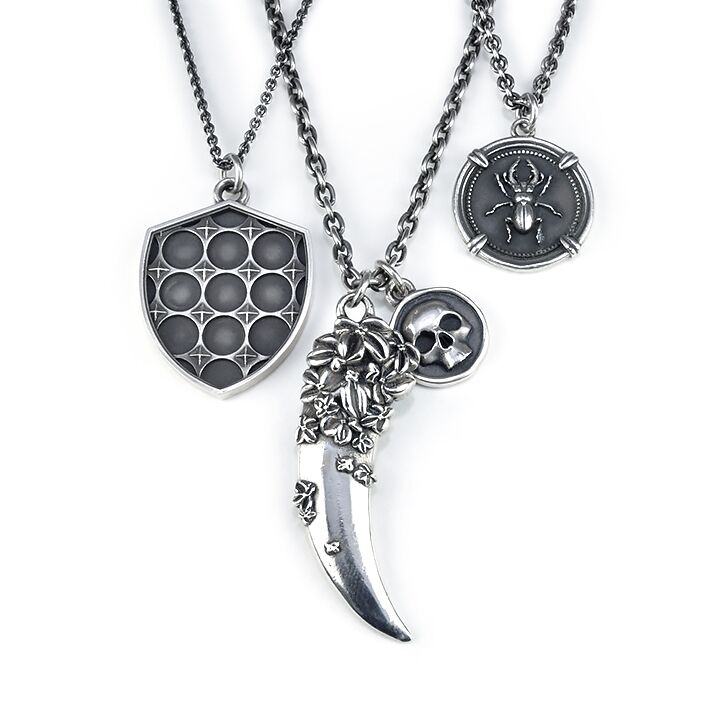 Since it can at times be hard to reconcile our off-duty persona with our 9-5 one, Kolton's rock and roll spirited collection let's us keep our priorities close to our heart, even if it's under a button down, starched collar shirt. These pieces give us the power to slay the day, everyday, because those meetings aren't going to handle themselves…
Here's a wee interview we did with Kolton Babych, we can't wait to see him at First Pick for Spring.
What is your "must have" item for Spring?
Our must have for Spring 2018 is the Hydrangea Antler Charm. It's the perfect piece to layer with your favourite chains and tops. it's subtle but also makes a statement with its bold shape.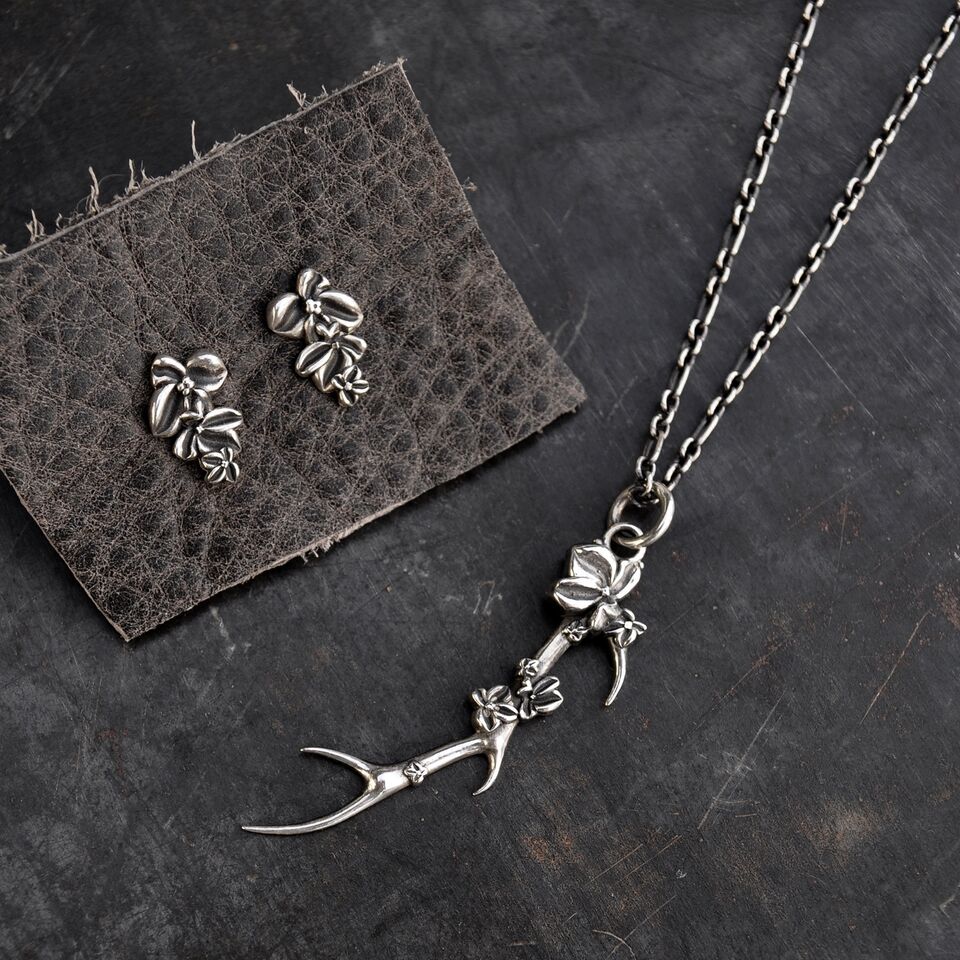 Why are you excited about the First Pick Handmade Spring 2018 show?
I'm excited about First Pick Handmade because its a brand new audience that I haven't tapped into before. It's always exciting to show new people your work and get feedback directly from them.
What challenges do you face manufacturing in Vancouver?
One of the challenges I face producing my work in Vancouver is that sometimes things can get expensive BUT the major benefit to producing everything in Vancouver is that quality takes precedence above everything else.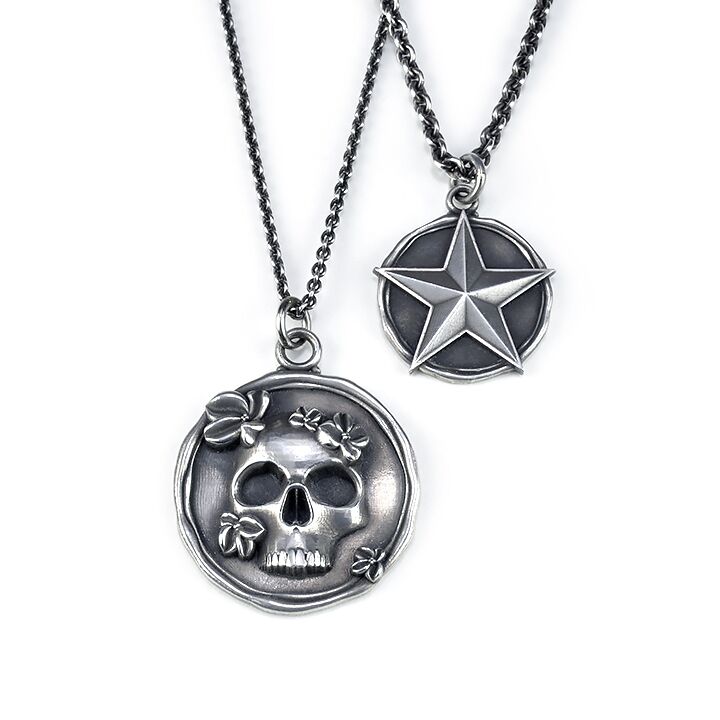 Tell us a bit more about yourself…
I have followed my own path, honing my craft, designing and selling my creations since the age of nine. Having completed my Bachelor of Fine Arts in New York at SUNY Purchase College, I have now launched my own Vancouver-based atelier, where I create ready-to-wear as well as bespoke jewelry designs in silver, gold and fine gemstones.
In addition to my own line, I have worked and designed for international jewelry firms, such as Juicy Couture, as well as various award-winning film and television productions.