It's Saturday, but with so many Eco-Friendly brands at our First Pick Handmade Show this Spring, we're working on the weekend to spread the love for this planet and have carried over EcoChic Week for a few more days! We're now only a week until our show opens at Heritage Hall and we are working overtime as both show organizers, but also as designers for our line Winterluxe Recycled Cashmere.
When we started First Pick, we initially thought we would only have a Fall event, but the response from both designers and customers made it clear we needed to do a Spring event as well. It makes us happy that people were so excited about our event, in part because that gives us a real hope that the tide is changing and people are becoming more aware of *who* (and what) they are supporting with their consumer dollars, and for much of First Pick Handmade, this also means backing slow fashion and eco conscious brands.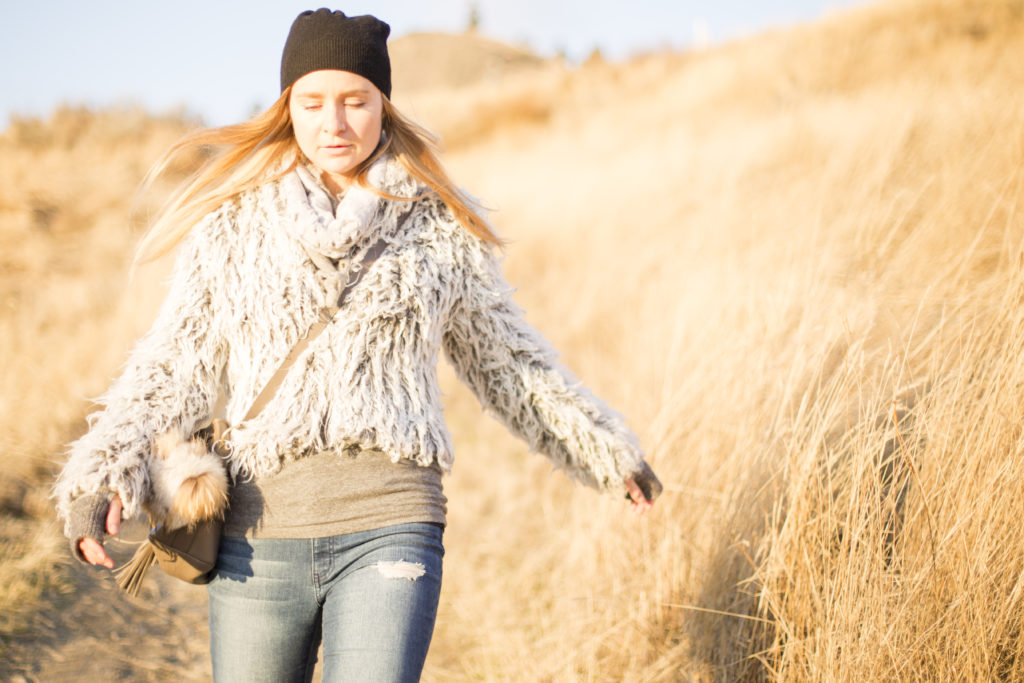 We know as an eco-conscious producer working with recycled textiles, it can be harder to sell via retail outlets when each piece is  just a little bit different  from the next, and working with recycled textiles for us means we can't really write orders in advance, because we don't always know what we will have sourced for fabrics…. We have adopted a (mostly) direct to consumer sales strategy, and this allows us to make what we want to, with the textiles we find, and it actually means a more interesting product in the end… When you find that perfect toque, it really was "made for you" because it is the only one like it.
I'm so happy that we have been able to create a venue for other makers to sell their pieces, and I'm very thankful we have been able to create and connect such a wonderful community. In booking the show, we found that lots of pockets of makers exist, but we don't necessarily know each other, especially the newer up-and-coming brands. It's exciting to think that there is such local handmade scene blooming in Vancouver, despite the fact that we are facing so many challenges as designers here. I really believe that in working together we can have greater impact, not just to help our own bottom line, but to ultimately help make the world a better place too.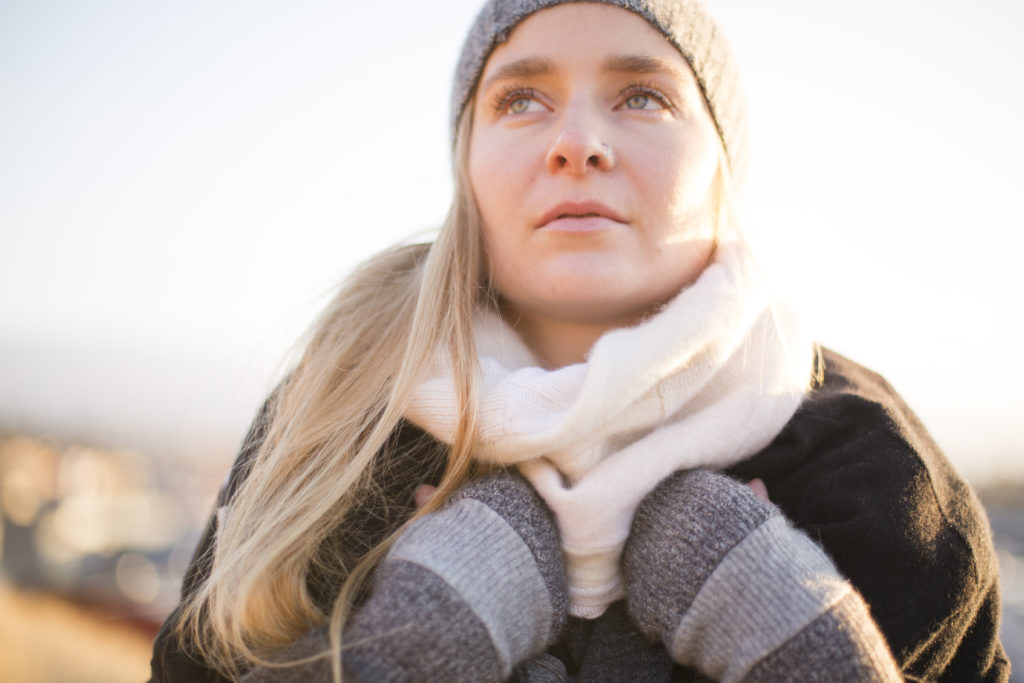 I think if we shifted how we spend, just a little bit, we can actually turn things around. If you're constantly consuming fast fashion, buying into their "micro-seasons", you're probably spending the same amount of money (or more) than if you were to buy a few carefully chosen pieces from a local designer, but these items will be better quality so they will actually last longer than the cheap throwaway fashions being marketed at the mall. We all know this, but putting it into practice can sometimes be difficult when the local designer brands have been forced to be online only, or aren't able to sell at as many retail outlets. It can be hard to even source what you are looking for, so I'm really hoping that we can help customers make more ethical choices through our events, and connect them with brands that are trying to make a difference. 
As far as what Winterluxe will have at First Pick for Spring, you can expect to find our hats and fingerless mitts and arm warmers, because these really are a 3 season staple here on the West Coast, as well as some scarves in lighter, gauze weight cashmere, perfect for spring days! We look forward to seeing you at the show, and thank each and every designer and shopper for supporting local and for helping make our vision into reality!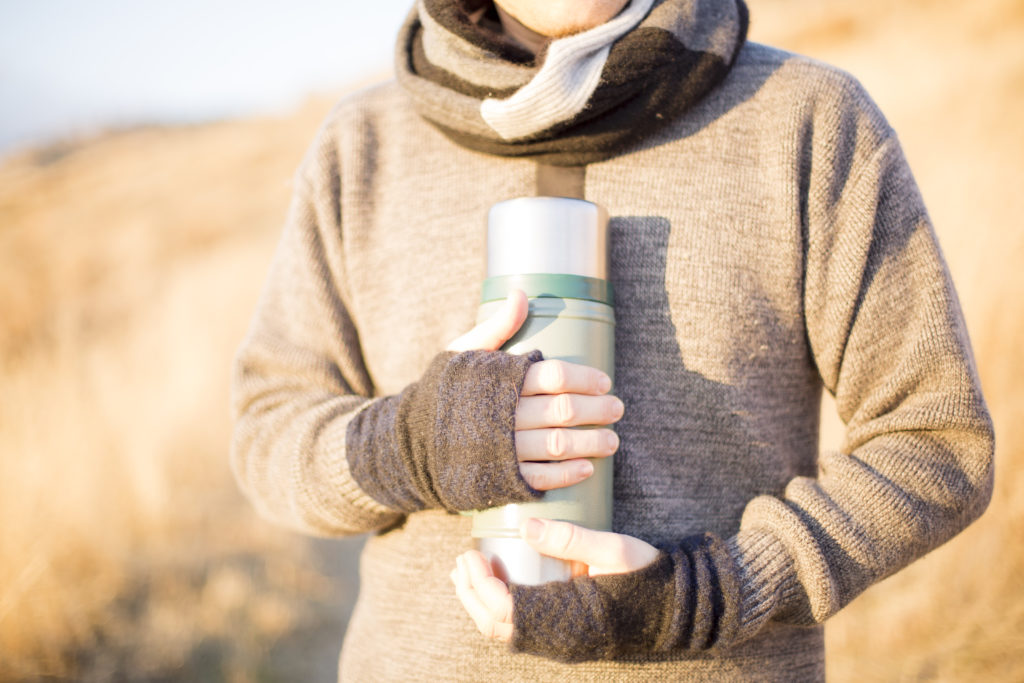 If you want to hear more, we will be on CITR this week chatting local fashion, ethical shopping and more! Watch our Instagram feed for more info on airtime.