We're into the home stretch, and after so many months of thinking about our show, it feels so good to have it within sight… So this week, our final Spring 2018 focus is on the Modern Classic.
We are looking beyond trend, beyond 2018, and into the future, by staying grounded by what just plain *works*: classic, timeless styles, with a modern edge. By the nature of the Slow Fashion Movement, lot of our designer's work falls into this category, but we couldn't think of a better spot for Joanna Lovett's collection of jewels: lovingly crafted, investment pieces with just enough edge… You definitely can tell Joanna's work from the others, as there is always a bit of a twist.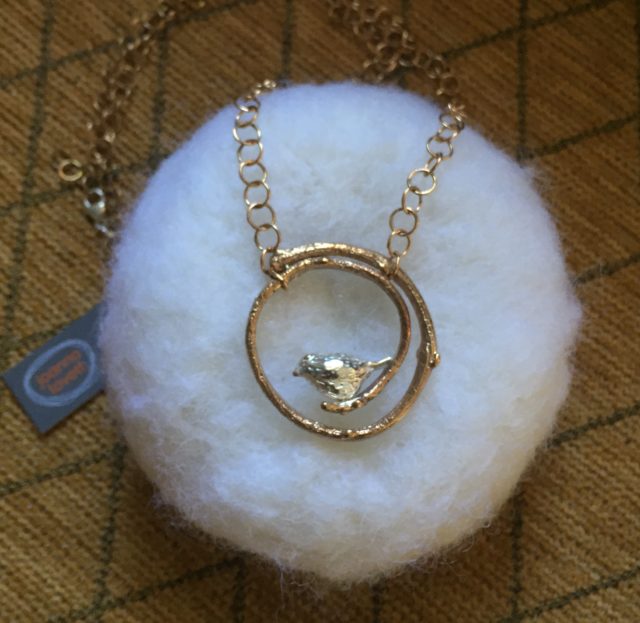 A standout is Joanna's collection of lockets, which she has updated to create personal pieces for the wearer, in shapes our grandmothers could never have imagined.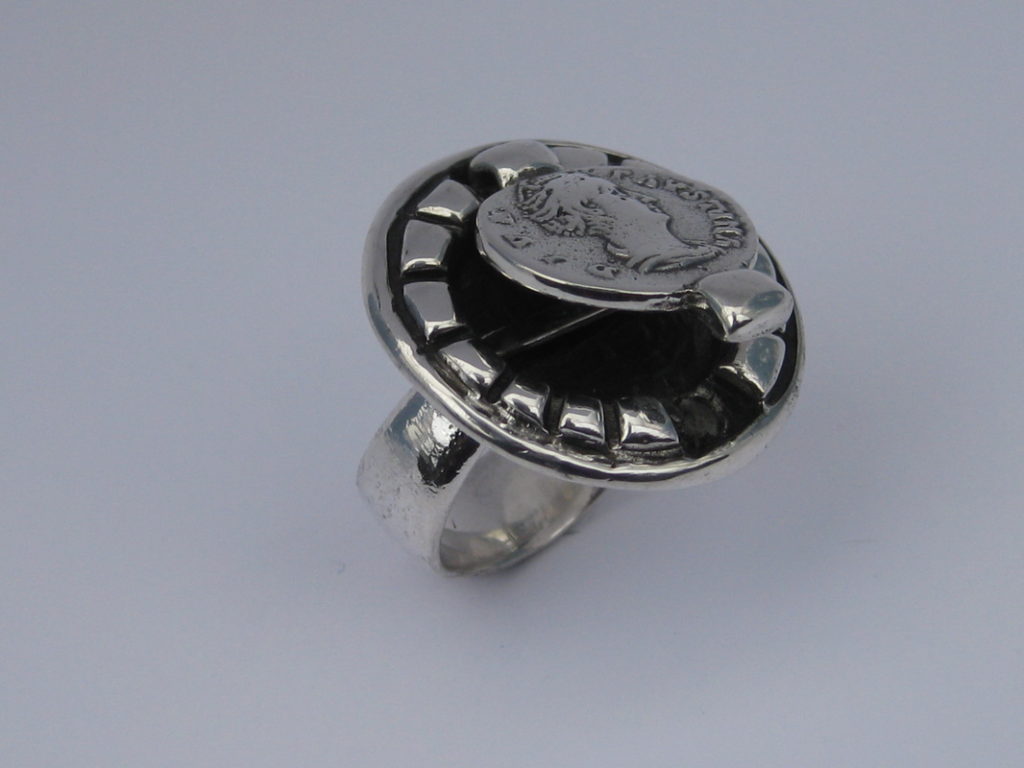 Joanna says: I started my Locket collection in 2007. From that first locket they have grown into a collection –  slowly as inspirations come into my life a new one is added to the collection. 
The Lockets provide a place to give words and a symbol to intentions, and bring a focus to daily life.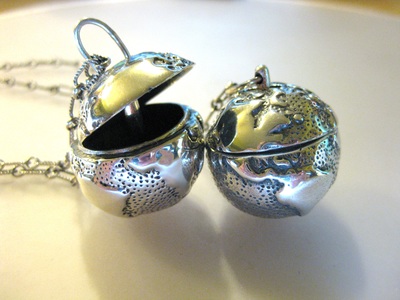 On choosing a locket:
See if there is one that speaks to where you are in your life right now. Or if you are thinking of a locket as a gift for someone you love, think of which one would be best suited for where they are in their journey. 
Any words on the lockets are private, meant to be seen only by the person who wears them. Each one also has a pocket or a slot to include personal words or symbols. The Lockets are also numbered. I have kept track of where each locket travels off to, and it is inspiring to see how they end up all over the world.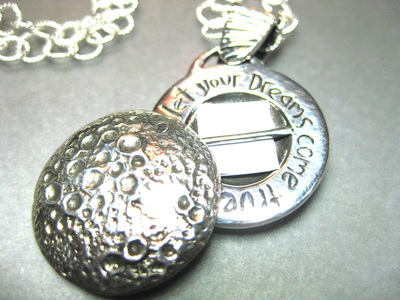 Joanna's work is popular with collectors, and many have told their stories on her website. The idea of having a piece of jewelry to mark an event is an age old tradition, but in Joanna's hands, the pieces feel fresh, yet timeless. Pieces to be enjoyed for years to come. Custom, commissioned pieces are even more special.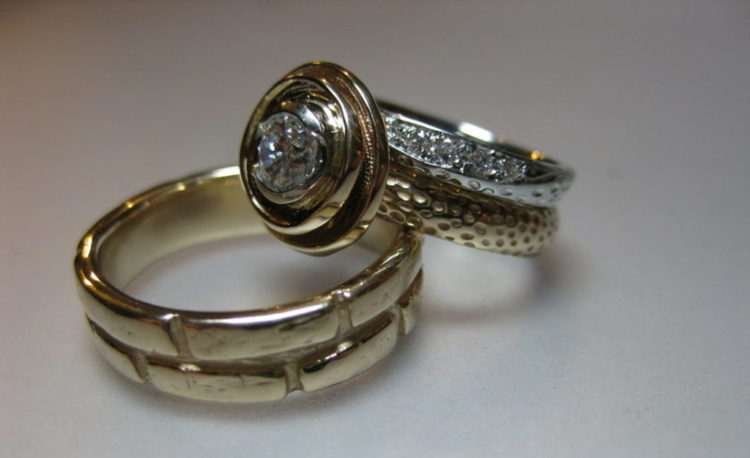 Joanna Says:
I love to create original jewellery inspired by nature that can act as life markers for the people who collect and wear it.
As I design each piece, I think not only of the objects and experiences that inspired the design, but also of the person who will own and wear it. The soft-textured shapes are intended to be both universal and unique. My hope is that each one will be beautiful to look at, delightful to wear and will create personal connections for you.
A passion for the tiny details of shape, form and figuring out how things fit together, move and work with the body. I love getting lost in design work and then looking back at a finished piece in wonder of how it all came together.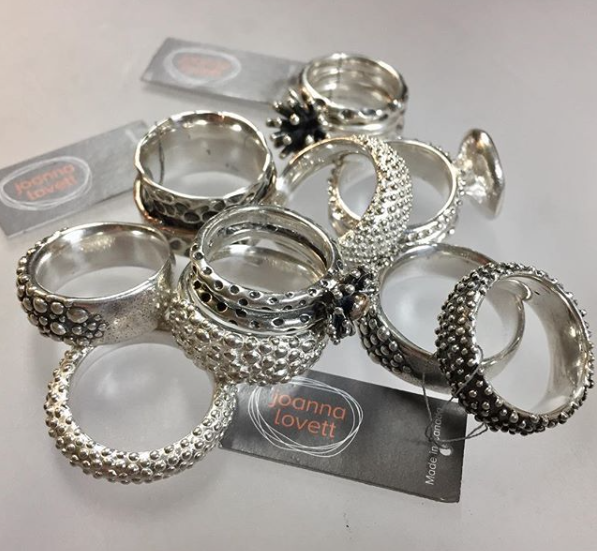 Sometimes Joanna's work marks her own life and travels, as she finds inspiration in the details. We are very excited to see what Joanna has in store for Spring at First Pick and to chat more about bringing meaningful mementos to our everyday.