We've been finishing up our designer profiles this week as we anticipate our Fall 2018 Show and one designer we've been excited to see is Hinojosa Official, as First Pick Fall 2018 will be the brand's collection launch… So on our theme of taking it To The Max, we're proud to present a preview from this up-and-coming Streetwear brand, which takes cues from the urban environment and fashion history.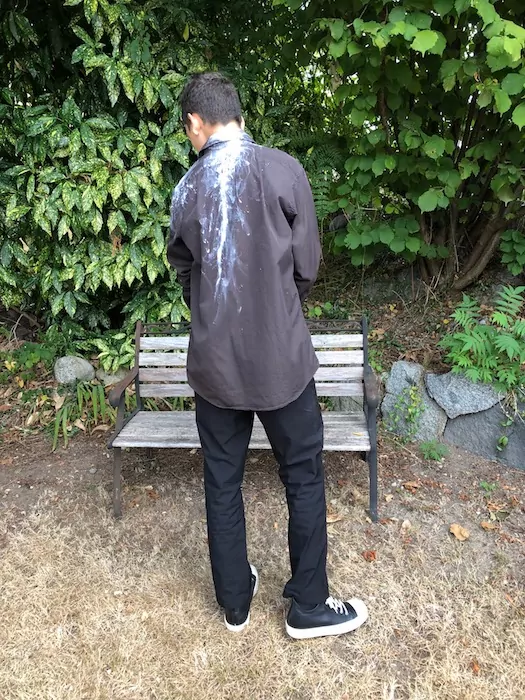 It's natural for designer Mateo Hinojosa to have an interest in design, his 16 years have been influenced by his artist parents: Mom Denise is the designer behind Bronsino, and Father Tito is a painter and printmaker… Growing up surrounded by good design and handcrafted pieces means an appreciation for finer details and colour theory, filtered through technology and websites such as Grailed. Mateo's pieces combine surface design and high end garments for truly unique pieces perfect for daily wear and spontaneous Instagram photo shoots.
We recently spoke with Mateo about his line Hinojosa Official, and we can't wait to introduce everyone to this "New-New", budding designer at our show in a few days!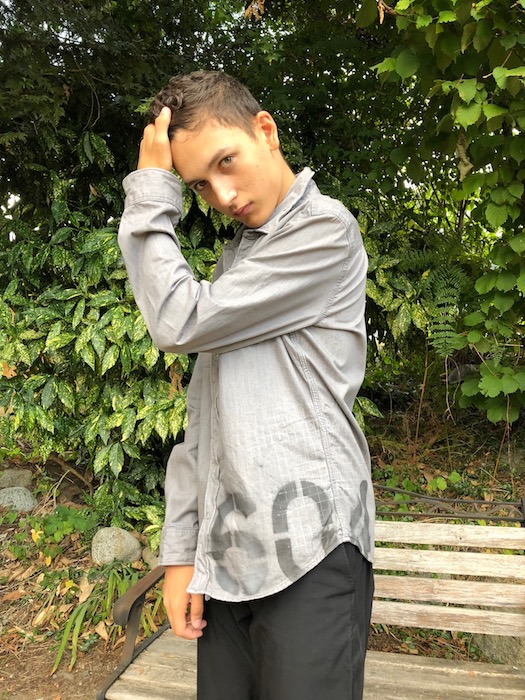 Hello, my name is Mateo Hinojosa.
I am from Vancouver, Canada and I am 16 years old.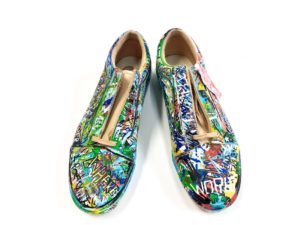 I feel that the stage that fashion is in currently is unoriginal and repetitive. Majority of designers including the big ones are taking existing pieces and putting them out under their own name or just making logo pieces. I want to go back to 2000-2010 where every designer had their own look and produced groundbreaking work. I want to move away and express my own form of art in my clothing. I want to make a look where street art and modern art is combined with menswear seamlessly.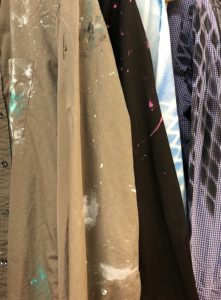 Most of the work is hand painted or hand printed. I produce what I want to wear personally and what reflects my thoughts and emotion. In a world where everyone takes the safe route and copies everyone else I want to put out something different and like nobody else.