It's Tuesday and all this week, we are thinking about Love and Marriage, Weddings and Traditions, so it makes sense that today we combine the Bridal Shower ritual of giving the Bride-to-Be lingerie, with something that's not only sexy, it's empowering too…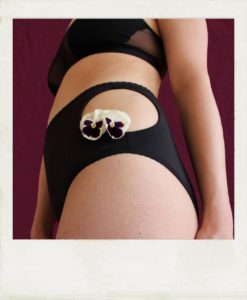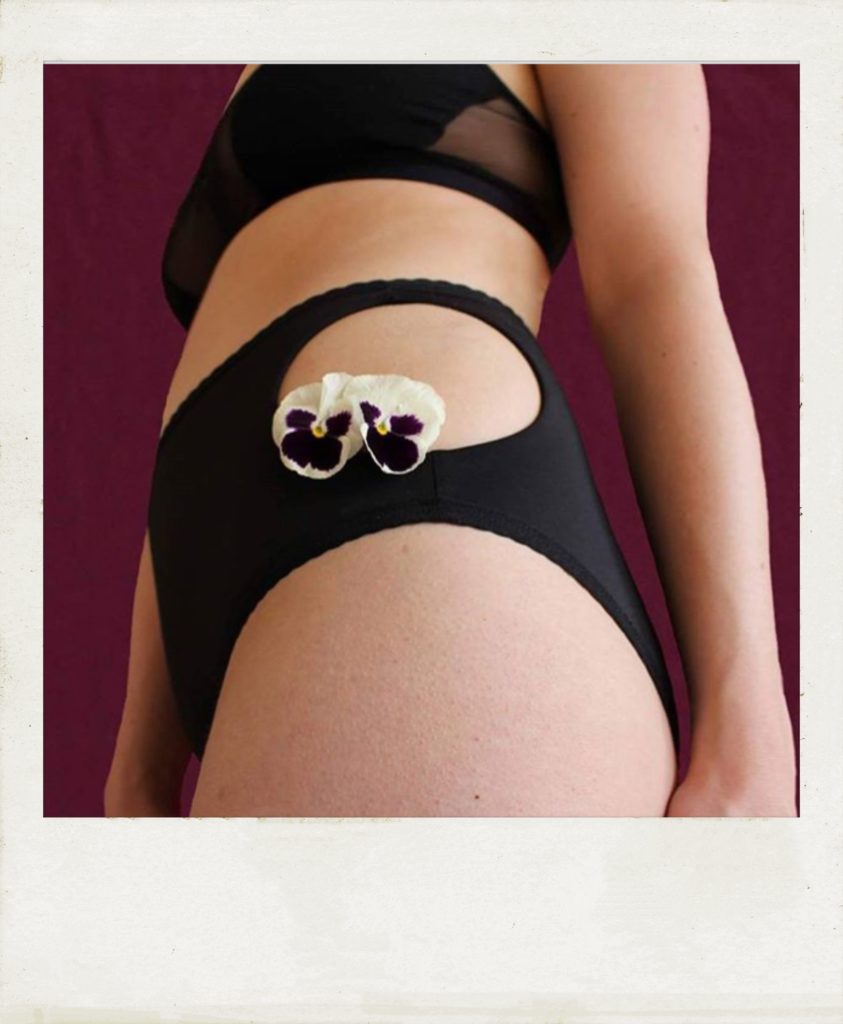 We're spotlighting another First Pick Handmade favourite today, Revol Girl Period-Proof Lingerie, because while a frilly thong might get some oohs and ahhs at the bridal shower, many women are choosing to gift their best lady friends period panties for their big day… because if we know anything, it's that we have our periods at the most inconvenient times, like a day spent in front of everyone we know in a white dress… or even at someone else's wedding, where we'd rather be dancing than stressing about leaks.
We love that Revol Girl is leading the local period empowerment revolution, and we are big fans of her line of practical yet sexy undergarments. It gives a huge sense of security to know we've got backup, much like a strong squad of besties, ready to say "I gotchu" whether we stand up quickly or are on a long road trip.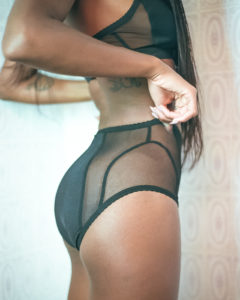 We chatted with Revol Girl founder and Menstruation Activist Sara Jonsdottir about her line, and what's new this time around at First Pick… check it out!
First Pick was mentioned as the Georgia Straight "best market for Sustainable Style" right after our Fall 2018 Show… What do you offer that is sustainable, green, or ethical that customers won't want to miss for Spring? 
Period Proof Underwear is super sustainable and our twist on it is super cute and sexy! What better way to menstruate than saving mother earth by lessening (for some completely eliminating) your waste and feel very badass in all of our style while doing it!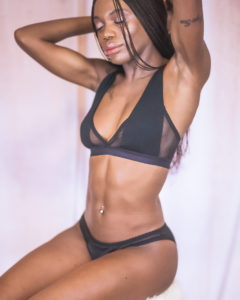 When did you start you line? How has your line evolved since then?
We launched in January of 2017 and we have grown enormously since, we have developed as a brand and really want to make a REVOLution and disrupt the archaic menstrual industry with reusable and empowering period panties!
What is your design point of view? Who is your customer?
Our customer is anyone who menstruates and wants to feel good doin' it! We focus of offering a wide range of styles that everyone can feel empowered in, we offer sizes 2XS-5XL so truly anyone can wear them and we really focus on creating quality period undies that will protect you all day, no matter your flow!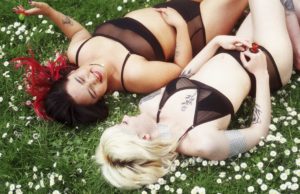 What would you say to consumers shopping Handmade for the first time and wondering why it costs just that wee bit more?
Sure, the price is slightly higher, but you also have to consider that money is going directly back into your community and economy, and there is a lot of value in that. Also when buying a handmade product you know that there has been a level of quality control that you simply cant have in mass produced products, therefore they tend to last and live longer.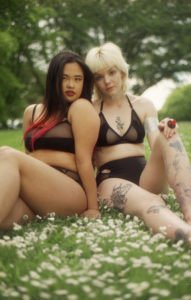 What do you love about markets like First Pick Handmade?
One thing I LOVE about marketplace shopping, is that we get to meet our customers! There is nothing we love more than to just talk and get to know the people that support our brand, which is hard to do through online shopping! It allows us to share our with locals and build our growing community.
We love the fun, sexy vibe that Revol Girl has, be sure to check out her line of lingerie, including soft support bras and period proof underwear in different cuts and absorbencies… perfect for Valentine's Day too!