It's Friday, and we've been saving the best for last on our Wedding Belles Spotlight week… Today we're talking about 'the dress'! For many brides, a custom dress is where it's at, and why not? Perhaps a more formal dress is desired for the ceremony and photos, but something more sleek is required for dancing? Consider it done with a custom piece.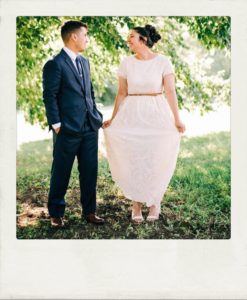 So while we are not a bridal show per say, with so much local designer talent in one place, it stands to reason that *someone* does Bridal and Formal Wear as part of their repertoire, and for Spring 2019, that person is Reita Brach from Modeluxe Design and Atelier. If your dream dress is a floaty pouf or a simpler style with vintage lace, this is the person to talk to.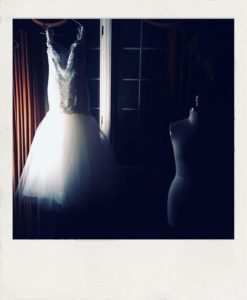 Take a look at some of Reita's work here, and come chat with her at our show about your dream dress, while perusing her "Ready To Wear" Line  samples.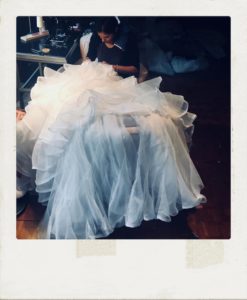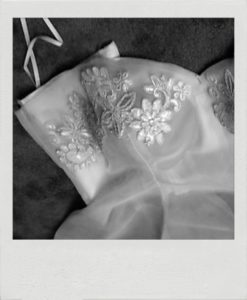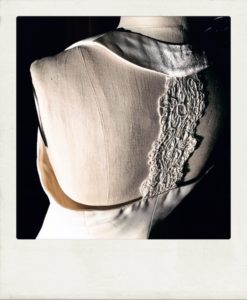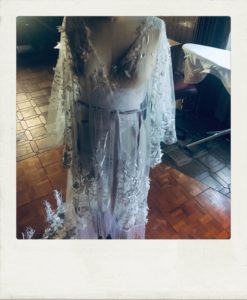 Here are some examples of the Made to Order, "Ready to Wear" collection, we love the romantic and vintage feel of these pieces, with sizes going to 3XL. Be sure to visit Modeluxe at our Spring Market, March 16+17 2019 at Heritage Hall, which is especially fitting since so many couples have said their "I Do's" in this beautiful venue.