Our focus this week is on Thoughtful Design, and today we are profiling Supernova by Blackhole Clothing!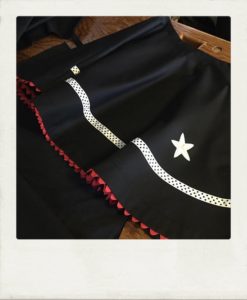 It's always exciting when Lilliam comes to town, bringing her Supernova and Blackhole clothing lines in tow, because for as long as I've known her (which is over 20 years at this point), so much thought has been put into "who" is buying her line as has gone into the making.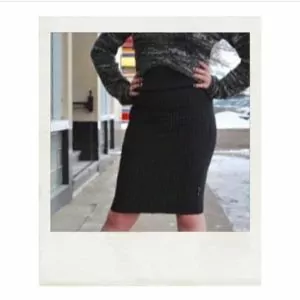 I recall Lilliam once telling me, on the subject of her more curvaceous cuts: "If you can fit a customer with boobs, you'll have a customer for life". This always stuck with me, especially when it has always seemed as though there is only one beauty standard celebrated. Her clothing has always been outside the trend, thankfully, with stretch fabrics and a bit of truth in sizing: a Medium is an actual Medium, and not another version of Extra Small, which often seems to be the case.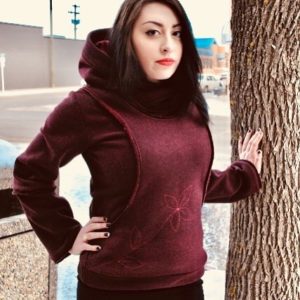 I've always appreciated the functionality of Blackhole and Supernova pieces: these were Capsule Wardrobe pieces before we had a name for it… mostly because these pieces just 'worked': Pencil skirts could be dressed up or down, depending on the occasion. Knit tops had enough flair to wear to work, to a concert, or out for brunch… and the styles still hold up today. Pockets have always been included, rather than a styling afterthought.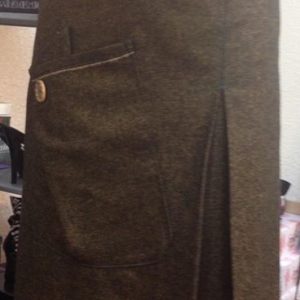 On the more whimsical side of things, vintage inspired cuts and bright fabrics offer a playful alternative to the generally Black and Grey colour palate Vancouver is known for.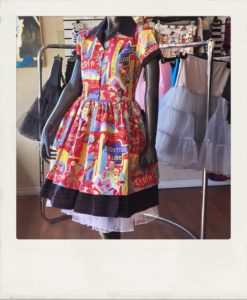 So looking forward to catching up and seeing what you've been up to since our Fall show, and many, many more fashion chats! I'm so glad you can join us again!