This week we're celebrating "Handmade for Him" , since we've noticed a distinct lack of selection for Men at other markets. We've made a point since our first show to have offerings that appeal to Men, beyond the usual offerings of T-shirts, because everyone deserves to have something meaningful and handmade in their wardrobe.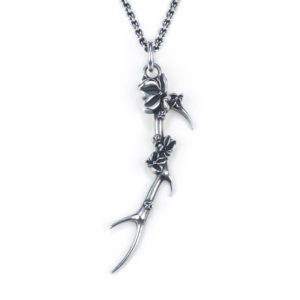 With this in mind, we're starting a shiny new week, with shiny things, made by Kolton Babych Fine Jewelry. We've loved Kolton's work from the moment we saw it: heavy weight pieces to layer or wear alone. The pieces are thoughtfully conceived, with a combination of historical symbolism and aesthetic appeal. Stack charms on a single chain or layer some of Kolton's signature chains together for maximum effect.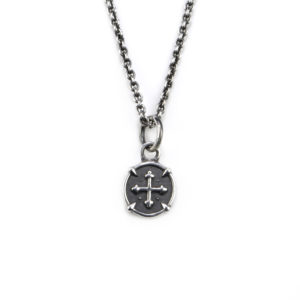 Kolton's Atlas Chain includes his Clawed Coin Charm at the clasp, for those that want the ultimate heavyweight chain.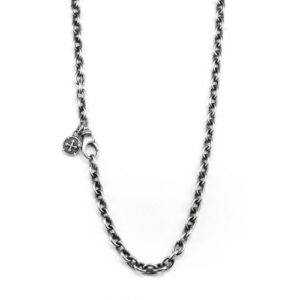 Kolton Babych has many outlets for his artistic talents, which includes recently performing in a musical, as well as graphic and packaging design, but his jewelry is to us the most universal, and personal: something to hold and wear, that we can give our own symbolism to.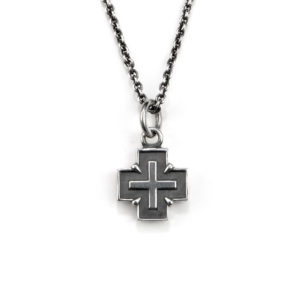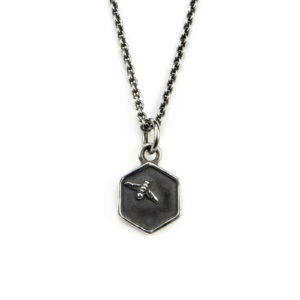 Not exclusively for Men, Kolton's line offers something for everyone, and is best appreciated in person, please plan to visit Kolton Babych Fine Jewelry at our Spring Market event.