It's Tuesday of our Handmade For Him spotlight week, and we're showcasing just a few of our many Designers and Makers with items geared towards the gents, and handcrafted skincare is something we can all use to treat ourselves (and our skin).
Today we present Element Botanicals, handmade by one of our favourite couples (Hi Amber and Hardy) in Sorrento BC. Full disclosure, we use their products on the daily in our house because they work without all the chemicals.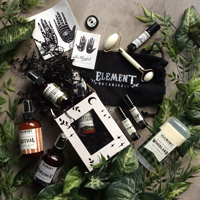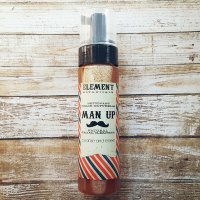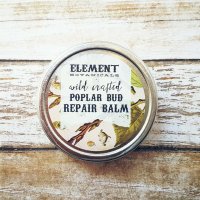 Element Botanicals features a specific line geared towards Men's skincare needs, playfully called Man Up, for any person who wants to "Man Up" and start caring for their skin. Natural perfumes and other potions round out the line, with the amazingly effective deodorant as one of their best sellers, no yucky ingredients required.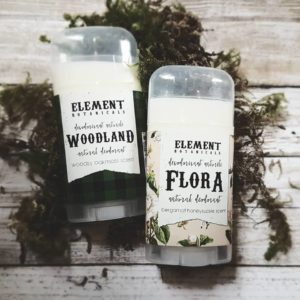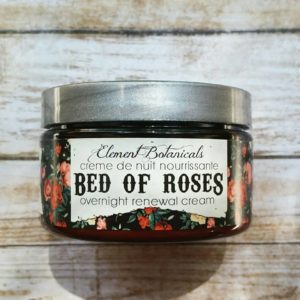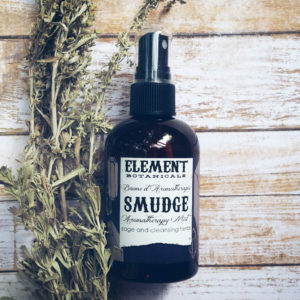 Amber says about her company:
Since 2005, we have been passionate about providing exceptional, luxe yet affordable products. Nature's apothecary offers endless bounty and we use this as the cornerstone in making all of our products. Beautiful, healthy skin is for everyone so we keep our price points honest. We offer workshops and information to empower people explore the world of botanicals by respectfully harnessing the power of nature's elements.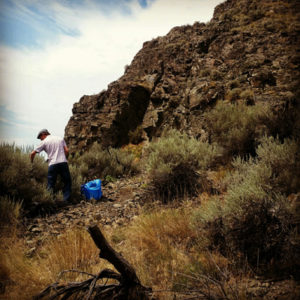 First we choose the most effective ingredients for our formulas, pick wild plants when they are in season, cultivate our own and acquire the rest from ethical sources. We infuse these powerful yet gentle herbs into organic extra virgin olive oil and allow them to mingle and steep, gently extracting the active ingredients from the plants. This oil is then lovingly blended into all our skin care products along with special guest stars like carrot tissue oil, green tea, kombucha, dong quai, ginseng, gotu kola, cucumber extract, aha's, coffee and other nutrient and vitamin rich botanicals. We are free of synthetics, cruelty free, ethically sourced, nut and gluten free and mostly vegan.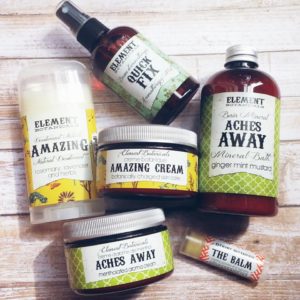 Our goal is to create excellent natural products, growing our business while remaining rooted…Making things from scratch, cultivating ingredients, distilling essential oils, striving to be as self sufficient as possible. We are in love with nature, weaving it into every aspect of our lives and products.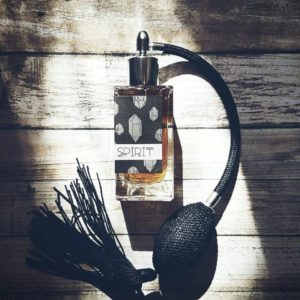 Be sure to see (and smell) all the wonderful offerings from Element Botanicals at our Spring Market, and get in on our Instagram $1300+ Designer Giveaway Contest, the lucky winner receives $50 credit to treat them self at the Element Botanicals booth!