It's Friday here at Handmade for Him week, and we're doing something a wee bit different: a quick rundown of all the wonderful, thoughtfully made Men's items, because there's so much more than what we've had a chance to profile here… Check it out, tell your guy friends, and make your shopping list, your wardrobe will thank you!
FASHION:
Stede Menswear: button down shirts and printed fabric tees.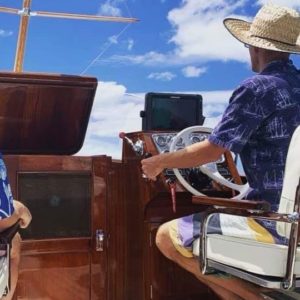 Street and Saddle: button down shirts with equestrian stylings.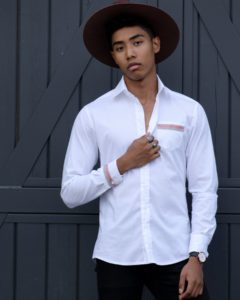 Novel Supply: tanks, tees and sweatshirts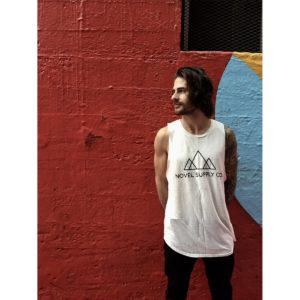 Dogwood Denim: custom fit jeans made to order in your choice of wash, weight, hardware and stitching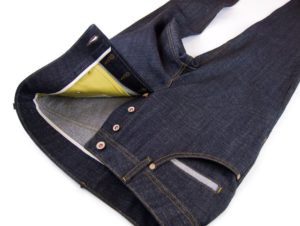 FOOTWEAR:
Amy Slosky Fine Shoes: handcrafted boots and shoes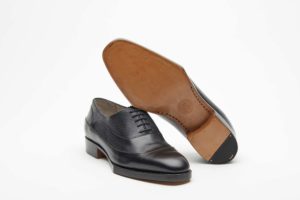 SKINCARE:
Conscious Care: CBD Oil infused salves, bath bombs, oils for cleansing/moisturizing, natural tooth whitener, room spray and roll-ons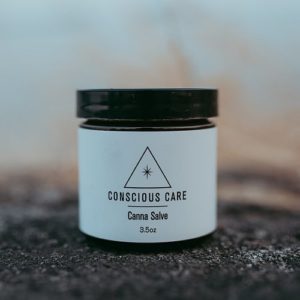 Element Botanicals: Man Up Skincare System, deodorant, room sprays, roll ons, salves, bath salts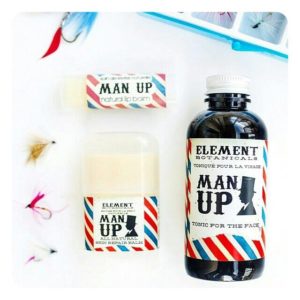 ACCESSORIES:
BillyWould Designs: tie bars, cuff links, belt buckles, keychains, bottle openers, coasters, growler carriers and tags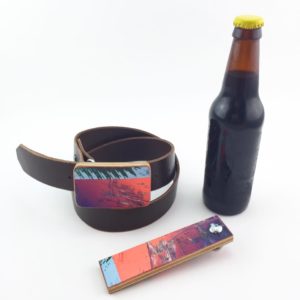 Bronsino: pouches, belts, belt bags, card wallets, tote bags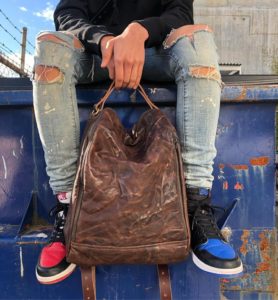 Bukuro Bag Company: gender neutral reusable bags in linen, packing cubes, zero waste shopping, key fobs, card holders and straps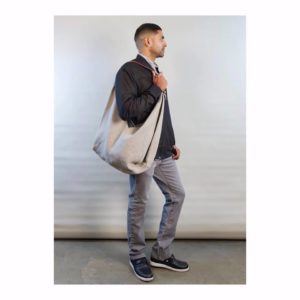 FiveLeft Leather: cross body bags, backpacks, passport covers, card wallets, key leashes, coasters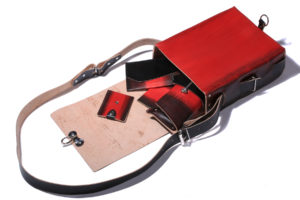 Joseph Henry Workshop: key fobs, card slips, wallets, backpacks, belts, dog collars and leashes, wristbands, coasters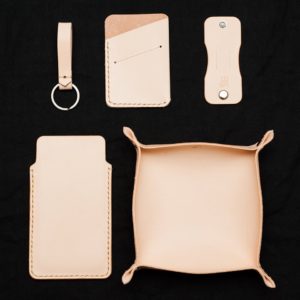 Novel Supply Co: Hats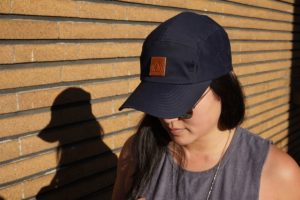 Street and Saddle: leather belts with equestrian details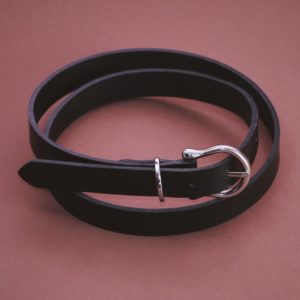 JEWELRY:
Black SOLV: rings, pendants, chain bracelets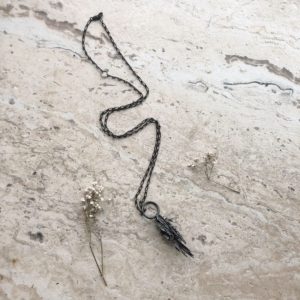 Joanna Lovett Sterling: rings, wedding rings by custom order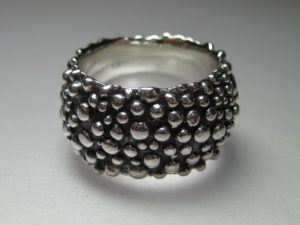 Kolton Babych Fine Jewelry: heavyweight chains, pendants, rings, stretch stone bracelets, stud earrings, hoop earrings, wedding rings by custom order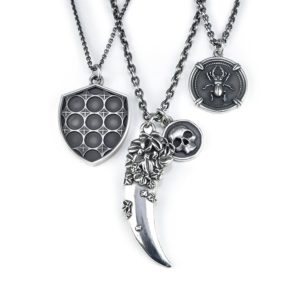 Roberto Fioravanti: rings, wedding rings by custom order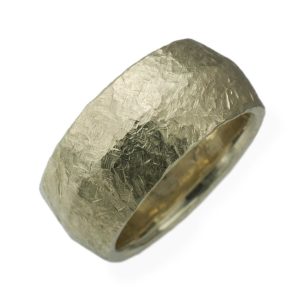 Zula Jewelry: cuff links, pendants, rings, wedding rings by custom order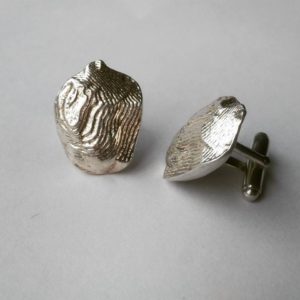 Neon Love by Zula: UV responsive pendants, rings, pins