Our Spring Market is this weekend, and we can't wait for you to join us there! To us, First Pick Handmade represents what's possible: how we can create change within the fashion industry in regards to the environment, but also how we can push away any old notions of fashion design having limits… the only limit is the designer's imagination, and when it comes to Sans Soucie Textiles, the ideas only begin with the material.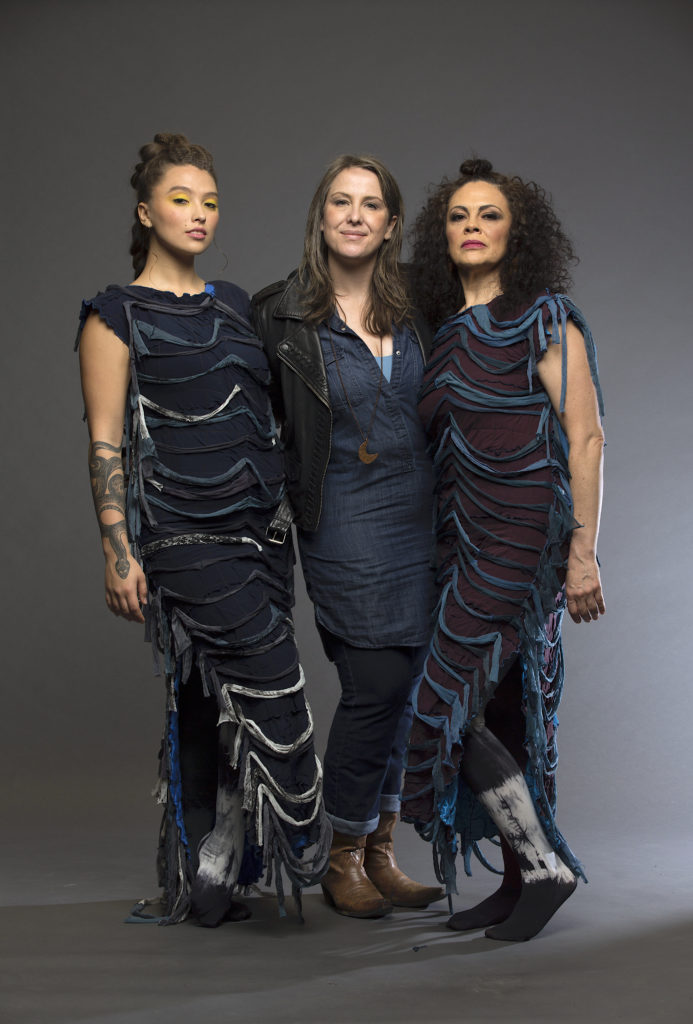 Katherine Soucie is an award winning Vancouver, Canada based artist + designer + entrepreneur specializing in the transformation of textile industry waste. She studied Fashion Design in London and Toronto before furthering her studies in Textiles and Visual Art in Vancouver.
In 2003, Katherine established a zero waste textile company, Sans Soucie, which translates from French to "worry free" or "without a care". This studio focuses on the development of proprietary textile process she incubated while she was a student. Her process involves the recycling of pre-consumer hosiery mill waste (aka pantyhose) using environmentally friendly artisan techniques.
This waste is reconstructed into new cloth and made into clothing, accessories, home decor and 3D forms. This unique textile has only been made available for use under the house label and not produced anywhere else in the world.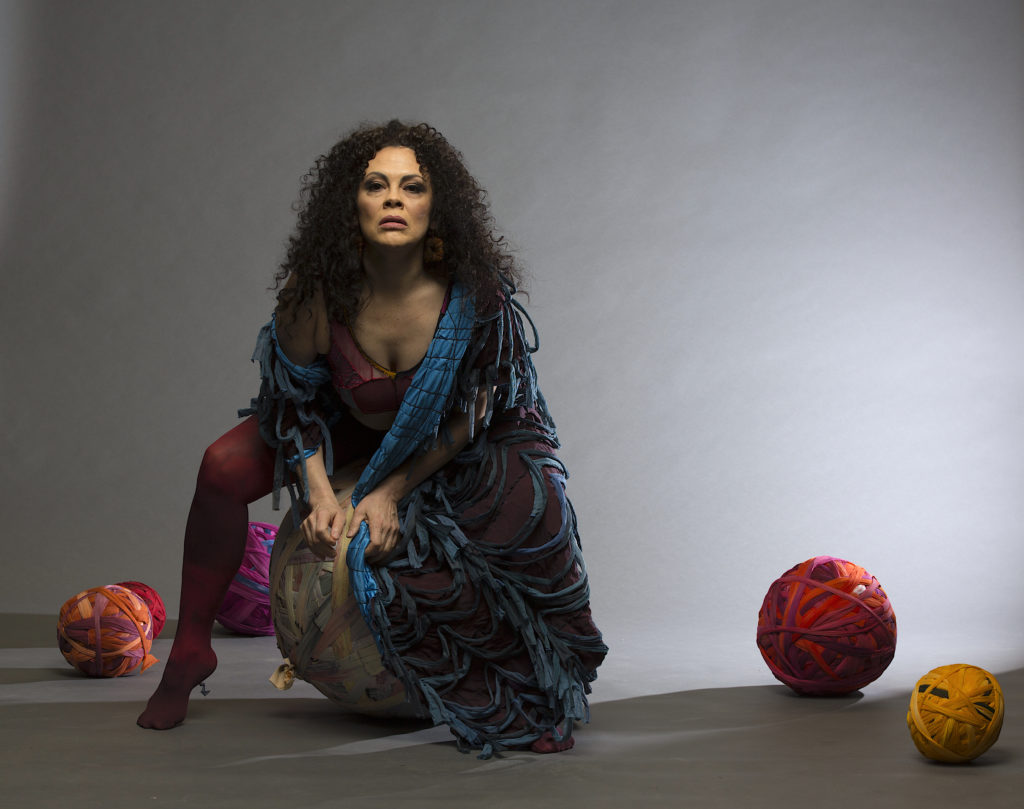 Her experimentation with textile industry waste has resulted in an extensive body of work driven by her desire to integrate hand craft applications with industrial processes. Thus, creating meaningful textiles that encourage the act of use and reuse where materials are made with care in respect to our environment.
The mission at Sans Soucie is to rethink ways to maintain textile production in Canada by establishing partnerships with Canadian mills to obtain their waste textiles. In doing so, this allows for a unique production of hand made, Canadian-made textiles, garments and accessories. Katherine is motivated to educate on the importance of craft based practices, local production and the valuable role that waste textiles serves as a material resource.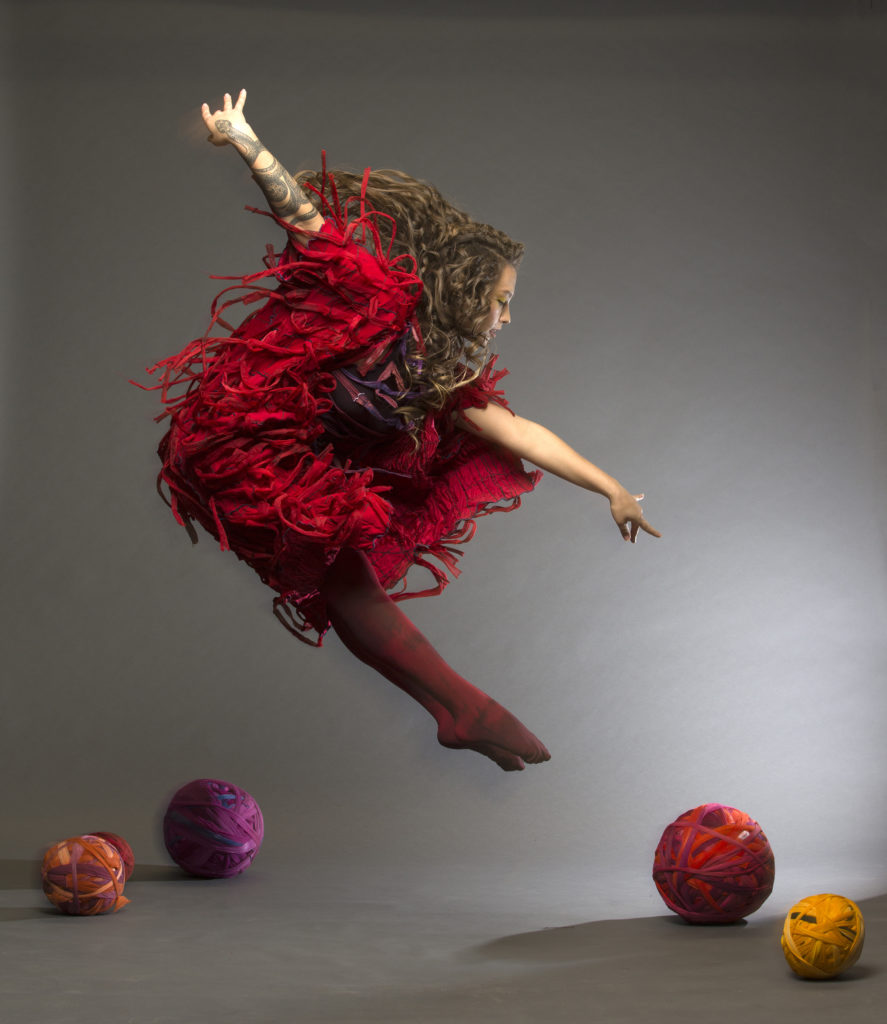 Katherine's recent collection INHERITED is a self reflexive statement on ancestry, heritage and alchemy. It is a rich, intuitive, textural yet simplistic collection designed to remind us of our ancestral communion and connection to craft.
This collection tells the story of empowerment through movement. It speaks to the valuable role that materials serve us emotionally, physically, spiritually and culturally. It has the ability to establish community and share knowledge in ways that connects us each and every day – past, present and the future.
"As a zero waste designer based in Vancouver, I was excited to unveil a selection from my INHERITED collection (2019/20) in London at Toronto Fashion Incubator's London Fashion Week showcase. My signature textile process continues to evolve — it motivates me to further develop what is still possible out of this material resource."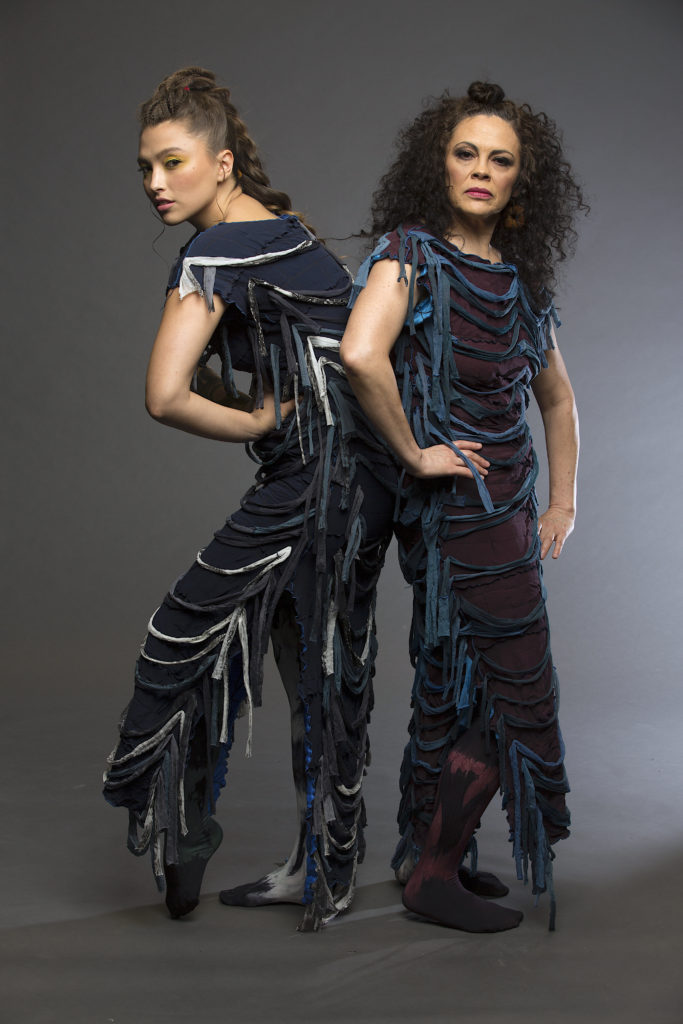 We can't wait to see these signature pieces in person at our Spring First Pick Handmade Market, and to hear more about London Fashion Week. See everyone soon!