We are only one month away from our Fall 2019 Market, and we couldn't be more excited! All our designers love showing their collections and meeting with all the wonderful customers who come to visit, but another part of the show we love, which is not always obvious to the consumer, is the support and comradery we experience being among like minded designers.
It can be a tough out there for independent designers, and for those who choose to do the job ethically and with a conscience, it can be even harder, so we love our conversations with Sarah Couture of Couture Therapy. Her line embodies slow living for busy people: everyday pieces that can be styled a multitude of ways for many occasions, in fabrics that tread lightly on the Earth.
We've been looking at Linen this week, and Couture Therapy has a variety of their classic Ella Pant in this "It fabric", alongside other wardrobe essentials. Take a peek, and hear what Sarah had to say about Greenwashing, Buying Local and Slow Living…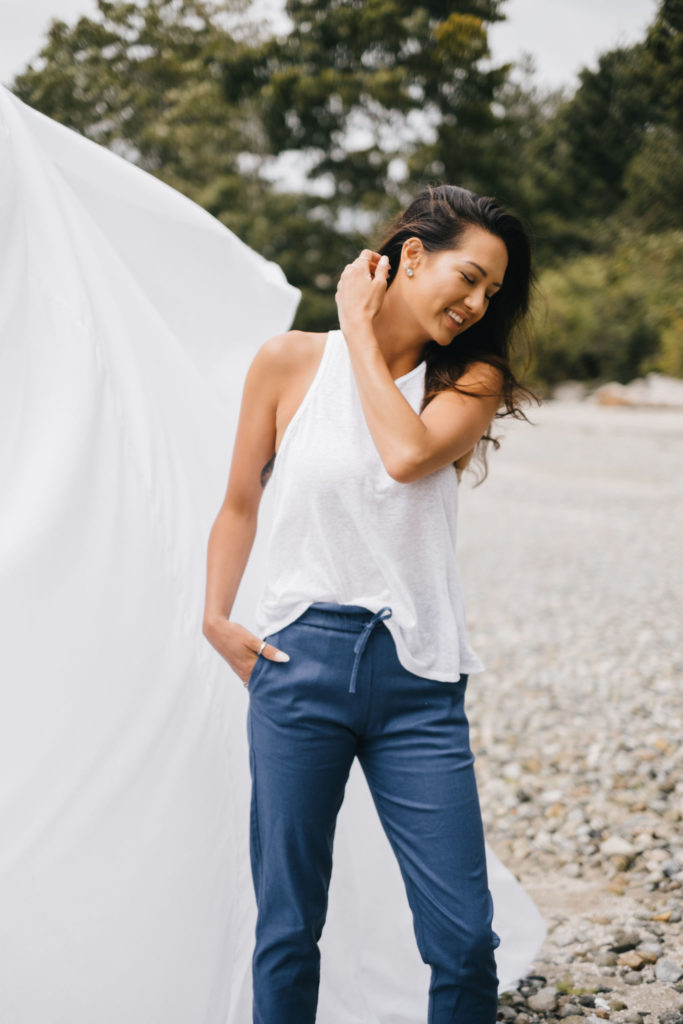 Greenwashing seems to be happening more often, with companies appearing to be doing something for the environment, but are they? What comments would you like to make on the subject?  What should consumers be aware of when comparing products and making purchases?
Well to me Greenwashing is when a company spends more time making the public know they're great at being eco-friendly and less time actually implementing eco-friendly business initiatives. 
There is nothing Eco or sustainable about a company that creates fast fashion.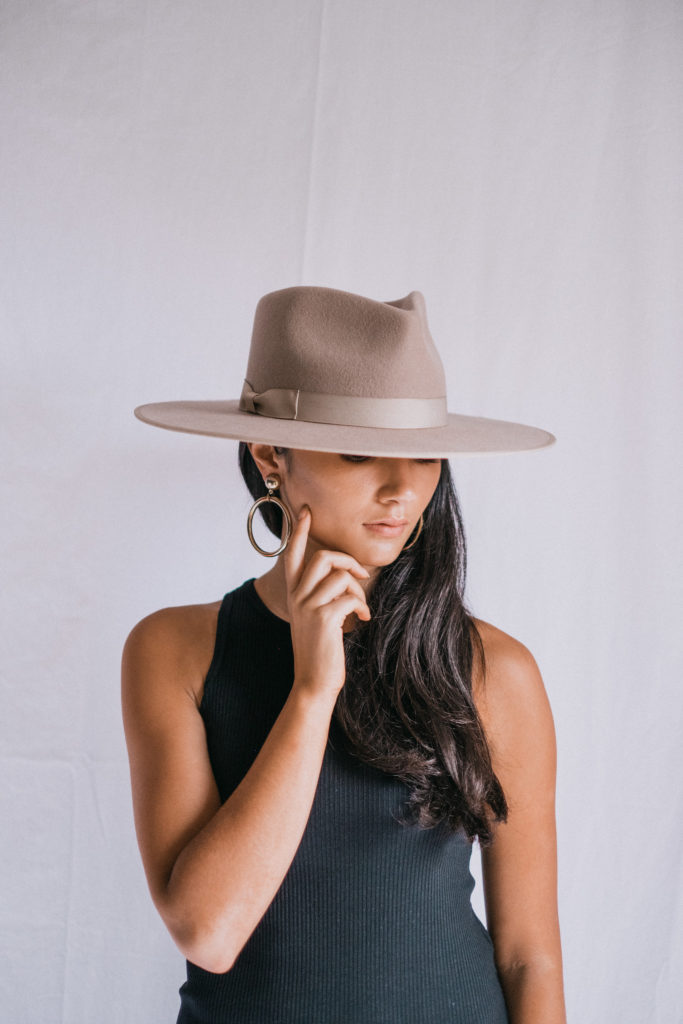 What are your feelings on "Designed in Canada"… but made elsewhere? 
I have nothing against a eco-company making fashion abroad, unfortunately manufacturing and skilled workers are hard to come by in Canada and its hard for companies to get production done here.
I think it's up to the consumer to ask questions: Who made my clothes, is it sweatshop free?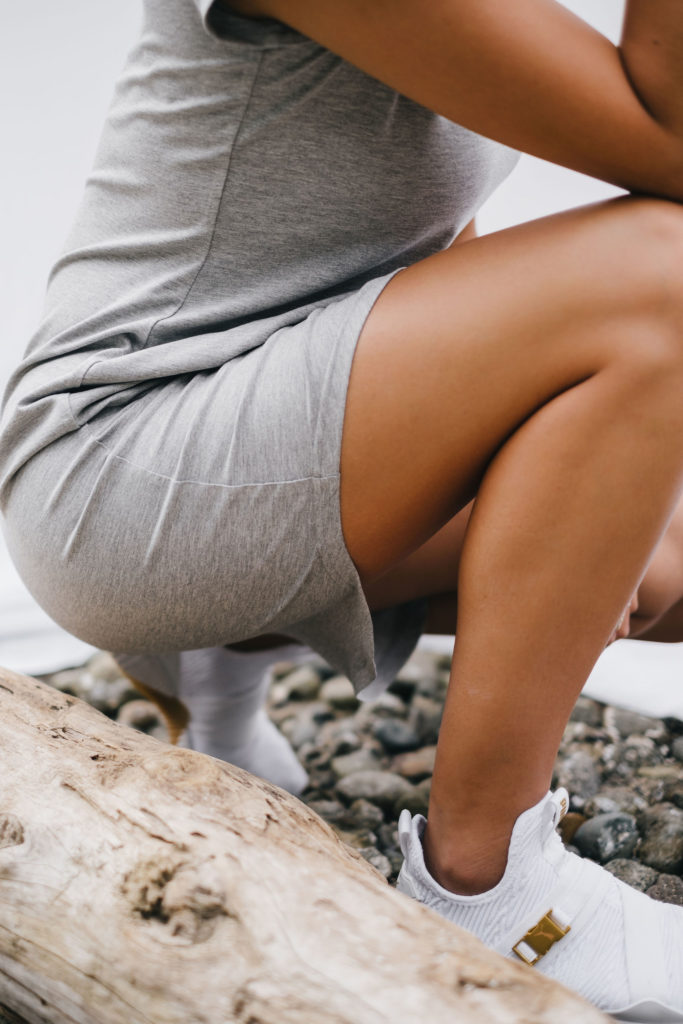 What's new for Fall 2019? Why are you excited about this season?
Well I'm moving away from seasons and adding everyday pieces. I think it's a bad practice that we've been conditioned into seasons and constantly buy new every season.
We have created an everyday t-shirt and a dress that you can wear every season and year after year.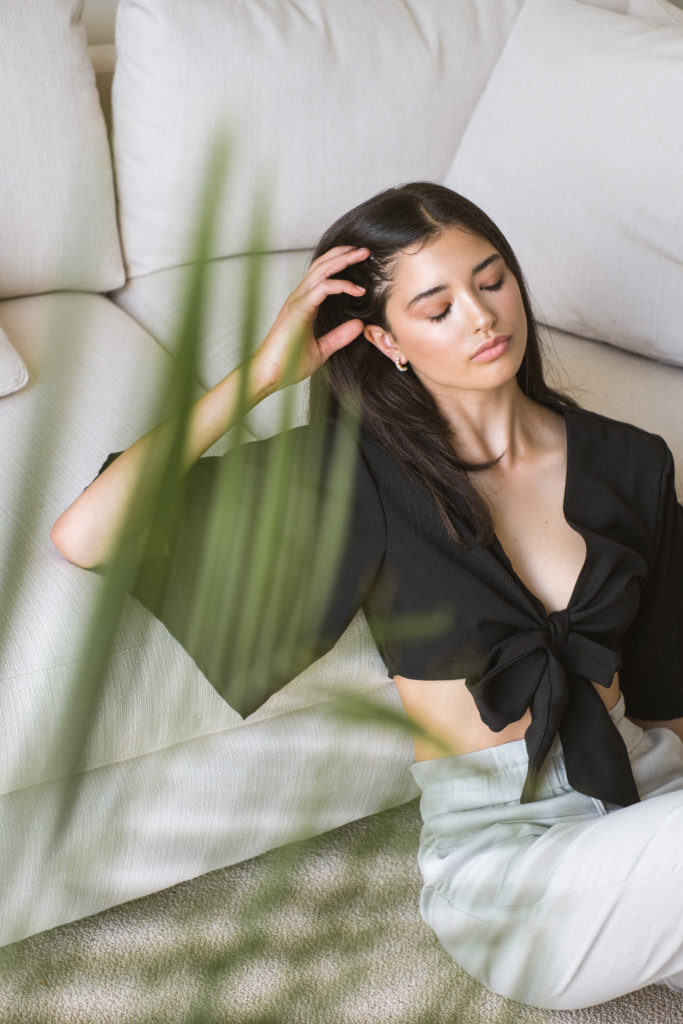 As fashion brands, it's important for us to do our part… but what about consumers? How can they make a difference?
We are all mindless consumers (not just talking Fashion)  conditioned to purchase without knowing (or even thinking about) where the product is from, or understanding what impact it has on this earth.
We are consumers with power. When you purchase a product, no matter what it is, you're making a decision around what type of world you want to see. Consumers drive demand, consumers drive change.
We have a choice to be passive or active consumers. 
Shop Local, Shop Small.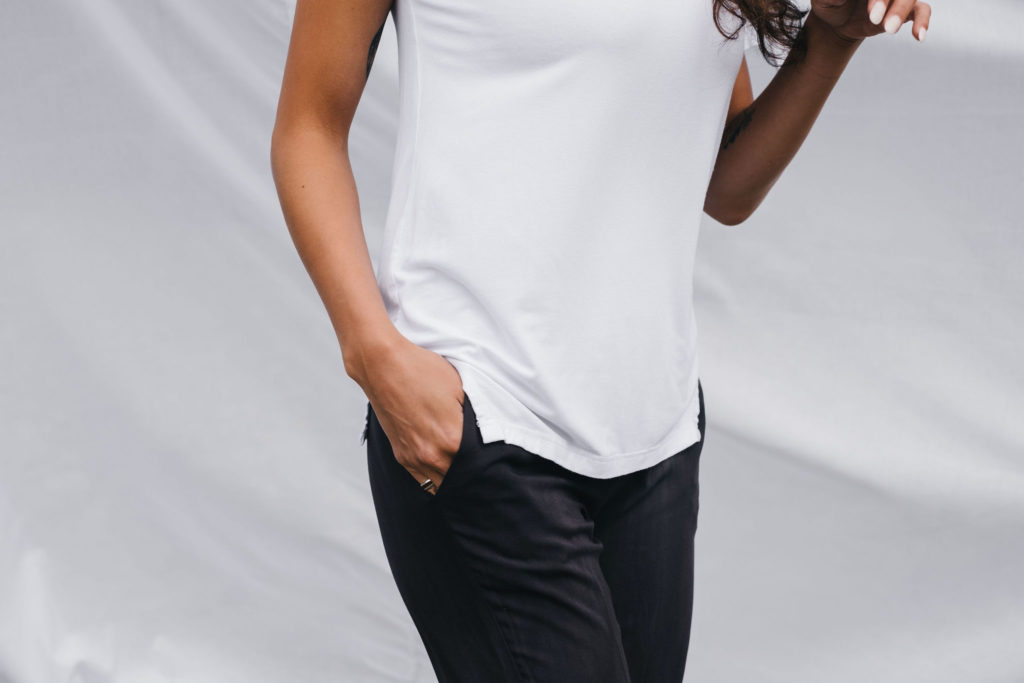 Be sure to visit Couture Therapy at our Fall Fashion Market, and don't forget to enter our Shopping Spree contest with the Georgia Straight for $150 to spend with our vendors, including Sarah!