Happy Friday everybody! We're a bit late posting today because we hit Start Up Fashion Week last night, and had so many amazing conversations and laughs surrounding the state of fashion… but the thing that kept coming up was the fact that we need to do better as an industry, and the industry needs to support small companies.
One such company committed to doing better on all fronts, Stede Menswear, is the focus of our post today. All week we've been looking at companies who love Linen, and the Stede label includes numerous linen pieces in their eclectic collection.
We first met Stede at our Spring 2019 Market, and we are so excited to see their new pieces and talk fashion, but for now, here's an interview with designer Deedee Bak, who understands the industry from inside to out.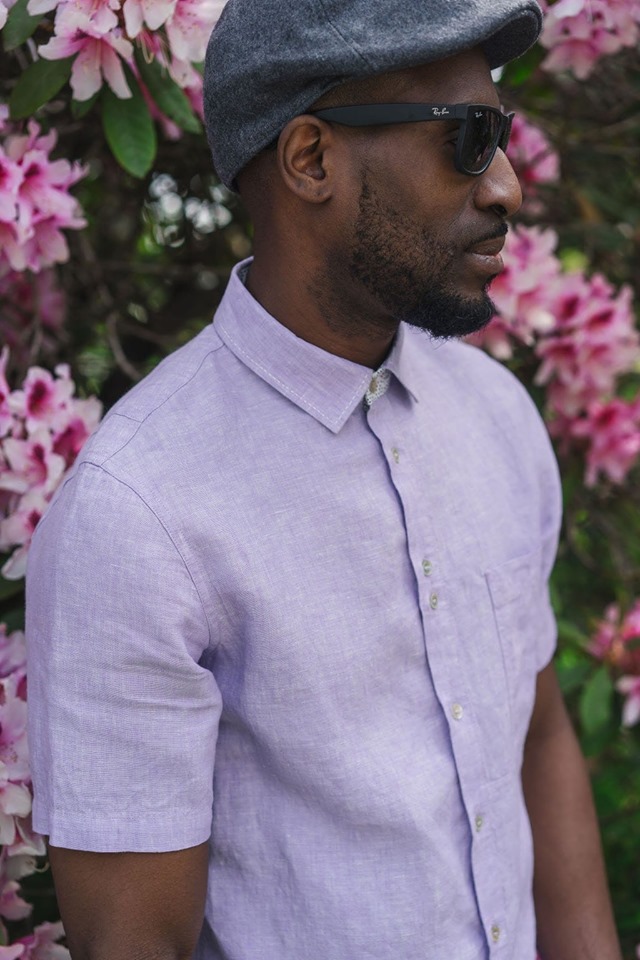 Sustainability is huge right now, but what do you think needs to happen to take it from "trend" status to how the everyday person is living?
More exposure/ education for the consumer on what 'Fast Fashion' really is, it's not only bad for the environment. Cheap fabrics that do not last end up in the landfill quickly.  We need more exposure on how much is really ending up in the landfills all over the world, country by country. Then there are the brands that burn the clothing that does not sell, how many and what kind of toxins are being released in the air when they do this?
On the human side it is unrealistic for all the people who have to work at the burn-out pace to get this done at such a short turn around time, 'Fast Fashion' is a disrespectful insult to our trade, the planet and people who work in it. There should more awareness for consumers to make smart choices on what they buy.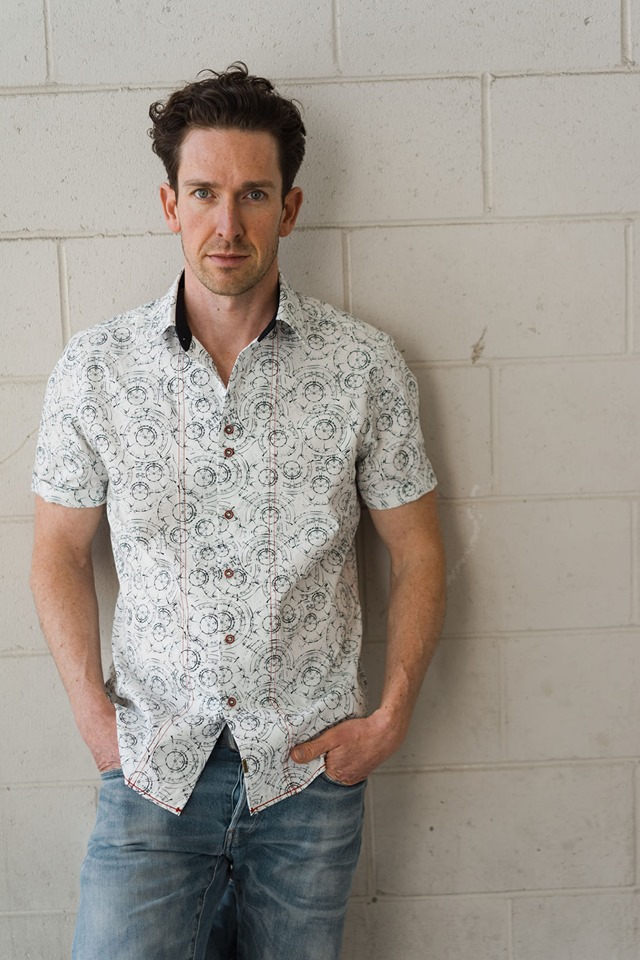 So what should consumers be aware of when comparing products and making purchases? There's a lot of greenwashing out there.
Most irritating is a lot of websites do not say where the product is made, it should be mandatory on all websites (plain and simple) so consumers can easily make an educated decision whether or not to purchase, it should be more transparent, especially when a company has built their brand as "Made in Canada" and they quietly take their manufacturing offshore and consumers still think it is manufactured here, they should be more straightforward and honest with the consumers. And yes that "Designed in Canada", really? This also should extend to more than just clothing.
It seems independent designers are leading the charge when it comes to activism and exposing the "ugly side" of Fashion. What are you doing to spark change?
I do repost articles on FB that I have found interesting and informative that I think people should be aware of. Knowledge is power and it should be shared.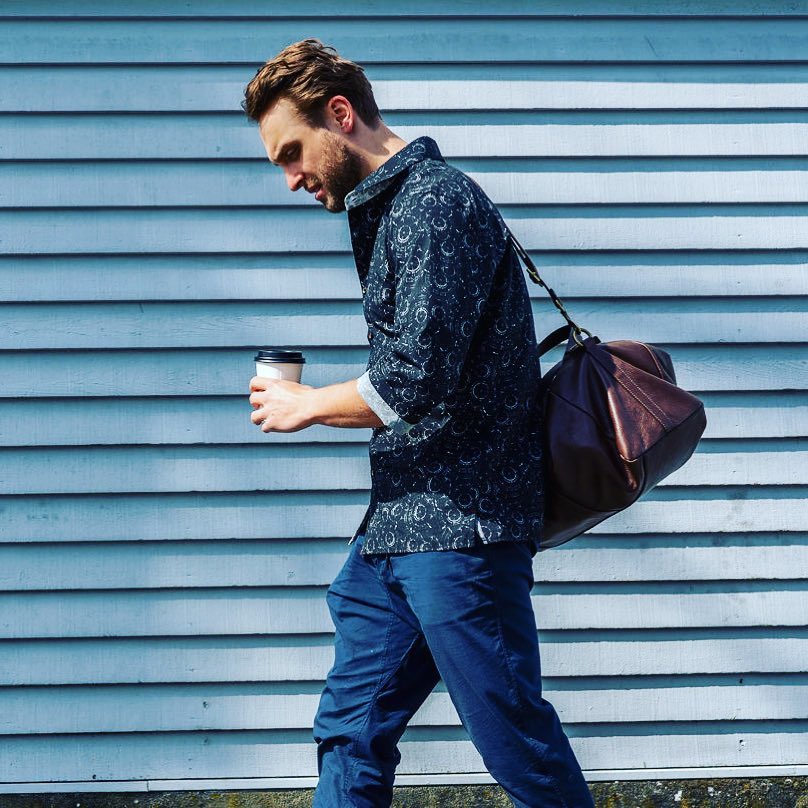 Even with the rise in Sustainability, customers still want "luxury"… how does your line connect the two concepts?
When Canada was manufacturing the majority of clothing that Canadians wore it was sustainable, when we milled fabric in Canada it was sustainable, we manufactured well made clothing that would last for years and still in good shape they would make it to resale shops for more years of wearability. When the floodgates opened to offshore we lost all sustainability, skill and quality.  At Stede we design and manufacture in small batches with excellent quality that will last for years, we test all of our fabrics for durability. How much more sustainable can you get than with our 'Made to Order' it is made and goes straight to buyer, also all the taller or shorter fellows can get the perfect fit!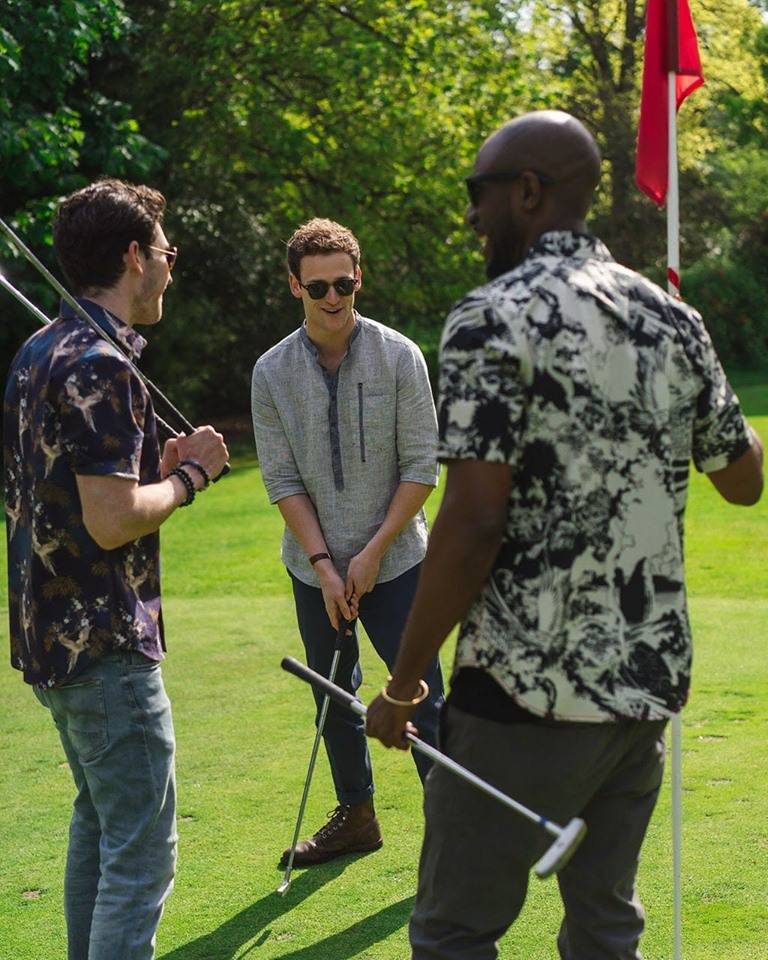 I believe in honesty and transparency, should consumers not be enlightened on how and where the clothing they buy and wear is made? How are the working conditions, how many hours a day or week are they working, are they paid a 'living wage', can they feed and cloth their kids, can they buy medicine for their kids, are their kids also working at the factories instead of going to school, what is the quality of their life, are they happy? Questions like these need to be addressed.
What is your favourite part of production, and why? …And the least favourite?
Ooo, how do you pick a favourite, it's all fun. It all starts with finding new fabrics and trims (the happy dance), then comes the fun of blending fabrics, styling and trims, next would be when the first sample is completed and lastly is when production is finished and they are all hanging and ready to go. My least favourite is finding a fabric you have high hopes for but it does not pass testing (shrinks too much or fabric is completely different after washing and not for the good).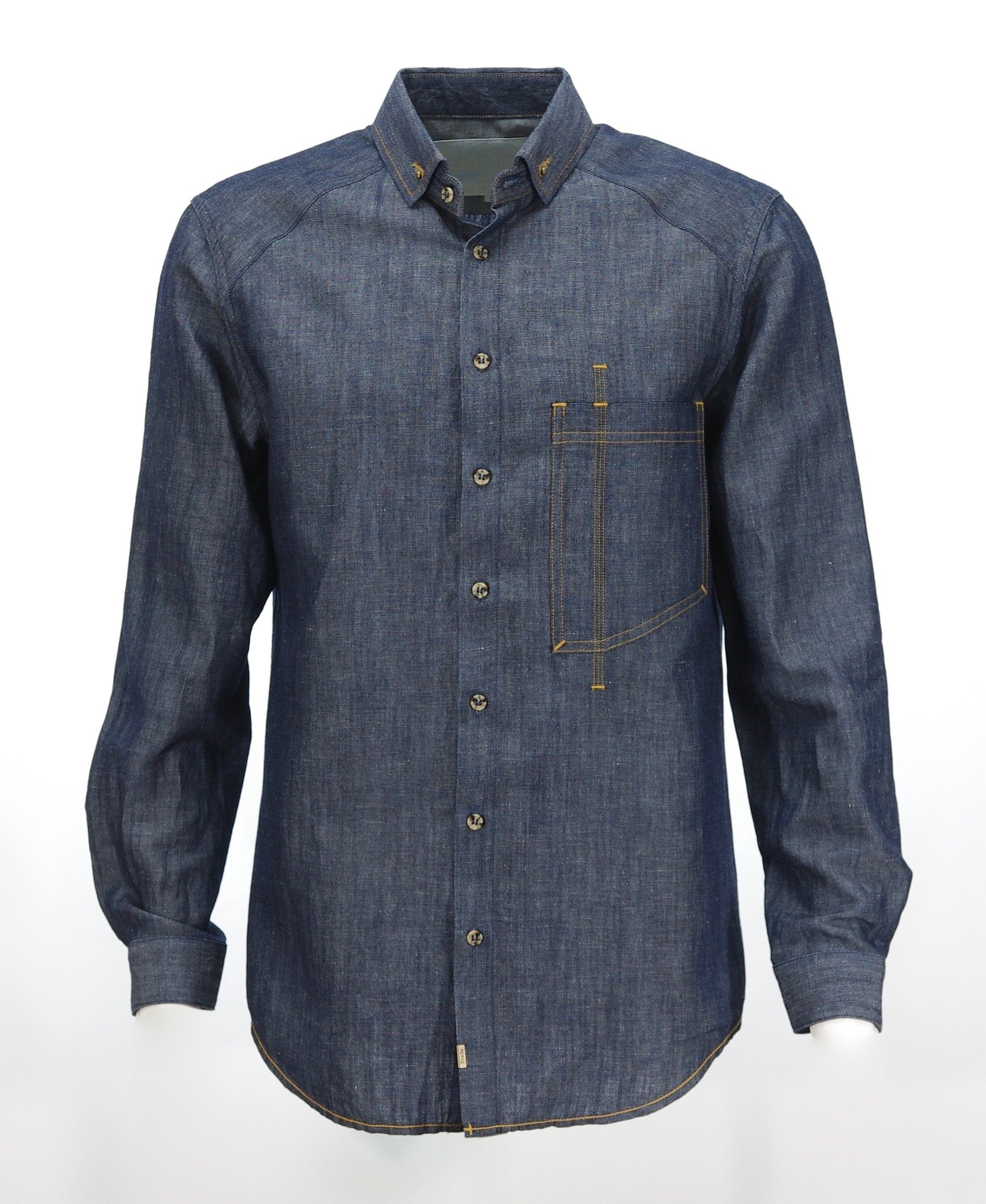 What do you wish customers understood about the production process?
It is long and involved when you care about the end product, finding quality fabrics, testing those fabrics, patterning, sampling, grading, cutting, sewing, garment washing, finishing (trimming threads, buttons, buttonholes, snaps, logo clips and bartacking) pressing, and last is tagging, this happens with every style we make.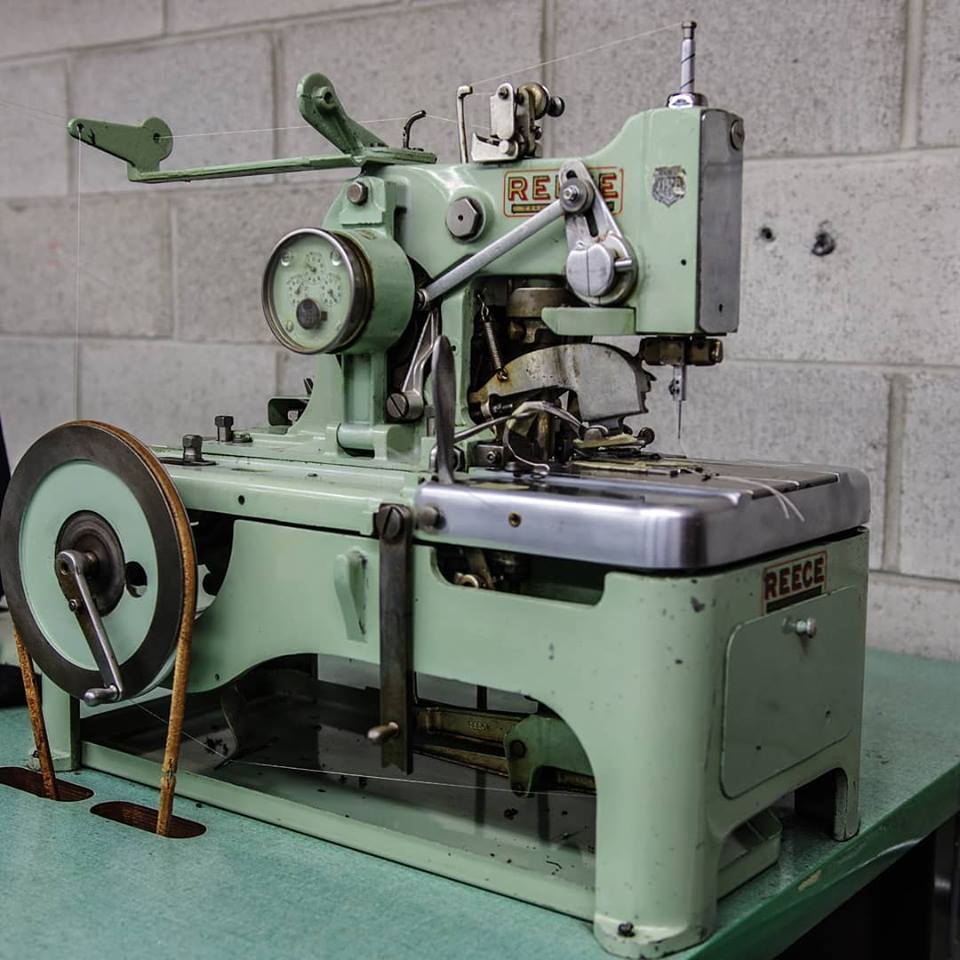 People often think fashion is all glamour… what's your "average" day like?
Not a lot of glamor, like jumping on a high speed treadmill dealing with so many variables like fabric, trim and  stock inventories, manufacturing, sewing machine maintenance (we have 65 machines in our facility), product and lifestyle photo shoots, packing and shipping, social media and marketing. Not a lot of glamour at our end.
What's new for Fall 2019? Why are you excited about this season?
We are excited to be adding 'Womens' to our Stede line, we have had so many requests from women who love our quality, styling and fabrics we will expand our horizons and create for the 'gals'. Coats and jackets for men and women are in the planning for fall.
What's the one thing customers should add to their wardrobe this season and why?
I recommend adding something that will compliment the clothing you already have, build your wardrobe for mixing and matching.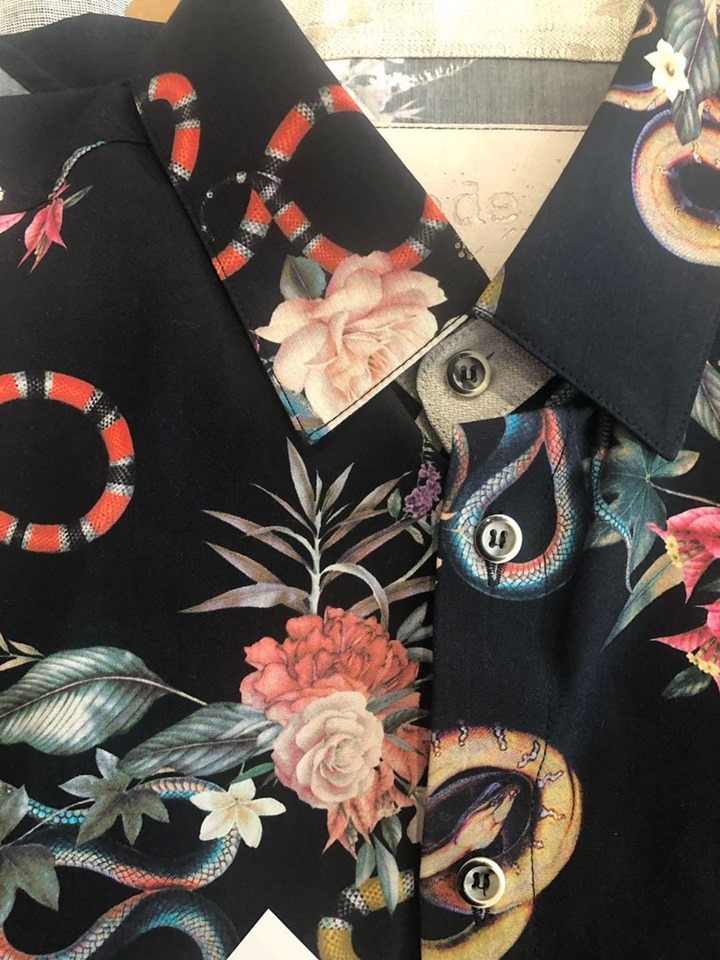 Let's talk design for a moment: what is your design viewpoint? Who is the person you design for? How has your design viewpoint changed or evolved?
I design for people who care about what they wear and how they look; local, quality and just a bit different, for people who want to wear clothing  more than once or twice. Our men's shirts are designed mild, medium or spicy through blending styling and fabrics, they can be quite addicting once worn and strangers are commenting 'nice shirt', we have had numerous fellows come back and buy 3 or 4 at a time when this happens. We will continue the mild, medium and spicy with our Women's line.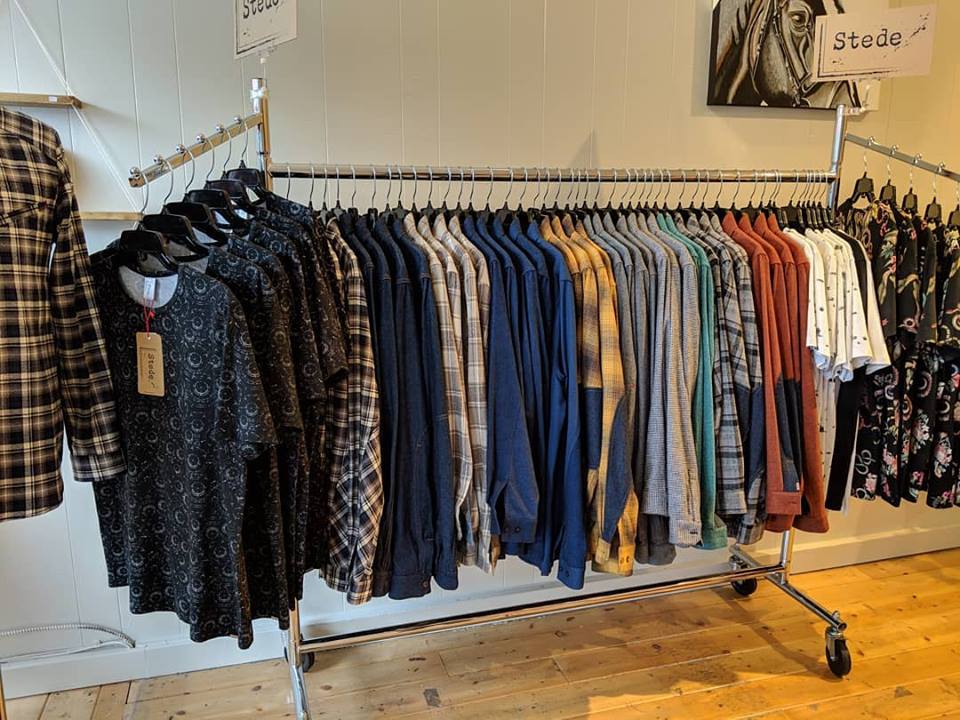 What's new with you since we saw you last show? 
We are now in more stores, Sunday Small Goods (they will be relocating to 28th and Main in September), Connie Wright's on Bowen, Jeni Mack on Vancouver Island and POD on Salt Spring Island, we are adding women's clothing and coats for fall.
How are you balancing creativity with the daily grind?
It's a challenge most days, work hard and efficiently.
What challenges do you find yourself facing, and how does being part of the local design scene help?
 I would say exposure is the biggest hurdle, doing markets with like minded artists is great for feedback, support and inspiration.
We can't wait to see what Stede has in store for Fall 2019 at our market! Be sure to stay tuned for more Men's Wear next week too, things are looking pretty good for the Guys this fall!