Hello Monday!
It's a brand new week, and we're focused on Classic Men's clothing and accessories *all this week* because our Fall 2019 Market has more items for Men than ever before: clothing, hats, bags, shoes, skincare, accessories and jewelry, everything for his wardrobe, all made *right here*. We're focused specifically on Classics for Him: items that never go out of style, because what could be more sustainable than that?
We're very excited to have ANIÁN Manufacturing from Victoria BC join our show again. This brand, who you may remember from Fall 2018, inspires us to go outside in style, to explore sustainability and the Pacific Northwest, all while wearing natural materials designed to function in this place we call home.
We interviewed Paul Long, President of ANIÁN Manufacturing, check out what he had to say, and come check out ANIÁN Manufacturing's Classics for Him (and Her) at our Fall Market.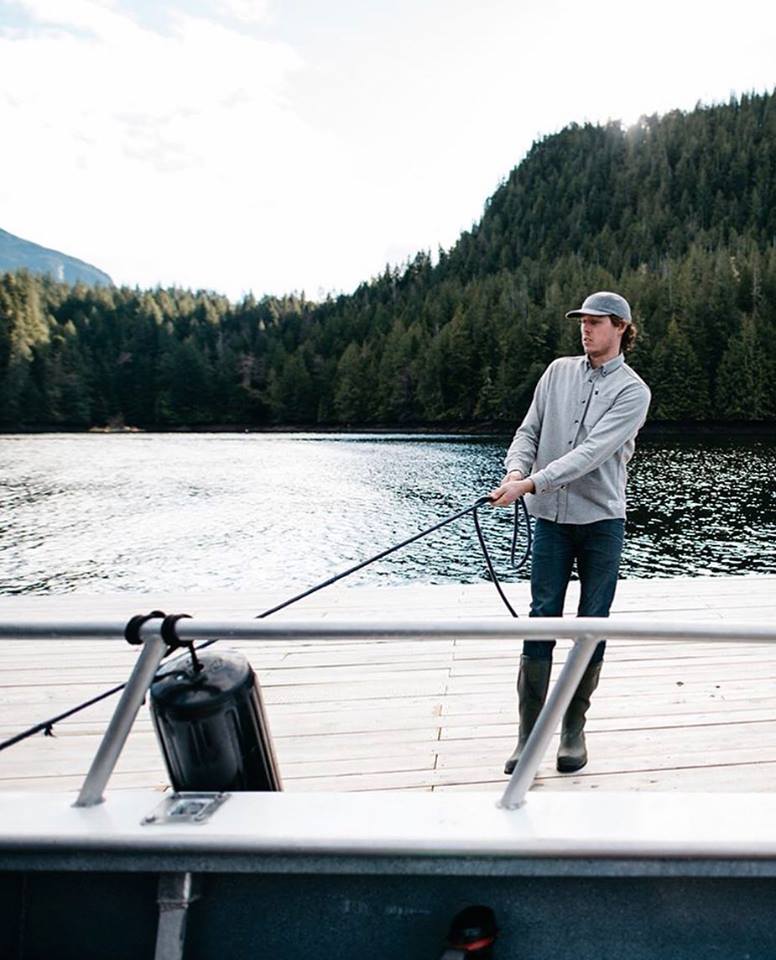 Sustainability is huge right now, but what do you think needs to happen to take it from "trend" status to how the everyday person is living?
It is great to see customers searching our brands that are going the extra mile to provided clothing and goods that are made ethically and with as little impact as possible.  We are going in the right direction, and time will help bring the movement from the fringe to the mainstream.  We need to keep at it.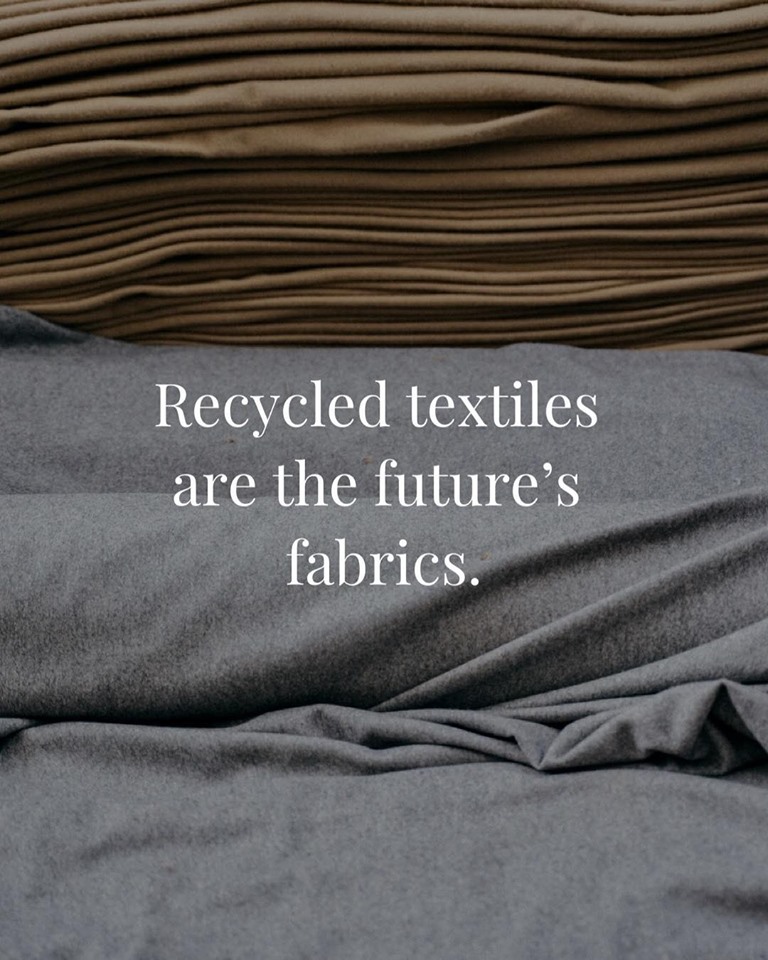 Greenwashing: What comments would you like to make on the subject? What have you noticed that bothers you? What should consumers be aware of when comparing products and making purchases?
Customers need to ask questions, but they also need to share experiences, if you have found a brand lying or playing tricks, call them out & tell your friends.  With so much information out there these days, it is easy to get lost in it all.  So it's crucial that if a person, brand or company is not following what they are preaching, call them out and tell people. Keep asking hard questions, and if a brand or rep cant answer find someone that can.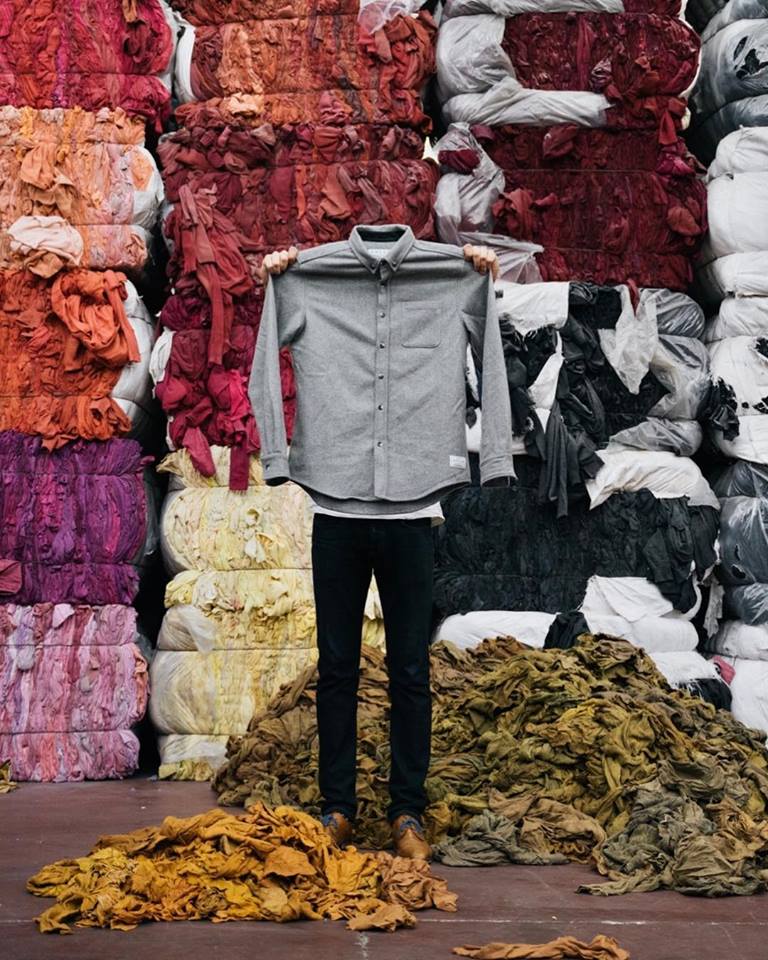 We've noticed it's the smaller, independent companies that really seem to be including activism as part of their mission. What are you doing to spark change?
ANIÁN believes in simple truths, IE when we say something we do it.  So this year we took our best seller and made it out of recycled wool.  We upcycled over 30 tones of used clothing to create our Modern Melton wool shirts.   
Even with the rise in Sustainability, customers still want "luxury"… how does your line connect the two concepts? 
ANIÁN creates clothing to last, that gets worn in private board rooms and summer docks.  Our clothing is versatile, long-lasting, and easy care.   There is nothing more Luxurious than putting on a shirt that has a lifetime of memories woven into it. 
What is your favorite part of production, and why? …And the least favorite?
I love seeing the final outcome when all the trimmings are finally on.  After looking at tiny little fabric swatches and threads with buttons placed on small patches to put on your finale idea is fantastic. My least favorite… is making all those big decisions along the way.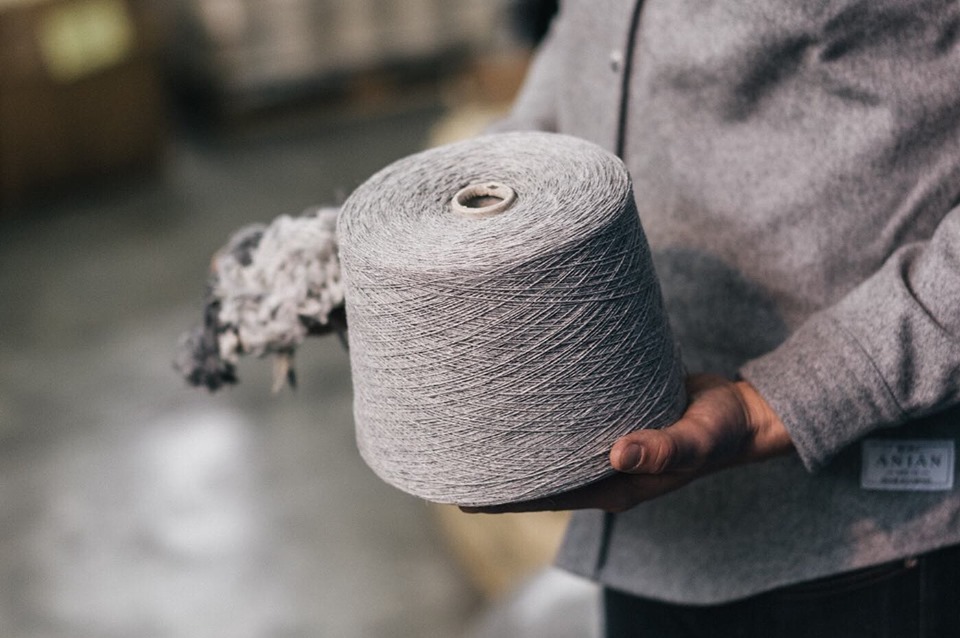 What do you wish customers understood about the production process? 
I think consumers are starting to ask "where clothing is made" but we are a long way from asking "where is this fabric milled"  I would love to see someone mill their own fabric and then weave it/ knit it to turn it & then turn it into a garment finally. 
People often think fashion is all glamor… what's your "average" day like?
A lot of spreadsheets and talking on the phone.  I feel like I do everything and nothing at all.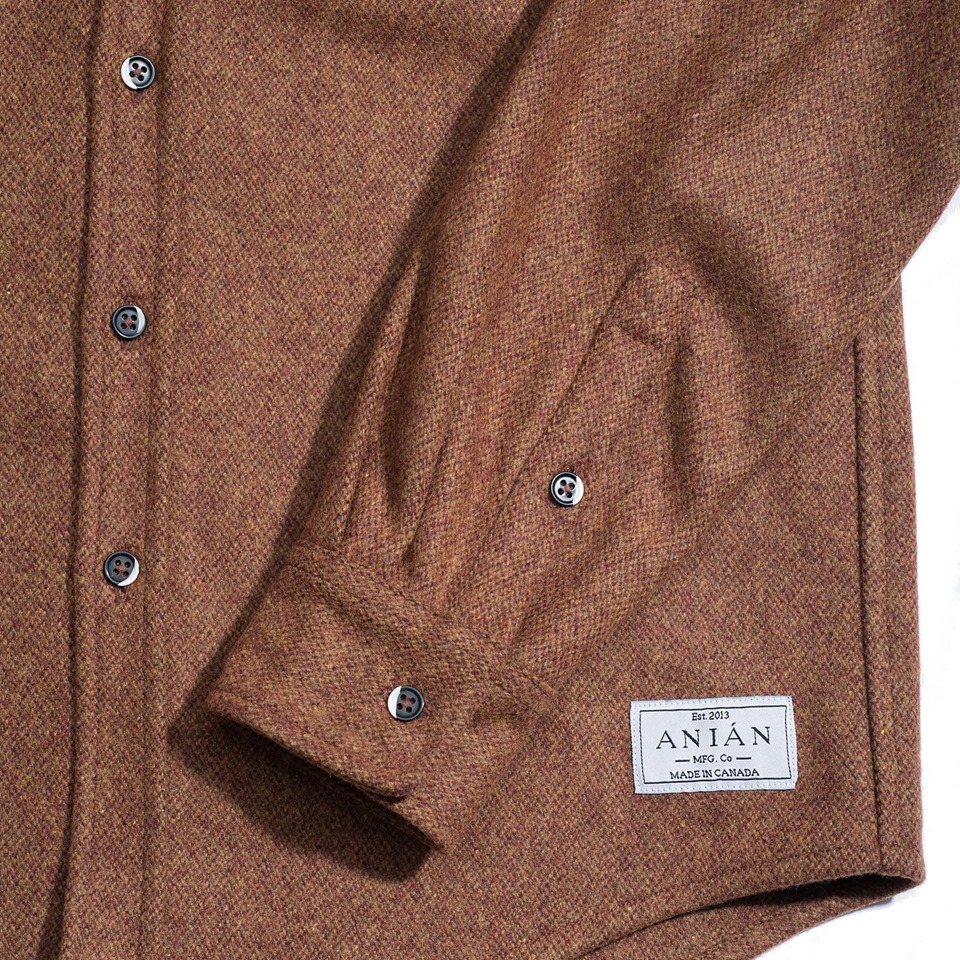 What's new for Fall 2019? Why are you excited about this season?
Our full line up of Modern Melton for men & women is recycled, this is a massive step for us and will drive us and our direction for years to come.
Let's talk design for a moment: what is your design viewpoint? Who is the person you design for? 
I design for someone that wants to look classy, is over wearing hoodies,  (they have their place don't get me wrong).
People that don't want to pack ten items for ten days.
What's the one thing customers should add to their wardrobe this season and why?
Our Modern Melton, it is a must for anyone living on the coast, and the sooner you find this out, the happier you will be.