It's Tuesday and we're giving everyone a heads up about a new to the market designer we are so excited about: West Coast Hatters.
Our designers often wear many hats as designers and small business owners, and today's profile spotlights a designer wearing many hats while *making* many hats… From repairing family heirlooms, to specialty work in Vancouver's Film and Television industry, to her own designs, MJ Patterson has heads covered in style.
Hats are such distinctive things, so to be able to find that perfect style is *you* can be a challenge, let alone one made locally. And when the unimaginable happens, such as a crushed crown, it can be heart break… so we're excited to introduce West Coast Hatters, where restoration is also on the menu. We love seeing the before and afters on Instagram.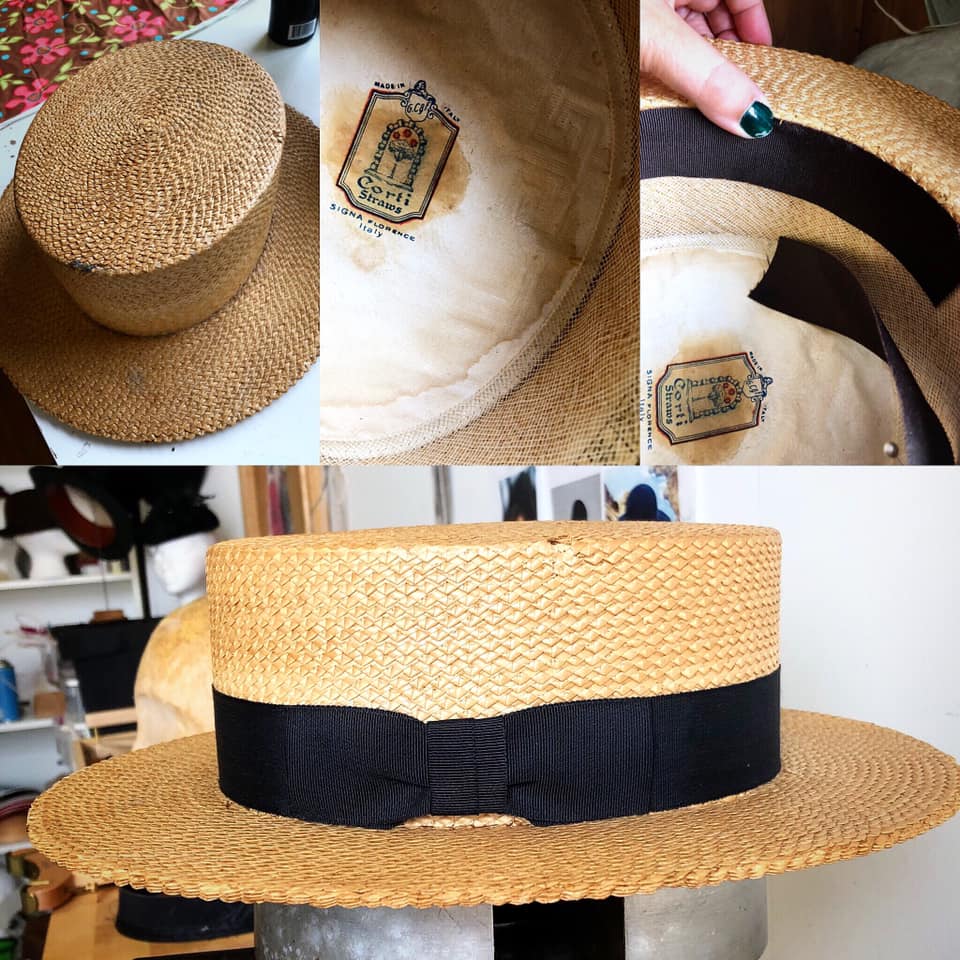 Since we're talking Classics for Him this week, check out these classic styles on offer from West Coast Hatters at our market this Fall: Pork Pies, Newsboys, Fedoras, Bowlers and more… including the custom Homburg as worn by Prevail.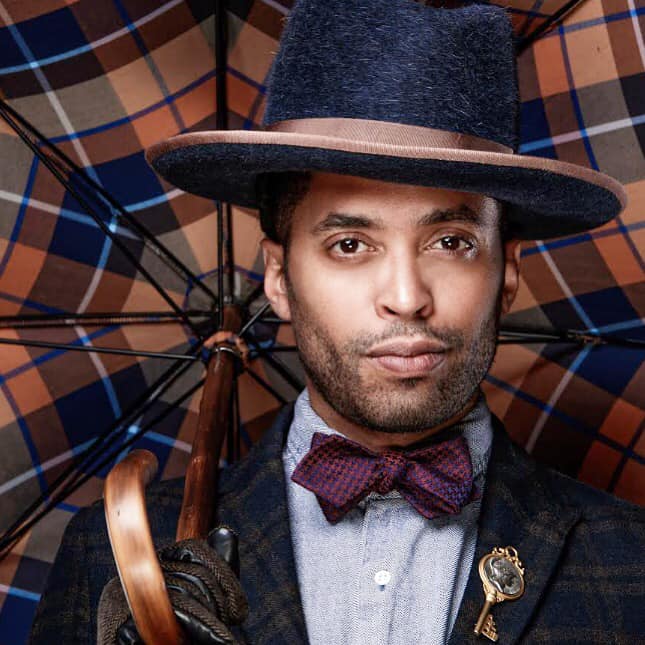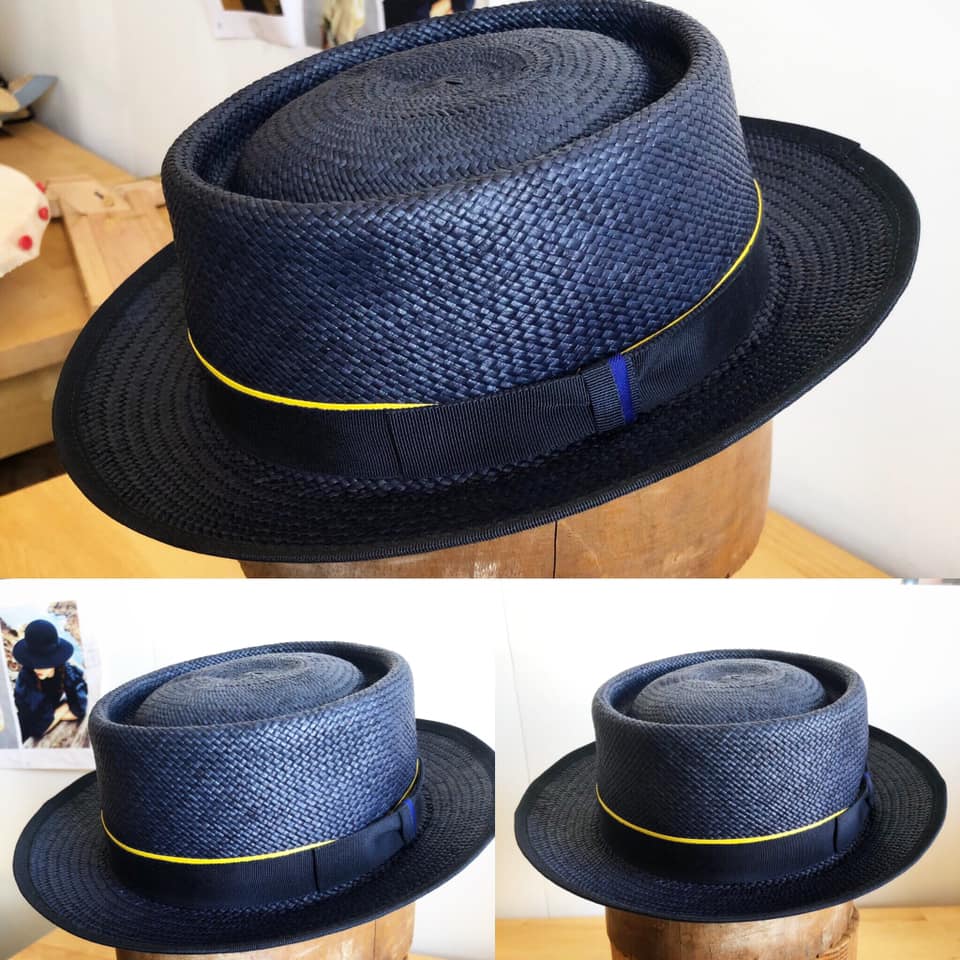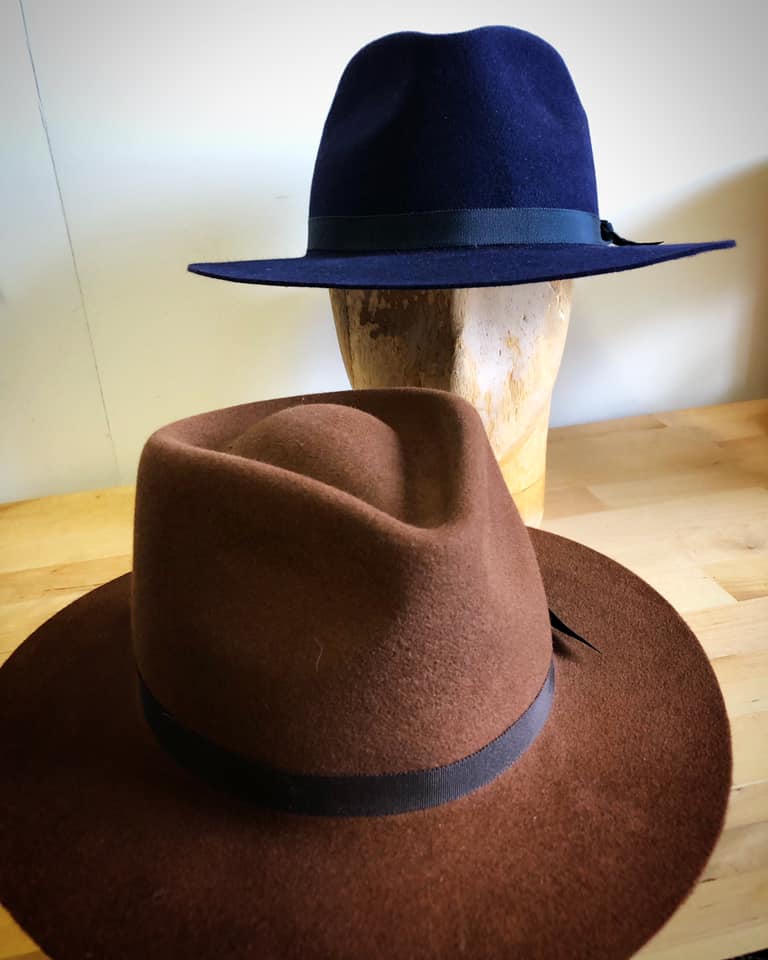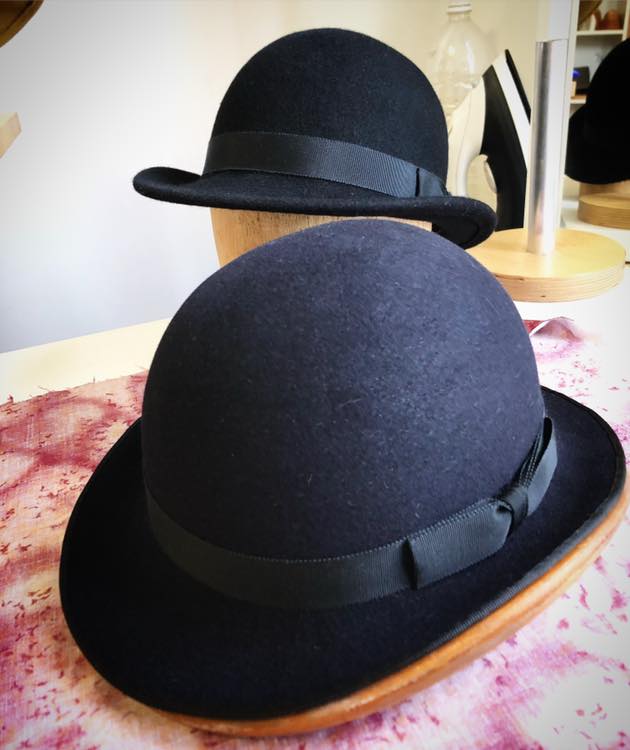 We've snuck in a few for the ladies as well…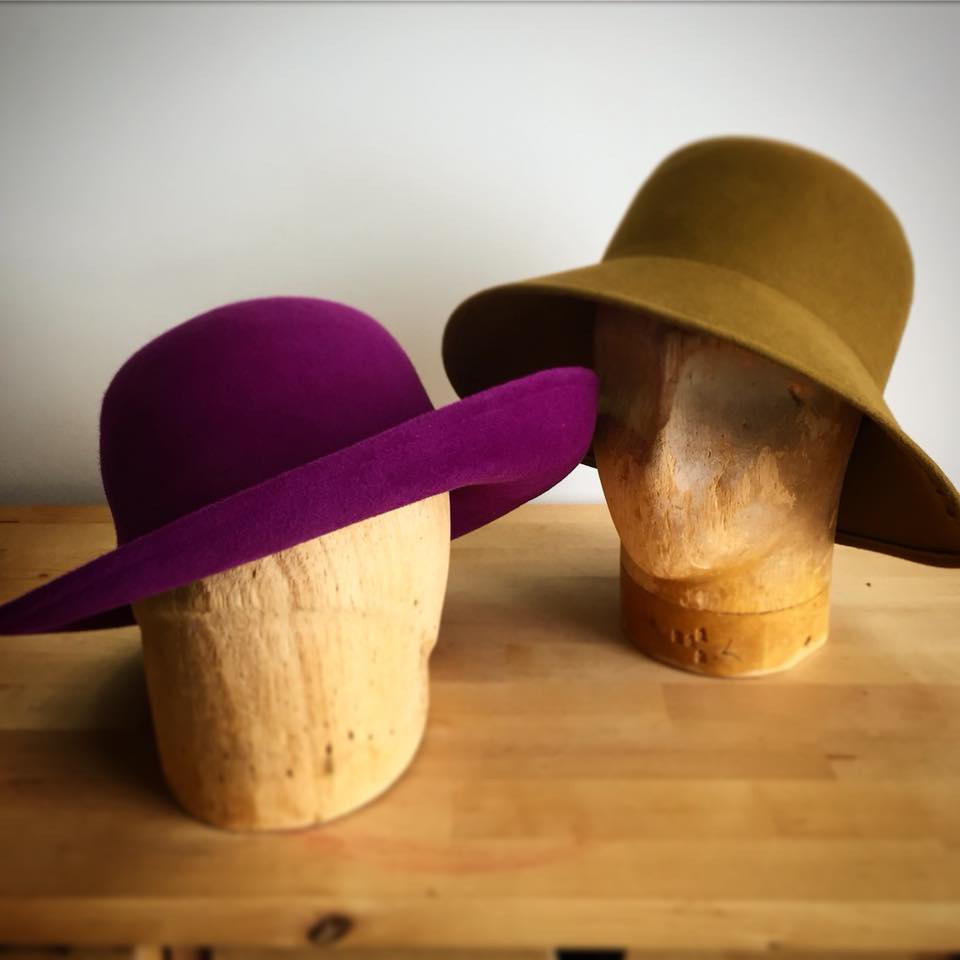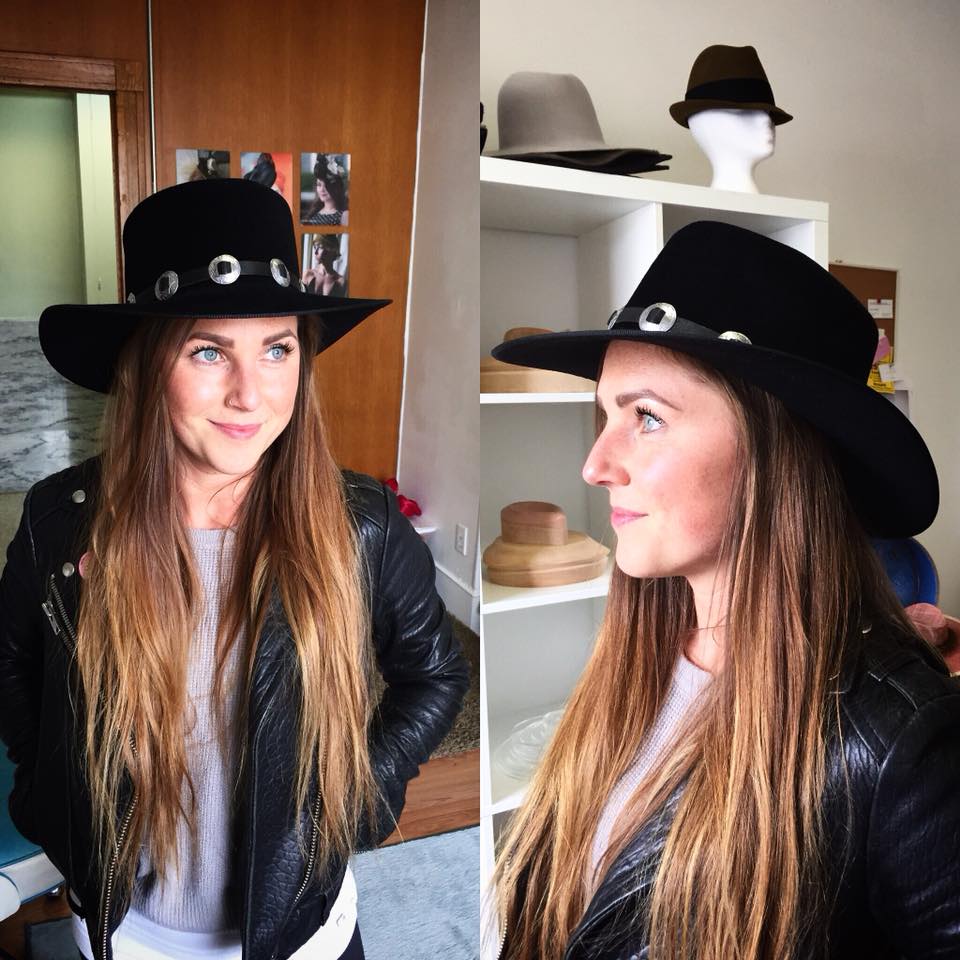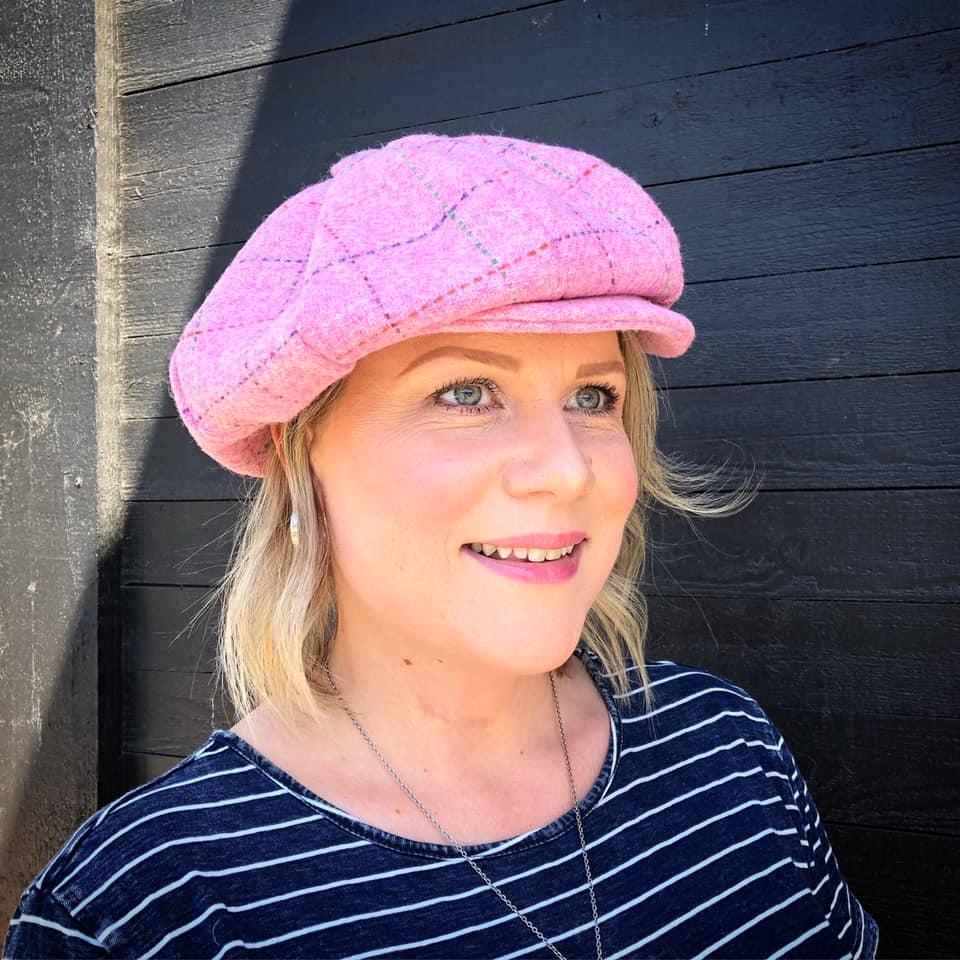 Plan to visit West Coast Hatters this Fall 2019 at First Pick Handmade, for statement making Classic styles you'll love for years to come!