We're midway through our week of Classics for Him, and for today's post, we're looking at Kolton Babych Fine Jewelry, made for those that want something special that can be worn every day. Classic pieces yes, but with a bit of a twist.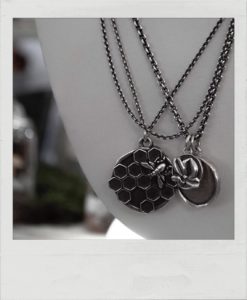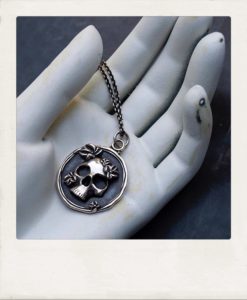 Kolton's pieces are instantly recognizable: heavy weight charms in Sterling Silver featuring iconic imagery: Skulls, beetles, antlers and horns come together with hand finished chains and stone bracelets for a collection that can be worn anytime, anywhere.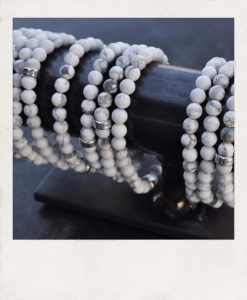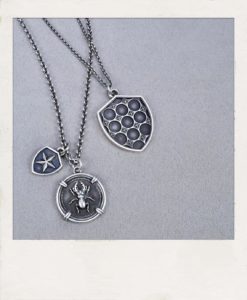 Not exclusively for Him, Kolton's pieces appeal to all genders with the simplicity and precision geometry mixed with a somewhat softer edge.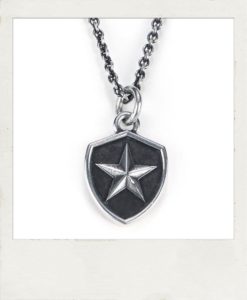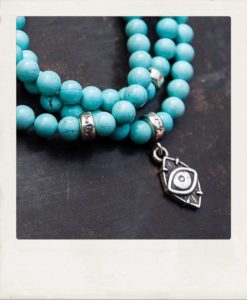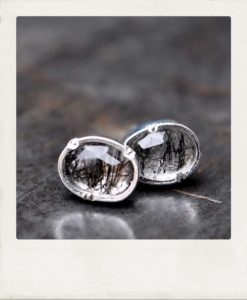 There is a tough luxe here: hand woven sterling beads create wrist cuffs with the perfect rock and roll edge, skull and coins act as good luck charms….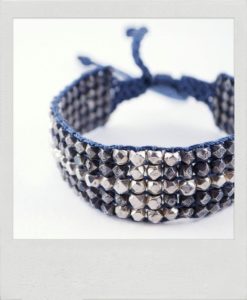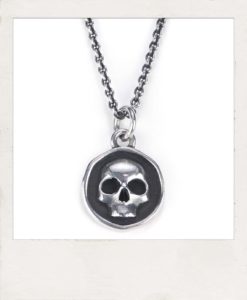 And for the very lucky, Kolton can fashion something extra special (such as these custom pieces) for you…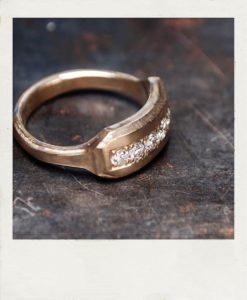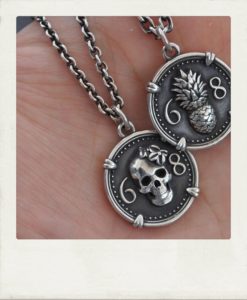 Be sure to add Kolton Babych Fine Jewelry to your Fall 2019 First Pick Wish List, and come again to see Kolton's other projects at our Home Decor Market, October 19+20 2019, also at Heritage Hall.