We've been looking at Classics for Him, and what can be more classic than a well groomed man? Clean shaven or bearded, hair short, long or shaved, there's lots of preferences out there, but one thing everyone can agree on is smelling good and caring for your skin is important.
Harkening back to the ol' barber shop, our friends at Element Botanicals have a special line of skin care for him, in addition to their collection of other products. Named Man Up, Element Botanicals asks that you step up and care about your skin as much as your six pack abs or six pack of beer, (whatever your preference) and promise to not put gross chemicals on it.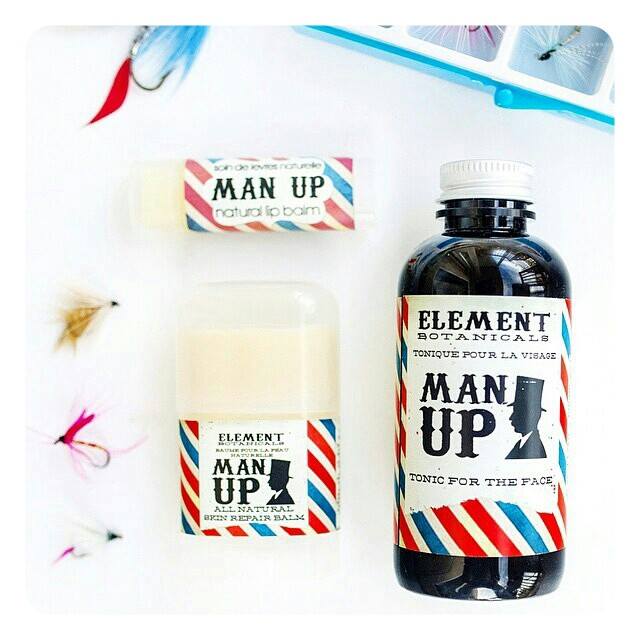 From natural and effective deodorants, to beard tonics and oils, Element Botanicals comes through with natural and wild harvested materials, eschewing things like parabens and sulphates and chemically created  fragrances. Natural essential oils are chosen for their aromas and healing properties.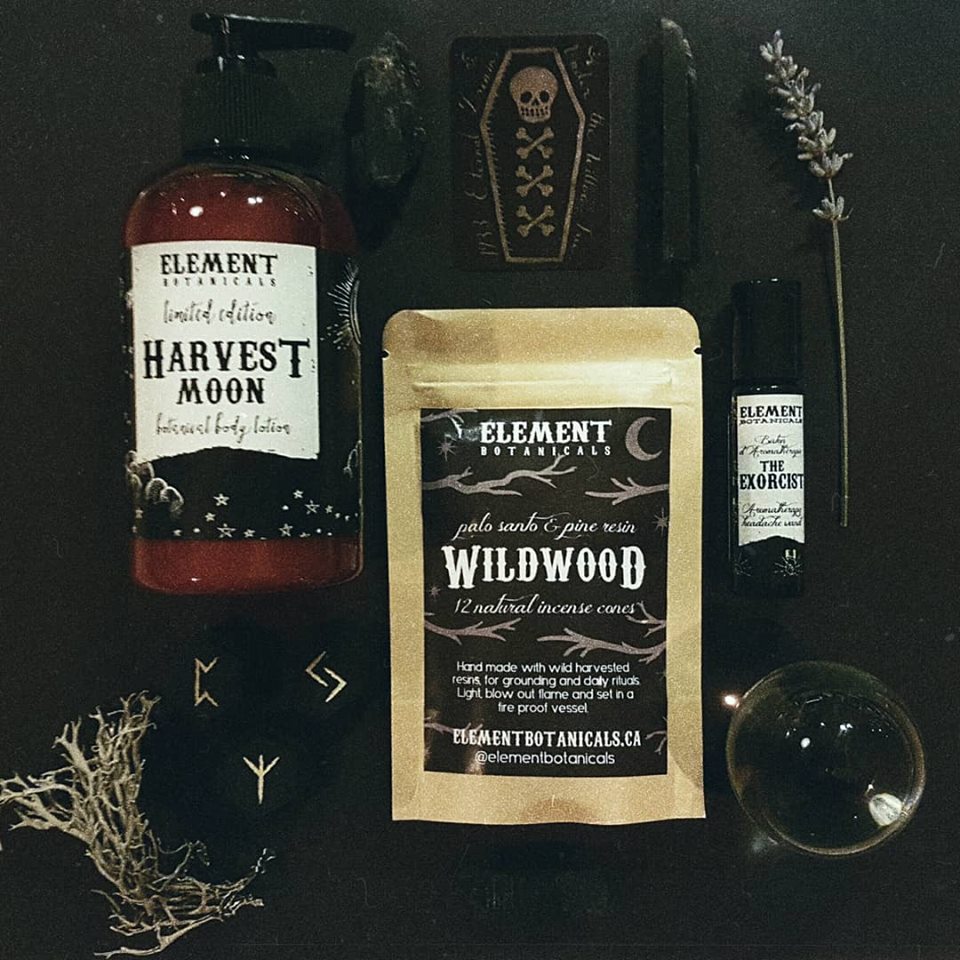 Formulas are prepared to be effective, but also cost effective, using many of the same ingredients as higher end beauty products or using traditional or folklore based preparations handed down through the ages. The Thieves Essential Oil Blend appears in a spray and lotion which provide antibacterial and antiviral protection, and should aches and pains arrive, try the Aches Away ginger mustard bath. The Exorcist headache roller provides relief on site.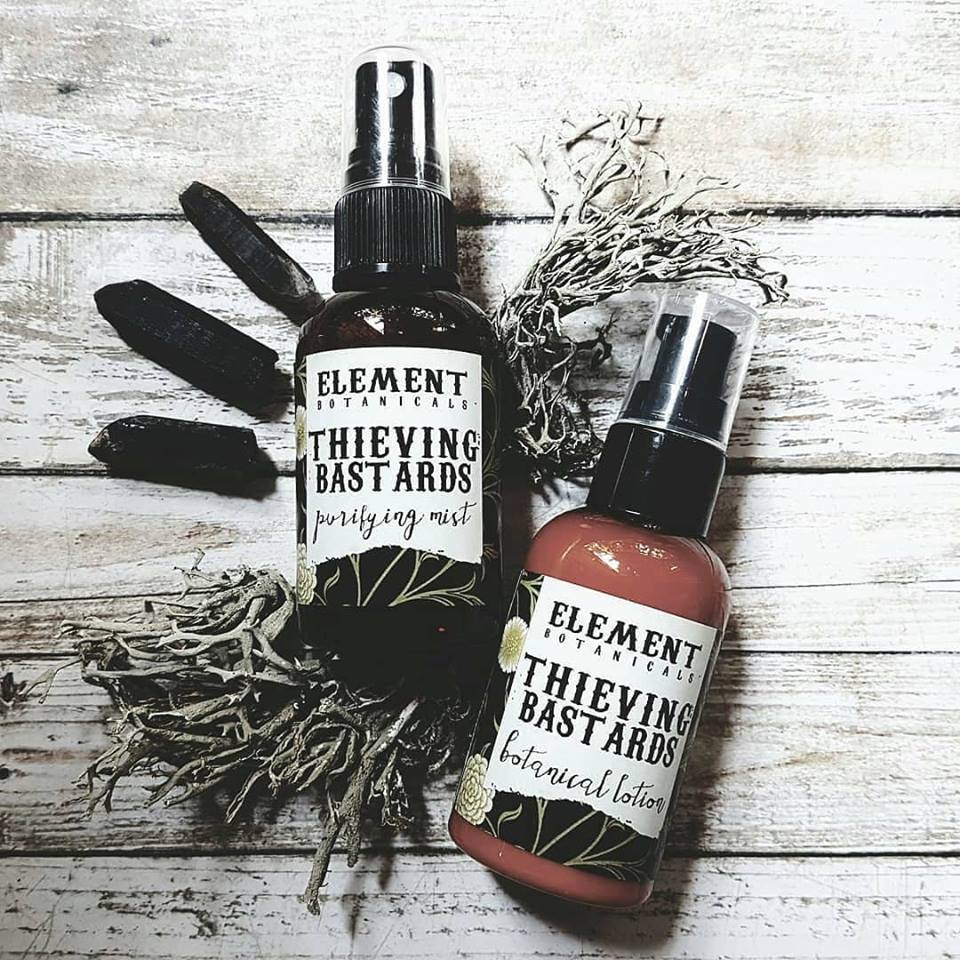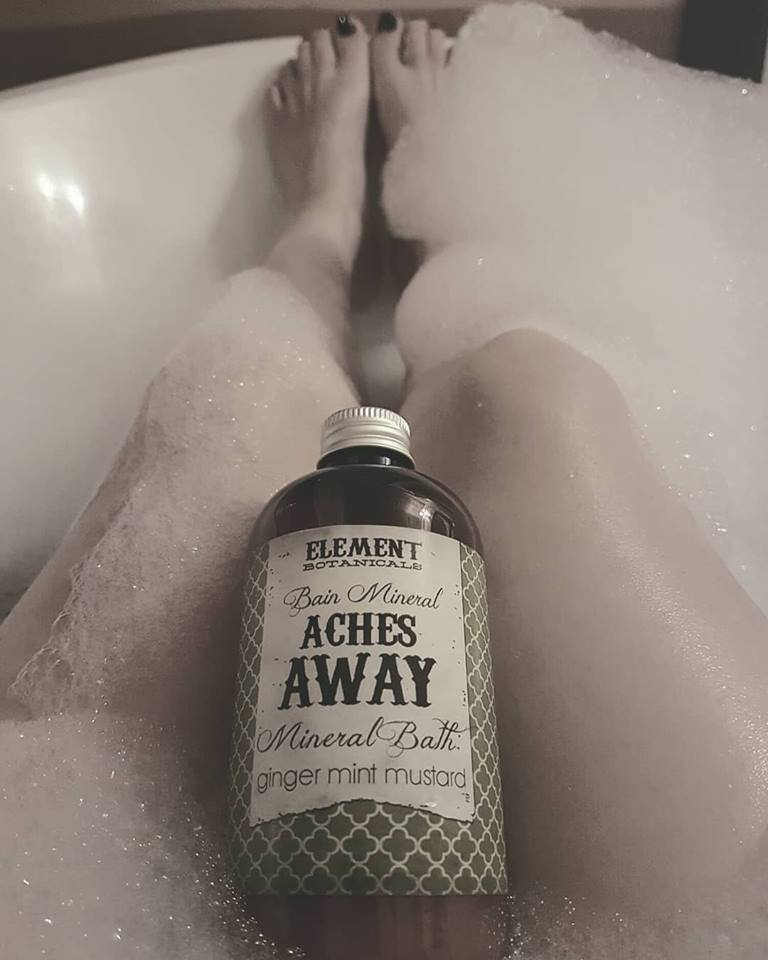 We love their soy wax candles, natural incense and room sprays to freshen the air as well. The Smudge Aromatherapy Mist is great for areas like bathrooms or storage because of its gender neutral scent and odour neutralizing abilities.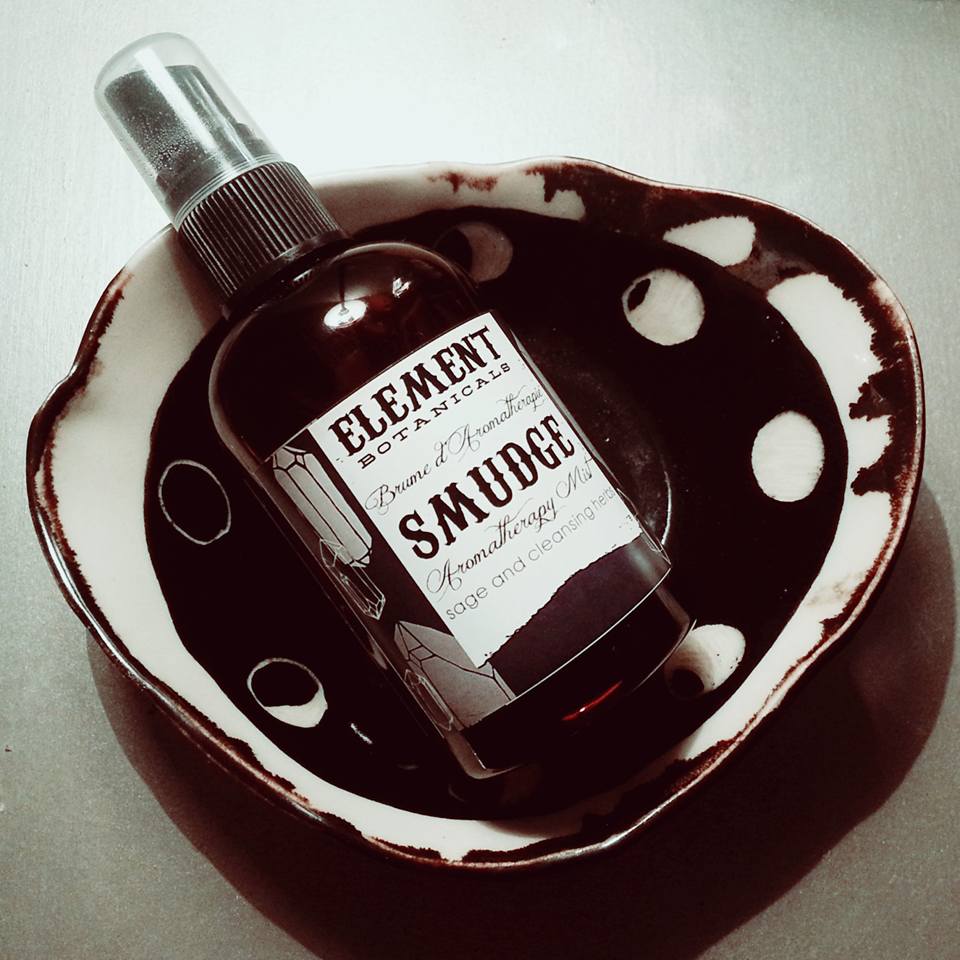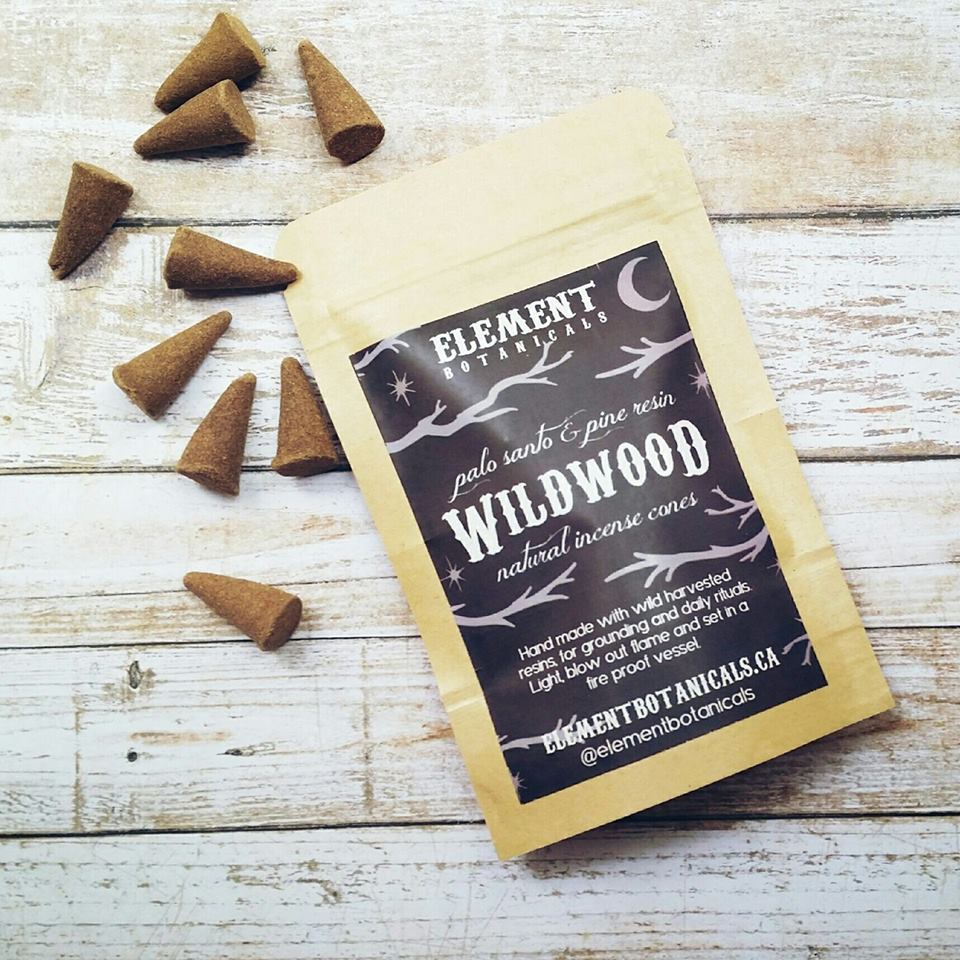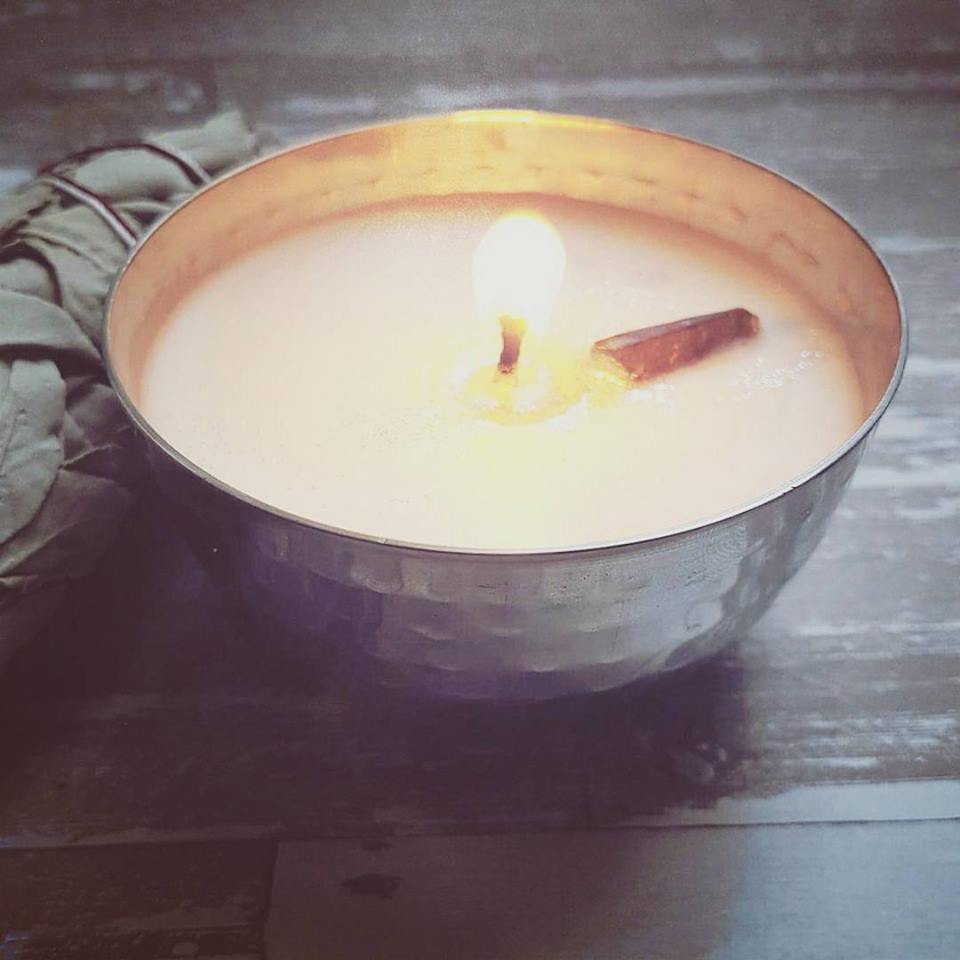 There are tons of skincare preparations for her as well, including natural perfumes… be sure to check out their collection at our market and online, with many limited edition and seasonal releases.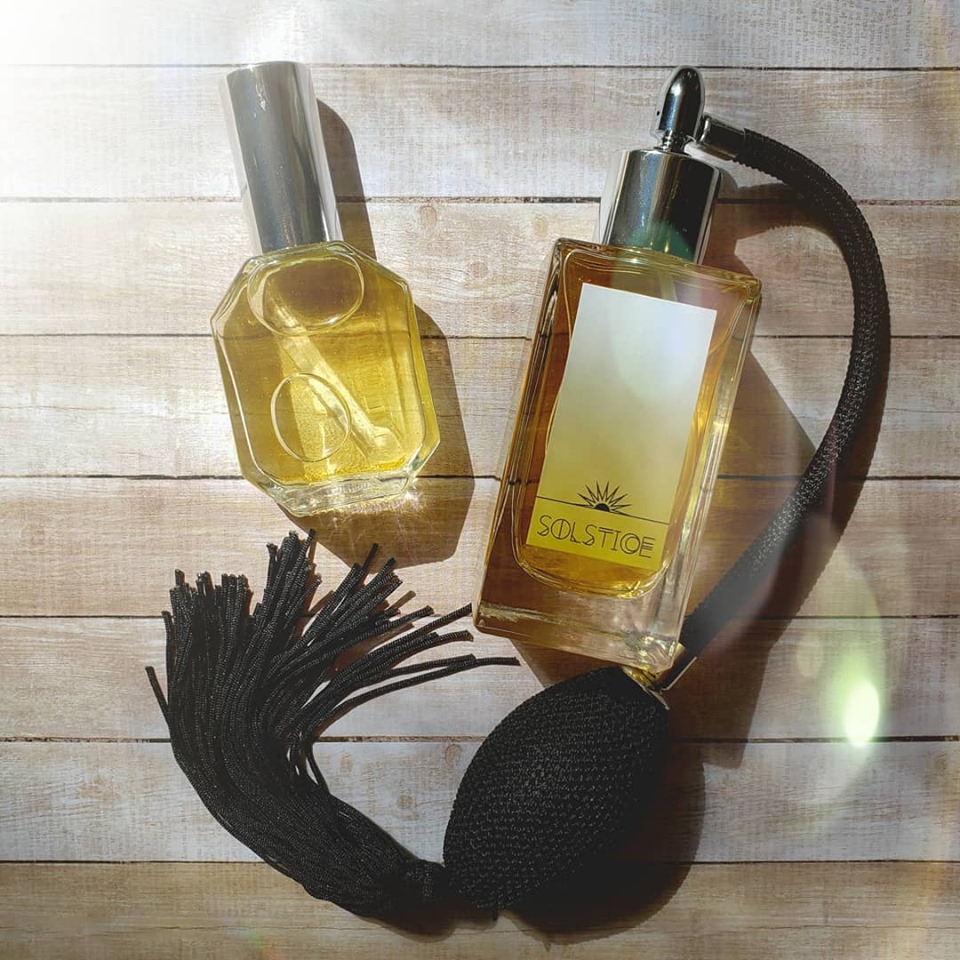 We're also super stoked that Element Botanicals has opened a retail location in Salmon Arm, called Wild Craft Mercantile, at 180 Lakeshore Drive. Not only do they stock (and refill many) Element Botanicals products, they have many First Pick Handmade designers in store as well… be sure to visit them at the show this September, and the next time you're in the Shushwap!