It's Friday, the final day of our spotlight on Classics for Him, and with the weekend within reach, it's time to reach for a comfy tank, tee or sweatshirt. However, with the water and pesticides needed for conventional cotton, you may want to think twice about those from fast fashion companies, and come over to the Eco Fashion Camp, where items are made with a purpose and are just as easy to wear as your closet staples.
NOVEL SUPPLY CO creator Kaya Dorey says:
The turning point for me was when I realized that synthetic fabrics blends aren't biodegradable or recyclable. I thought to myself, why are we creating clothing that doesn't break down and making it out of chemicals and petroleum-based products when we wear it EVERY DAY?!
So, I went on a hunt to find clothing that was made from natural fabrics from brands that cared about the mark they left on the planet. I found myself wandering into stores that said "eco-friendly", "made locally" and "fair trade" but I could never find anything that suited my style.
I love comfortable basics, rad prints, minimalist design, relaxed fits, natural fabrics and non-toxic everything, which didn't exist in Vancouver. So, I decided to venture out on my own and create it myself. That's where the novel idea came from and, naturally, how I chose the name.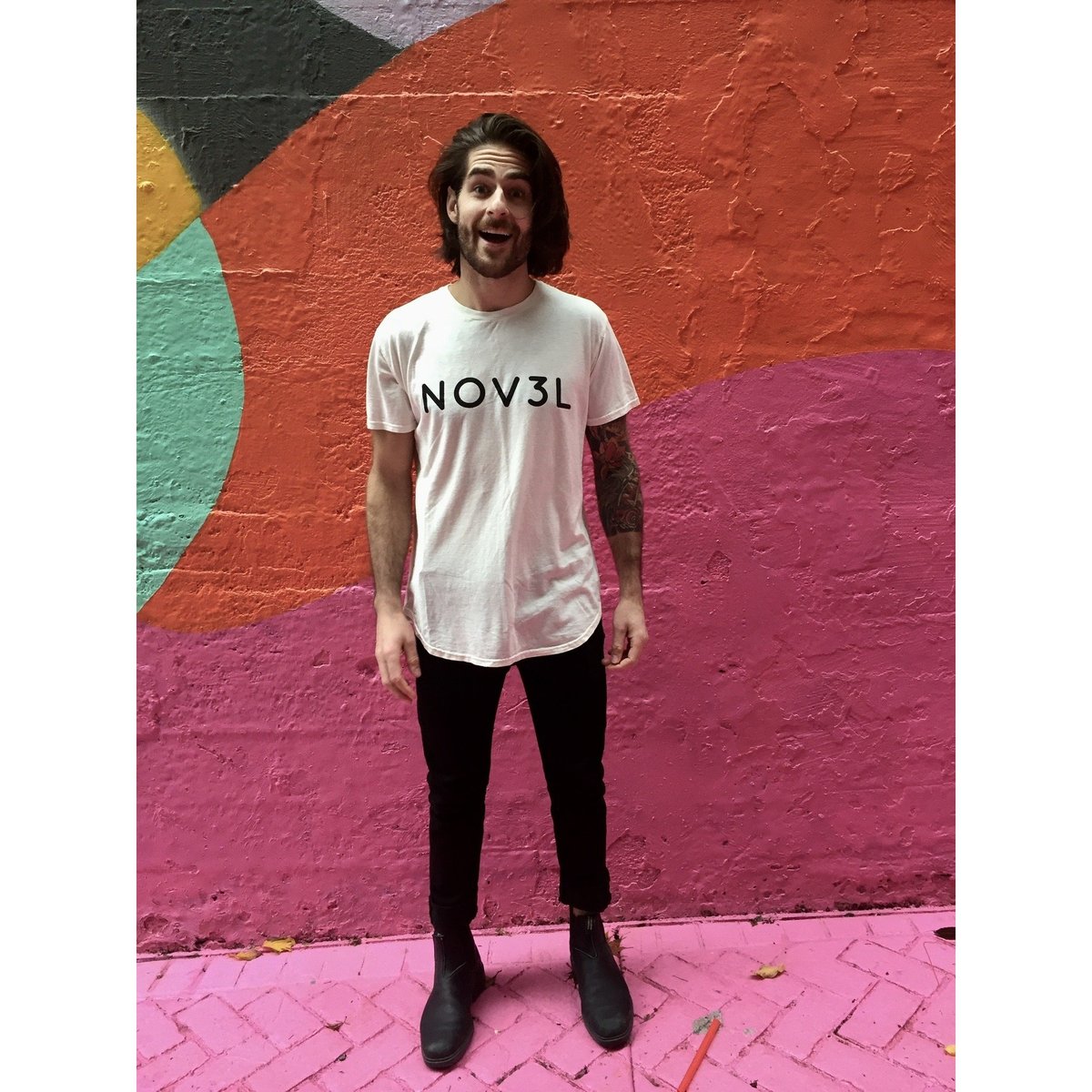 Manufacturing in Vancouver with Hemp and Organic Cotton, NOVEL SUPPLY CO makes meaningful, Pacific Northwest essentials with gender neutral styling… A tee is a tee is a tee, no need to choose a gender, only a size.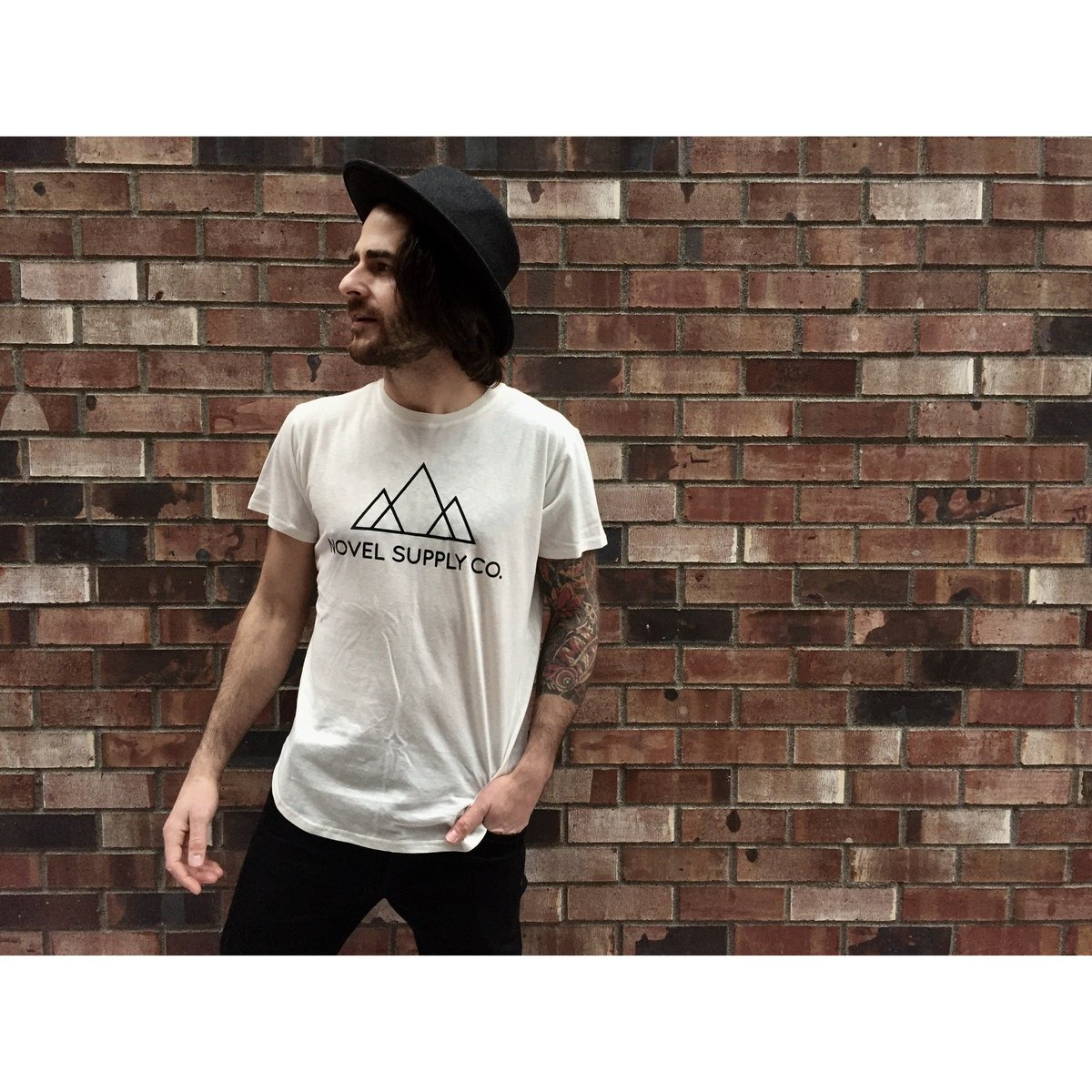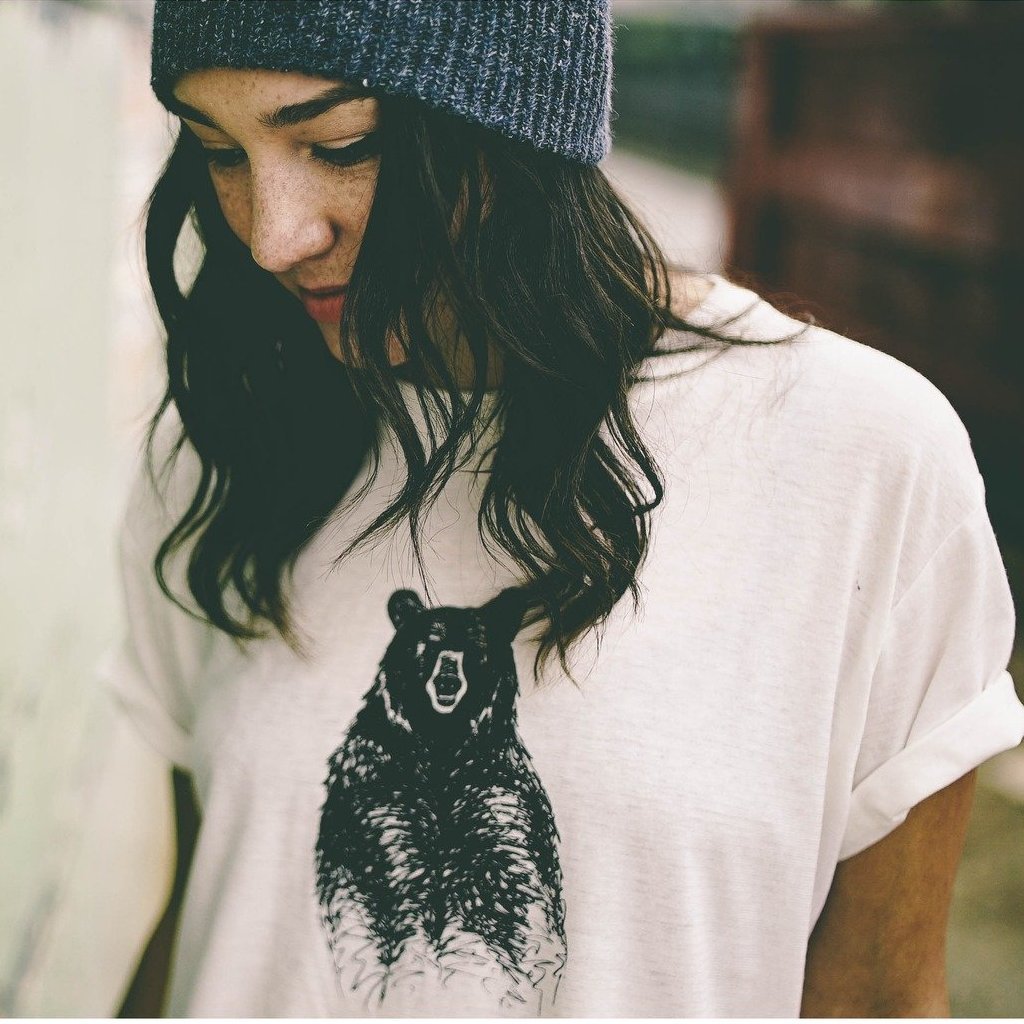 We love that NOVEL Supply Co founder Kaya Dorey puts so much attention to detail at every stage of the manufacturing process… if you have a question about something, she has an answer and it always does right by the planet and its people.
Kaya says:
We care about this place we call home and want to leave it in better shape than we found it for future generations to come. That's why we make the most conscious choices when it comes to fabrics, inks, thread, packaging and shipping.
Recently NOVEL SUPPLY CO has started a Take Back program called AFRESH too, to keep the good vibes going even longer, read more about it here!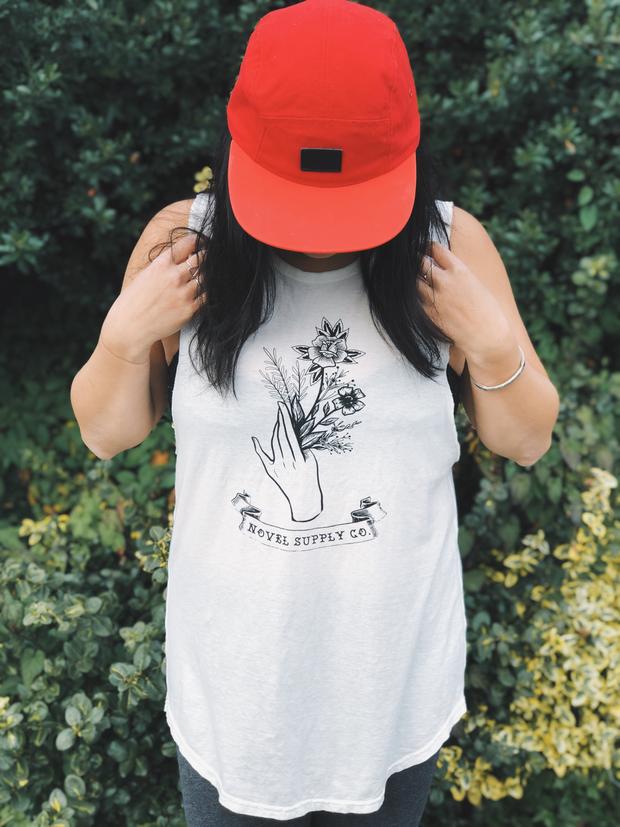 Natural dyes and local artists co-mingle to create special, very Vancouver pieces, including cotton toques, tote bags and special edition dyed items… a much better souvenir or gift from Vancouver than items on offer by a certain noise-making clock.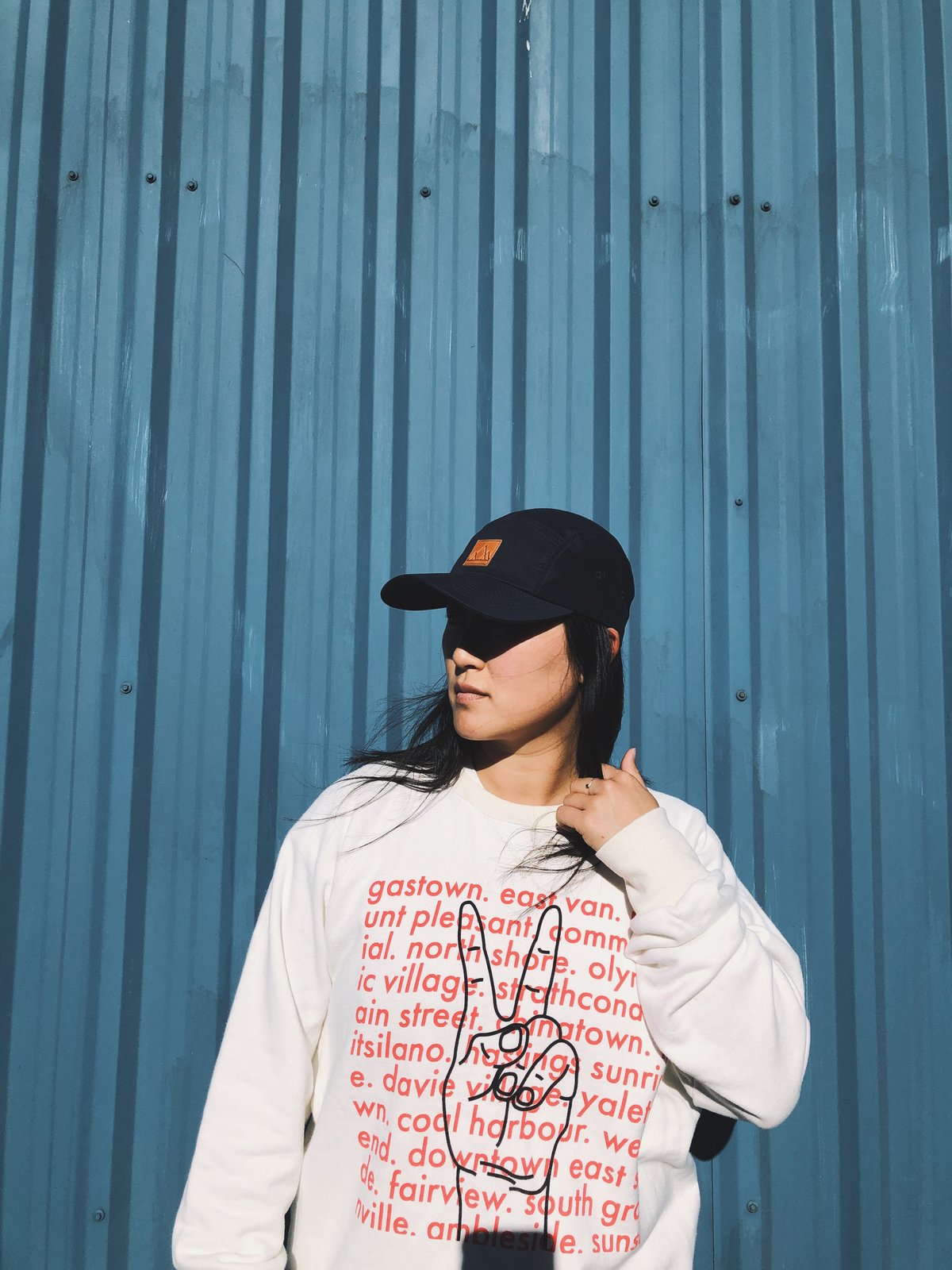 New for Fall 2019: Organic Cotton Toques and the Sea to Sky print.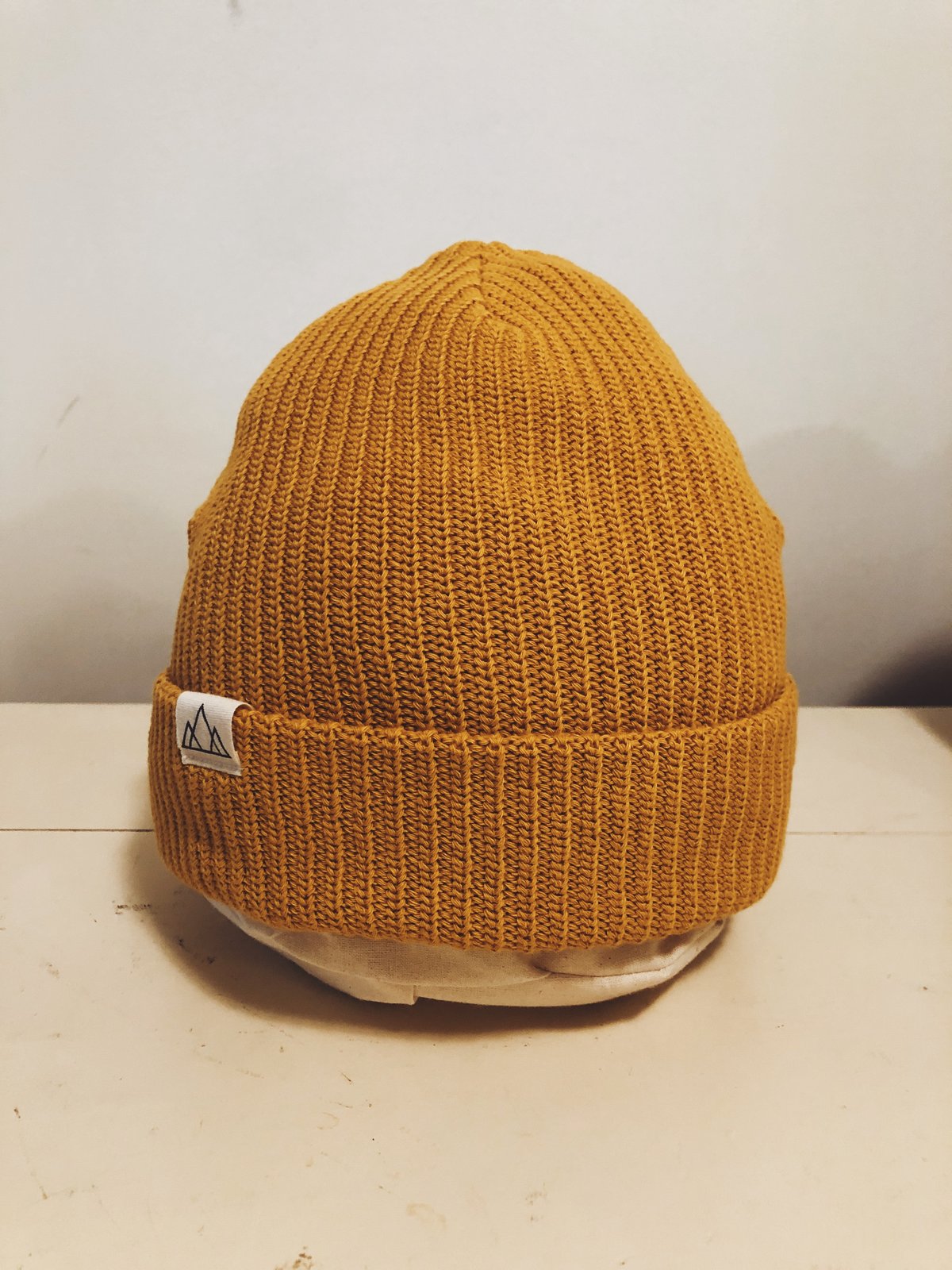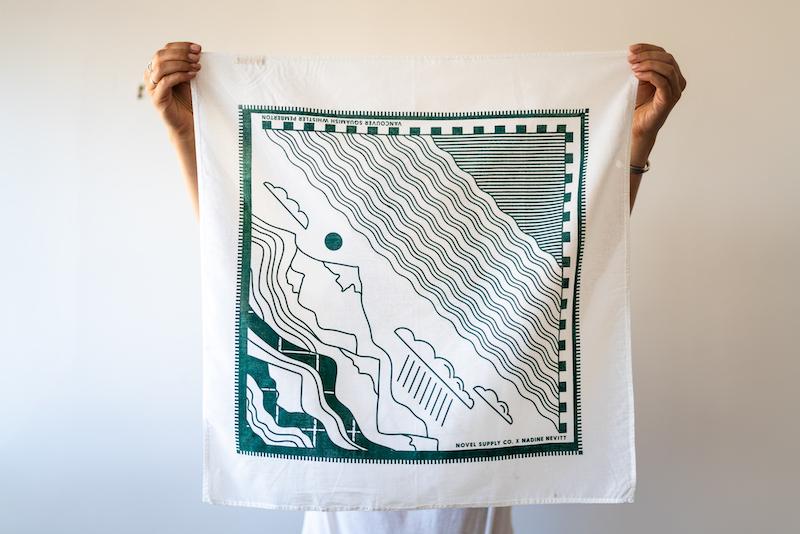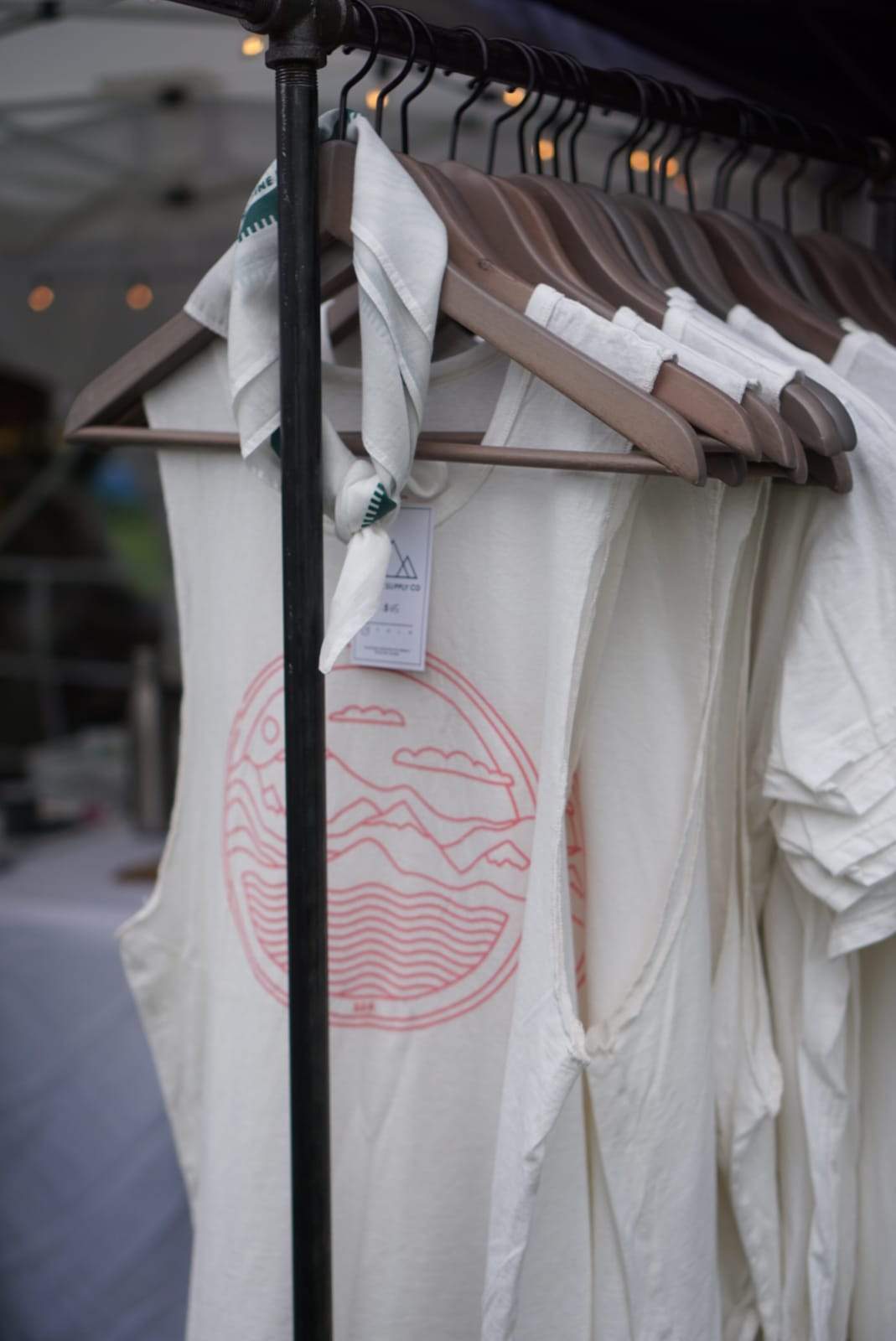 We're pretty sure NOVEL SUPPLY CO will be your new go to for tees, tanks and sweatshirts, for the entire family. Be sure to visit their booth at our Fall 2019 Market.