Happy Wednesday Everybody!
We've been looking at our First Pick Handmade designers who give it a little bit extra, and whose accessories and accoutrements let you define your own style.
Today we're looking at Revol Girl Period Proof Lingerie… because so many menstruating folks feel less than positive about their periods (and their bodies) and body positive, leak proof undergarments are the way to end all that, providing extra confidence and self acceptance every day of the month.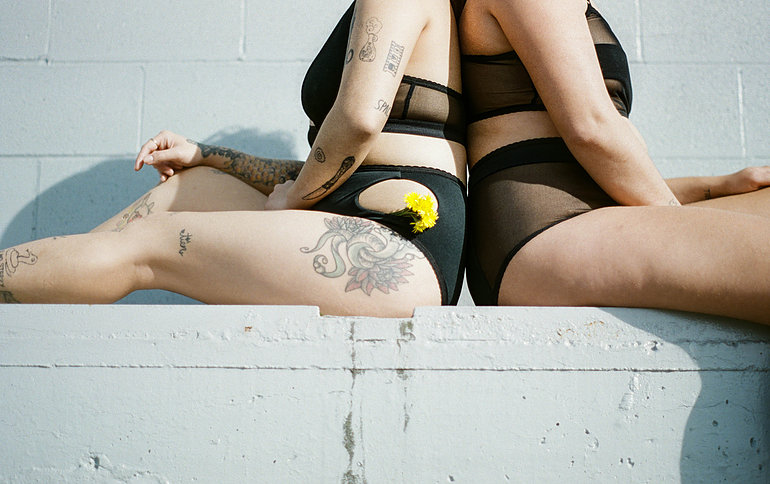 Revol Girl has been with us since the First Ever First Pick Handmade, and we are super excited (as always) to have them back this Fall, bringing some new styles along, in sizes 2XS up to 5XL, so everyone can get in on the fun.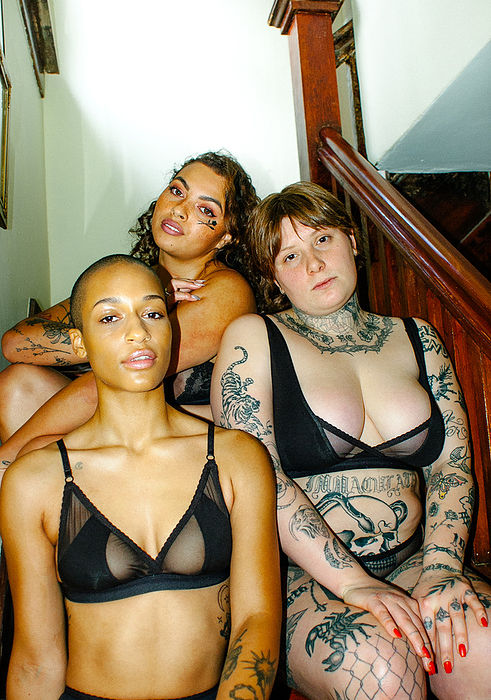 Coordinating soft style bras are perfect for daily wear, and are comfortable on tender breasts.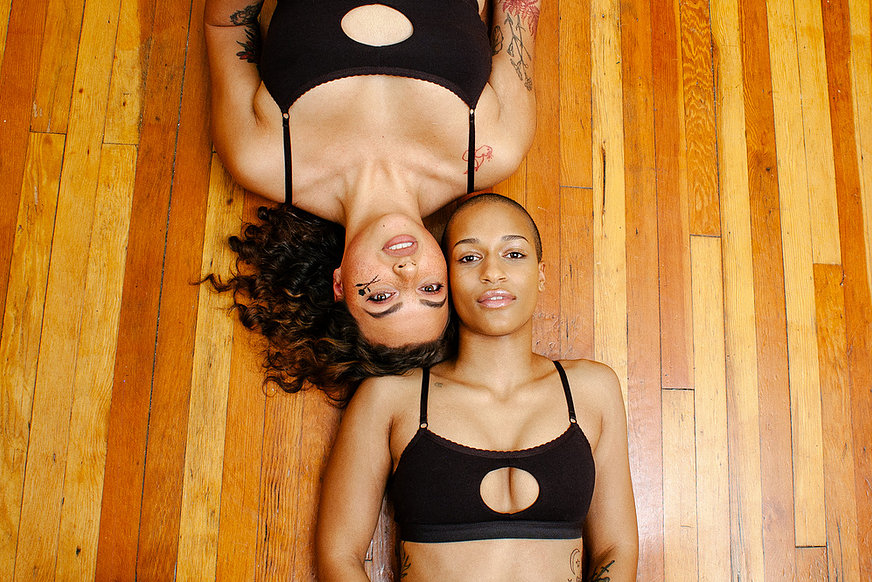 As our bodies age and change, we may find ourselves with different needs, and Revol Girl offers a special style for Mama's and for incontinence as well, be sure to check them out at our market… No longer do we need worry about mishaps, and we can feel sexy at the same time. Vive la Revolution!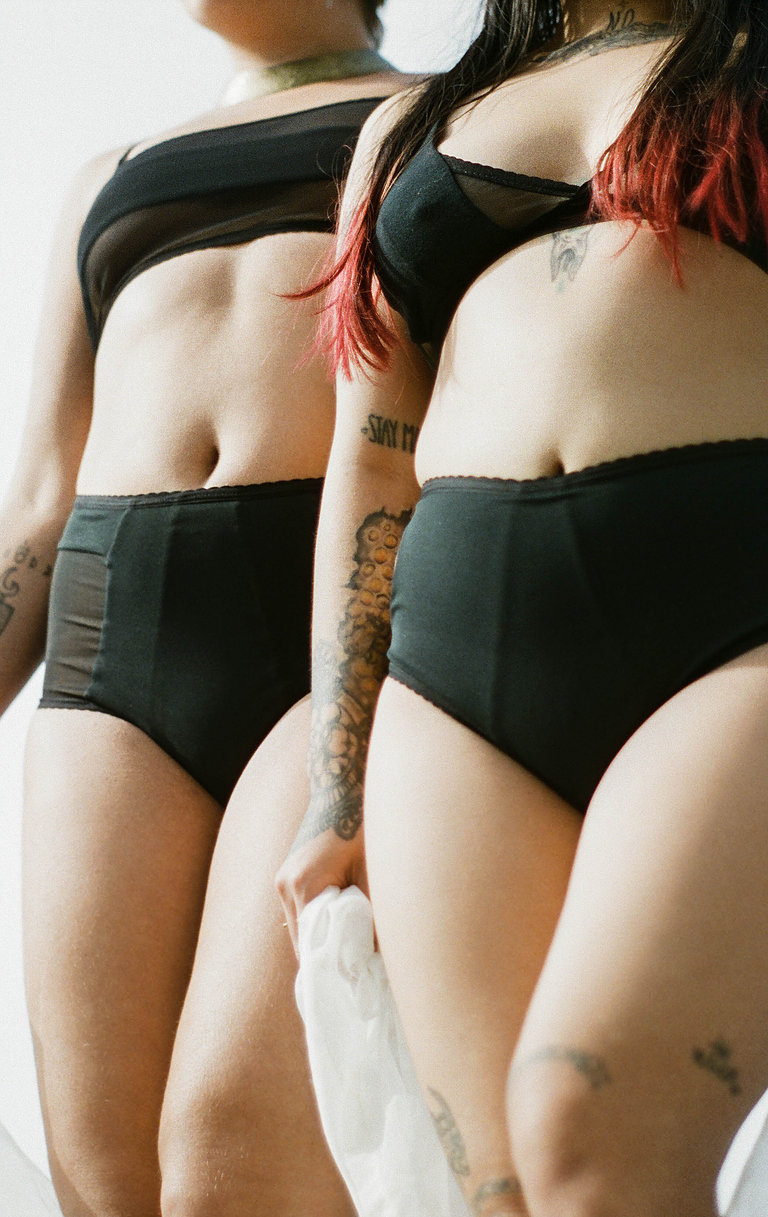 PS Stay tuned tomorrow at 9am for a chance to win some Revol Girl panties and a whole collection of other prizes… you won't want to miss out!